See the 10 Bestselling Photos of the Month
A monthly look at which photos sold the most
Whether you're already a seller on EyeEm Market or are just learning about our photo-selling platform now, you may have wondered what kind of photos image buyers are looking for. Editors, designers and brands are searching daily for images to tell their stories and illustrate campaigns. You're in luck because you don't need to wonder any longer – below, we've gathered up ten of the top-selling photos from the last month.
These are photos taken by photographers just like you and that have sold multiple times – the most number of times, in fact – on EyeEm Market. You'll find photos of cityscapes, authentic images of family, friends and pets, close-ups of details from daily life, and captures of nature. These are all images taken in everyday life – the kind of photos you're snapping in your free time, on the way to work or class and on weekends.
Take a look at these top-sellers and then add your own photos to EyeEm Market to start selling, too.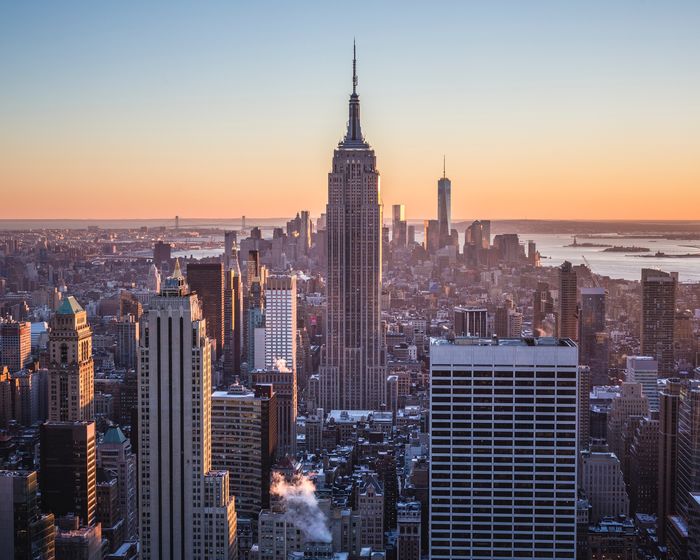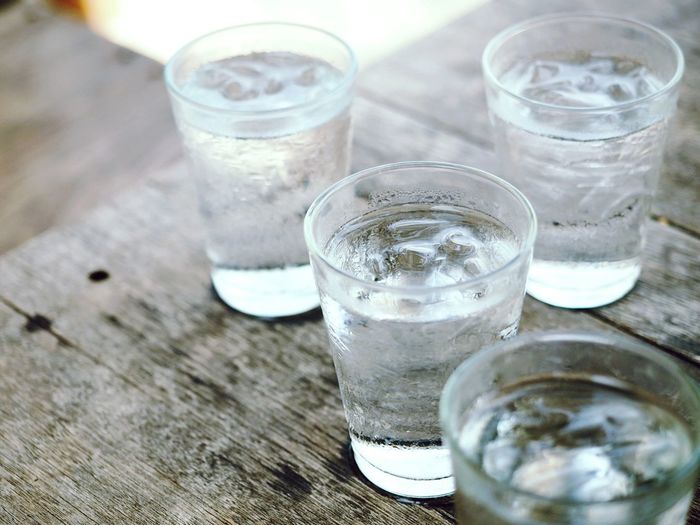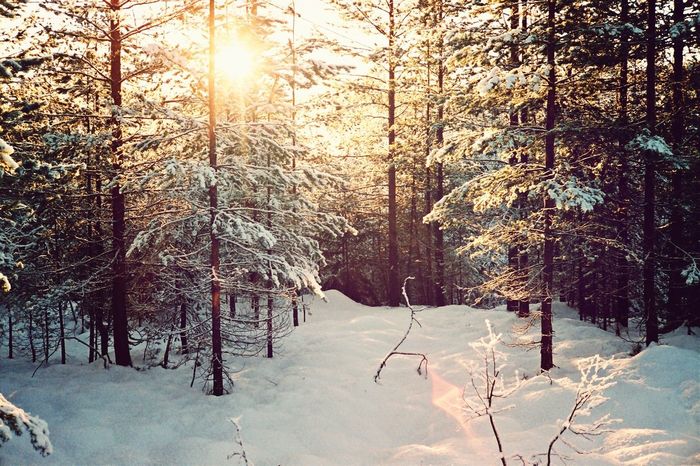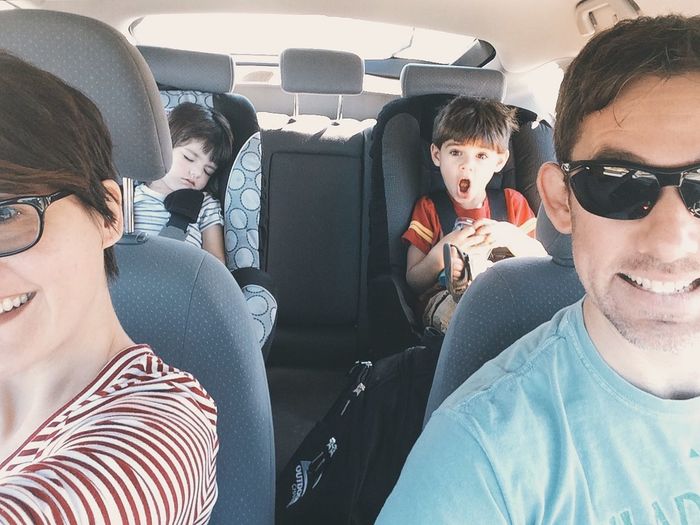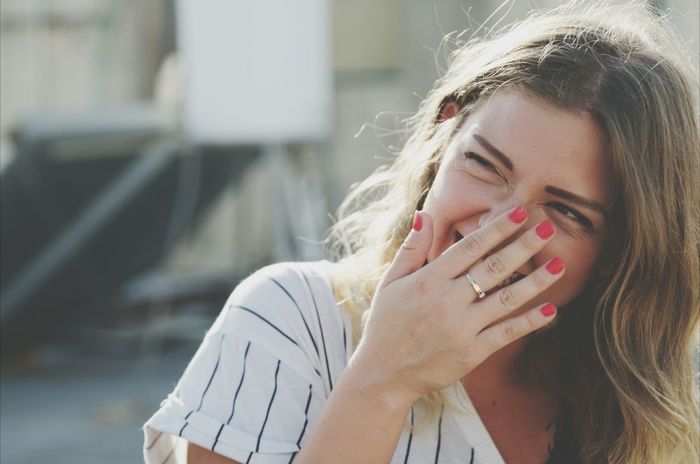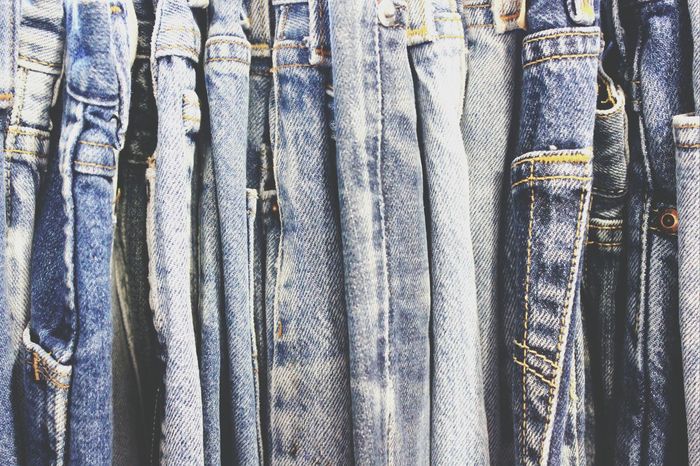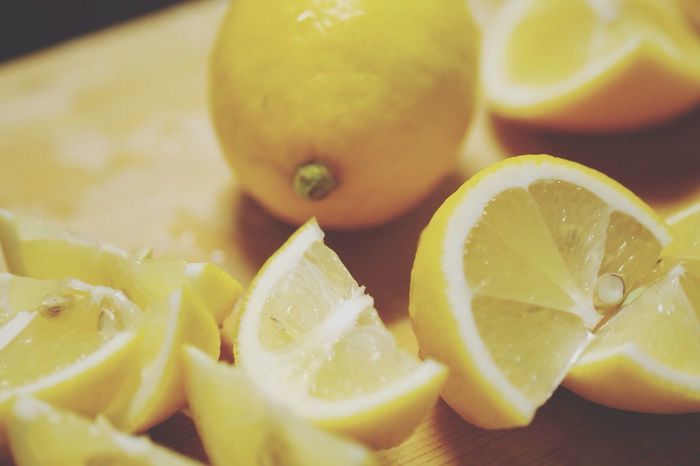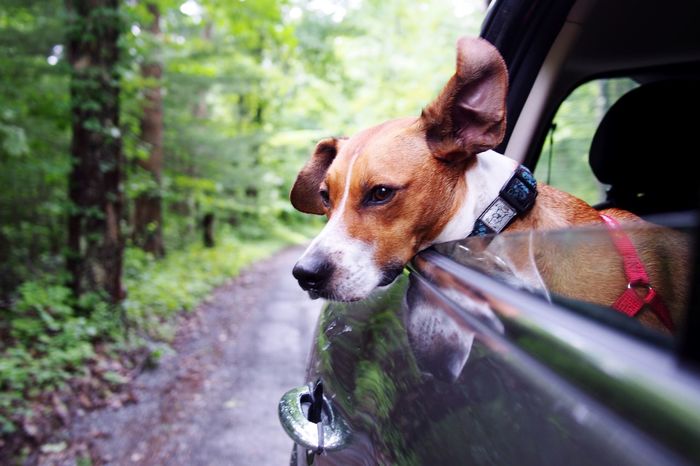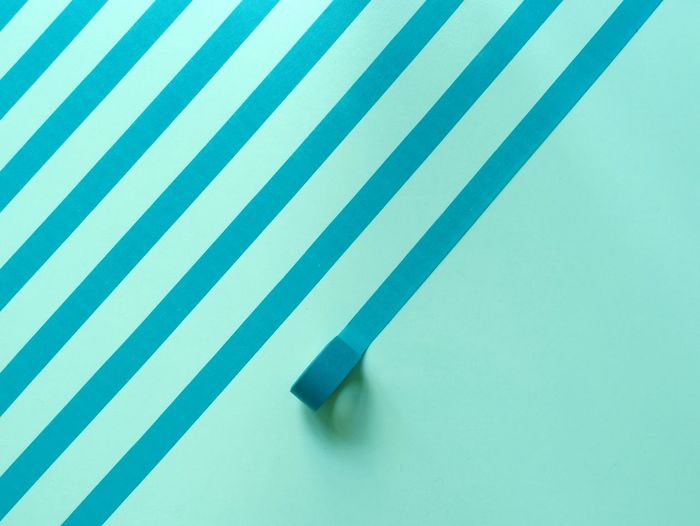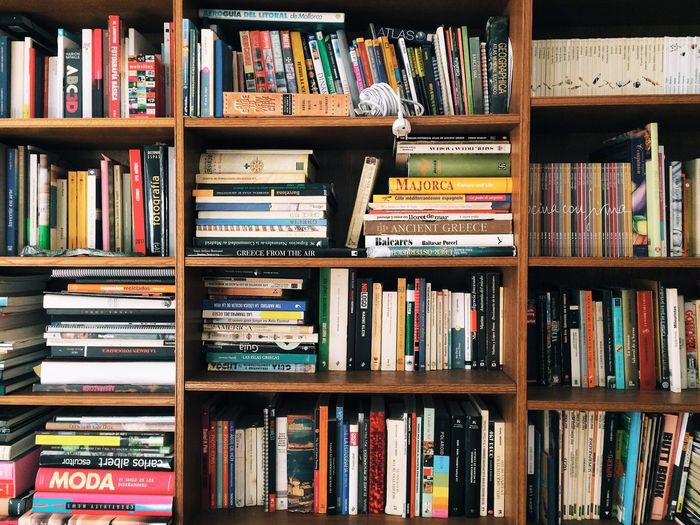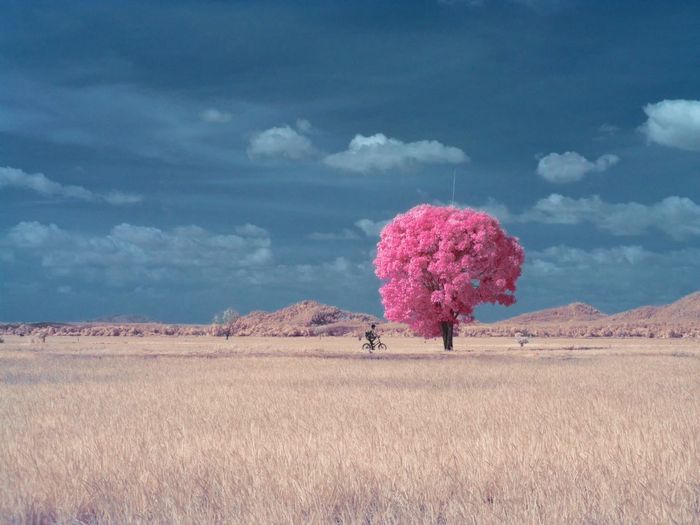 Looking to get your own images discovered and sold? Get inspiration from the EyeEm Bestsellers album, a collection of images that have sold on EyeEm Market. You can also find our best tips to selling photos on EyeEm Market, interviews with top-selling photographers, and a how-to guides to using EyeEm Market here on the EyeEm blog.
Here are a four handy articles to start with – 4 Lessons from Prolific Photo Seller Danielle Reid, How to Tag the Right Way – Get Discovered, Sell Photos, 5 Ways to Get Your Photos Selling, and Master the Market with EyeEm's Kirsty. With these tips, you're ready to get selling. We can't wait to see what photos you add to EyeEm Market next!
Header image by @kajika1981