School of Photography: Lesson Five
How to light portraits without studio equipment.
Welcome to the EyeEm School of Photography. During this course, you'll learn how to become a better photographer in just ten weeks. This is the fifth lesson in the series of ten.

How does it work?
The EyeEm School of Photography is a collaboration between EyeEm and the online education platform Creative Live. To participate, all you'll need is your phone or camera, an EyeEm Account, and our app. Don't have it? Get it on the App Store or on Google Play.
After signing up, you'll receive an e-mail with a link to the newest lesson each week.
Watch the short video clip for each lesson.
Try out what you learned in a specially-tailored EyeEm Mission: On iOS, head to the Missions tab in the EyeEm app to find out more. On Android, go to Notifications in the EyeEm app and select the School of Photography Mission
Photographers that complete all ten missions receive a special prize. Missed the other lessons? You can find them here.
Lesson Five
In this week's mission, photographer Lindsay Adler teaches you how to use your surroundings as a natural mirror to improve the lighting in your pictures.
Watch the full class over on CreativeLive
Mission Five: Light and Reflection
No need to buy expensive equipment to take better photos: You can use buildings and streets as natural reflectors. Take a portrait that uses this effect to add light to your image.
Submit your photos by tagging them Light and Reflection. This Mission runs until Sunday, November 6, 2016.
Here are some photos to inspire you during the Mission.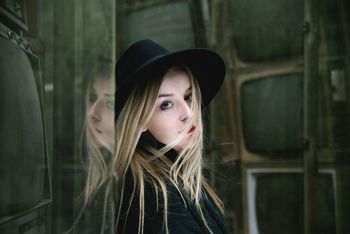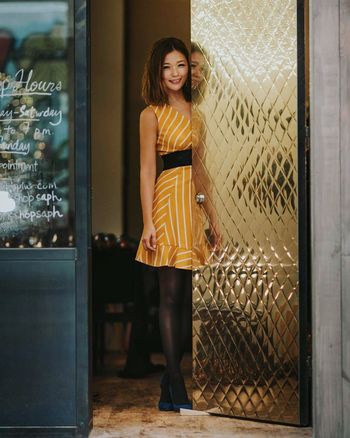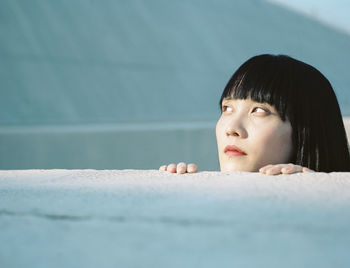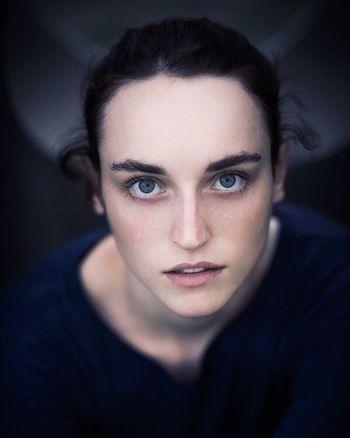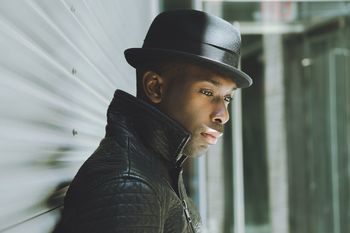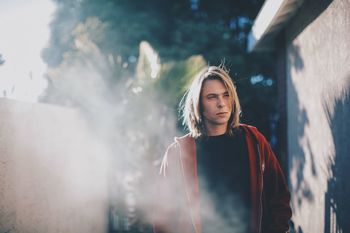 Header image by @TrevClimages