Saba Khitarishvili Brings Together People and Places With His Project 'Lost Shadows'
By Ellen Clipson - 3 min read
We're taking inspiration notes from The Collective Photographer Saba Khitarishvili's ongoing portrait project. Based in Georgia, his collection captures different individuals in unique locations around Georgia, capturing the significance of location and human identity.
Today we look at the unique work of Saba Khitarishvili. The Collective photographer is based in Tbilisi, Georgia, and seeks to tell stories of his subjects focusing not only on who they are but rather who they become in his photographs.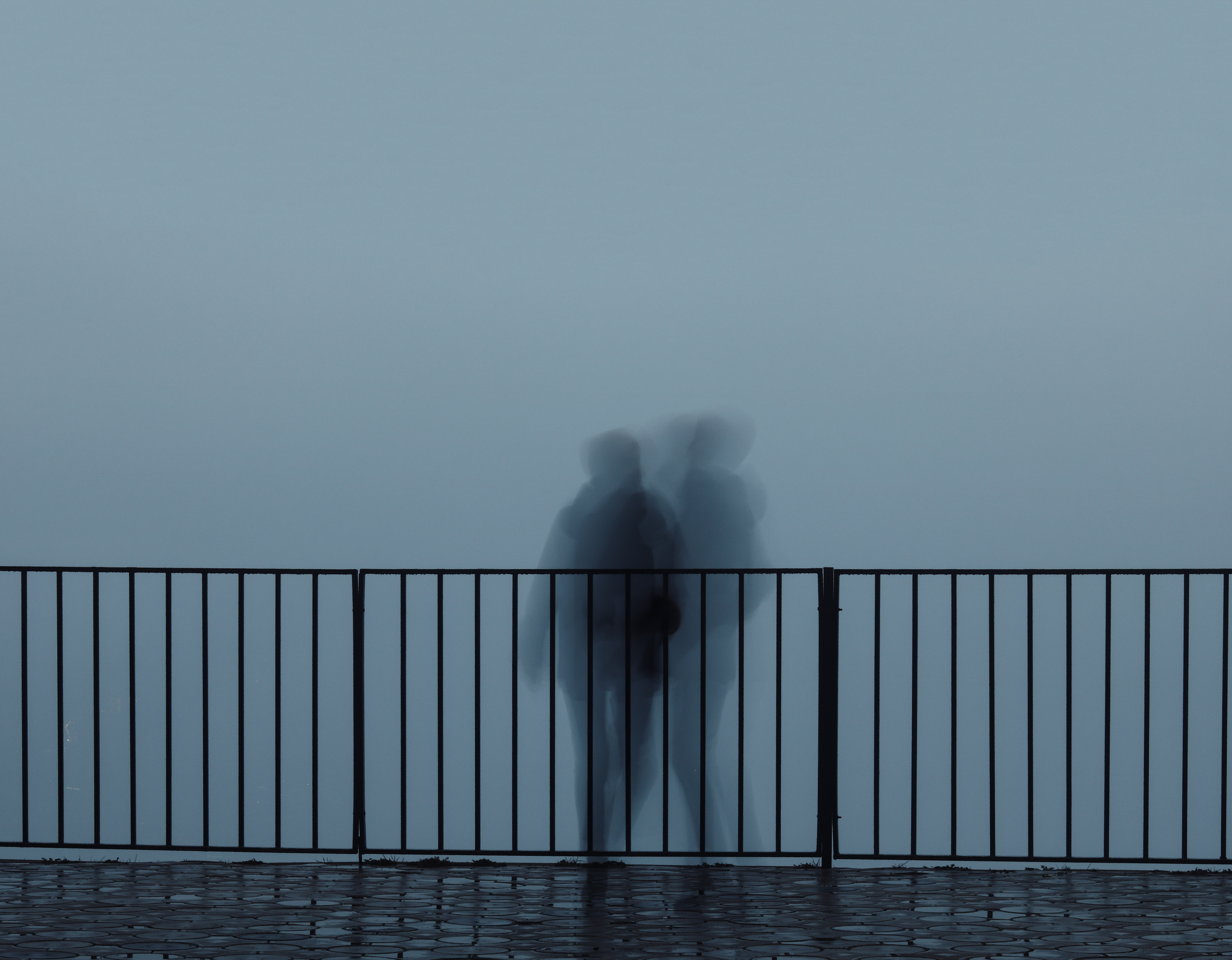 His current project Lost Shadows, was inspired by a collection of personal photographs says Saba, "I didn't know if the were from the past or present, yet I was caught up in the shots and intrigued by the people featured in them."
The project highlights the idea that every human being has a story for which many of us will never know. It's through Saba's intriguing use of shadows that these uncovered stories are represented.
Saba hopes to continue this project for as long as possible. The professional photographer sees the significant connection between people and places as he continues to capture the collection at Georgia's art galleries, parks, and lakes.
"The project will go on, as I can find interesting places and strangers connected to one another."
"It doesn't matter where I take the picture, I just don't want it's location to be meaningless."
You can see more of Saba's stunning work on his EyeEm Profile, or his Instagram.