Candid Moments in NYC. Fabian Palencia's Street Photography
An interview with street photographer and native New Yorker Fabian Palencia
"What impact do I hope my photography has? That it makes people take notice of things they'd normally ignore."
When a street photographer gives you that answer, you are automatically intrigued. Ultimate New Yorker and mobile photographer Fabiantotally blew us away with his emotional and intimate images.Capturing touching moments with clever lighting, he gives us a full tour of NYC.
We had a chance to speak to Fabian about his life, shooting style and what he hopes his photography portrays within the EyeEm community.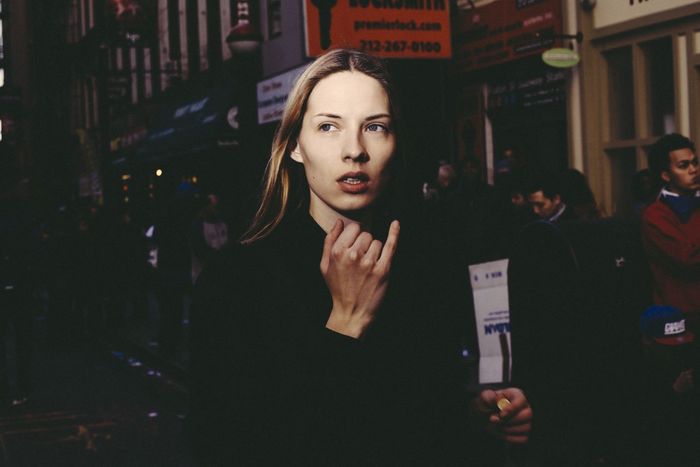 By
The Beginning of It all
When I was 12, I travelled to France with my Mom and my Aunt. They gave me a camera so I'd have a way to remember the trip. I photographed skateboarders and topless women at the beach. At around 17 or 18 I got intodisposable cameras, but I never considered myself a photographer.
I just liked taking pictures, but it wasn't something I thought about. When I started a family, I took photographs of my children a lot, and eventually bought a digital point and shoot camera. I've always been creative – writing, painting graffiti and making music with friends. I went back to school to study graphic design in 2010 and had to take an intro to photography class. That class connected all the dots for me. That's when I learned that photography was art, and that's when it became a serious passion.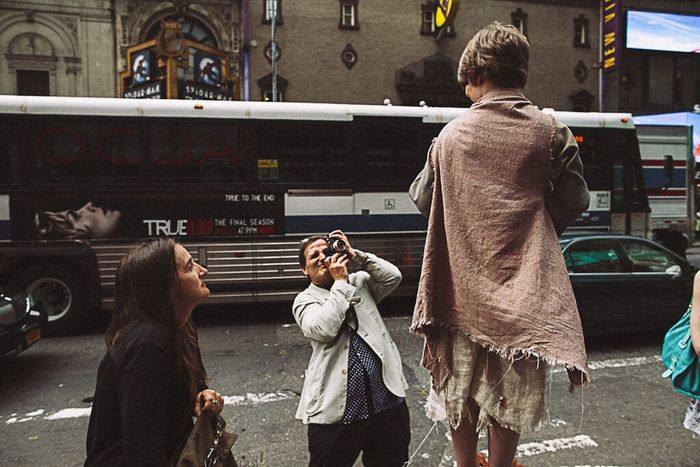 By
Style and Inspiration
My style is very street, but with a classical influence. Henri-Cartier Bresson, Josef Koudelka and Alex Webb are huge influences. So is Bruce Gilden. I also draw a lot of inspiration from paintings. I spend a lot of time at the museums in NYC that I have access to, especially the Met and MOMA.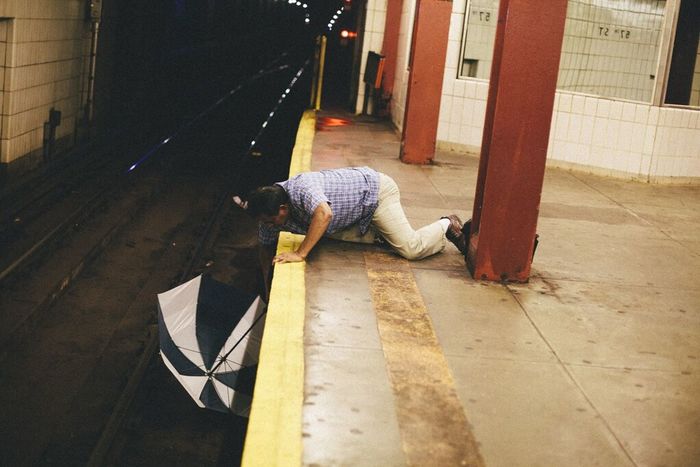 By
Street Photography
I was out with my kids one day, and saw two teenagers passed out on the sidewalk with empty Four Loko cans rolling around them. It looked cool so I shot it. It told a story without me having to add any commentary. The lightbulb in my mind lit up. Language was no longer a barrier, everything could be said with a photograph.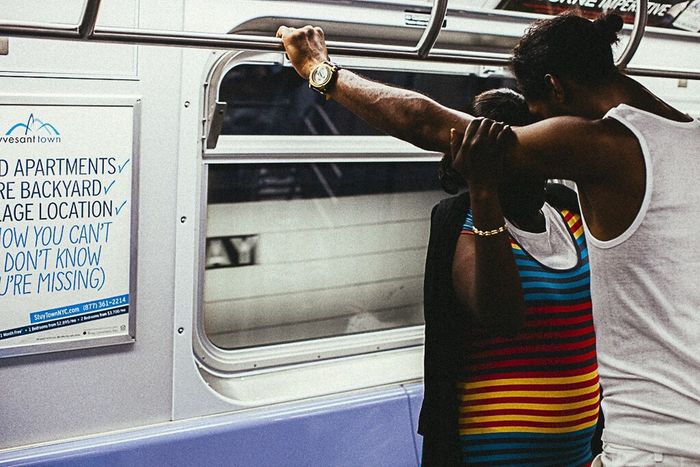 By
On Online Communities
These gave me an audience and a way to measure my progress. I was pretty lousy for a long time before I found my voice. Your friends will always love what you do, but strangers tend to be brutally honest. That honesty was the fuel for me to shoot more.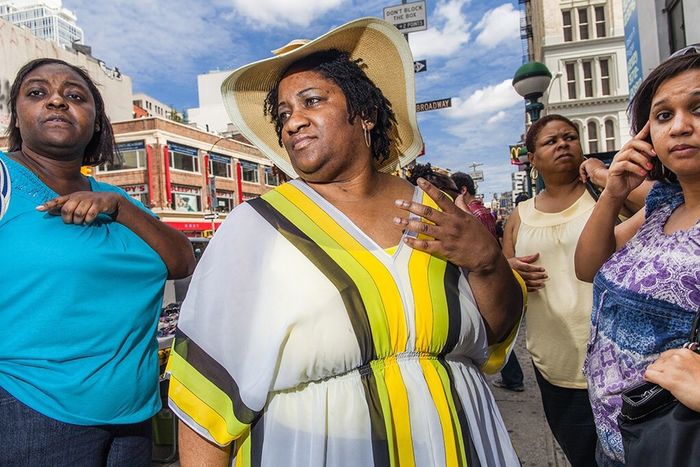 By
Mobile Photography
I only got my first iPhone last November, and it quickly became my favorite camera. I can't always afford film, and I have 80 rolls of film in a shoebox waiting to be developed. What I love about my iPhone is that it's quiet and low key. It allows me to photograph situations that a traditional camera would interrupt. Although I stillshoot with both a 35mm and medium format film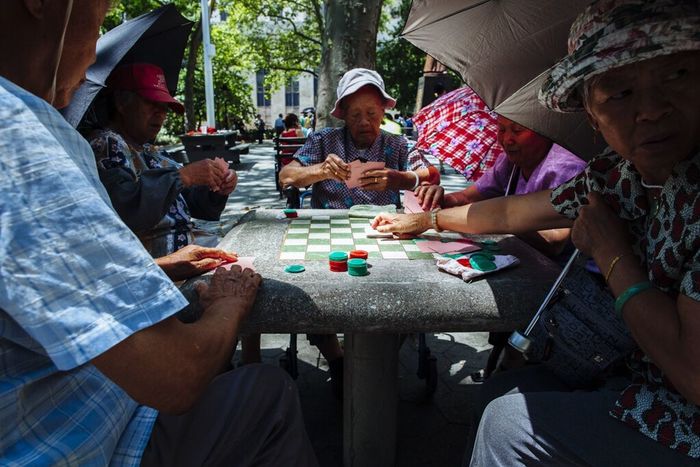 By
Risk Taking
One time, a guy collecting cans came at me with a lead pipe. As he was approaching me, I kept shooting. I explained that I was doing a photo essay on people who make a living recycling cans and bottles. I showed him this photo, and he thought it was cool, and left me alone.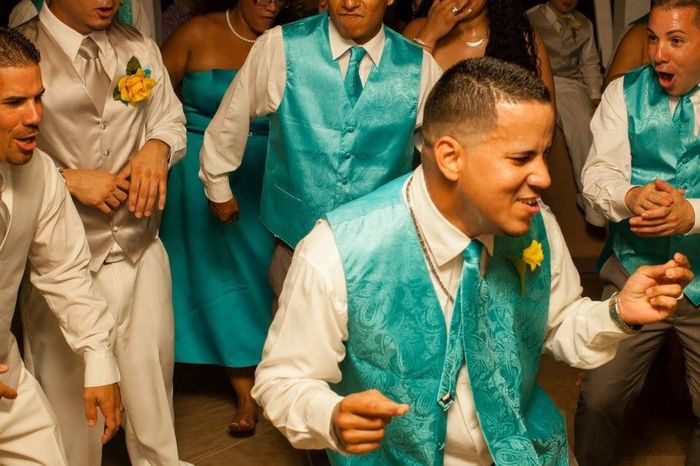 By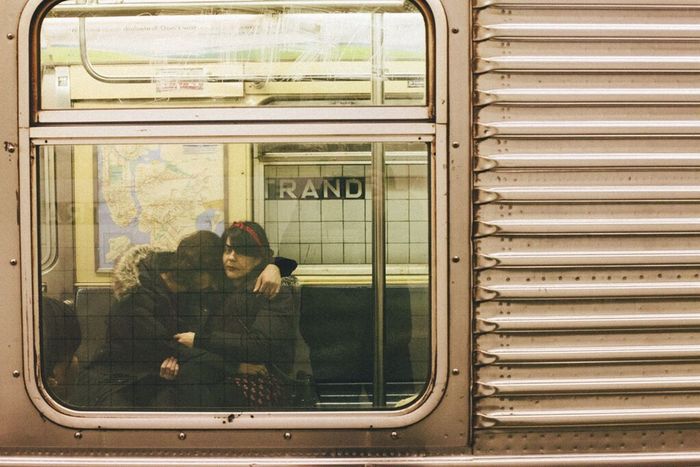 By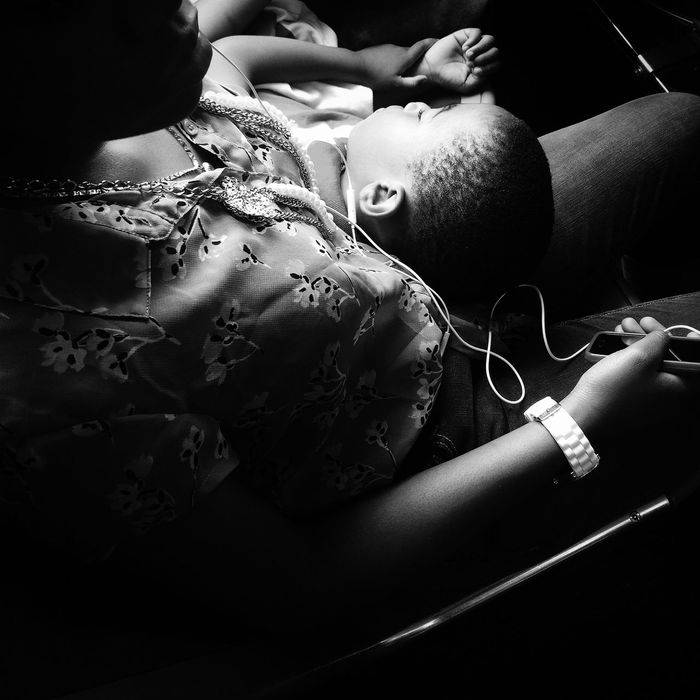 By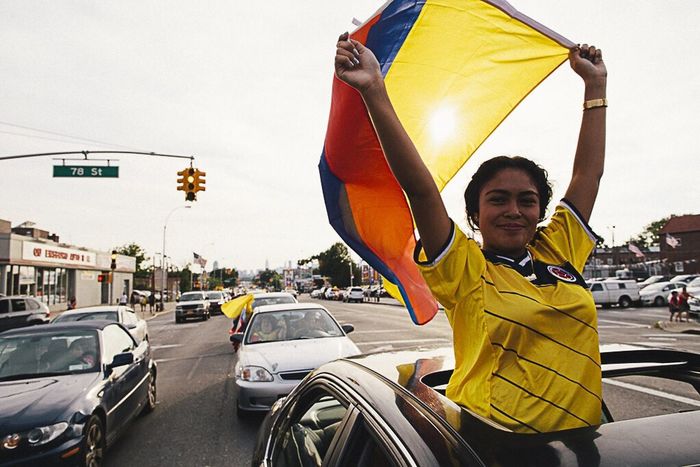 By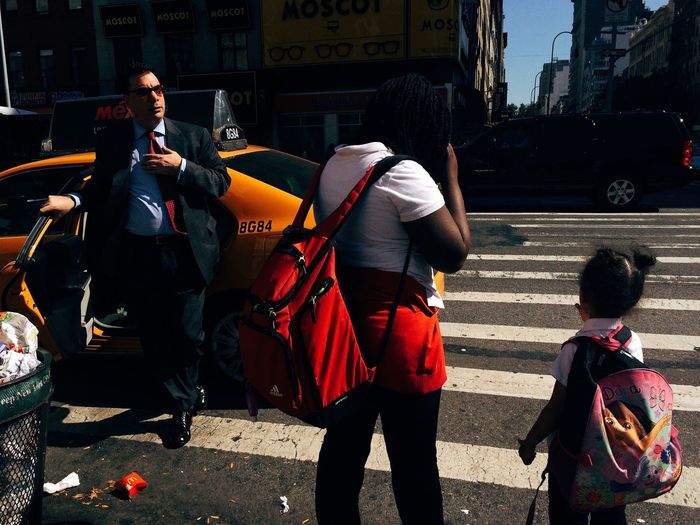 By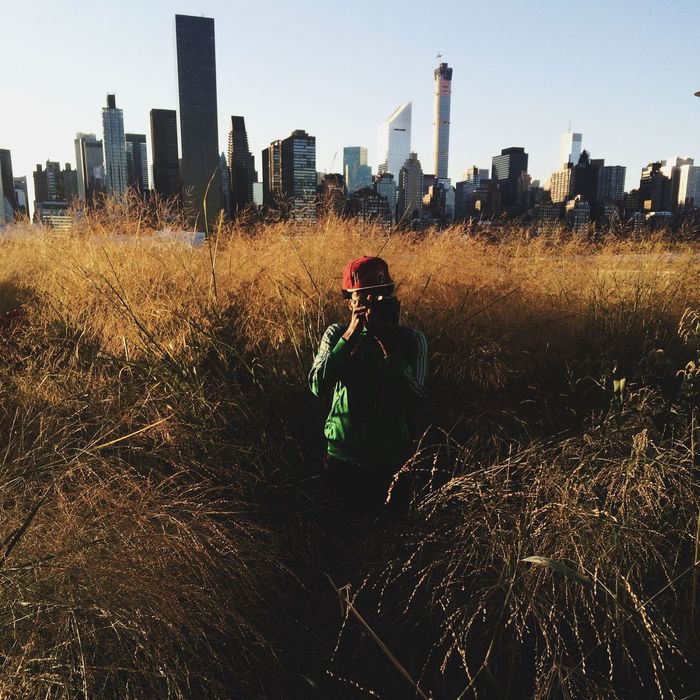 By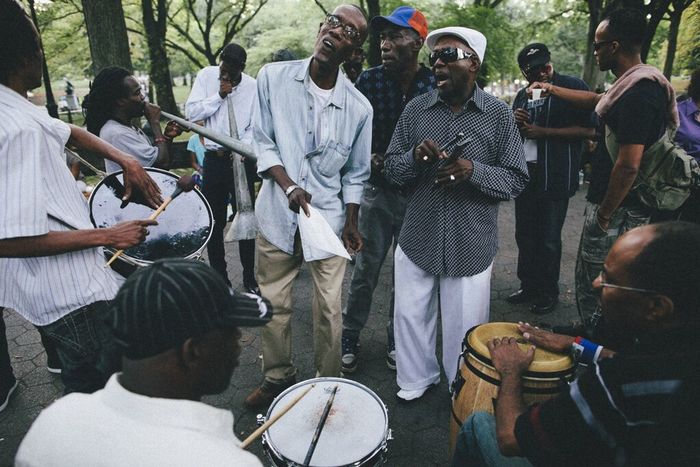 By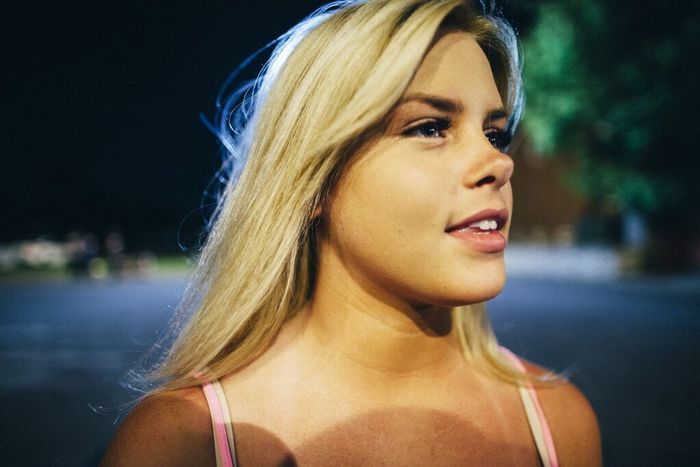 By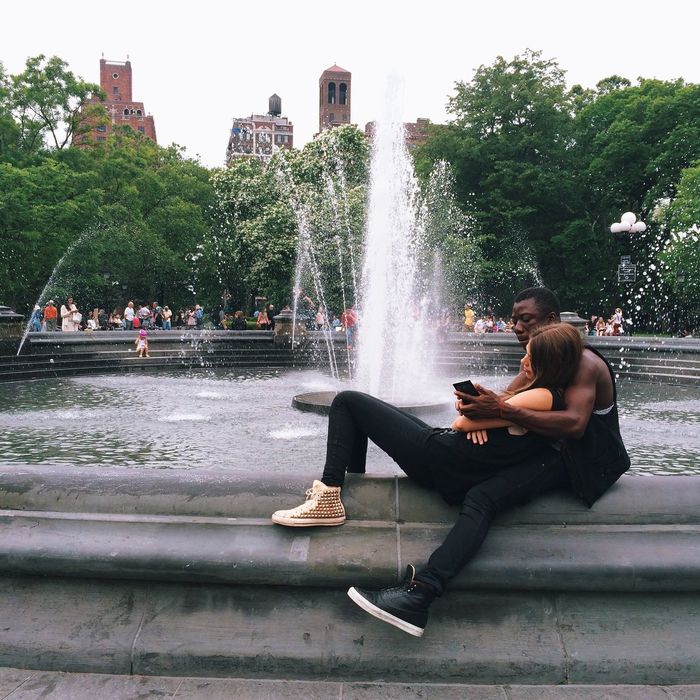 By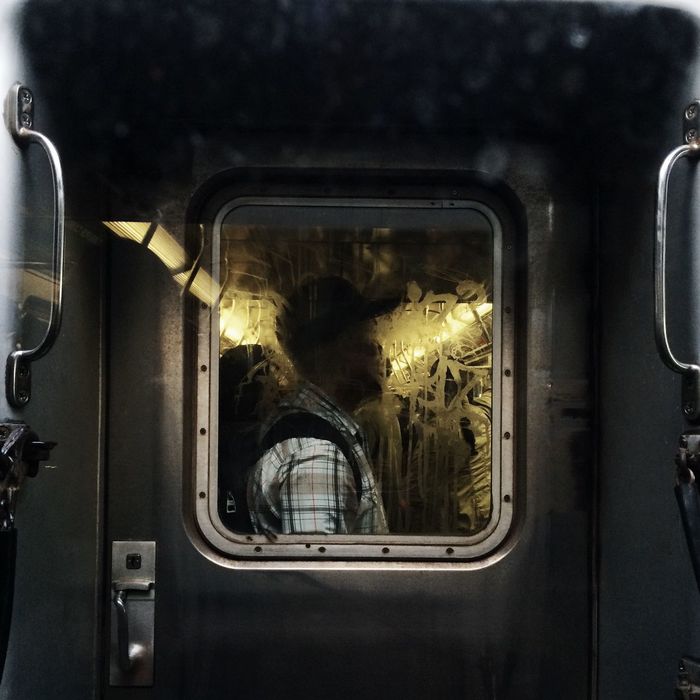 By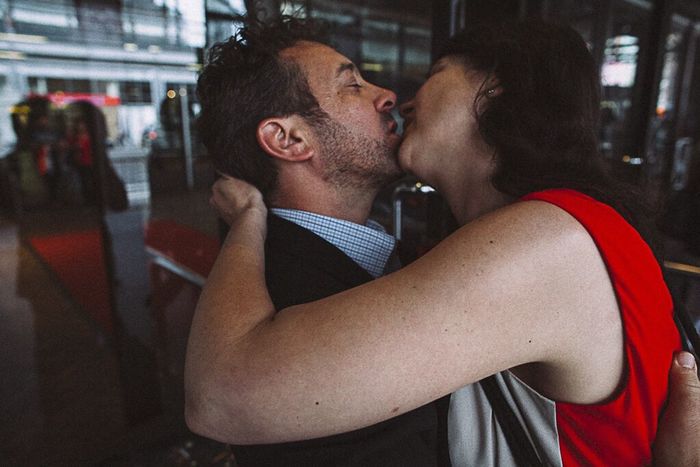 By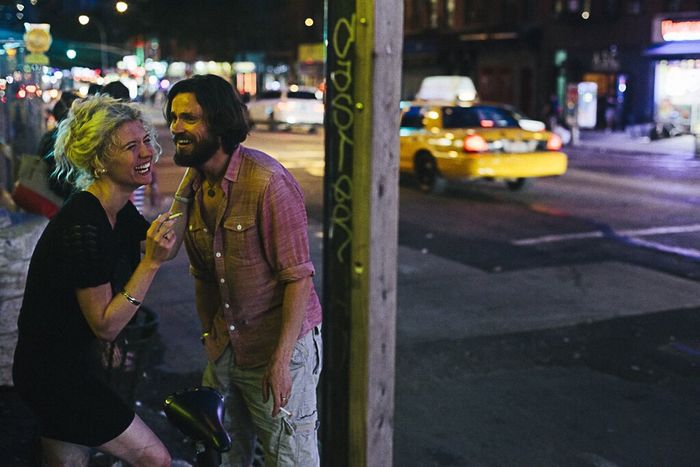 By
By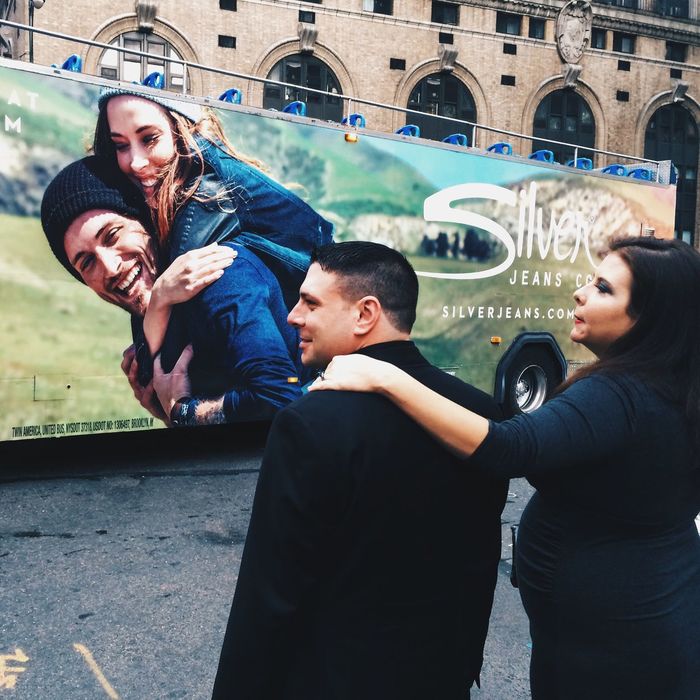 By
Thanks Fabian for this insightful interview. Check out his profile @mrfabianpalencia