Revisiting a Viral Photo: How Michele Palazzo Breaks New Ground
By Jenna Black - 4 min read
We caught up with the New York photographer who took an iconic picture of last year's blizzard.
Last winter, Michele Palazzo (@streetfauna) shot the following photo during the blizzard in New York City. The capture was both serene and unreal – and quickly went viral. We caught up with Michele to see what he has been up to during this winter and if he took any pictures during the recent cold snap.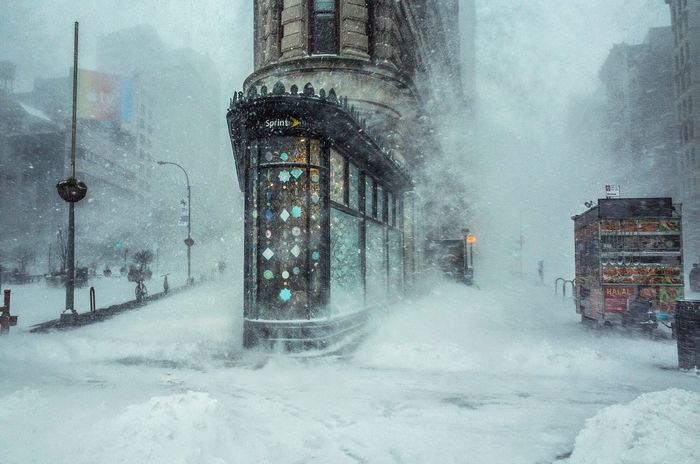 What have you been up to since taking that viral photo last year?
Last year was a great year for me, full of opportunities and inspiration. The hype surrounding my photo helped me become more visible as a photographer, I put together a new website, and started selling photos as well. An art gallery is now selling the photo I took of the Flatiron building as limited edition, which is amazing to me.
Sounds great – any other projects?
I did an exhibition of my street photography: A collaborative project with the artist Giorgio Casu. It was a a combination of photography and painting. It consists of 33 pieces – novel extensions of both mediums – that are intimate interpretations of New York daily life. You can read more about it here.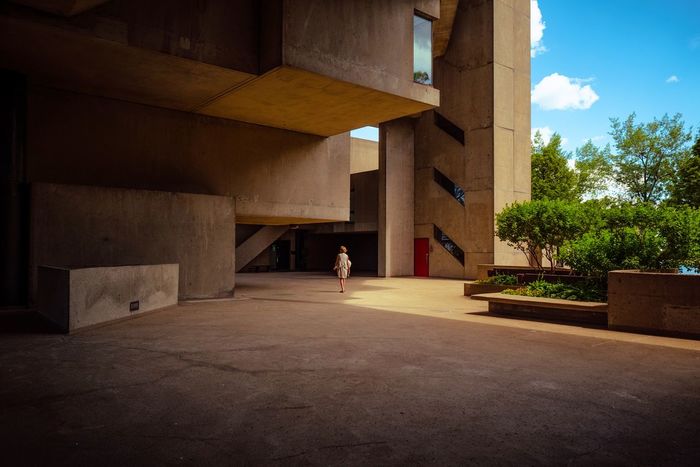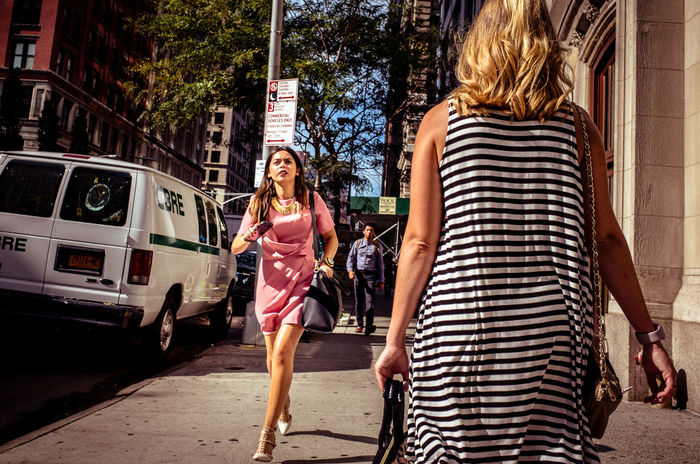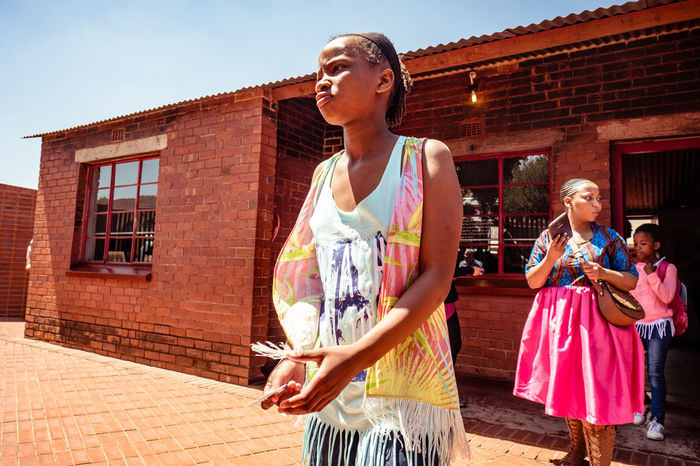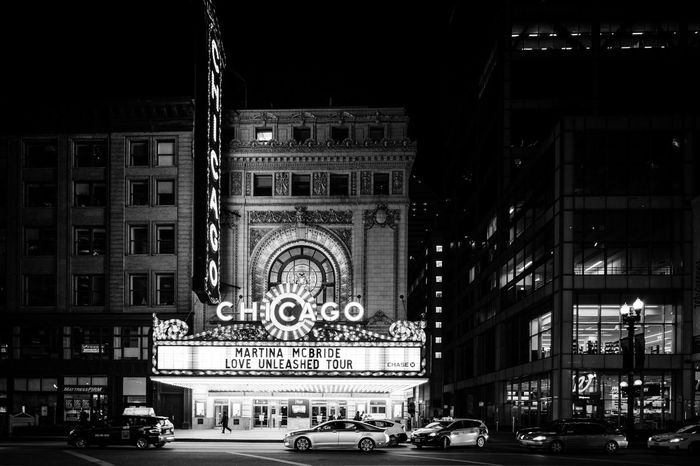 How did that photo change the way you take images?
My background and focus is architectural photography, but I don't want to do purely that. My goal is to combine architecture and street. That's what I am exploring as my style: Incorporate architecture with nature, weather, and the human dimension. I want my photos to show how we interact with spaces and how the weather is changing that perception.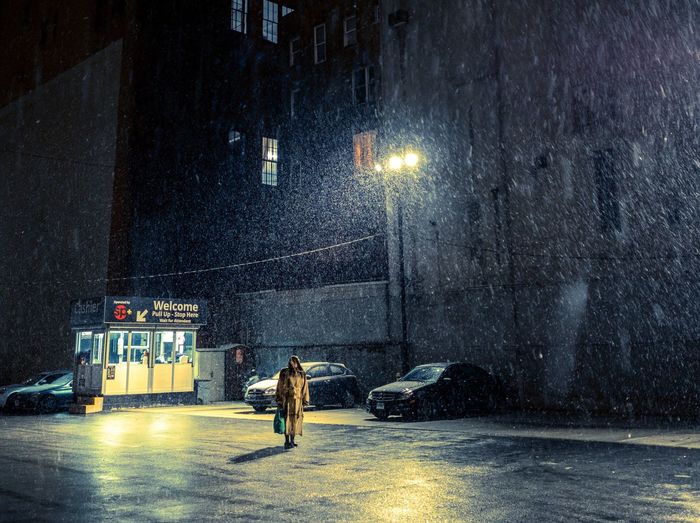 We noticed you went back to the flatiron building. How did it feel being back in the snow storm, shooting around NYC?
I tried to stay away as not to repeat myself – but it's also my neighborhood, which makes it difficult to avoid those places. I love the atmosphere there, and I love bad weather for shooting, so it was hard to resist.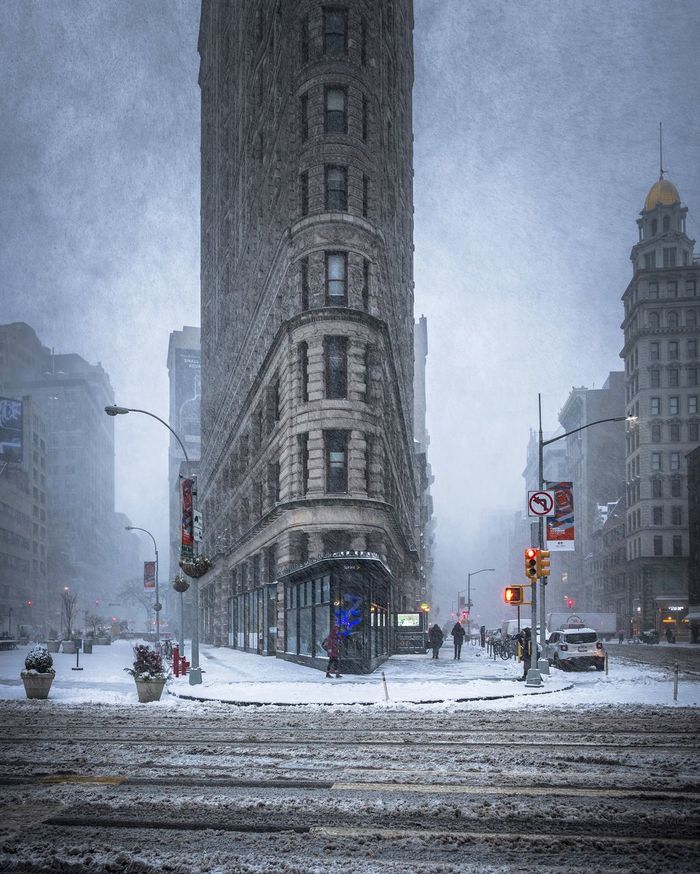 Interested in more stories about finding your own visual style? Read our interview with street photographer Tomasz Kulbowski!