Reading EyeEm: Our Magazine Around The World!
You shared, we liked. Our favorite photos of EyeEm photographers reading our little magazine. Join the fun!
Have you heard? A new edition of EyeEm Magazine is coming later this week!
We have released three volumesof it so far and couldn't be happier about everyone who has bought a copy and joined us on this journey. Keep sharing photos of you reading, loving, laughing with EyeEm Magazine by using the hashtag #EyeEmMagazine to get the chance to be featured on ourBlog in an upcoming post.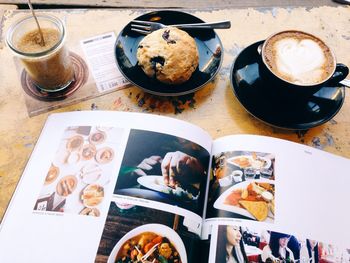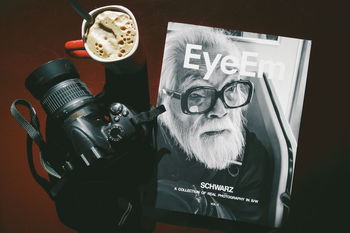 By
Thanks @eyeemphoto the magazine has arrived 🙂 #EyeEm #EyeEmOnInstagram #eyeemmagazine #my #photo #me #blackandwhite A photo posted by David Balogh (@davidbalogh_photo) on Dec 22, 2015 at 4:47am PST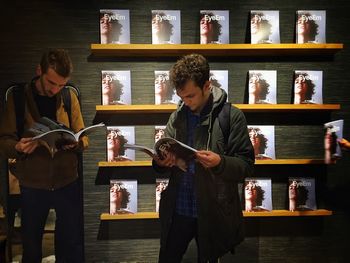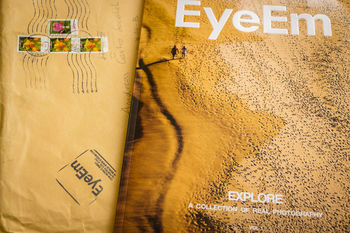 By
thank you @eyeemphoto … A photo posted by Kirsten (@sinfo4) on Jan 19, 2016 at 5:36am PST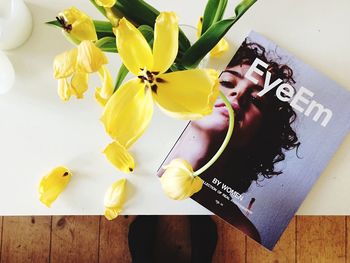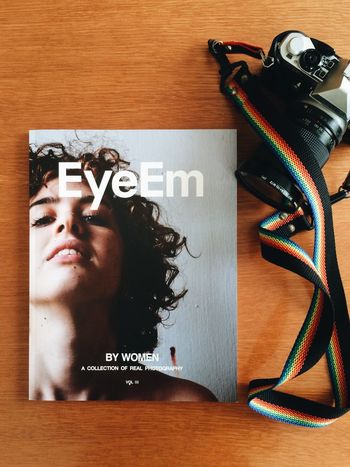 New Year, New Tings • Some of my favourite new things. Humbled to have my photo featured in a two page spread in issue two of @eyeemphoto Huge thanks to @olympus_au for the camera & @oscarwylee for the dope shades! Book at the back is @magnumphotos contact sheets – a must have if you like photography. . #olympusinspired #oscarwylee #eyeem #magnumphotos #citylimitless #thecreatorclass #sydneyfolk #tellon

A photo posted by Benjamin Lee (@itchban) on Jan 9, 2016 at 7:00pm PST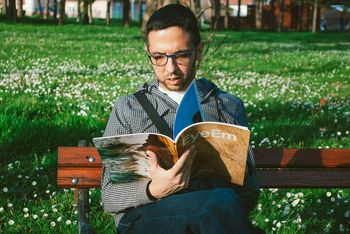 By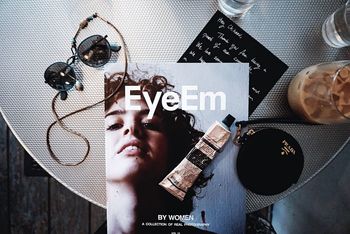 A friendly reminder this Valentine's Day 😘💞 // #vsco #vscocam #EyeEmMagazine A photo posted by Yelitza (@whatwordsmiss) on Feb 14, 2016 at 9:23am PST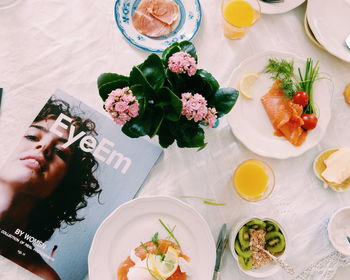 Good morning Tuesday! Hello EyeEm Magazine – Volume 3 (By Women). Simply put: EyeEm By Women celebrates women in the arts. In so much media, and in so many magazines, it feels like real life is missing something, or someone. Although you can definitely feel a tide coming, change is a work in progress, and – while we don't like to play favourites – we felt it was time for something that belonged to the girls, especially since 52 per cent of EyeEm photographers are female. What we offer you here is over 40 photographers – aged 15 to 51, largely undiscovered and unseen – sharing real portrayals of women in this world – no studios, no spotlights, and definitely no retouching. Our aim was not to simply show the diversity of the female experience – which in itself is obvious – but rather the idea that there aren't enough spaces for women to showcase their work in a signature way, not on gallery walls nor in magazine pages. Now available in our store! — #eyeemmagazine #eyeem #coffeetablemags Get your copy here or at Public Coffee Roasters: www.coffeetablemags.myshopify.de/products/eyeem-magazine-volume-3-by-women

A photo posted by coffeetablemags (@coffeetablemags) on Apr 19, 2016 at 12:30am PDT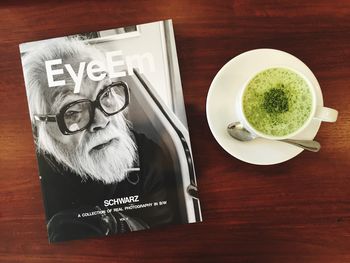 By
Want your own copy?Get it now in our pop-up online shop!