Ravikanth Kurma Shows Us India's Ladakh From a New Angle
By Guest Author - 5 min read
In this guest feature, travel photographer Ravikanth Kurma tells us the story behind the project 'Ladakh Through Windows' and provides us the ultimate framework for shooting travel projects that break the mould, rather than your budget.
Ravikanth takes on every opportunity to travel. The india-biased photographer, sees photography as a tool for finding adventure and experiencing different parts of the world. Their portfolio of vibrant and charming images tell stories of diverse destinations, cultural festivals and amazing individuals.
'Ladakh Through Windows' is one of Ravikanth's ongoing project that grew out of a desire to capture real-life beauty and everyday experiences that the viewer could take home and experience for themsleves. It captures a region known for it's beauty through a new frame.
In this guest feature Ravikanth tells us more about how the project was created and captured, and why travel photography is a tool for freedom.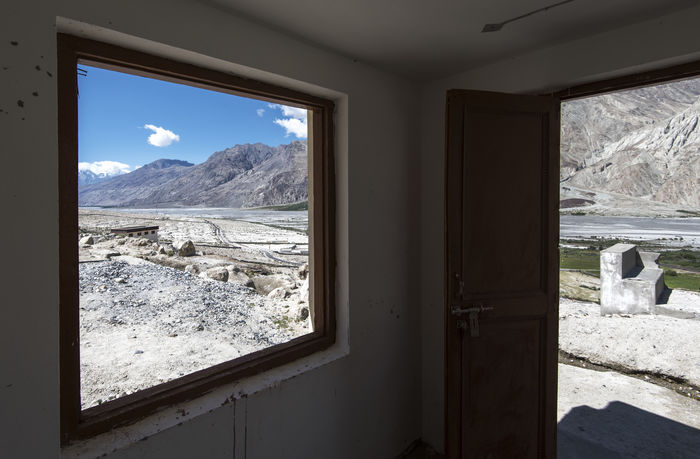 Bringing Travel Photography to Life Through Subtle Moments & New Experiences
My trip to Ladakh was spontaneous. I had wanted to visit for a long time as it's one of the most sought after places for Indian tourism during the summer. Famous for its picturesque landscapes and lakes, there was plenty of photographs already taken, and so right from the start of my trip I knew I wanted to capture a different perspective.
I was fascinated by the beautiful views right outside of the window, whether it be at a hotel, homestay or restaurant. There was something pulling me to capture what I was seeing and so I started shooting the windows just as they I saw them. It wasn't until halfway through the project, did it occur to me that this could become my next project.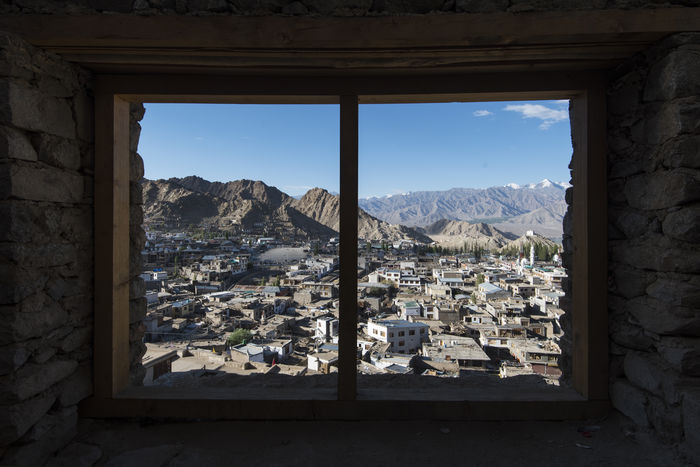 I want my audience to see and feel just how beautiful the region is right from the comfort of where you are. Waking up to such beauty leads your mind to become more peaceful. When these images are printed, framed and hung on a wall the viewer is able to feel like they are looking at the landscape through a window, rather than like a photo frame.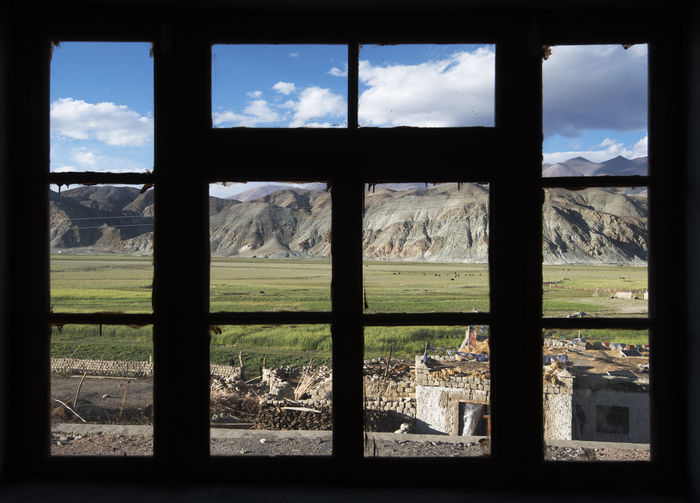 Throughout Ladakh it is common to find very large windows. As there is limited to no electricity in the region, windows are the main source of light during the day. However for me, there is no special significance of each window or the relationship between them. Instead it is the view in which they frame that I find the most fascinating.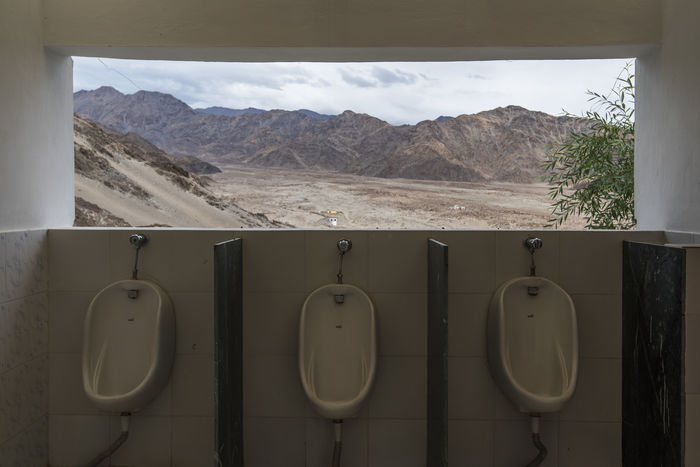 More than photography I like travelling. It gives me freedom. I enjoy traveling and witnessing the raw nature, people and different cultures. In the process I always want to capture what I see and the sense of place. For me, it's important that my viewer is able to see and feel what I have experienced.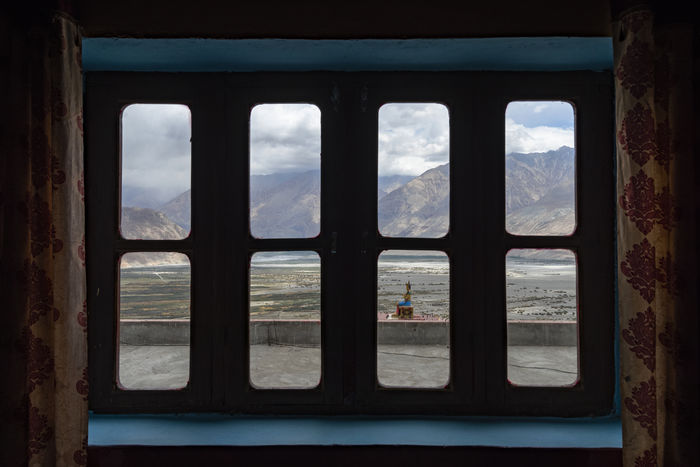 India is a vast country known for its diverse cultures. Once a lifetime is not enough to explore all of the diversity you can see in india. Ladakh is a very peaceful and beautiful place. Across the region people are very humble. I have visited this place three times and still I can't get enough of the place. If I ever get the chance, I would love to settle in Ladakh.
It's a great feeling to witness things outside your city. We get to meet a lot of interesting people, try different food. There's so much to learn by getting to know new places and cultures. Many will often imagine things or places by reading about them or seeing pictures, but nothing can compare to experiencing the essence of a place by seeing it in person.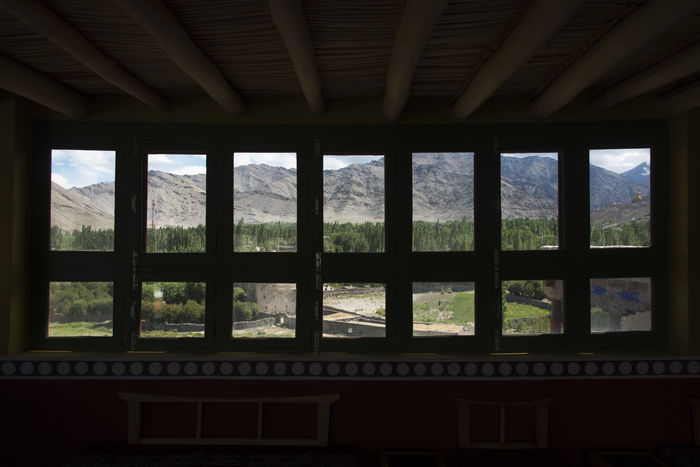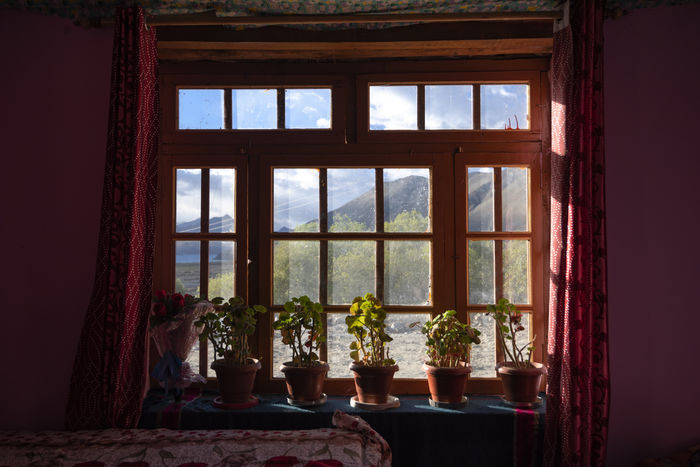 Things won't always go as planned, but no plans can be a disaster. One needs to do enough research about the place and plan your visit at the right time. If you visit in the wrong season, you may get stuck in bad weather with no opportunity to photograph.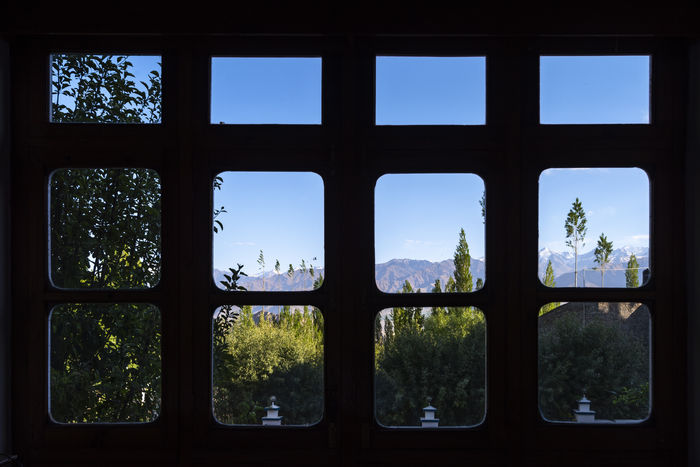 Whenever I want to travel anywhere, I will do research about the area, find out about any local festivals happening and try to plan my dates around them. It's these cultural festivals that bring out the best of any place and it provides vast amounts of photo opportunities. When it comes to planning ahead - budget cna be a huge challenge. That's why thinking ahead is important, so that you don't get struck somewhere with no money.
Another big challenge as a travel photographer is learning to respect everyone's privacy. If somebody doesn't want to be photographed, just move on. Language can be an issue, but if you smile and remain humble, people will patiently try to understand your hand gestures and things will get done somehow.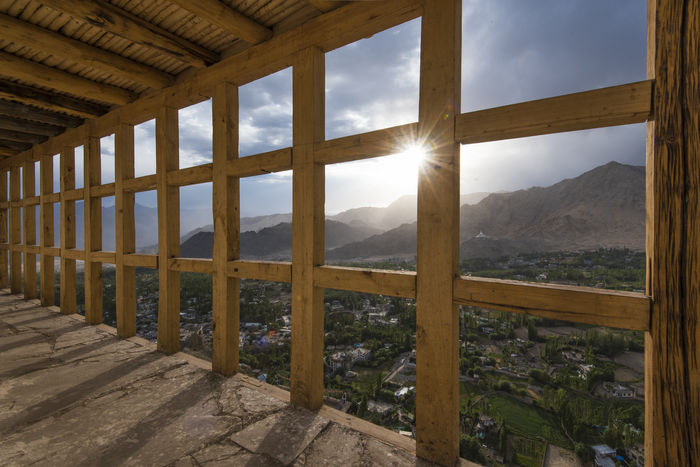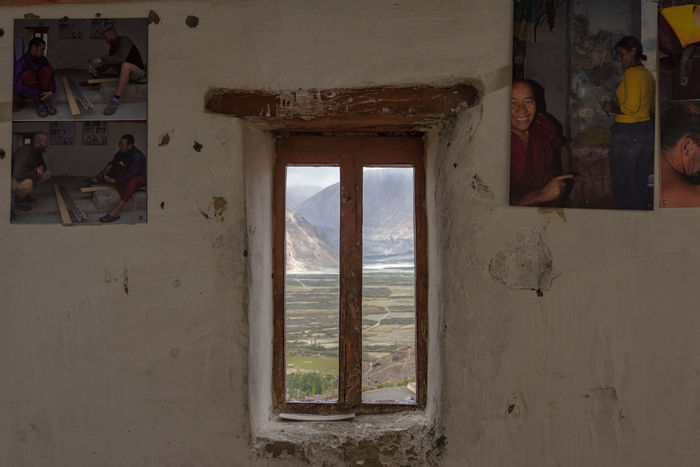 It's critical to be patient and not rush through a certain place or destination. Anyone can capture a photograph when the scene is presented to them, but the key is to do enough research to be there at the right time. We can all get lucky, but luck doesn't always work.
To capture the project I used a wide angle lens, mostly 16-35mm. I always aimed to shoot right at the centre and at a straight angle, making sure we are capture all the lines without any distortion. These details means that the viewer would get the real feel of looking through each unique window.
For editing, I used Adobe Photoshop CC. At times I would need to correct the alignment using the transformation tool, but the rest was very basic image corrections such as fixing the exposure, shadows and highlights, contrast, saturation and temperature.
All the photographs in the window series were shot using Nikon D750/Nikon D810 + Nikkor 16-35 f4. Currently I have switched my gear to Sony system and using Sony A7M3, Sony 16-35 f4, Sigma 35mm f1.4 Art, Sony 85mm f1.8. I use a peak design everyday backpack, manfrotto cx pro 4 tripod and Lee filter system. I often use my smartphone for photography during my daily commute, or during the trips as well when I cannot reach my gear quickly.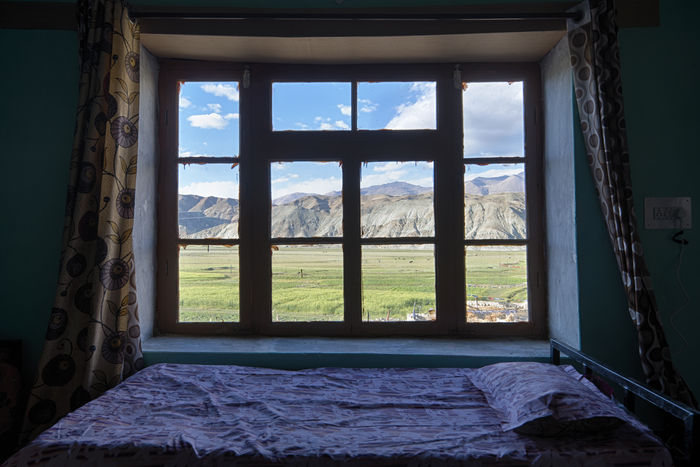 Photographs act as memories - proof to an amazing moment from the past. Every photograph is unique, and it cannot be exactly reproduced. Many people don't realise how beautiful, emotional, surprising or impactful a moment was until they see it again on a photograph. I have learnt over the years that you must photography for yourself rather than social media likes. A viewer is more likely to be connected to your photograph when you have put your soul into it.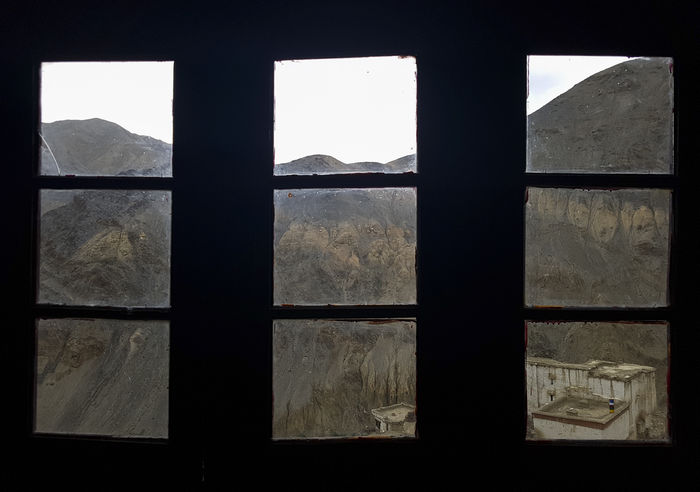 See more of Ravikanth's inspiring portfoio on his EyeEm profile!
Have our own travel photography you want to share? Submit your photos now to The 2019 EyeEm Awards' 'The Traveler' to have your photography showcased around the world, win new gear and a trip to Berlin!