The Best Job in the World: Q&A With The Japan Camera Hunter
A Brit living in Japan finding & selling ultra rare cameras
We're thrilled to introduce you to Bellamy Hunt aka Japan Camera Hunter today. Originally from the UK but living in Japan for 8 years, Bellamy finds & sells ultra rare cameras, takes pictures and teaches workshops. We've asked him how it all came about.
Hey Bellamy! Please tell us, how did you become the Japan Camera Hunter?
I would say I have a dream job. I started Japan Camera Hunter about a year and a half ago, after leaving my salaryman job. I was working in the camera and photography industry, sourcing cameras, so it seemed like a natural evolution to do it for myself. My passion for cameras and photography started when I 'borrowed' my fathers SLR when I was about 14.
What made you come to Tokyo in the first place?
A number of things. I was travelling at the time and it seemed like the next logical step on the journey. I originally intended to stay for about 4 months, but I ended up staying and renewing and staying. Japan is an easy place to live and the photography and camera culture here is really strong.
What's the magic thing about the cameras you love, find & sell?
Each one is unique. I love holding an old camera and wondering what its story is. The best thing for me is sending something off to someone who I know is going to love it and use it well. It will give them joy and that is a great feeling for me.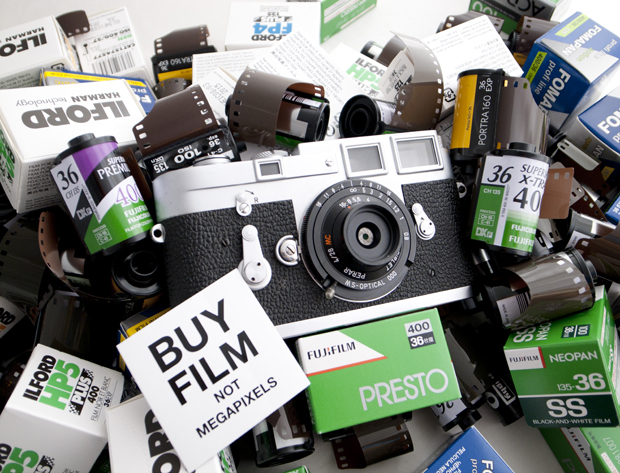 We also hear you're an amazing cook. Is that true? What's your specialty?
Haha, I am now wondering who you heard that from. I wouldn't say amazing, but I have an aptitude for it. I like trying new things in the kitchen and making seasonal things. At the moment my favourite is my curried pumpkin and coconut milk soup, it is perfect for the cold winter nights.
Who was the last person that last called you?
The last person that called me, wait, let me check….That would be my wife.
Which five cameras were your recent most precious finds?
My five most precious finds. that is tough as there have been so many that were amazing:
1. The Nikon 6mm Fisheye,because it is so huge and so rare.
2. The Leica M3 Black paint,because it was soooooo pretty.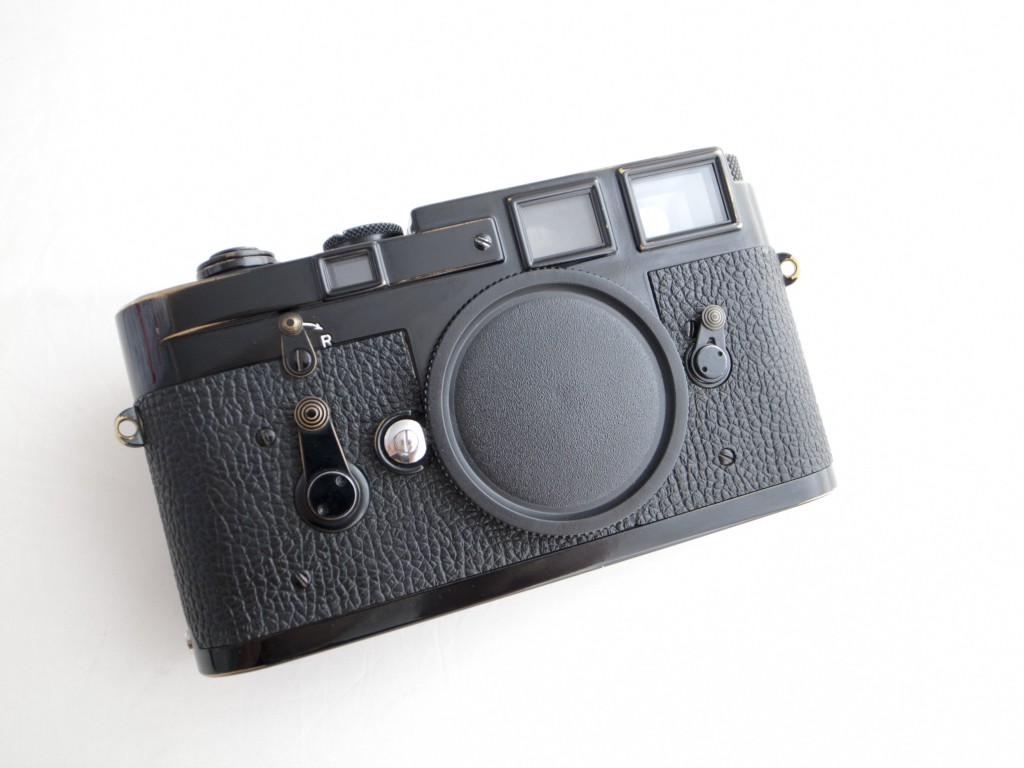 3. The Leica MP Titanium, because it was so lucky for me to find it.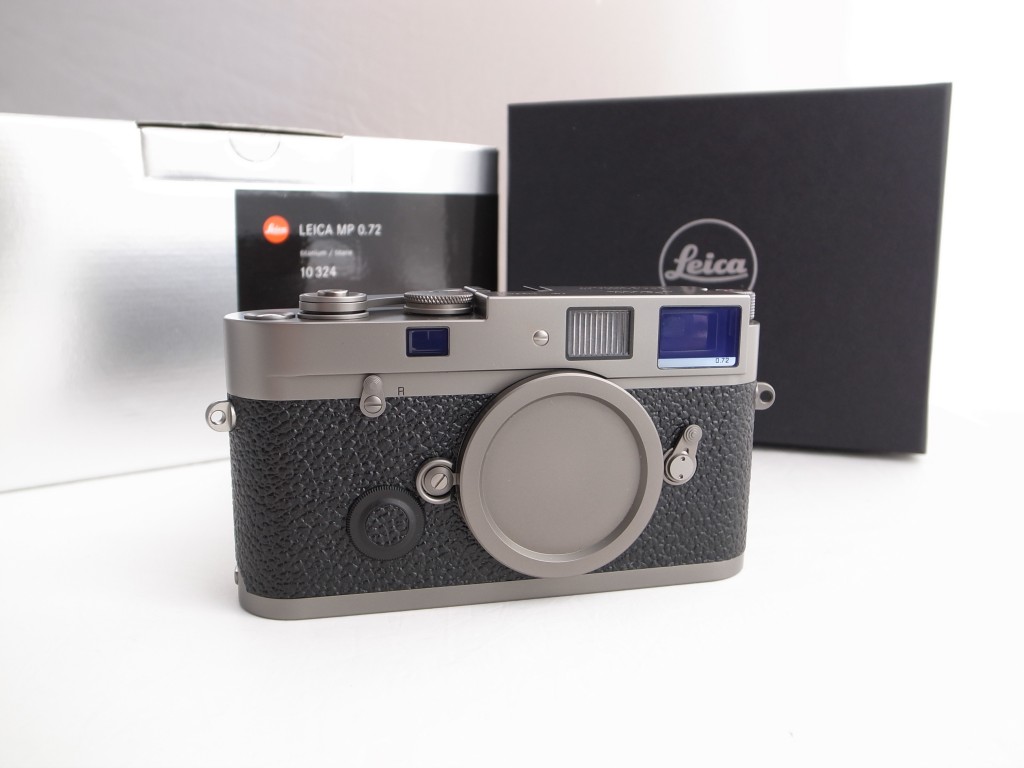 4. The Nikon 13mm Ais, because it is so rare.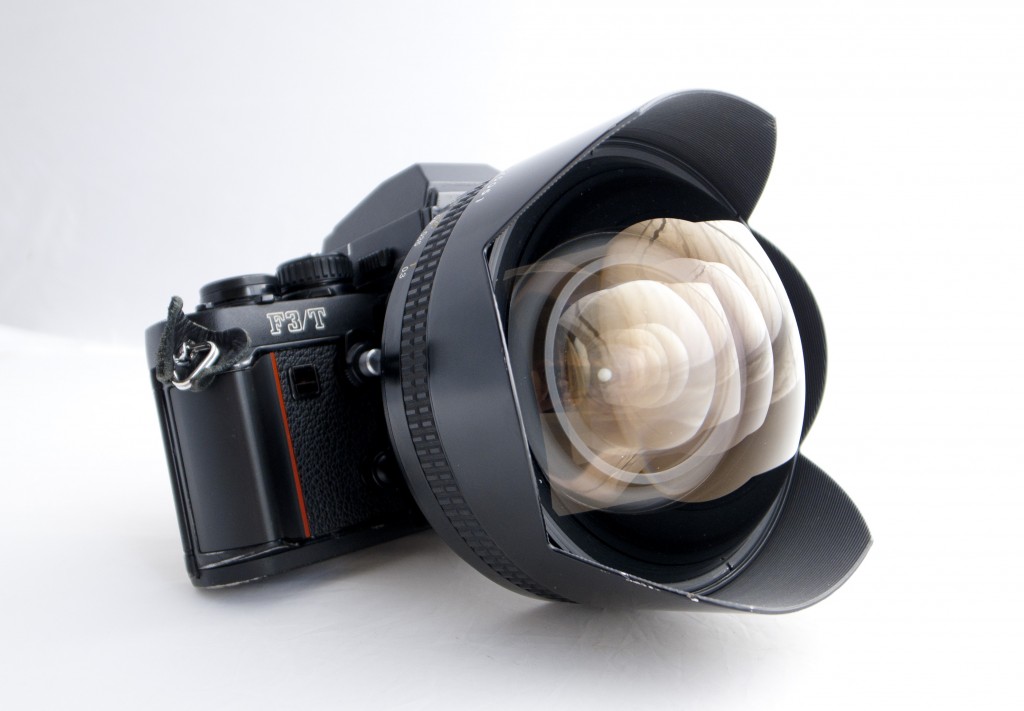 5. The Hexar collection, because it was such an enjoyable challenge.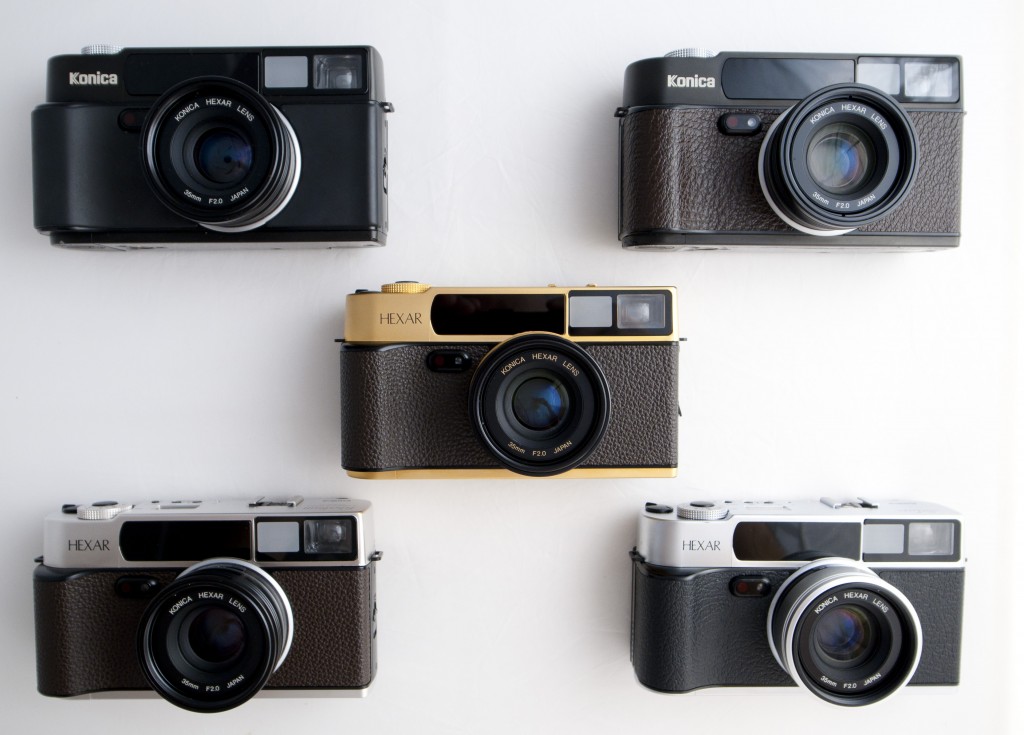 Where's the best food you can find in Tokyo?
Tough. There are so many amazing places to eat in Tokyo that you cannot count. The places under the railtracks in Yurakucho are great. Sushi in Tsukiji is wonderful. Tempura in Ginza. Monjayaki in Tsukishima. So many places.
What's currently the best music from Tokyo?
Best music. I don't know really as I don't listen to a lot of Japanese bands. I mainly listen to British bands. And J-pop is utter garbage.
What's the one camera shop everyone should visit before they die?
The only camera shop? Hmm, for the layman, MAP camera in Shinjuku, it has a great selection. For the real hardcore collector Katsumido in Ginza, where money is no object.
Which person, dead or alive, would you like to go on a shooting trip with?
That is hard because I don't really shoot with others and my idols were the same. I would like to have a chat with Garry Winogrand, that would be awesome. Shooting with him would be hard though, as he was so into what he was doing that you would be shooting with him, more shooting near him. Josef Koudelkatoo, and he would be the same, very interesting to talk to, but shooting with him would be tough.
Besides photography and cameras, what do you love?
I love my family and I love riding my handmade single speed bike. And I love good music, wine and good company.
If you could create your very own dream camera, how would it look like? Which features would it have?
This is a question I have been asked many times. But there is no answer as I already own what I consider to be my dream camera. A Leica MP. They got it so right that there is nothing I would change.
What's next in life of Bellamy Hunt?
The Japan Camera Hunter store/gallery/cafe/meeting space for photographers and camera lovers. That is the next step.
Thank you for the interview, Bellamy!Make sure to stop by japancamerahunter.com and check out thisselection of Bellamy's images from Japan (thanks to Eric Kim for uploading):