Primary Colors: The Winning Images from the Color Palette Mission
Indulge in a dynamic and eye-catching selection of images from our Mission with MOO
These days single color images are hard to come by; but you created such beauty with your submissions to the Color Palette Mission with MOO. Congratulations to @zoejoy1125 who won a £200 MOO voucher! Another 10 photographers have won a poster print featuring their winning image – scroll down to find out if you're one of them!
What's more, MOO featured hundreds of photos at their booth at Photokina (photos below). Check out this album to find out if you were one of them!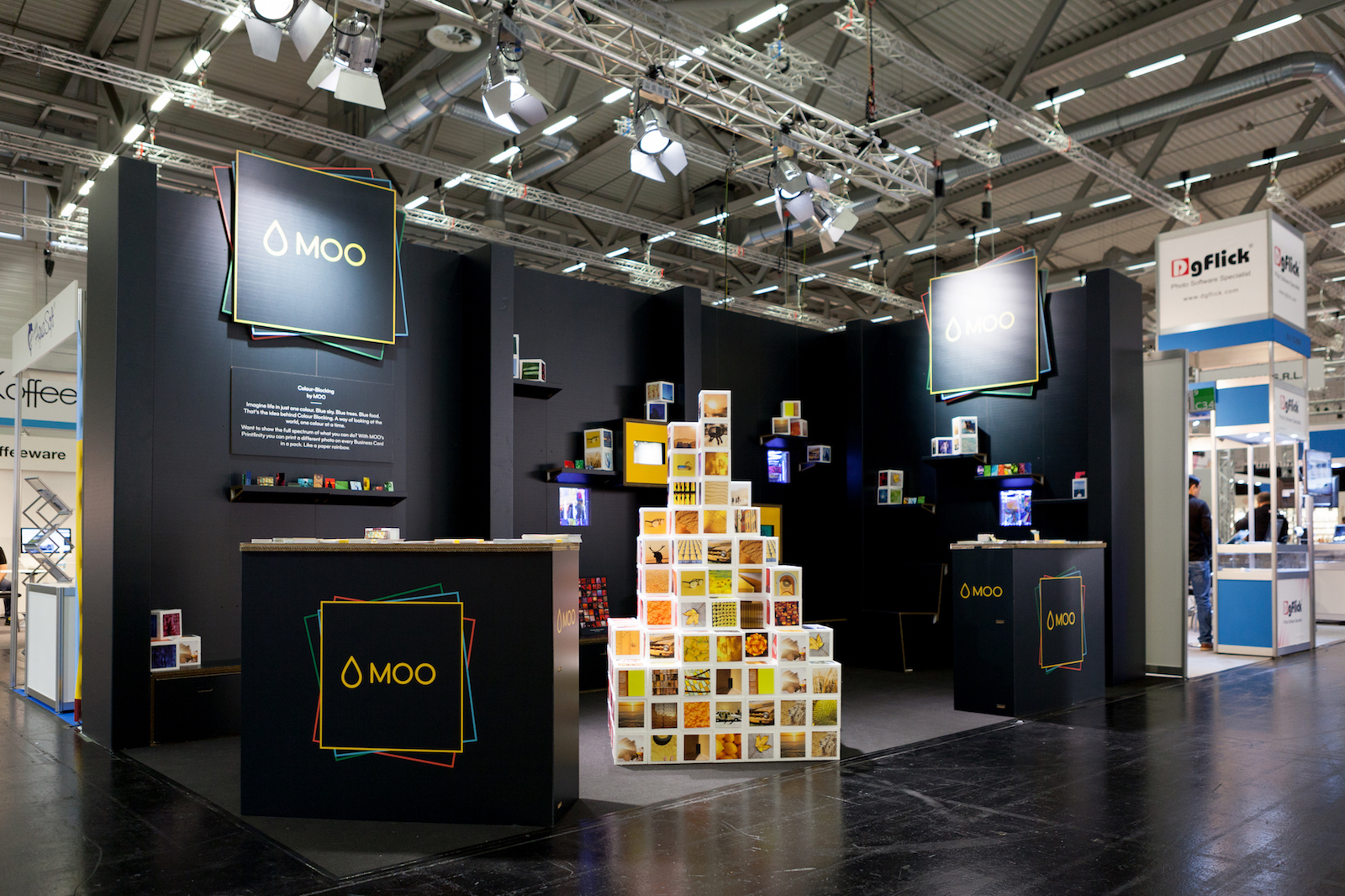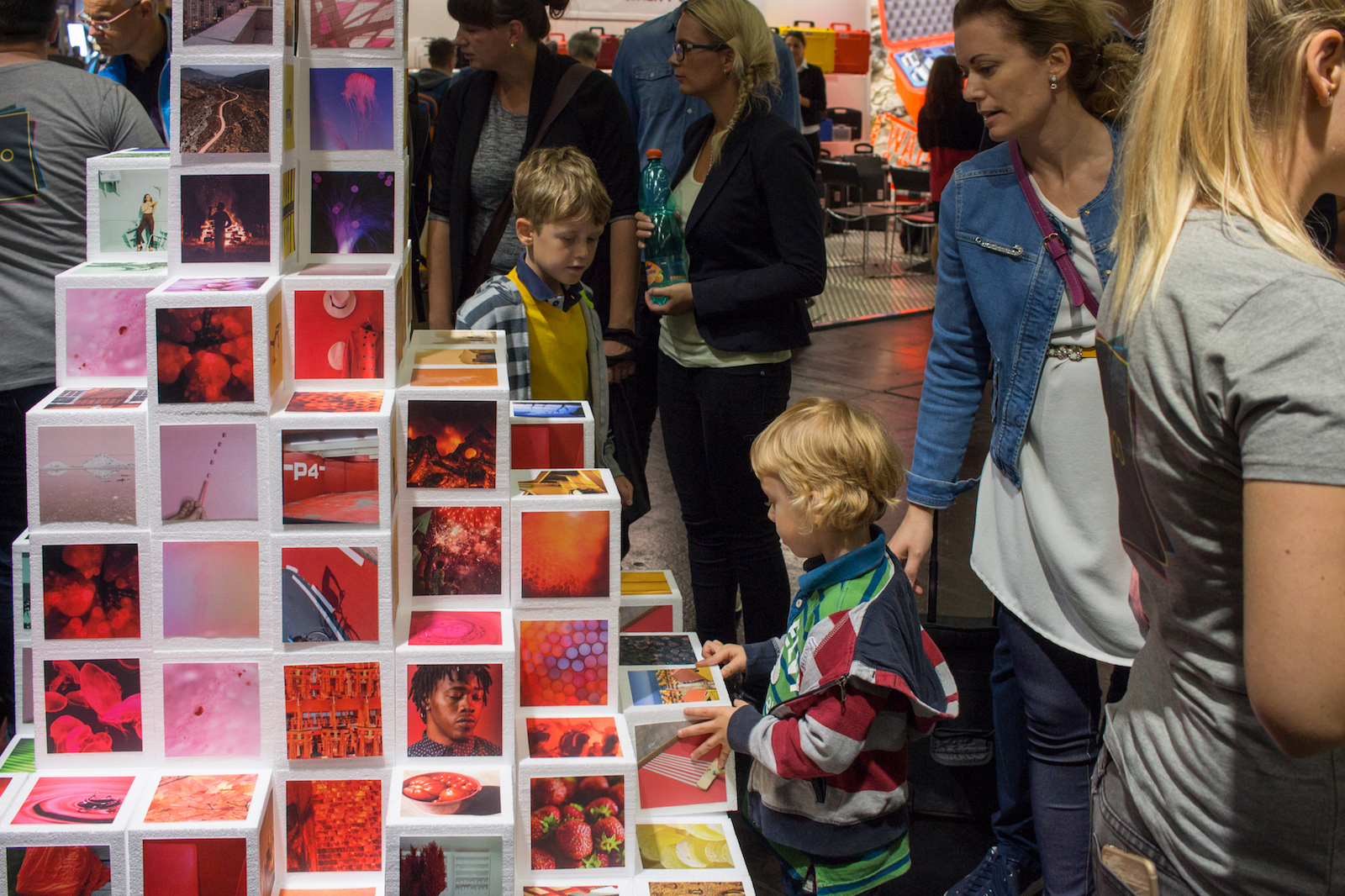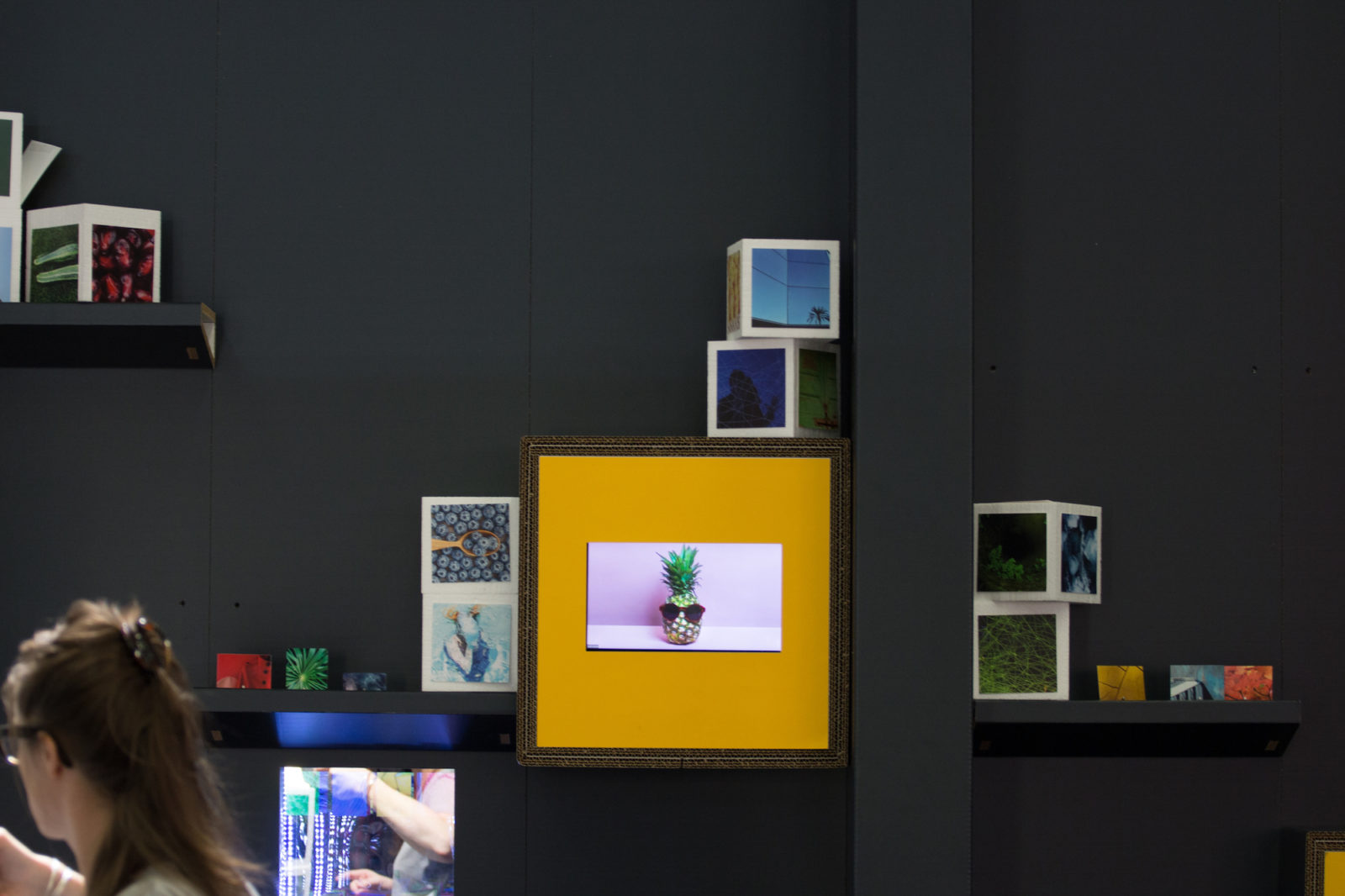 Grand Prize Winner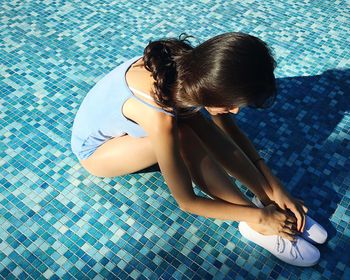 Runners-up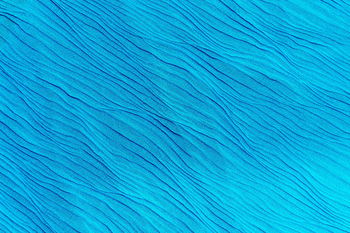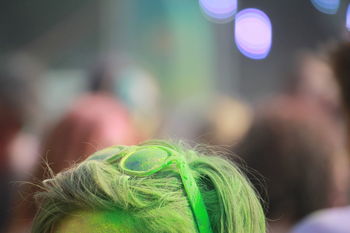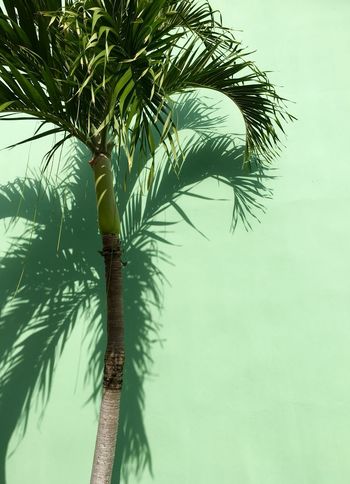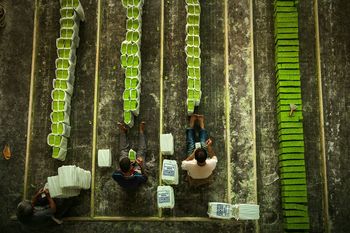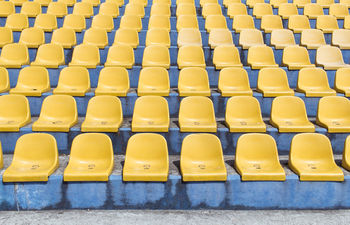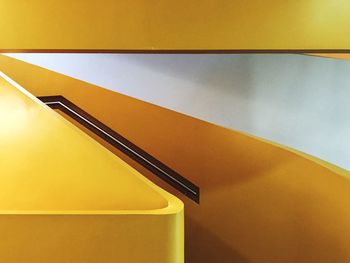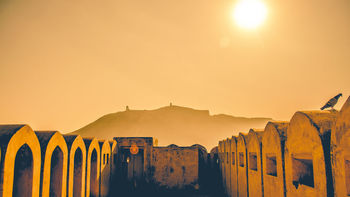 Want your very own MOO goodies? Get 15% off with the code PN786G (valid until November 30, 2016 and excludes shipping). Thanks MOO!
About MOO: MOO is an online print and design company. They offer beautiful, expertly crafted business stationery and promotional materials for businesses of all sizes to stand out and look great.
Interested in partnering with EyeEm on a Mission? Join some of the world's biggest media outlets and best-known brands and be at the center of the conversation. Find out more.
Header image by@davidmheyer