#PressforProgress: A Visual Celebration of International Women's Day 2018
This year's International Women's Day theme is all about committing to progressive action towards a more gender inclusive world. These pictures are a testament to the fact that, collectively, we can all play our part in accelerating positive change.
March 8th signals International Women's Day, the dedicated annual event that pushes towards a better, more equal world for everyone – because gender parity makes for a healthier, more sustainable and prosperous society all round. Pressing for progress can take many forms: challenging socially determined stereotypes and bias, promoting positive visibility, supporting women's countless achievements and inspiring others to be active agents of change around the world.
These photos show how we can all play our part in forging a future of global equality.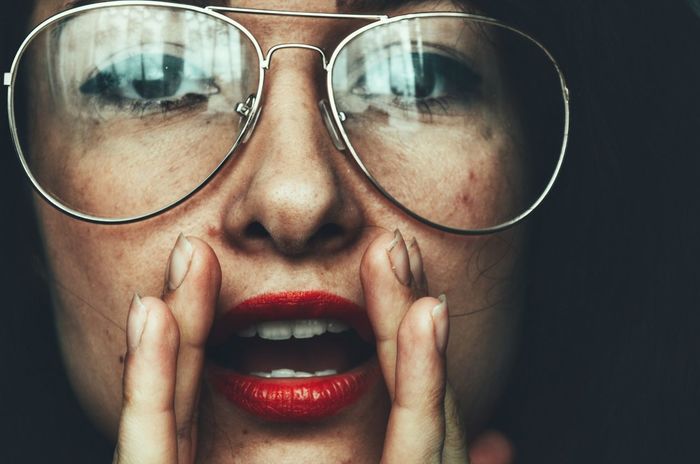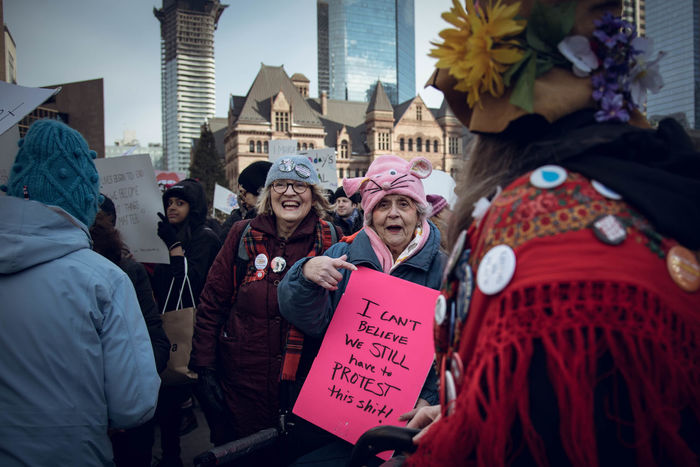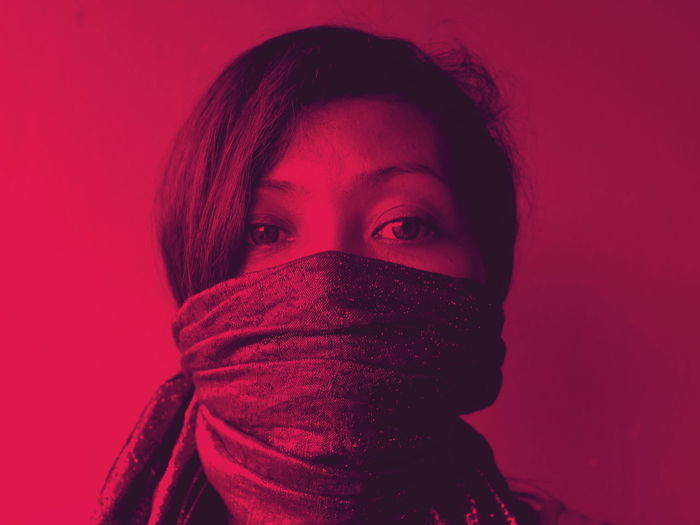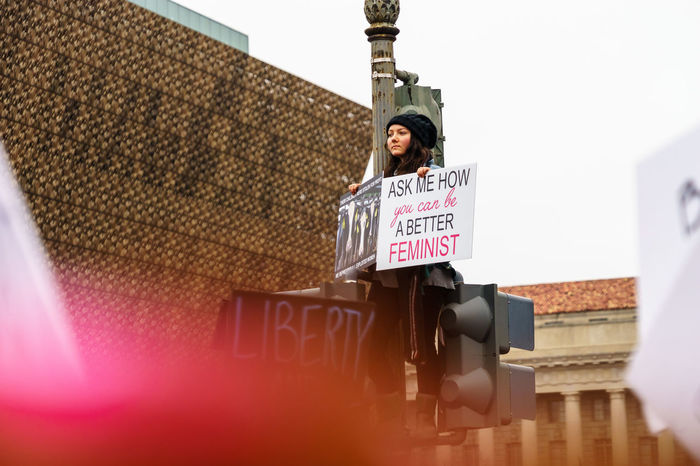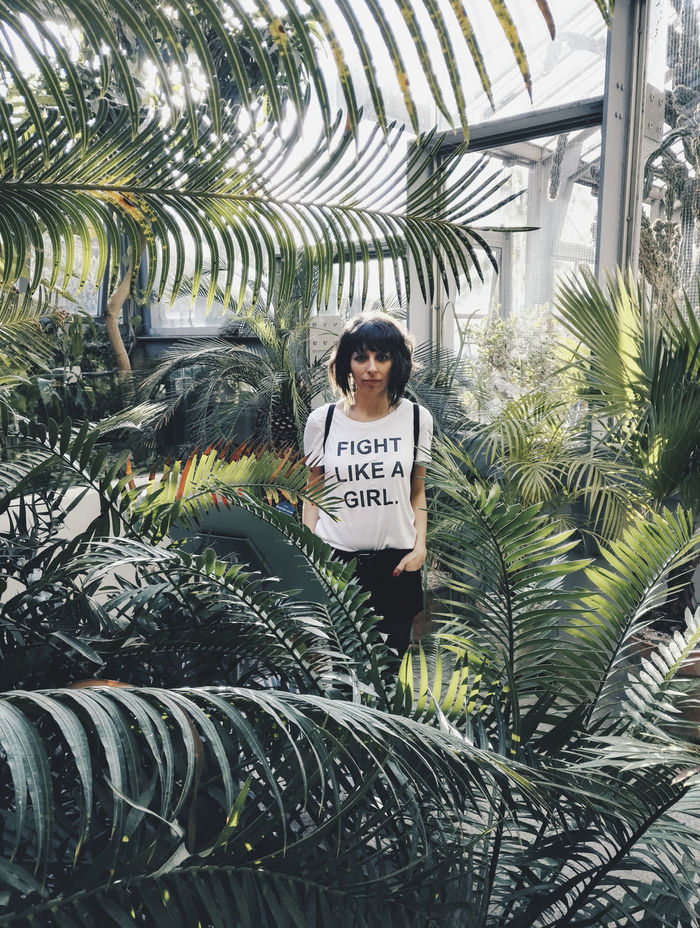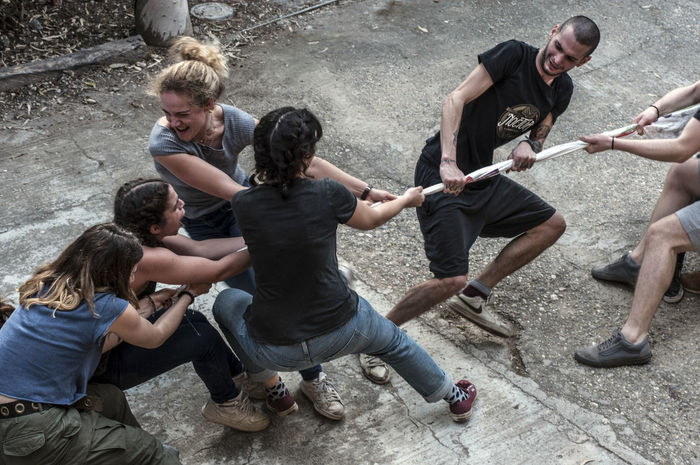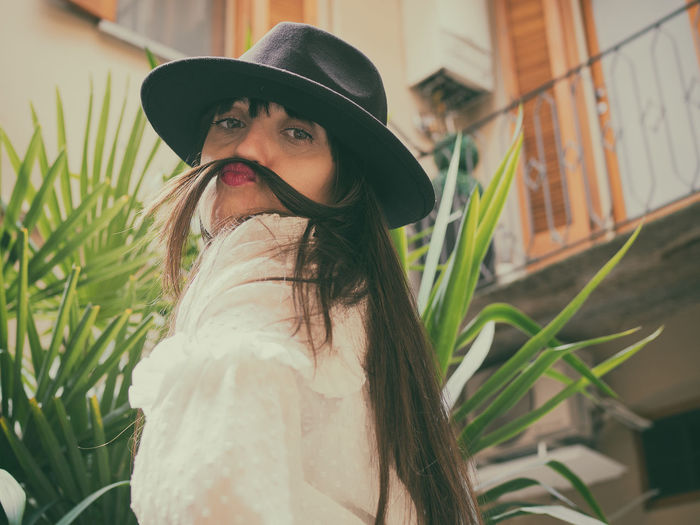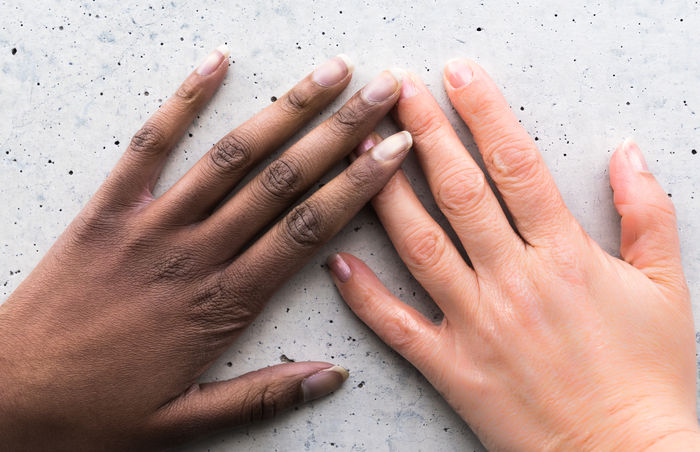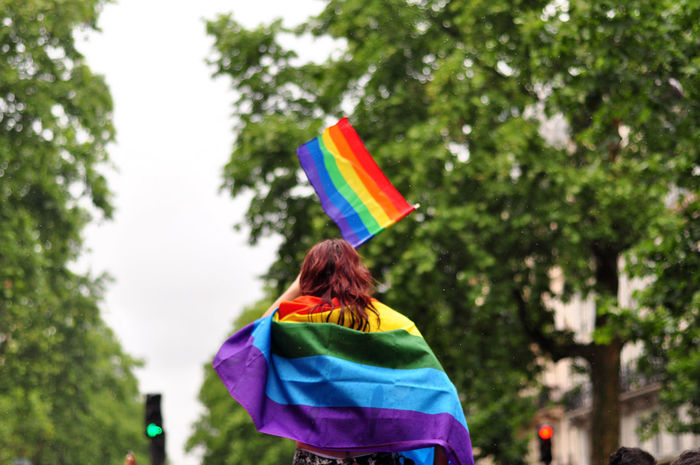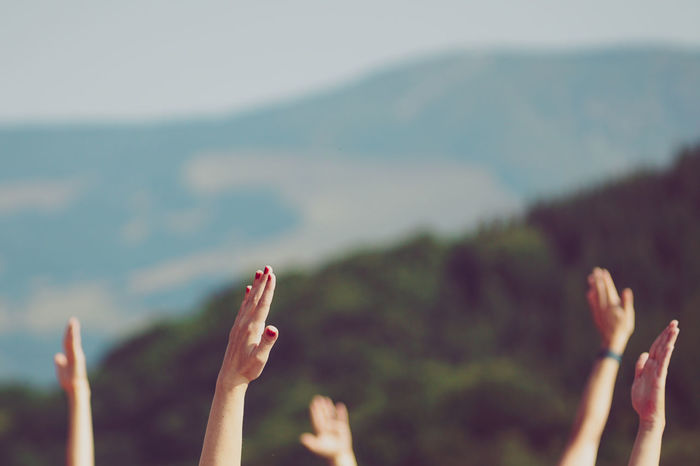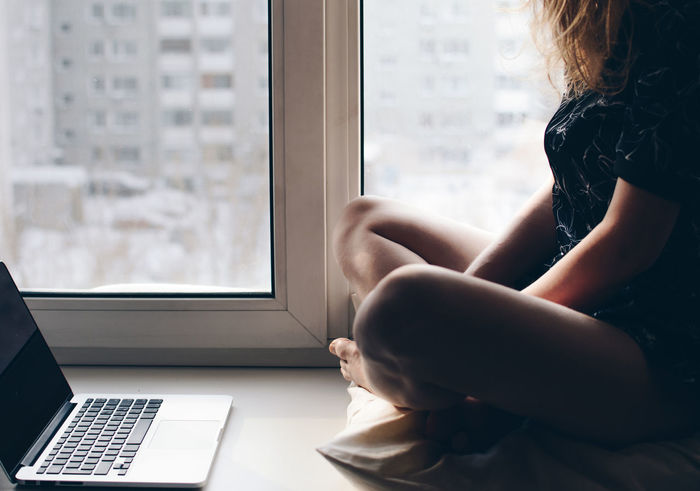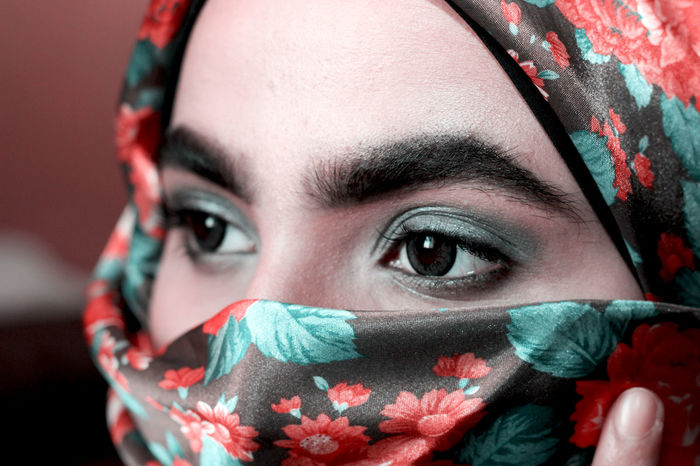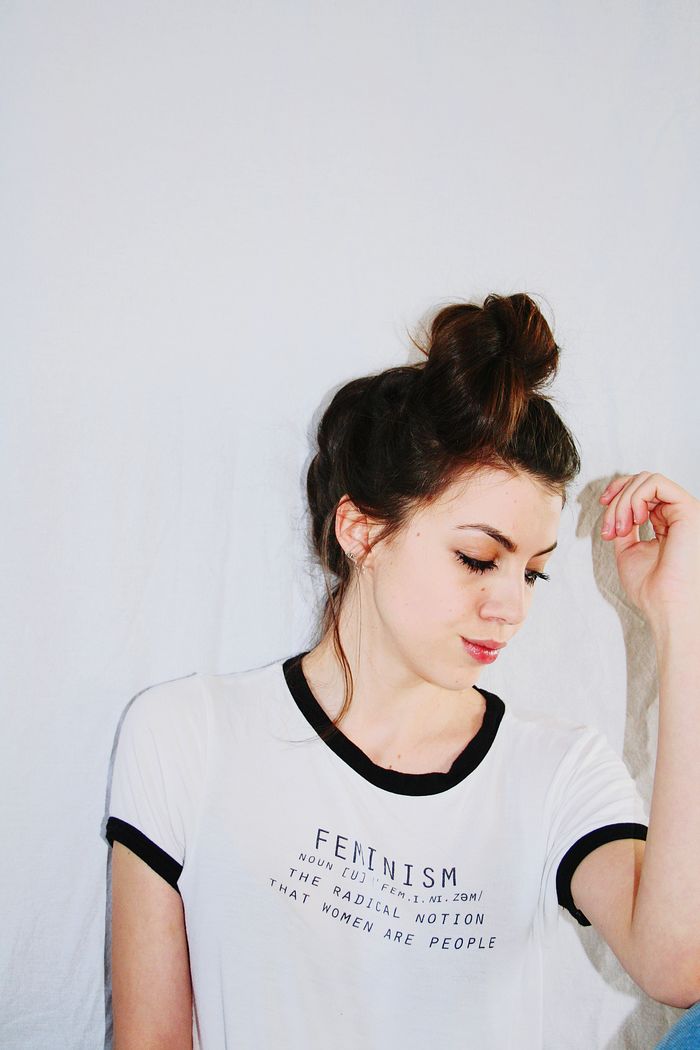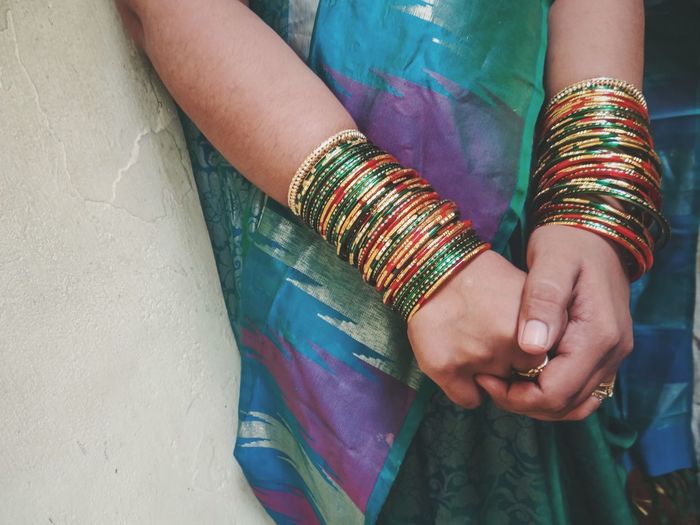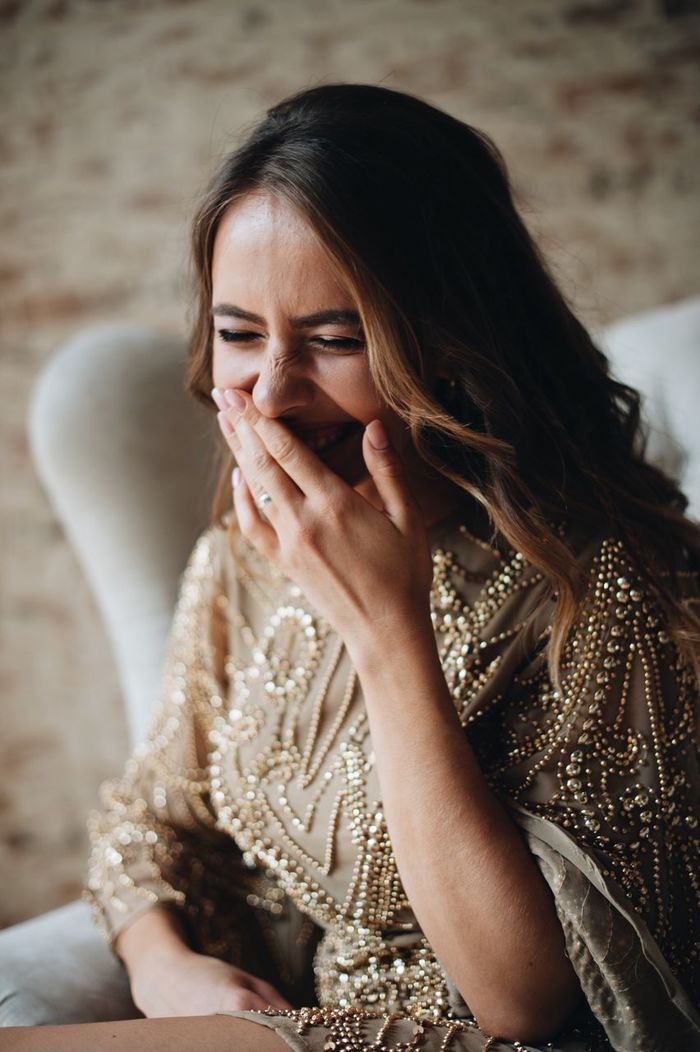 This collection is part of #NotYourCliche, our movement away from antiquated stock stereotypes and towards a more relevant, inclusive, representative view of global culture and society. You can read more about it here.