Picture within a Picture. All Eyes On: auntiegold
All Eyes On features inspiring members of the EyeEm community. Up today: @auntiegold, an entrepreneur and photographer sharing her analog and digital life in Hong Kong.
All Eyes On features inspiring members of the EyeEm community. Up today: @auntiegold, an entrepreneur and photographer sharing her analog and digital life in Hong Kong.
Name: Carmen
Age: 32
Location: Hong Kong
Occupation: Business owner
Food of choice: Anything and everything spicy
Can you tell us a bit about your images? Do you have a certain style that you try to stick to?
I like taking snapshots of my surroundings. Basically, I have a tendency of going to the same place again and again in order to retake the same shot using different cameras. For example, first I would use an instant film to snap the area, then I would use a digital camera to take another shot of the area with the developed film as part of the surrounding – like a picture in a picture. It usually takes about 2 weeks to complete a final image. So I guess my snapshot takes slightly longer and is less spur of the moment.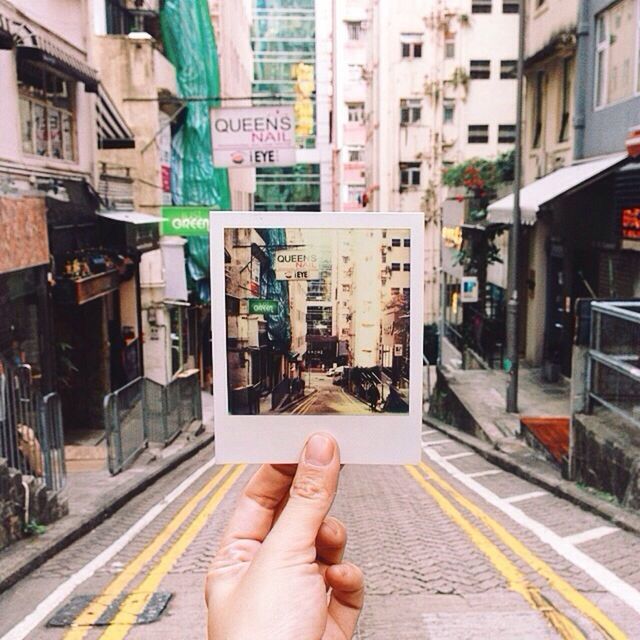 By auntiegold
Can you tell us more about these "photo within a photo" pictures? You have so many beautiful shots!
For me, the biggest problem with the instant photos was the scanning part. I didn't have enough time to do a proper job scanning, and it was a lot faster to simply using a digital camera to take a quick snap of it. This eventually lead to the merging of the two different mediums. I find it very interesting to show the audience the difference between an instant photo and the surrounding environment. In my album "FromWhereITookIt", I used the instant film to take a picture, then a few days later I went back to the same place to reshoot the shot of the developed instant film using my iPhone.
I began to realize re-taking a digital photo of the instant photo at the same place is not as easy as I had anticipated. The image ratio of the instant photo has to be consistent to the environment, and lighting also plays a critical role in the final outcome. Overcoming these problems gives me great satisfaction, and therefore becomes my motivation to continue the "photo within a photo" pictures.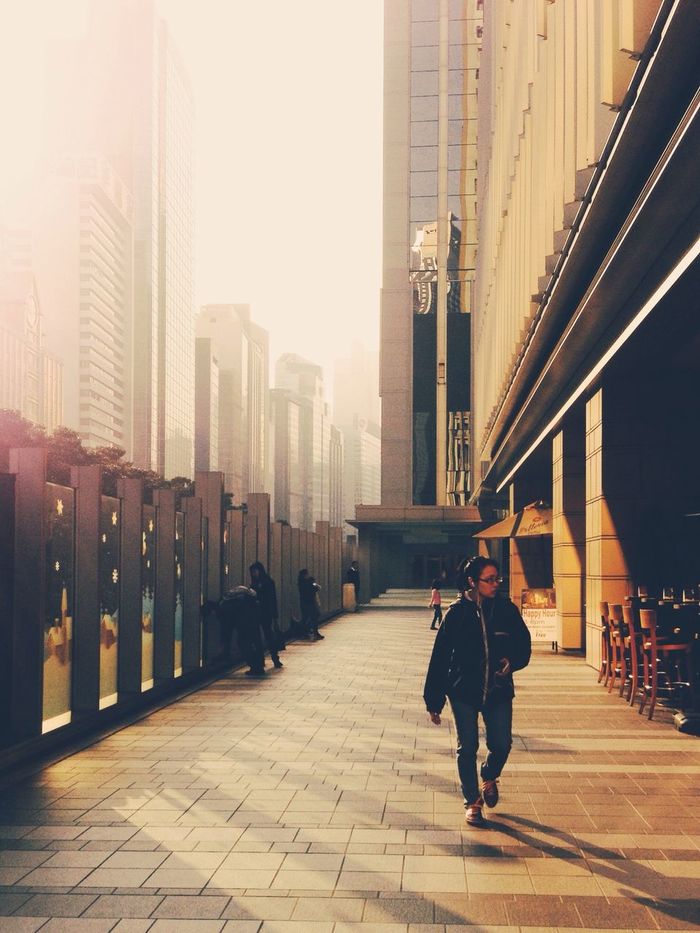 By auntiegold
Please tell us the most funny, random or surprising thing that ever happened to you.
My business is related to cameras, and therefore I deal with both amateur and professional photographers almost on a daily basis. Inside my shop, I had printed four 16X16 imagesand mounted them on one of the walls. Then I intentionally hung a Hasselblad next to these images. A lot of people automatically assumed the images were taken by the Hasselblad, but they were shocked to learn the images were instead taken by an iPhone. I find this to be a harmless little joke, and the hidden message is, "It is not the equipment, but the photographer that makes the photo."
Favorite album(s) on EyeEm: Unicolor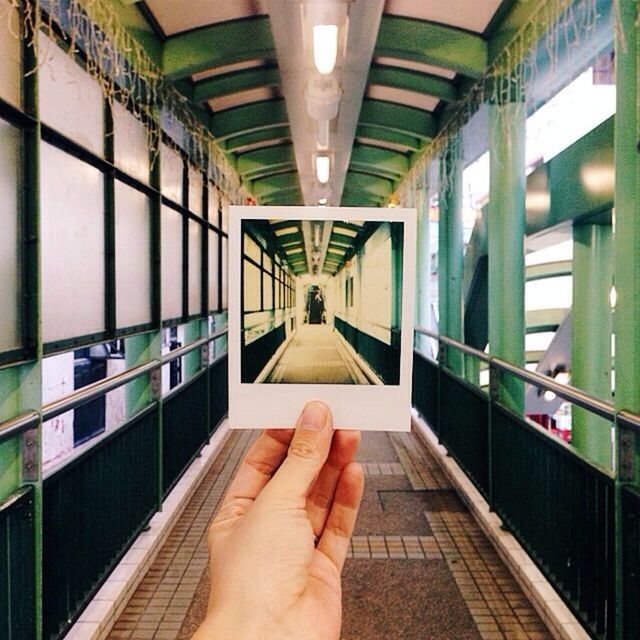 By auntiegold
Your tip for taking better photos:Start with the absolute fundamentals: light, composition, etc. No technology can replace the person behind the camera. Read more, see more, practice even more, and as time goes by you will eventually know what you like, and thereby form your own vision and style.
Lastly, I found the quote you gave very interesting – about how it's the person behind the camera that matters, not so much the equipment itself. Could you expand on that idea a bit more?
I think having a nice camera is important, but I find having the right camera increases the success rate of achieving the goal you have set for yourself. I want to train myself to see, and to depend less on hardware. I think any camera would do the job well, but I feel using a single system with a primer gives the best training for a beginner. A single system could be a digital camera, a film camera or even an instant film camera, and using only one lens of fixed focal length. Bottom line is to get familiarized your hardware in your hands and practice using it a lot.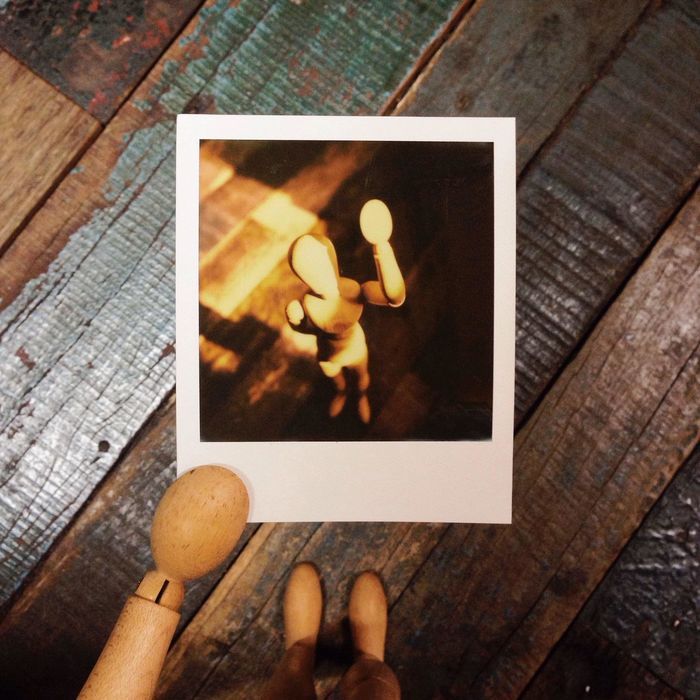 By auntiegold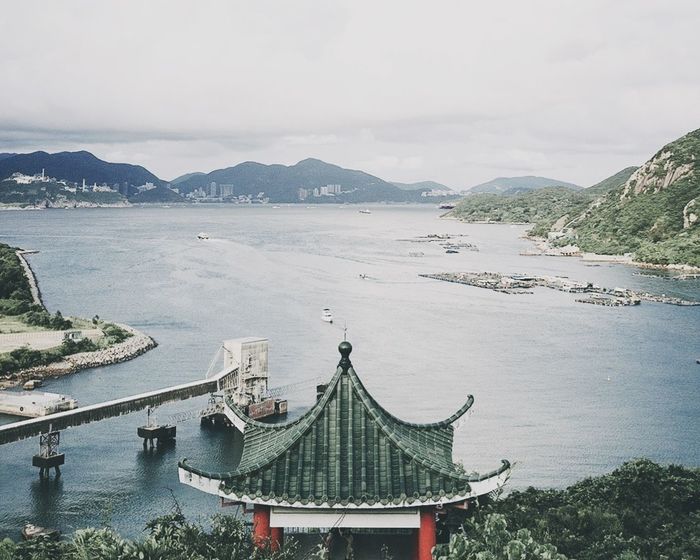 By auntiegold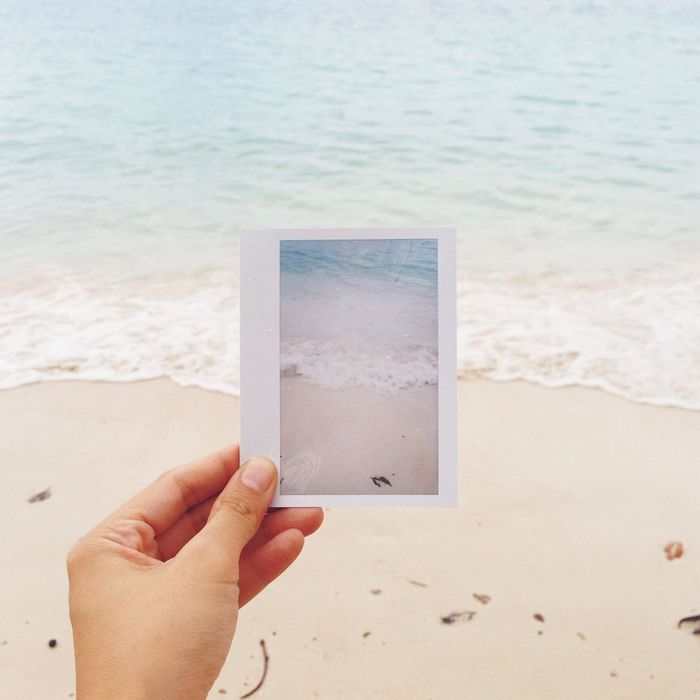 By auntiegold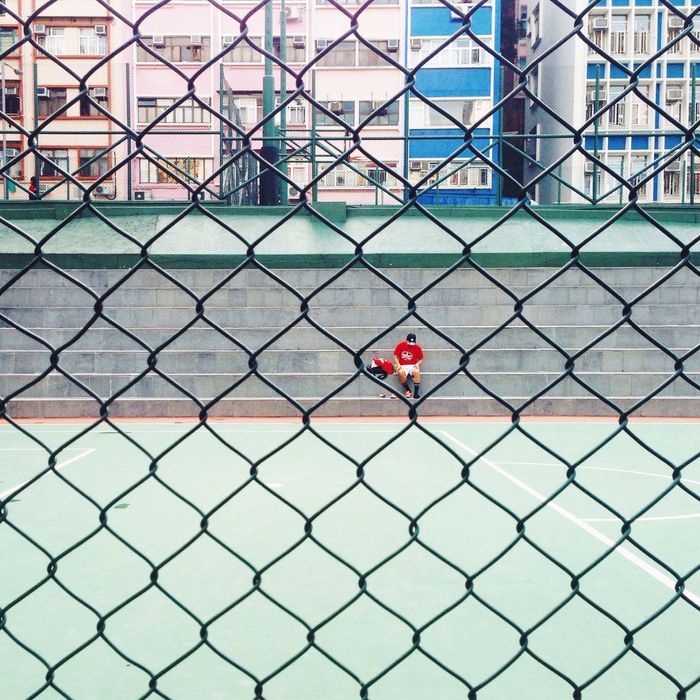 By auntiegold