Picture Halloween Differently: 4 Visual Trends You Should Try
By EyeEm Team - 4 min read
Our team highlights this year's most prominent visual trends this Halloween. Make the most of your weekend and try these trends out for yourself!
Small changes can make a big difference when it comes to ensuring your photos stand out this Halloween. We continue to see the same content this time each year - and so our team has put together their visual trends for Halloween 2020 to mix it up and help you avoid the generic.
Keep reading to find out how to make these key trends work for you and be ready to head out this Friday night to capture Halloween where you are.
Plus! This visual curation features images from this year's Halloween Missions - Spooky Stillness, Inspired by Stranger Things, and Halloween Colors Reworked. You can still have your work showcased too by joining the Missions and sharing your work!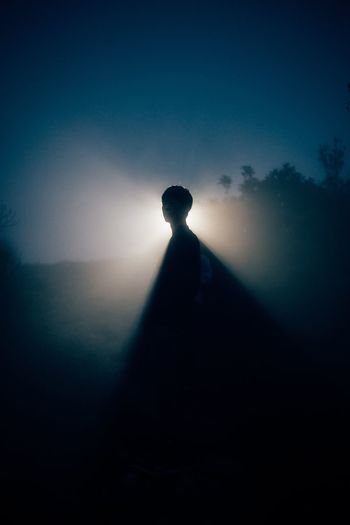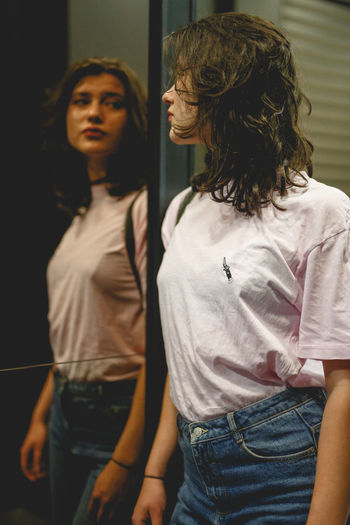 1. Subtly Scary
As images continue to flood our social feeds, it's critical to dig a little deeper. How are your spooky images telling a story? What do you want your audience to feel when they take a second look?
Capturing shots with an element of stillness can make your image stand out even more. Experiment with textures, compositions, and angles in a way that point towards something a little strange or unconventional. It's these small details that will give your images an upgrade, and your creativitiy a push in a new direction.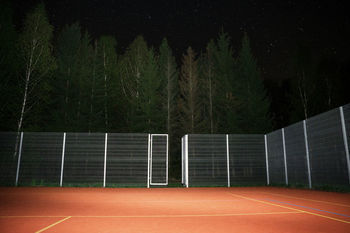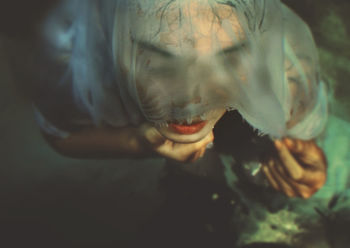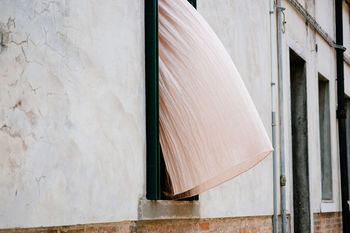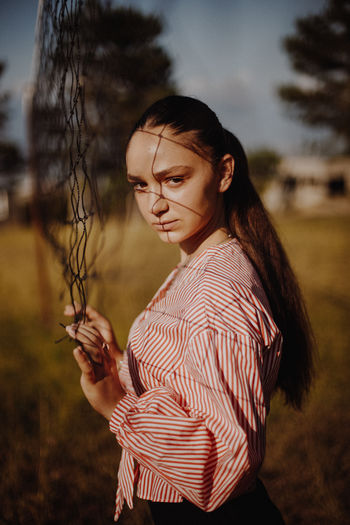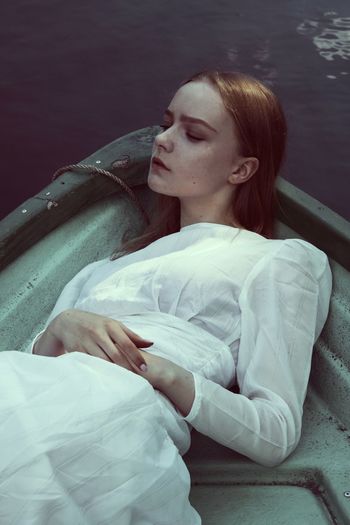 2. Same Colors, Different Perspective
We know that at this time of year, many brands are looking for one thing - Halloween colors. When many of us see an image made up of an orange and black color palette, our minds will jump to Halloween - conjuring up associations to pumpkins, witches, bats, and full moons. That's not to say that a simple reworking of the normal can't go a long way. As we saw with our recent Mission - Halloween Colors Reworked - there are so many ways to say 'Halloween' without a zombie or ghost in sight.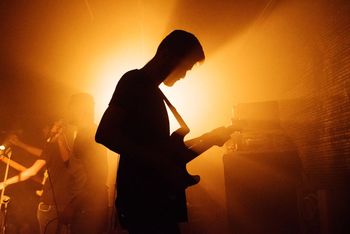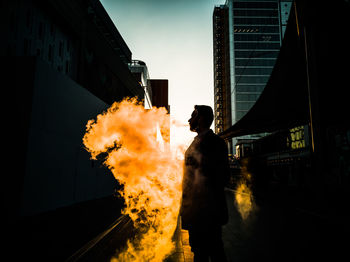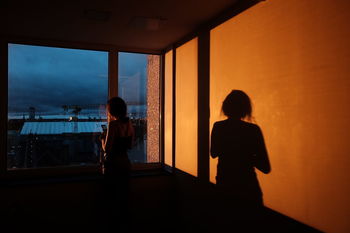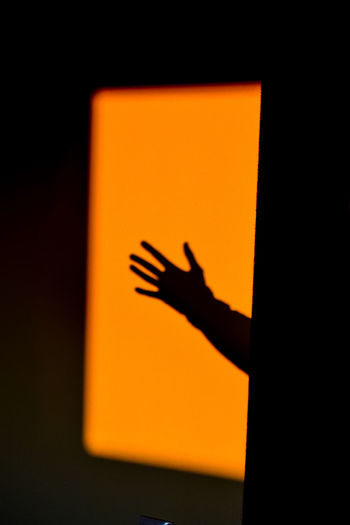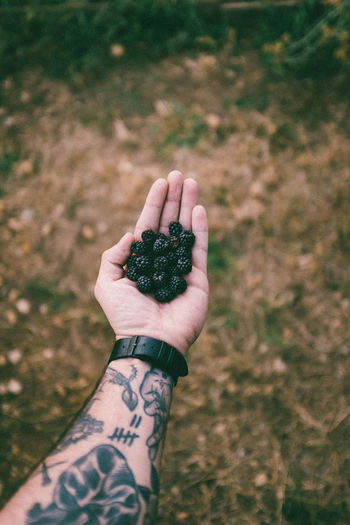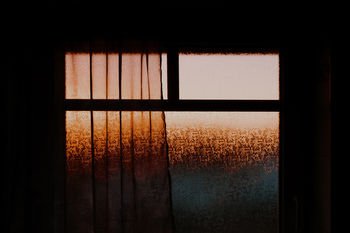 3. The Darker Side
We've seen a playful use of light and dark this 'scary season.' It's no longer simply about making an image darker because you want to set a scary mood, or using a high level of saturation to emphasize the 'halloween' feel. Insted, we see a move towards experimenting with differet patterns, props, compostions and depths to highlight certain details. By doing so, you can bring a deeper element to your visuals, making them stand out and drawing in your audience to look a little closer.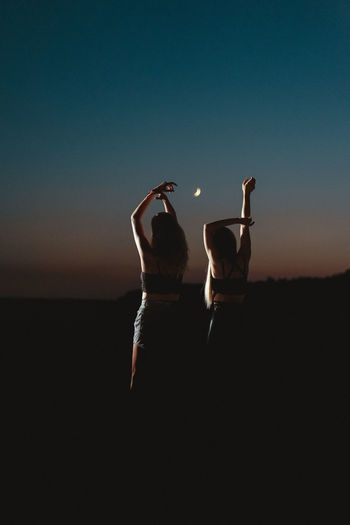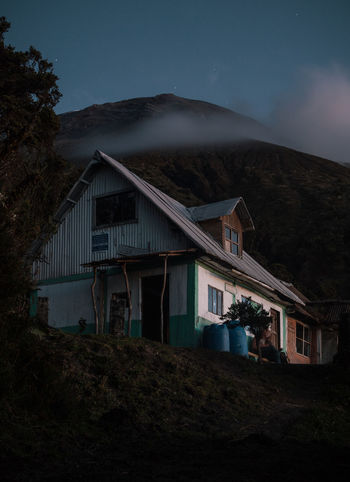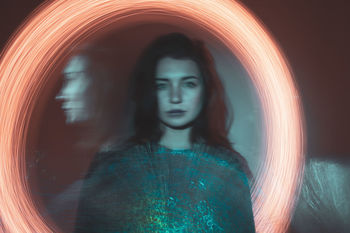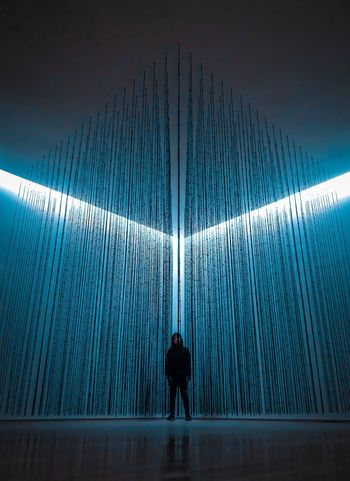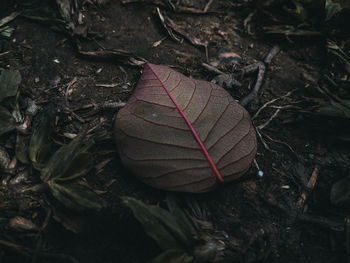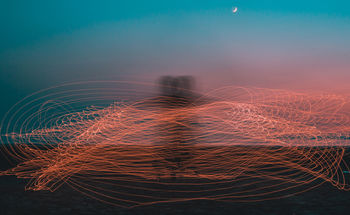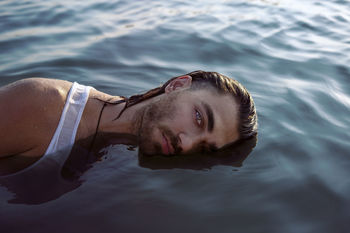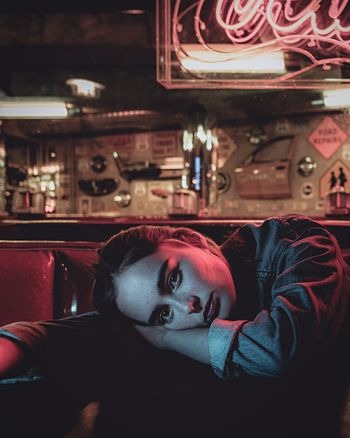 4. Family Halloween
Edgy and, dare we say, 'hipster' content isn't limited to Gen Z at this time of year. Halloween has been celebrated by many people around the world and in diverse ways. No matter if you want to use this season to capture your family adventures, time with your grandparents, your close group of friends, new acquaintances, or unique individuals in your city - cut the cliché, and capture the real life moments that matter.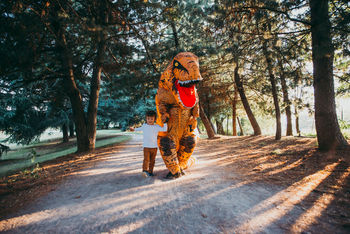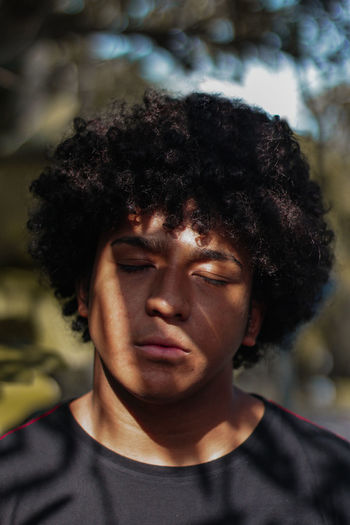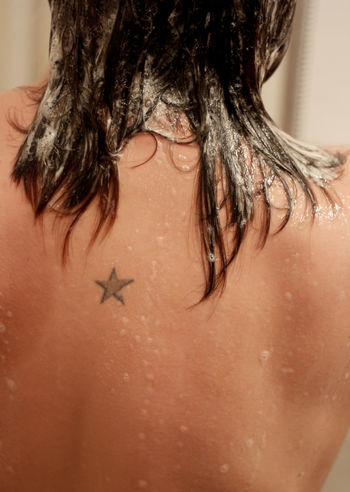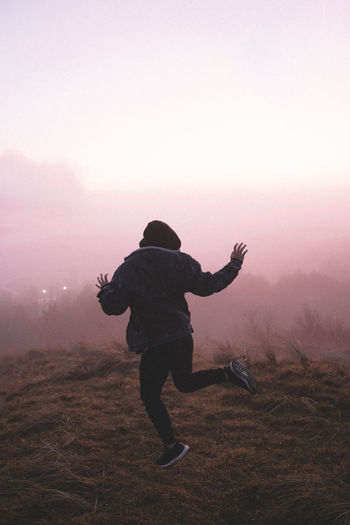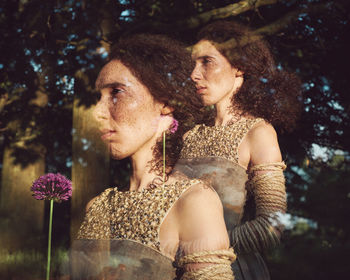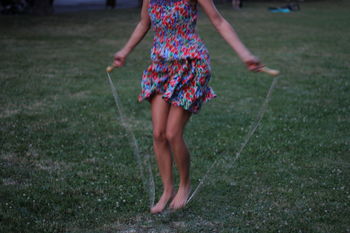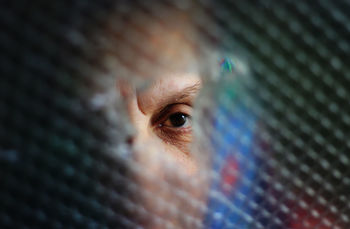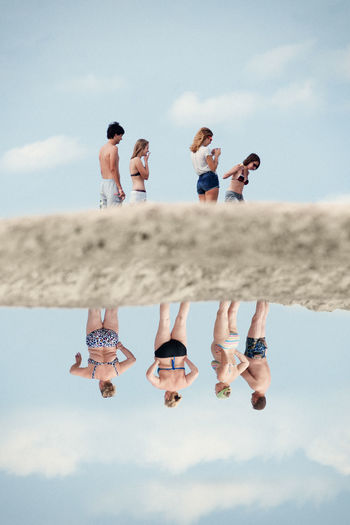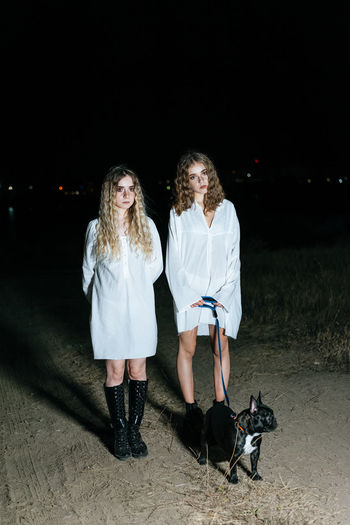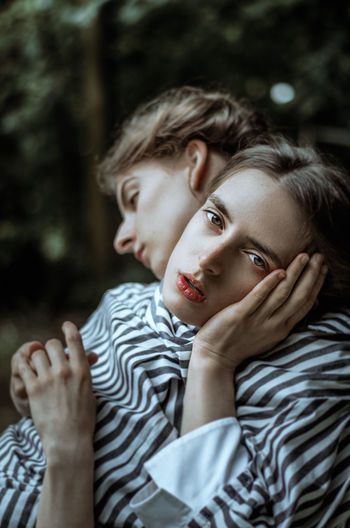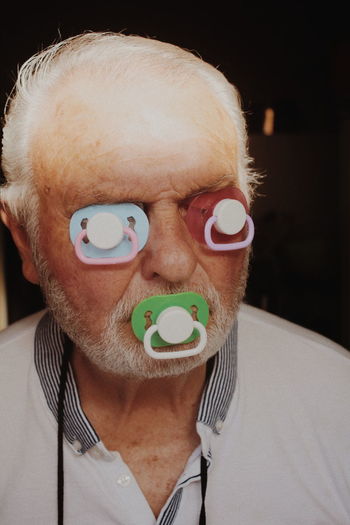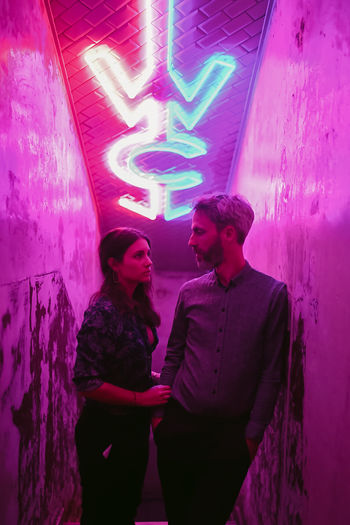 Inspired to shoot and share your own #Halloween photos? Join our Missions to have your work selected by our editors for our upcoming Discover Feed curation! It's the best way to get your images seen by our global creative community and image buyers!
We have three Missions this scary season; Spooky Stillness, Inspired by Stranger Things, and Halloween Colors Reworked. Make the most of this Halloween weekend!