Photographing Faces Around the World. All Eyes On: Warren Guthrie
All Eyes On features inspiring members of the EyeEm community. Today we chat with Warren Guthrie, a former ad man who fell in love with portrait photography after his retirement.
All Eyes On features inspiring members of the EyeEm community. Today we chat with Warren Guthrie, a former ad man who fell in love with portrait photography in retirement.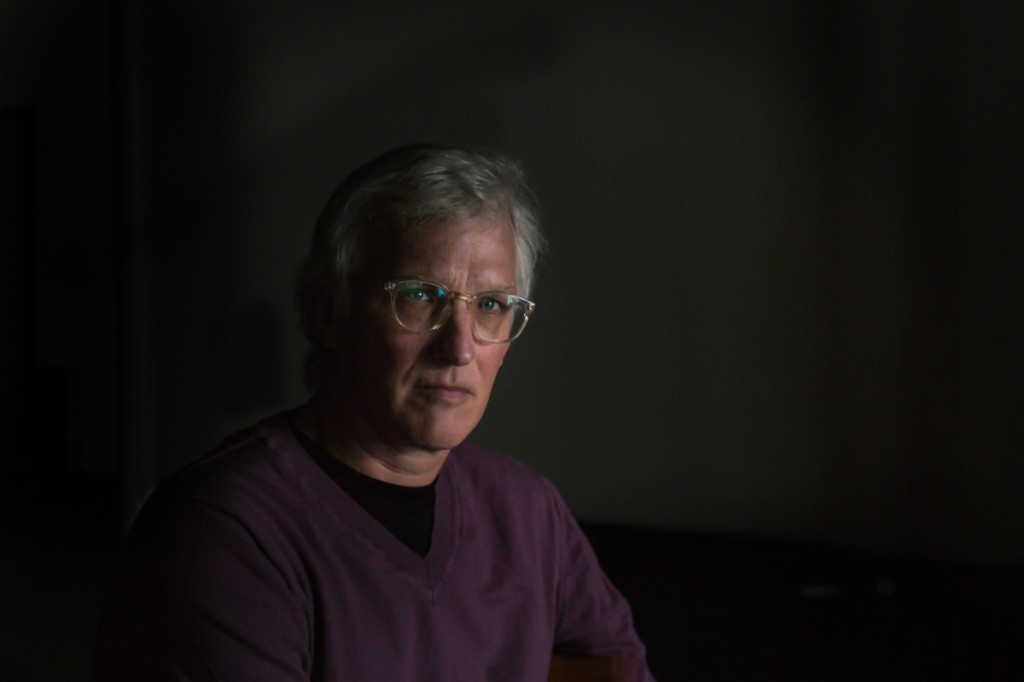 Hello there Warren! Can you please tell us a little about yourself?
My name is Warren Guthrie. I live in Winnetka, Illinois, a suburb of Chicago. After 32 years in advertising, a field in which I managed global clients such as Samsung and P&G, I retired 18 months ago.
I am new to photography; 14 months ago I bought a Canon 5D Mark III, learned how to use it, then took a big leap: I went on a photographic journey to Myanmar led by Steve McCurry, the National Geographic photographer best known for his photo entitled "The Afghan Girl". Since then, I've shot in Thailand, China, England, Spain, Italy, Cuba, Costa Rica, and Nicaragua in addition to the US.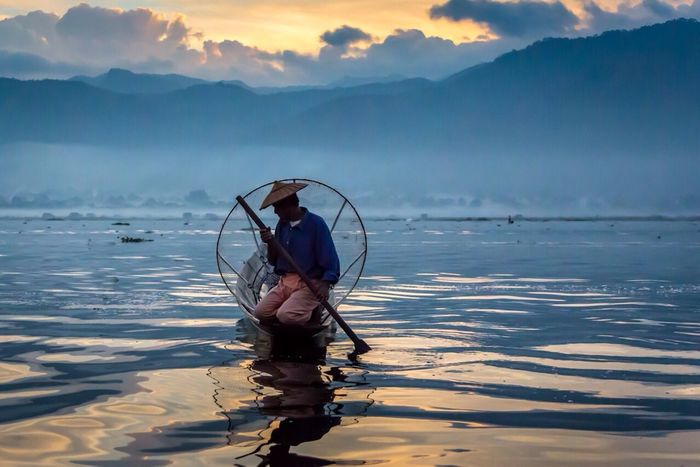 You travel quite a bit. Is that why you began taking portraits?
Indirectly, yes. For over 20 years I travelled the world for my job. My job required me to understand the lives, wants and needs of people across myriad cultures. I became a global citizen, with a deep love of different peoples and cultures, so photographing them was less of a choice, and more of a natural evolution.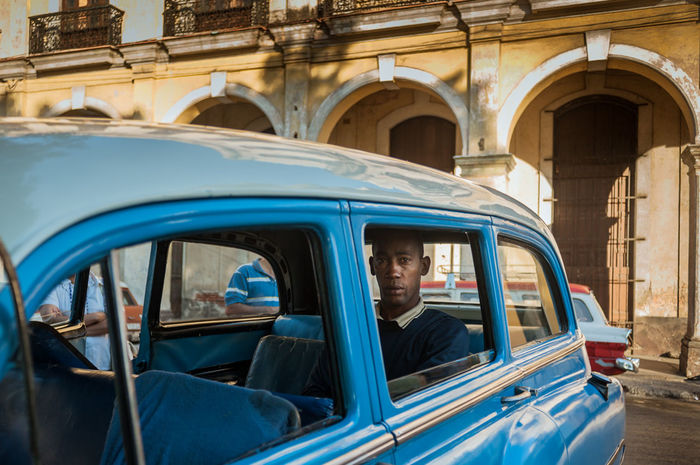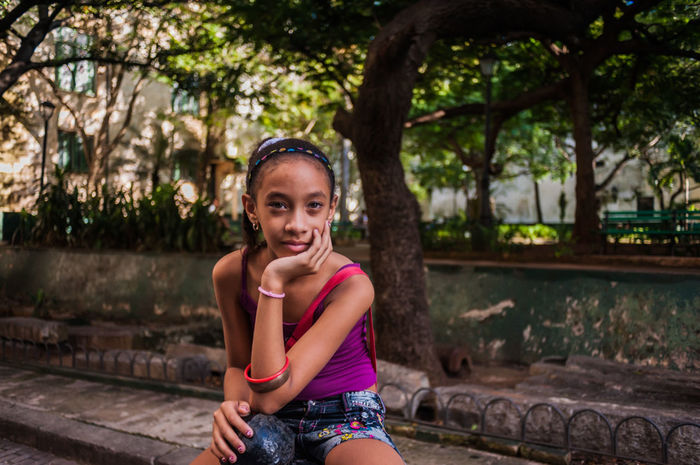 What draws you to photograph people instead of other subjects like landscapes and architecture?
Humanity and emotion. In my view nothing is as infinitely interesting and compelling as the human condition. Portraits reveal and connect; they move people. A good portrait enables the viewer to see the truth of a person, to see into their soul. I've had the good fortune to capture a wide spectrum of the human condition across countries and cultures. I can't think of anything better than that. I can't wait to get better, and do more! Sri Lanka and Ethiopia are next!
What do you learn about people by taking their picture?
The desire to be recognized and appreciated is one of the most basic human needs. I often shoot people struggling in developing countries that may feel they lead "invisible" lives. Almost all of them will "give you a portrait," meaning they will not smile or react to the camera, they will just look directly at you, so you can see who they really are. It never fails to move me.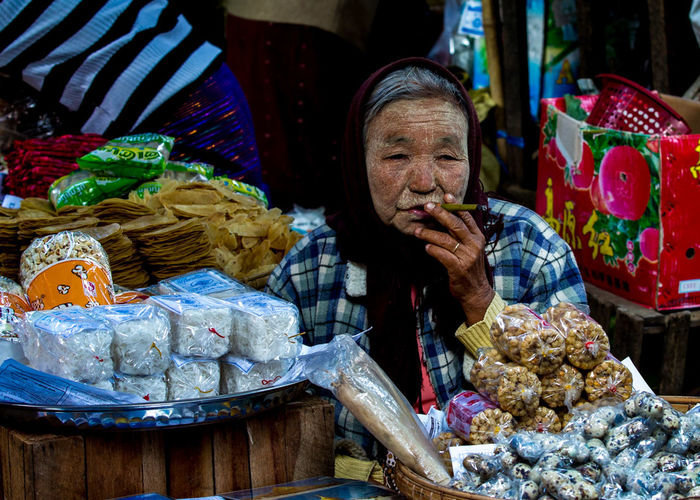 What are your favorite editing apps?
I edit all my photos in Lightroom. Since my goal is to capture the truth of people, I do not edit much; I only use filters if my edit needs adjustment for the size of phone display.
What are your favorite albums on EyeEm?
Not surprisingly, I follow Portraitsand Portrait of a Woman. I also like streetphotographyand eye4photography.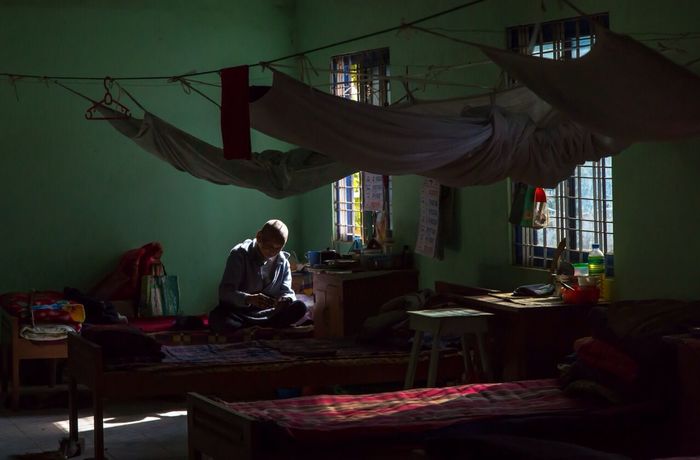 Can you share the story behind the two photos above?
This picture was taken at an old people's home in Myanmar. He was alone in a big room; I walked into a great picture. After I took the picture, he motioned to me to sit on the bed with him. A charming 93 year old man who looked like Yoda from Star Wars, he showed me the prayer he recites everyday (translated to English). We took a 'selfie' together. When I got up, I took the second picture; Steve McCurry said it was the best of the trip! I told him I did nothing, the picture was right there before me. Steve replied, "Warren, I was in the room 5 minutes before you, and I just walked out." Wow!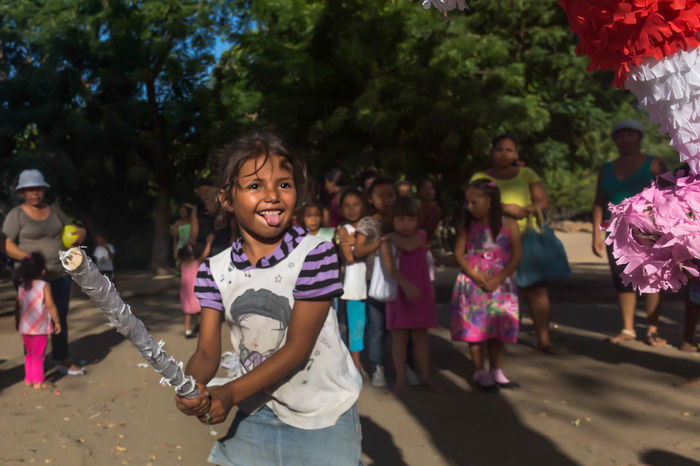 And lastly, can you please share a tip for taking better portraits?
Find good light, preferably the soft light of early morning and late afternoon. Then make the light interesting. Read the light on the subject's face… turn the subject until you like the shadows and dimension of light. Finally, have the subject relax without expression. When subjects smile or make a face, the camera captures the mask they are projecting. Without expression, the camera reveals the person behind the mask. Keep shooting!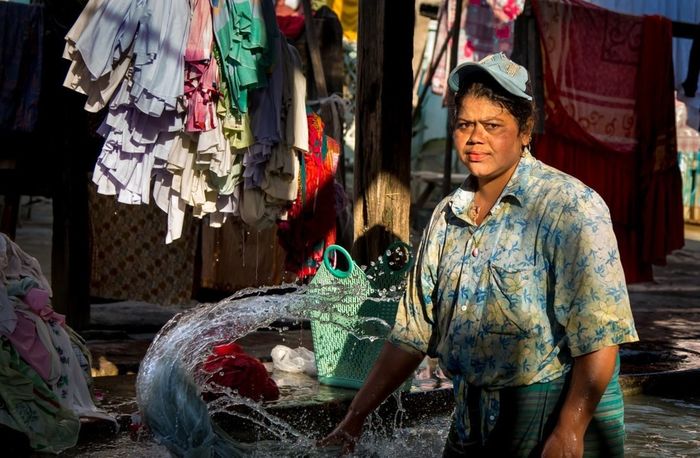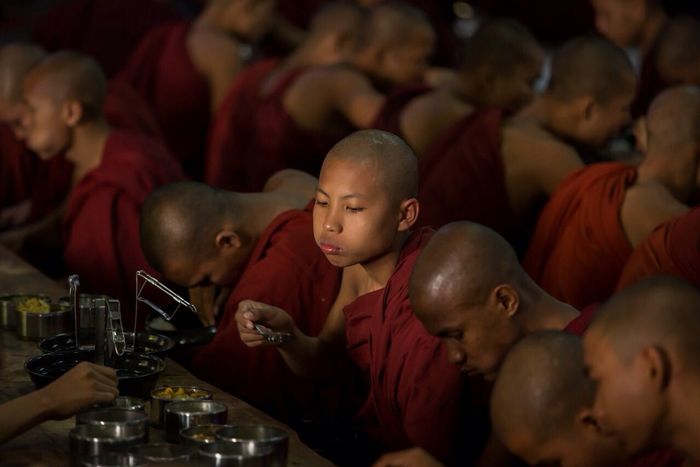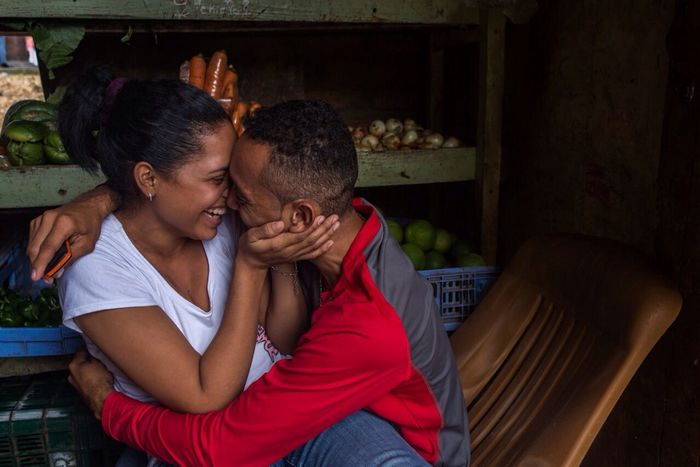 Thanks for sharing Warren! Your story and photos are inspiring. To see more of Warren's work, check out his EyeEm profile. To read about other great photographers using EyeEm, check out these interviews with Cedric Blanchon, Leaand Patrick Walsh.