Photographic New Year's Resolutions for 2017
Want up your photography game in 2017? Here are the resolutions of some EyeEm team members to inspire you.
The new year is officially upon us, and the first days of it always feel like a clean slate: You can make plans for the upcoming 12 months, rethink you habits, or even pick up some new ones.
The passing of the year is also a great opportunity to take a pause and think about your photography. Were you satisfied with the pictures you took during the last year? Are you looking for new inspiration, or possibly a project?
To give you some ideas, I asked some of the photographers at the EyeEm Studio in Berlin what they have planned for the new year!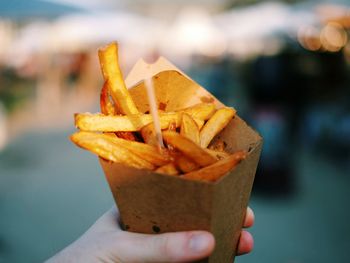 I really enjoy taking photos of food – mostly because it's easy. In most of the cases your dish is not moving, and you have plenty of time to get the perfect shot. Taking portraits is way more difficult for me, and this is the main reason I would like to work more with humans and less with burgers in 2017 – even experiment with themed model photography.
Another skill that I would want to develop, is to take photos that are not only aesthetically appealing, but are also providing a story. In 2017 I want to start a project with photos of story-based arranged settings. Just need to wait until summer, to get all the interesting items on flea markets around Berlin!
---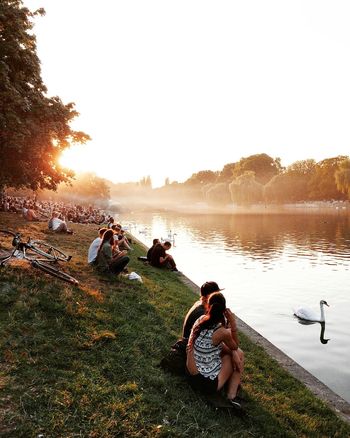 In 2017, I want to actively push myself out of my comfort zone when shooting. I tend to be overly perfectionistic and worry about all the details: There are many photos I didn't take because elements weren't perfectly aligned, lines not straight, or something peeking into the frame. Usually, I later regret not having taken the photo.
My resolution is to focus more on the mood of a photo rather than the perfect composition. After all, when you take portraits the most important thing is to capture the essence of people, their chemistry, and real selves – and not to find the "perfect" camera setting.
---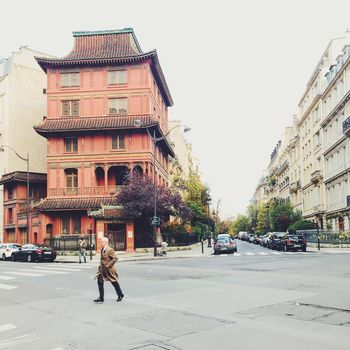 • Go and see at least one exhibition a week (there is always an exhibition to see, no matter where you go).
• Printing more of my own images: Making pictures tangible really helps me in bringing structure to a beautiful series of images.
• Collect art!
---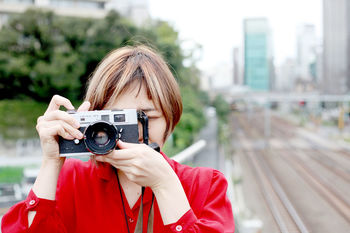 • Photograph more people: The emotional weight of a picture is much greater when people are present in it. I want to take more pictures of strangers, connect with people and make the photographs mean more by attaching memories to them. That resolution actually links to a general advice, which is to…
• Shoot outside of the comfort zone: If for some reason you avoid certain subjects – like strangers – push yourself to connect more. Not only will it improve your photography but it will make you feel more connected to the place you are photographing.
---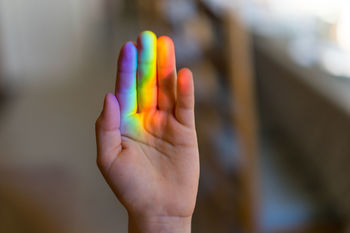 • Build a new habit – one evening a week for post-processing and preparing photos for upload
• Learn to use an external flash – especially to add this element into my favorite genre of night-photography. Any tips on what would work well with my Sony A7 welcome!
• Double my earnings on EyeEm to $2k!
---
For as long as I can think, my approach to photography has been the same: I walk through the world with open eyes, and when I spot something beautiful or remarkable, I try to get the best possible shot of it. That works well enough for individual photos, but doesn't for creating photo series. Which is a shame, since a great series elevates all the individual shots which are a part of it.
That's why my resolution is to think more about series, plan them out, and shoot with contextualization in mind.
---
Header image by @erikjonsson33.