People Watching in Portland. All Eyes On: Peter Blankets
By EyeEm Team - 5 min read
Meet Peter Blankets, a 26 year old living in Portland, Oregon, who loves taking candid photographs of the people he encounters.
Meet Peter Blankets. His real name is Jesse Miller, he's 26 years old, loves Chinese food and lives just outside of Portland, Oregon. Shooting exclusively from his phone, he caught our eye with his incredibly candid style. We got in touch to find out more about Peter Blankets.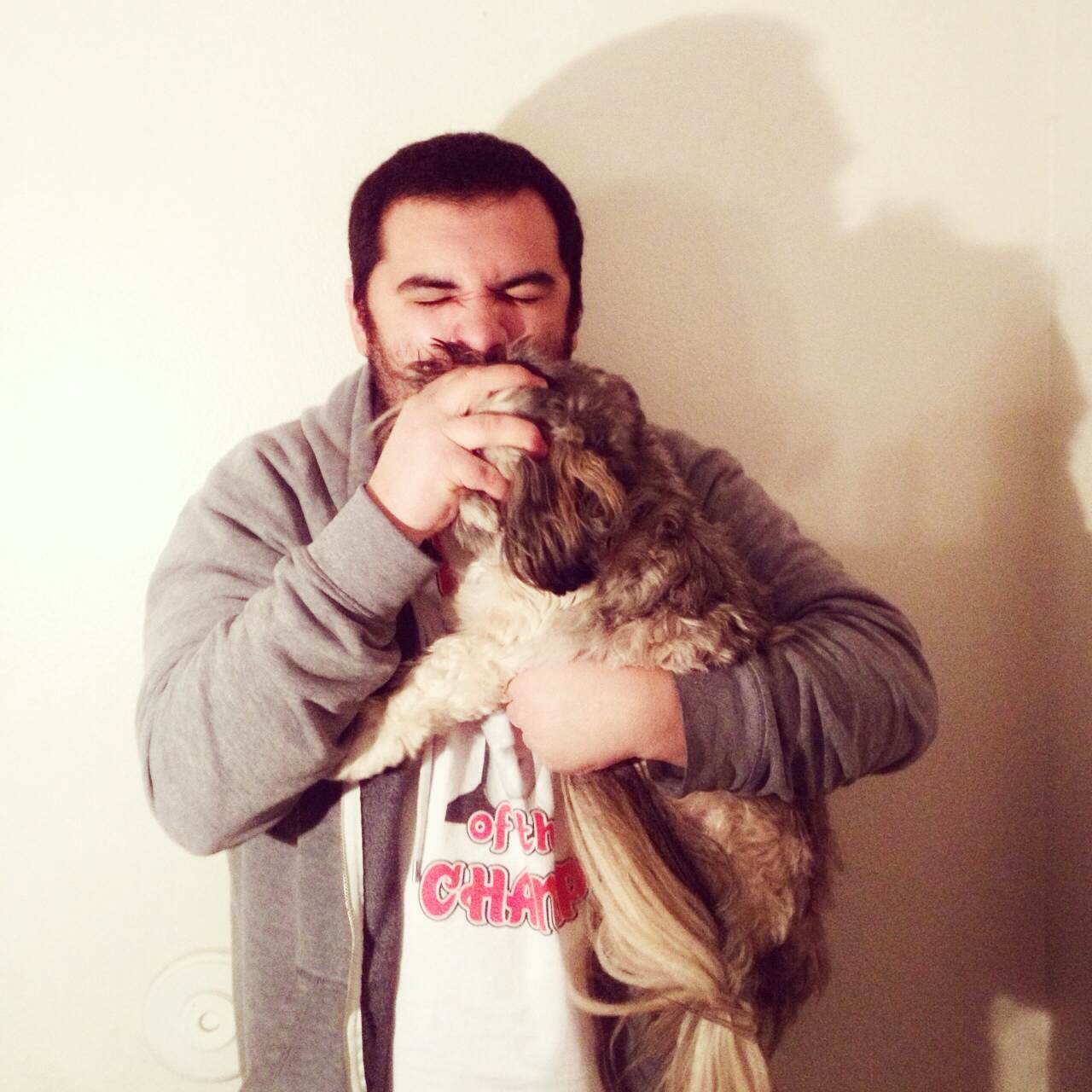 Hi Jesse! So tell us, who is Peter Blankets?
I'm just a person that enjoys taking pictures with his phone! I can't remember how exactly I came up with the name Peter Blankets. I have a thing for words and names I can't explain. I've had other usernames in the past like Jelly Elbow, Stuff Poples and Potty Shoes.
I got into photography through filming things and doing video projects. After years of messing around with film, I'm now hooked on taking photos.
It's really honest and compelling to look at what you shoot because your photographs are so candid. What makes you choose your subjects?
I just find people interesting. I try to capture that moment when you know something is going on in someone's head, but you have no idea what it is. Mad, sad, happy, anything – you're never really going to know. You can look at the picture whatever way you want. I also try hard to get photos that have a lot of color. I love color, although at the same time a lot of it makes me anxious.
Colors park iPhone Taking Photos by Jesse… on EyeEm
people People watching Colors Music by Jesse… on EyeEm
None of your photos looks posed. Do you ask people permission to take their photos? If not, have you ever had any weird reactions?
I rarely ask people for permission. That sounds rude, but I find it gets better shots. Well… I'm also too nervous to ask some people. I've definitely had weird reactions from people though. I've been stopped in my tracks, yelled at, threatened to be beaten up, and had people try to grab my phone. In the end, everything has always turned out alright though. I guess it just adds to the story of the photo.
Taking Photos money Sunny color by Jesse… on EyeEm
What are your favorite albums on EyeEm?
I love the Color, People Watching and Street Photography albums. In general, I just love the community of EyeEm and discovering new photographers from around the world.
What are your favorite photos?
I love this one of the elderly couple eating in the bright colored restaurant. He just looks miserable and she's blowing her nose. I sat at the table next to them. The whole 45 minutes I was there, I didn't see them speak one word to each other.
Hanging out Impossible Moments by Jesse… on EyeEm
I like the story of this homeless man outside of the store. My friends and I had run into him twice, and both times were pretty unforgettable. Right before I took this photo, I let him use my phone to call his daughter who he hadn't spoken to in a long time. He started crying. He was kind enough to let me remember that night with a photo.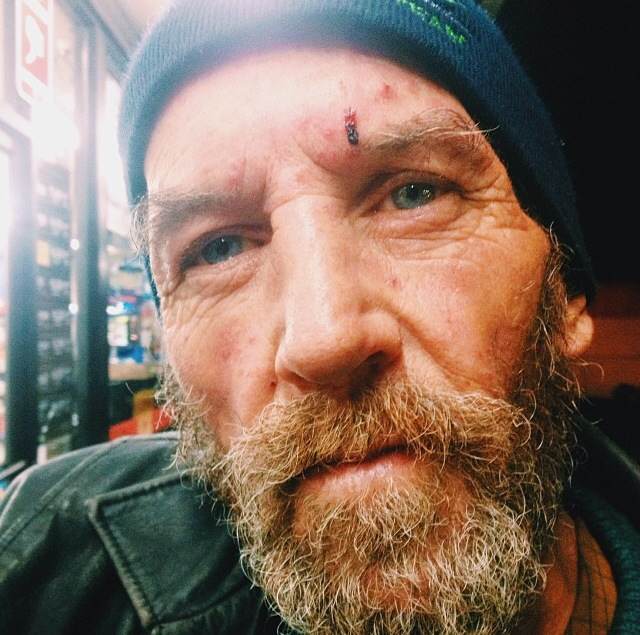 Thanks Jesse! We've picked out some of our other Peter Blanket favorites below. Be sure to check out his EyeEm profile for more great photos.
people Taking Photos Reading iPhoneography by Jesse… on EyeEm
dog EyeEm Best Shots Taking Photos pets by Jesse… on EyeEm
Urban geometry people Colors by Jesse… on EyeEm
Beach Photography beach Silhouette by Jesse… on EyeEm
color Taking Photos candy EyeEm by Jesse… on EyeEm