Pastel Colors of Japan. All Eyes On: Eri Enomoto
By EyeEm Team - 3 min read
All Eyes On features inspiring members of the EyeEm community.
All Eyes On features inspiring members of the EyeEm community. Up today: @enmt_eri who shows us the pastel colors of Japan through her daily life.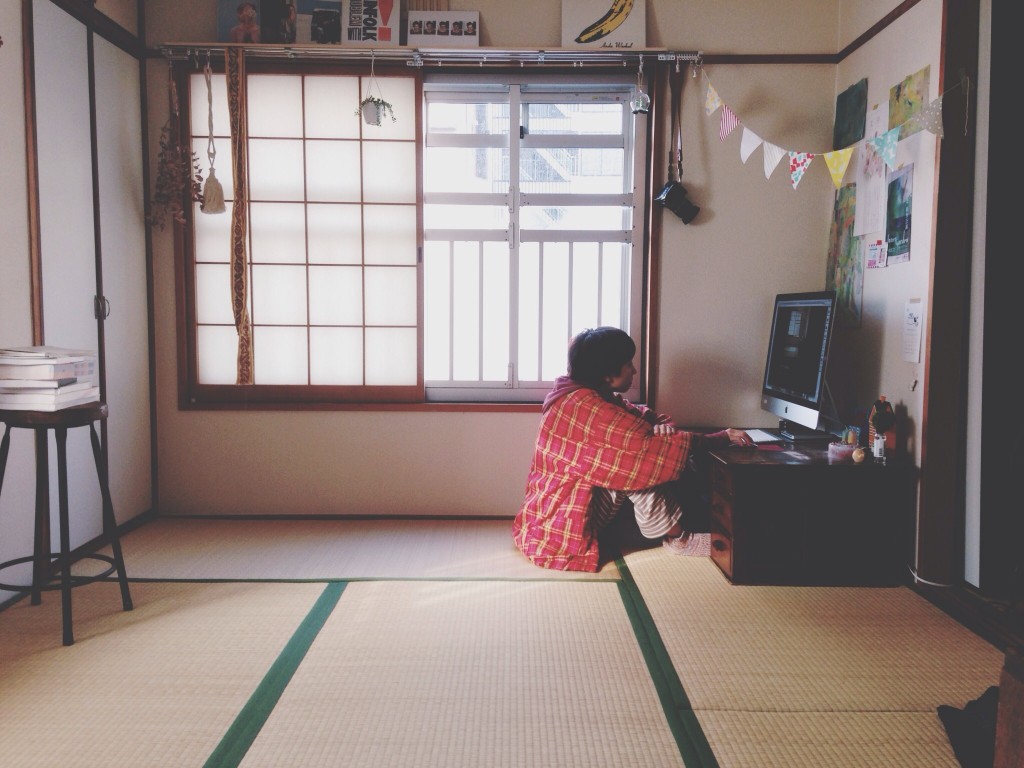 Name: Eri Enomoto
Age: 25
Location: Osaka, Japan
Occupation: I'm a web designer now. Previously, I was an assistant director at a TV production company since I was a college student.
Food of choice: Fruits
You like sharing your daily life. Tell us about your daily routine from waking up to going to sleep?
The first thing I always do after I wake up is prepare Bento (lunch boxes) for my boyfriend and myself. Then eat breakfast and go to work. After I come home from work, I make our dinner and talk about the day with my boyfriend while having dinner. After that, take a relaxing bath and then go to bed. I always wrap myself in a warm Futon (Japanese blanket) and sleep tight. My daily routine is quite normal. Spending relaxing time at home – it's the key essential to my life.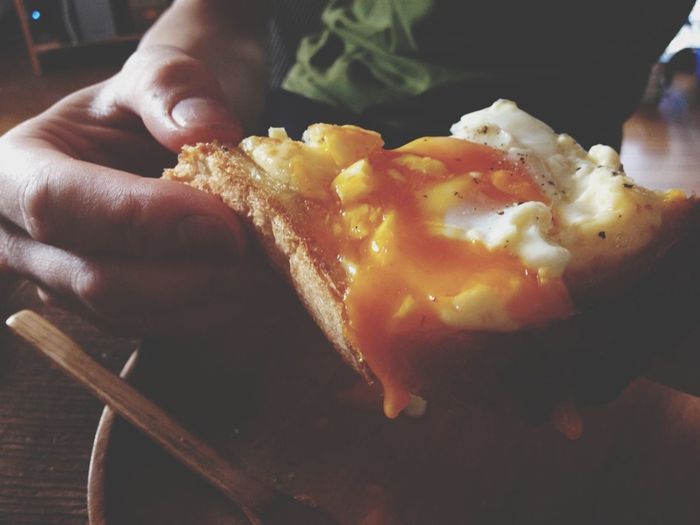 What inspires you to take photos?
When you are busy with work or when there is no room in your heart, have you ever been moved to tears by the beauty of an everyday scene? I had captured such a moment before, and I always found comfort from that every time I was struggling. I capture the moment that I honestly feel "I like it" or "it's lovely." I collect many favorite moments for my own sake.
What are three things you always keep with you?
iPhone, wallet and lip balm. I don't keep my camera with me because it's heavy to carry. I always take photos with my iPhone. Don't you think it's easier and light?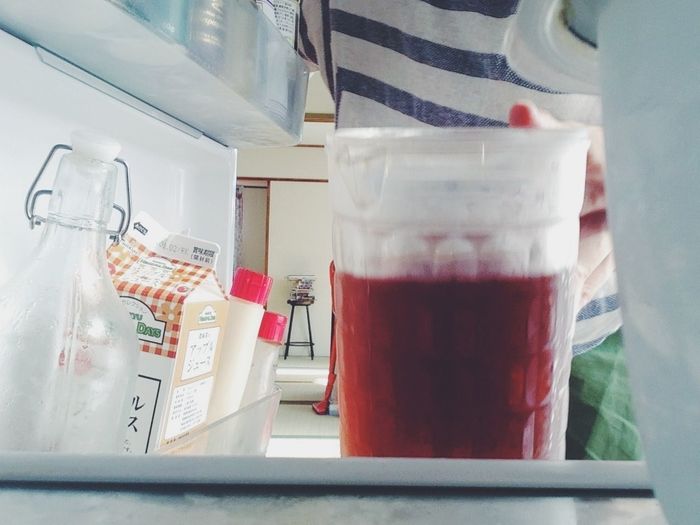 Favorite editing apps: EyeEm! Sometimes I use VSCOcam too.
Favorite album on EyeEm: selfportrait I've never met them, but everyone seize the day somewhere in the world. The photos make me feel intrigued or strange every time I look at them.
Your tip for taking better photos: My tip is to release the shutter at the moment when you like the scene. Just show it as it is and get the same angle that you see with your eyes. I suppose the photo becomes closer to my ideal shot and can be perfect if I change something, but I believe the view of my daily life through a lens doesn't need to lie.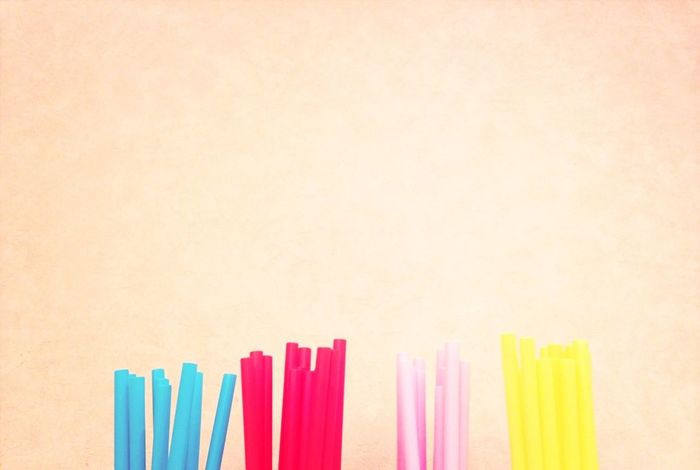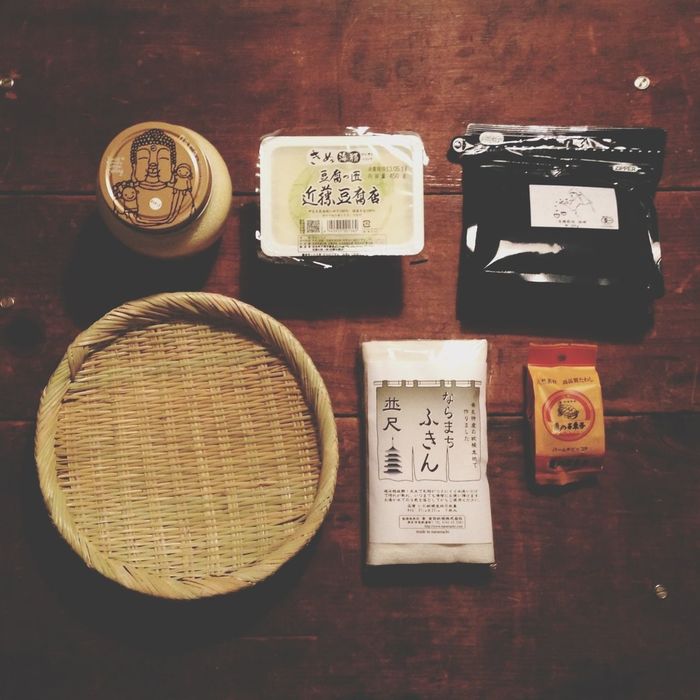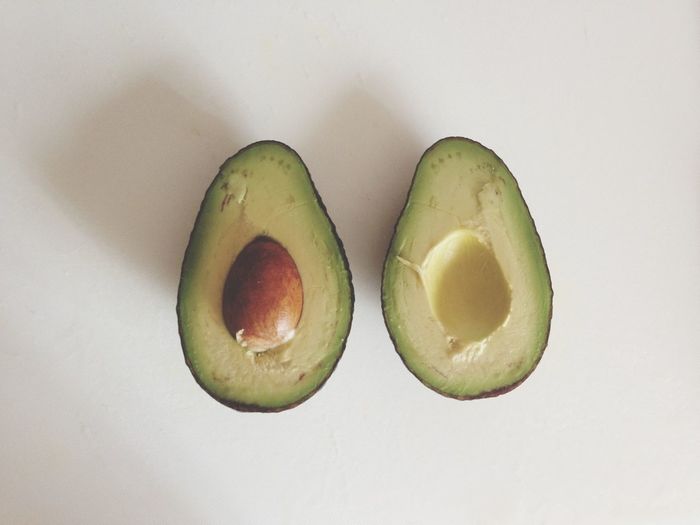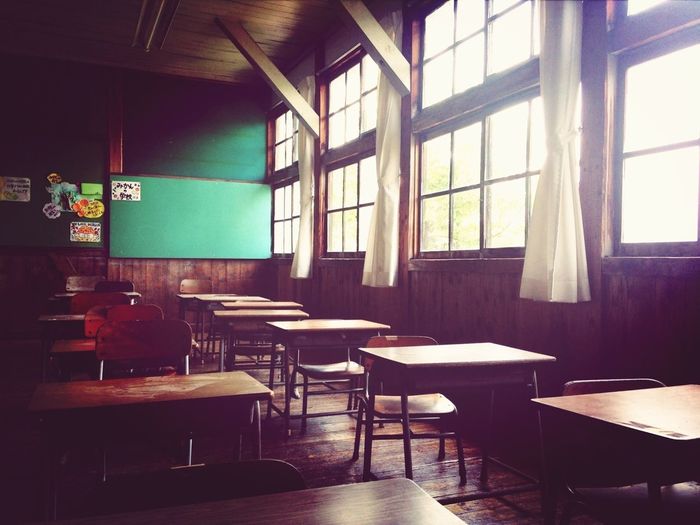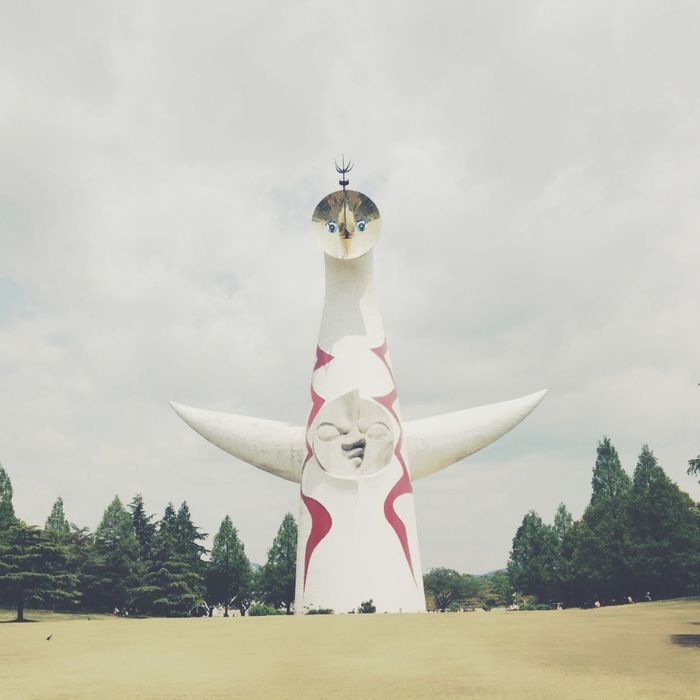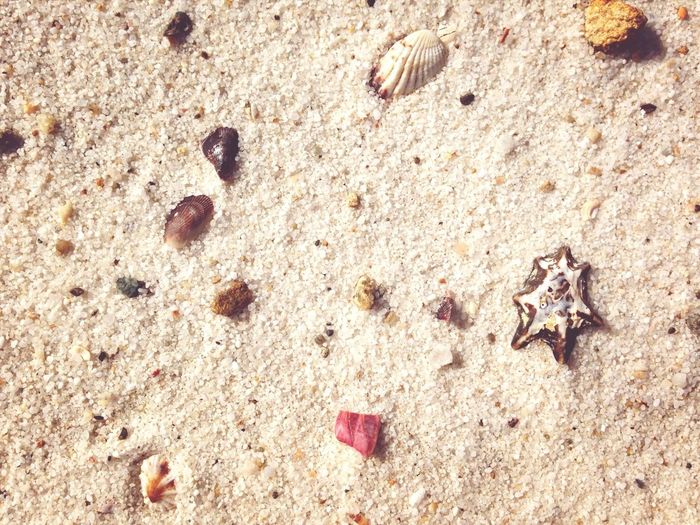 By Eri Enomoto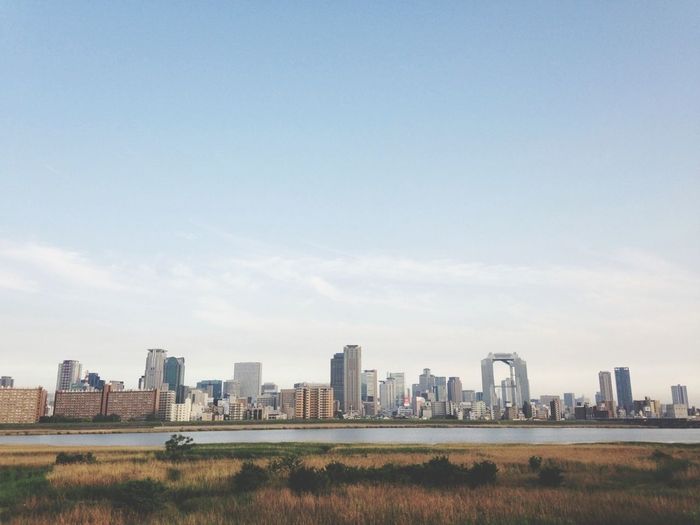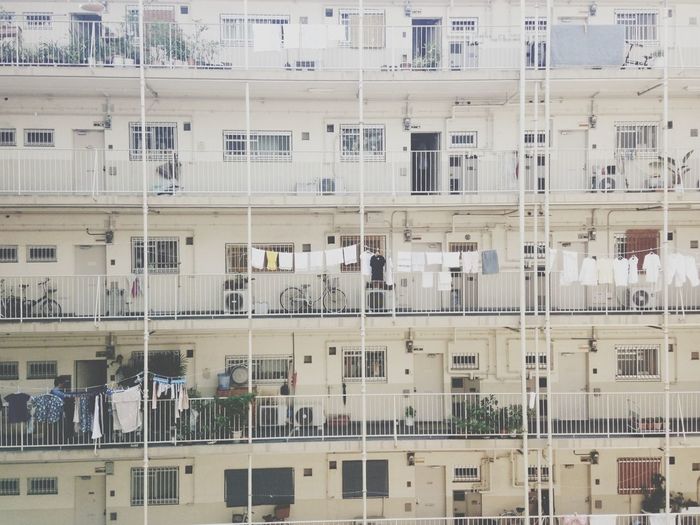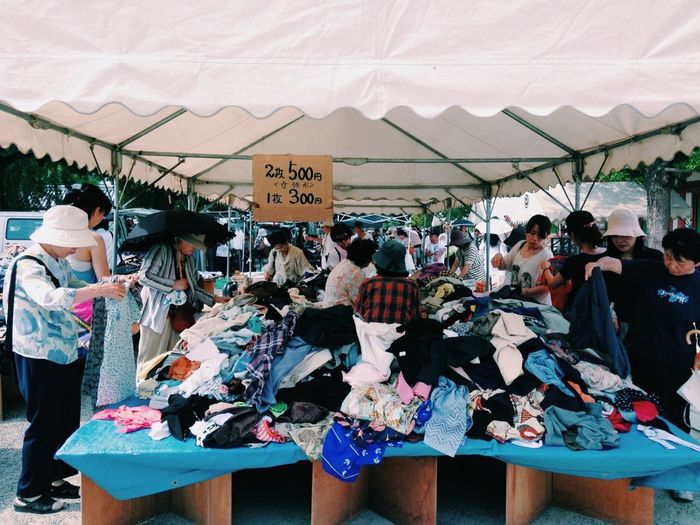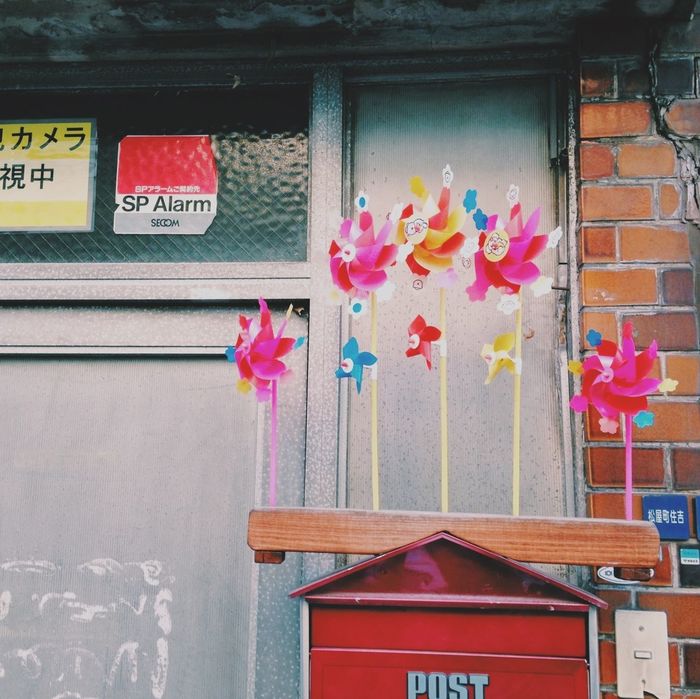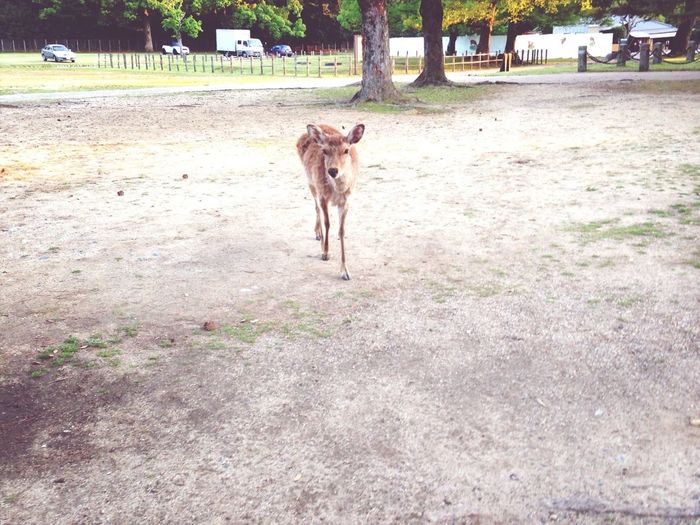 Thank you for sharing your thoughts Eri!