Paris through the eyes of Nathalie Geoffroy
We are completely enamored with the way Nathparis portrays Paris. So we had a chat with her to find out more about what inspires her…
We are completely enamored with the way Nathparis portrays Paris. So we had a chat with her to find out more about what inspires her…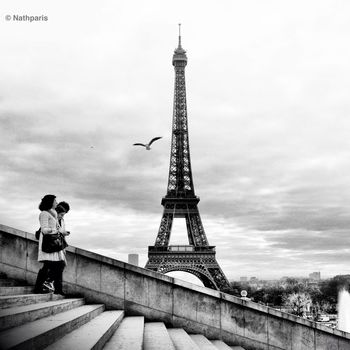 Tour Eiffel in Paris by Nathparis on EyeEm
Who is Nathalie Geffroy?
I am 36 years old and I live and work in Paris. I'm graduate in graphic arts and I've been working for 14 years as an Artistic Director in advertising.The art was always my first passion ever since I was young. I am fascinated by graphic arts generally, by typography and of course by photography.
For 3 years, I have created my own small advertising agency. My passion became my job, it's hard but it's a real happiness. I'm very lucky to have been able to realize some of my dreams.
If you were an animal, which one would you be?
If I was an animal I would be a swallow, I adore travelling and crossing the world to discover new cultures, landscapes, people.As soon as I can escape from Paris, my pleasure is to immerse myself in a new universe, there are so many beautiful things to be seen and to be discovered.
But I am always happy to return in Paris.
Why Paris?
I've always lived in Paris, even if I travel a lot it is the city which I adore, everything here moves fast. It's a "speed city" but that suits me perfectly. I like the atmosphere which gets free of all these smalls districts to form a very surprising city.
I have a walk everywhere in Paris with my iPhone in the hand on the lookout for everything, in search of these magic moments. These scenes of life of the "Everyday life" which once captured, reveal quite their poetry and make us discover that the art surrounds us every day: two friends who discuss while they're walking in a park, the complicity of a couple, a tourist amazed by the Eiffel Tower, the glance of a surprised child, teenagers on skateboards, and the tranquillity of someone having a break on a bench!
Moments of simple life that we sometimes forget! For me, photography is there to remind me these attractive and peaceful moments.
The top 3 locations to take photos in Paris?
In Paris, there is many thing to be photographed and there is for everybody: very touristics places, as the Eiffel Tower, the Louvre Pyramid, the Sacré Cœur, the Place of the Trocadéro. Also gardens as Le Jardin du Luxembourg or Le jardin des Tuileries … Bridges, as Le Pont des Arts, Le Pont Alexandre III … attractive scenes of life in the bend of streets, small secrets hidden behind a carriage entrance.
In Paris we find everything, it is a city rich in history and in emotion …
Your favorite quote?
There are so many but if I have to choose one: "To photograph, it is an attitude, a way to be, a way of life." – Henri Cartier-Bresson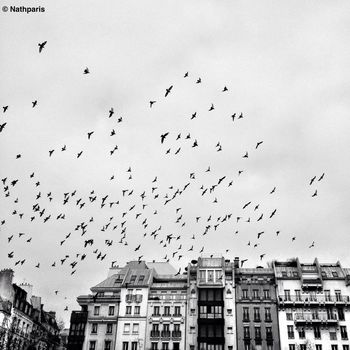 Attack 3 in Paris by Nathparis on EyeEm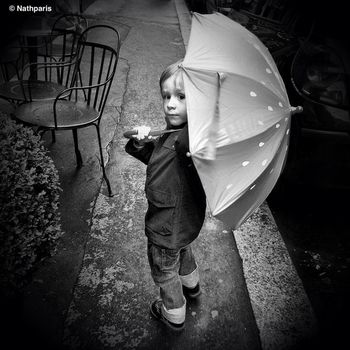 blackandwhite in Paris by Nathparis on EyeEm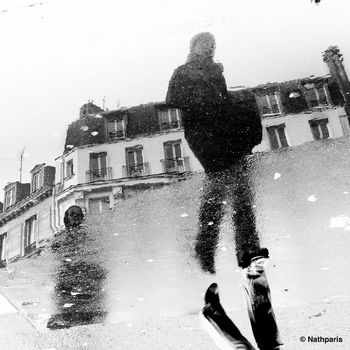 blackandwhite in Paris by Nathparis on EyeEm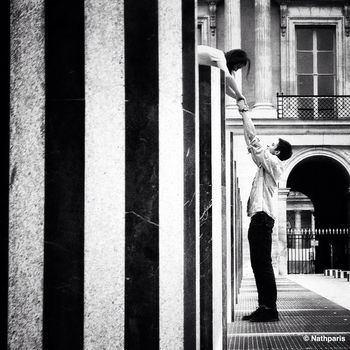 blackandwhite in Paris by Nathparis on EyeEm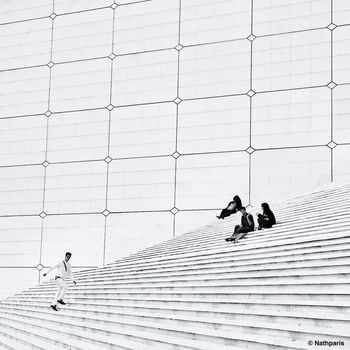 blackandwhite at Grande Arche de la Défense by Nathparis on EyeEm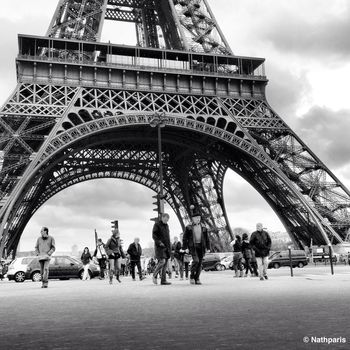 streetphotography in Paris by Nathparis on EyeEm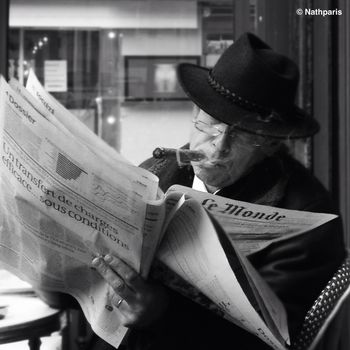 candid in Paris by Nathparis on EyeEm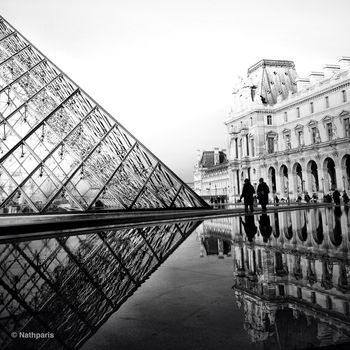 reflections at Paris | pyramide du Louvre by Nathparis on EyeEm
4 against 4 at Paris | pyramide du Louvre by Nathparis on EyeEm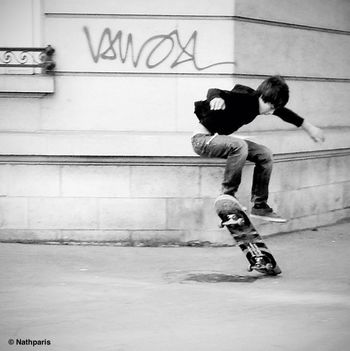 streetphotography in Paris by Nathparis on EyeEm