Our Stand for Land Mission has wrapped up. Here's what's next…
For our recently completed mission with Oxfam, we asked you to take a photo of your own two feet in your favorite place in support of farmers who are losing their land to sugar suppliers. Check out what's next…
For our recently completed mission with Oxfam, we asked you to take a photo of your own two feet in your favorite place. Over 1700 photos were uploaded by almost 800 contributors to the Stand for Land album in support of farmers who are losing their land to sugar suppliers.
The grand prize winner receives an exclusive print by Emma Hardy from her photo exhibition "Losing Ground", documenting communities affected by land grabs in Cambodia, AND a signed copy of the photo book "We Are Congo" by Rankin, hand-signed by Rankin himself. The four runners-up each receive one signed copy of Rankin's book. And now…
The grand prize winner is @flowy
The four runners up are:
@MarvinJCuadra
@abood758
@dimakit
@imcatnoone
Congratulations to all the winners for your great photos!
Check out Oxfam's Stand for Land campaign to find out more about their Behind the Brands Campaign. To see more awesome photos, have a look at the Stand for Land album.
All photos from this mission have the chance be published on Oxfam's social media accounts, used in print campaigns and in an art installation. These campaigns have not yet been released, but rest assured that we'll keep you up-to-date with all future developments!
Without further ado, please take a look at the 5 winning photos!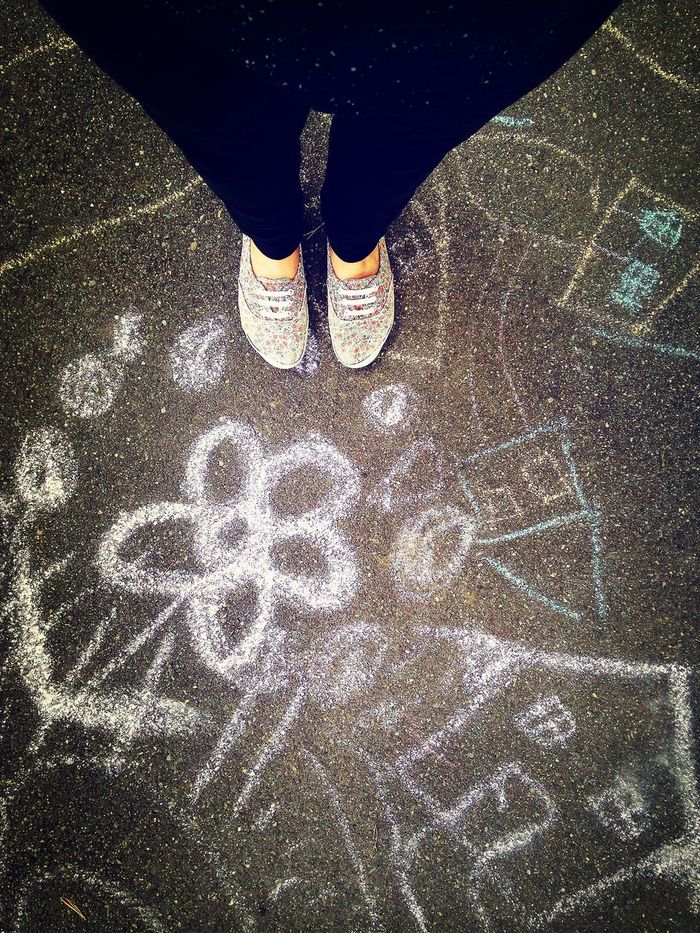 lookingdown kreide drawingtime Stand for Land by Florence on EyeEm
Fishing Spot capa filter from where i stand Stand for Land by MJCC on EyeEm
enjoying life Hanging out Taking Photos Stand for Land by abood on EyeEm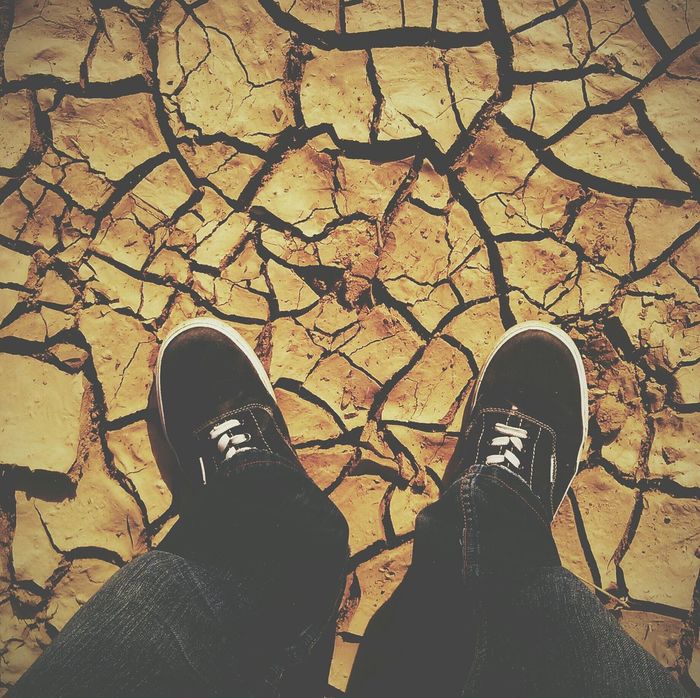 Stand for Land by Dima Kit on EyeEm