Original Experiences: From the Trip-of-a-Lifetime to Your First Photo Shoot
See the star photographers in our Mission with Design Hotels™
Ever dreamed of getting booked for your first professional photo shoot with a global hotel chain? That was the prize in the Original Experiences Mission we ran with Design Hotels™. With a 3-night stay in Athens and 2 nights in Madrid for the runners-up, it's no wonder the quality of photos entered was so high!
Celebrating memorable trips and special adventures was the aim of the game. We wanted to see the experiences that have stayed with you, long after you returned home. Congratulations to star of the show @prankaite and runners-up @pinkstonowa and @namari – you guys killed it!
See their star shots, along with a handful of other favorites: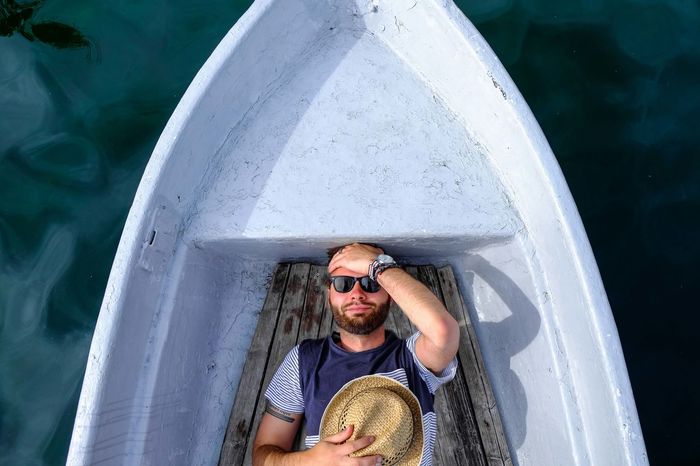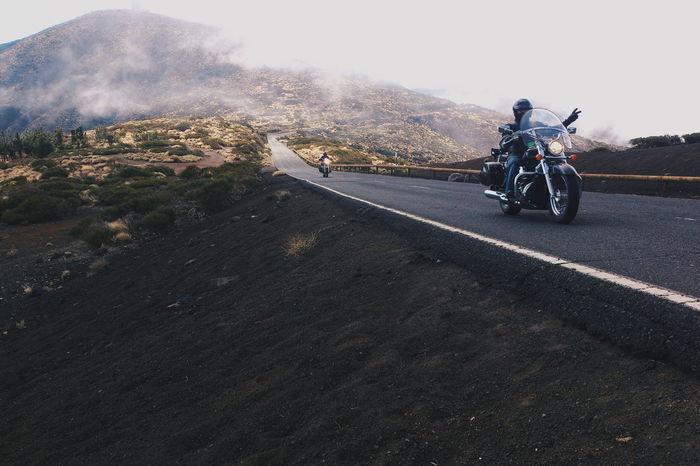 2ND PLACE: kinga pinkstonowa in Tenerife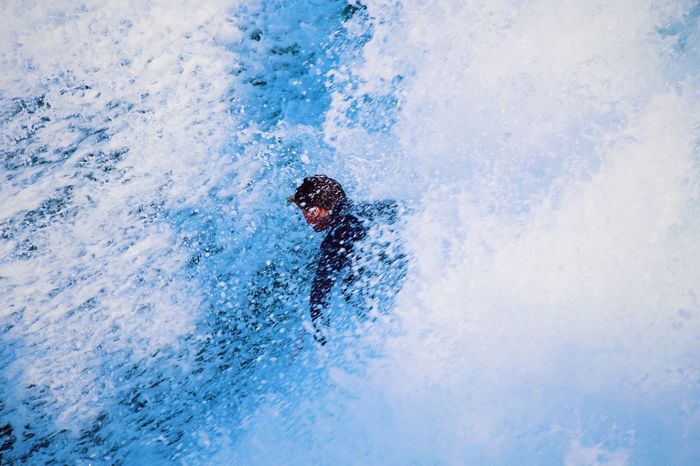 3RD PLACE: namari in California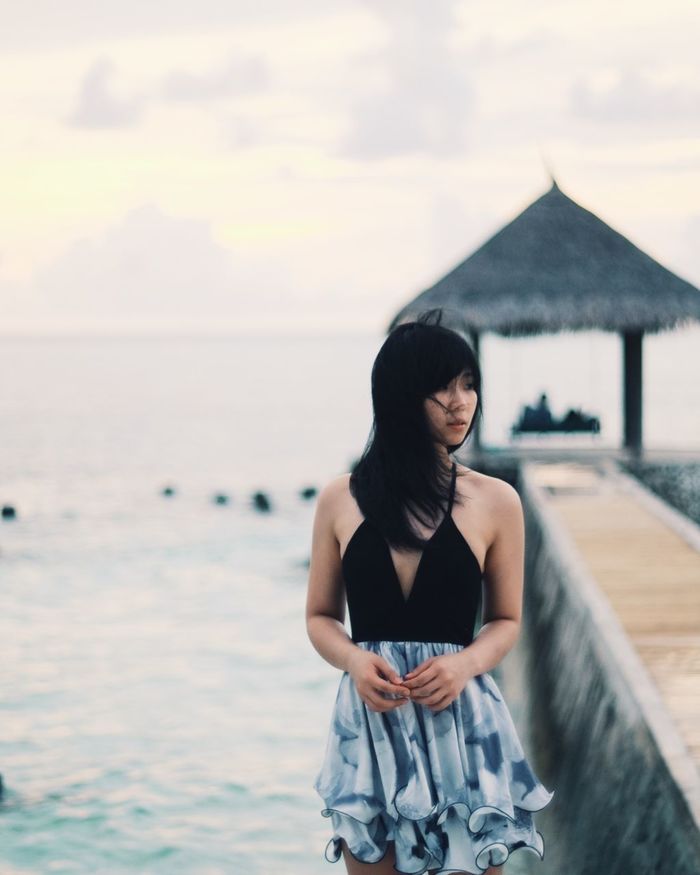 By Andry Gunawan in Haymarket, Australia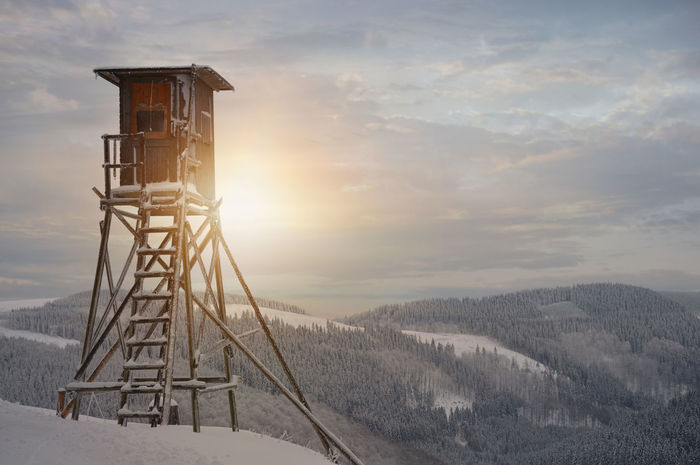 By fotomatico in Winterberg, Germany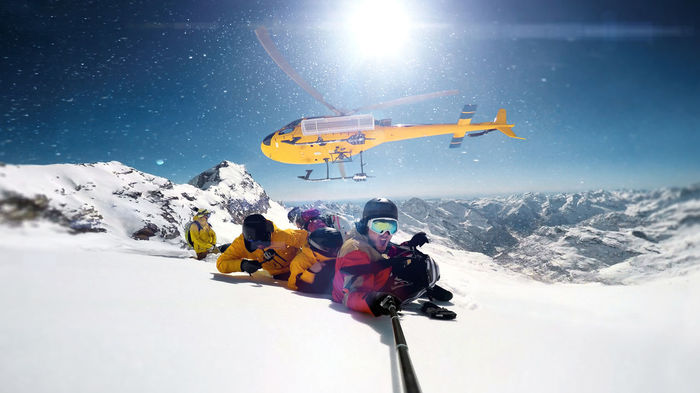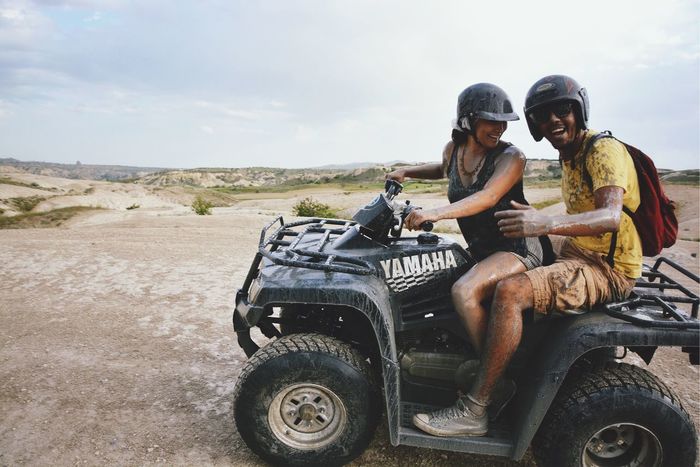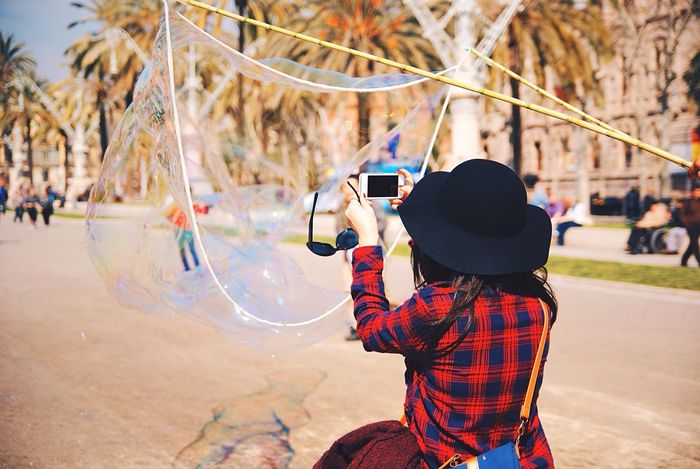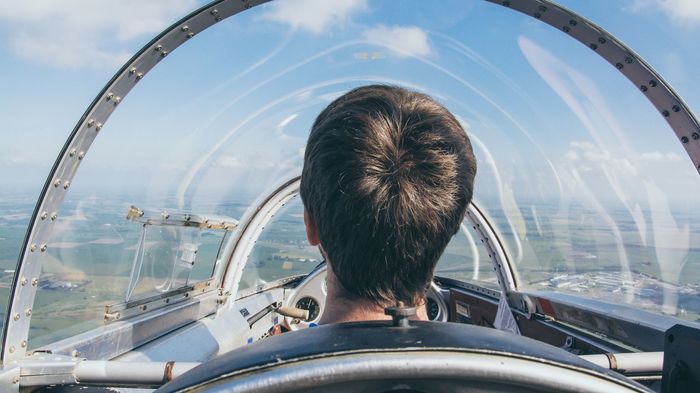 By Nathan Goldenzweig in Rosario, Argentina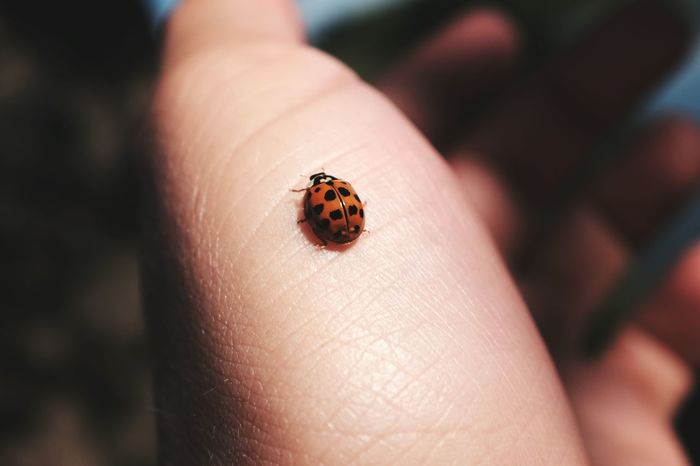 By Marco D'Emilia in Richmond, United Kingdom
By tc in Pollock Pines, United States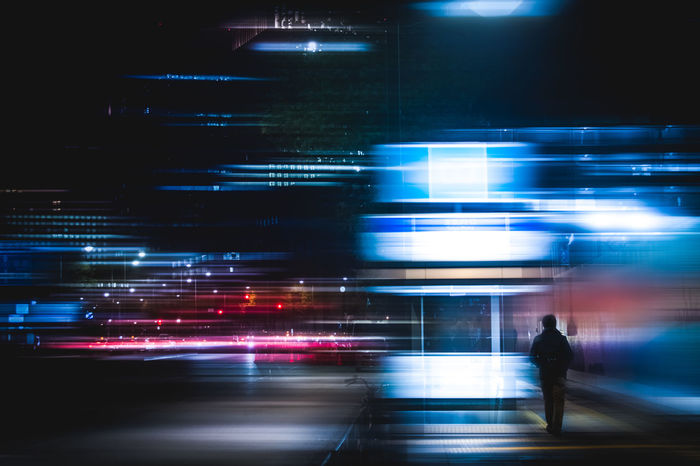 By Koukichi Takahashi in Tokyo, Japan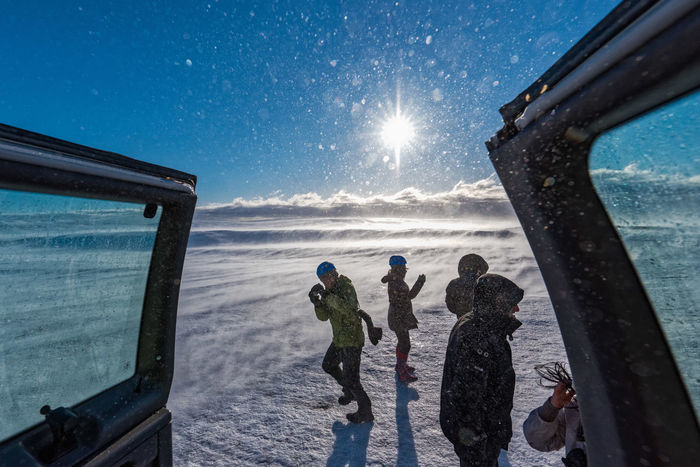 By Ignatius Tan in Vatnajökull, Iceland
By Thomas Czogalla fka Thebluebaron in Bavaria, Germany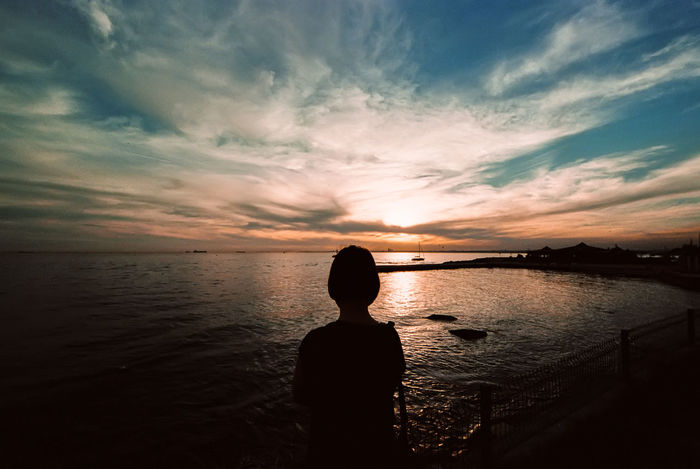 By M Natan in İstanbul, TURKEY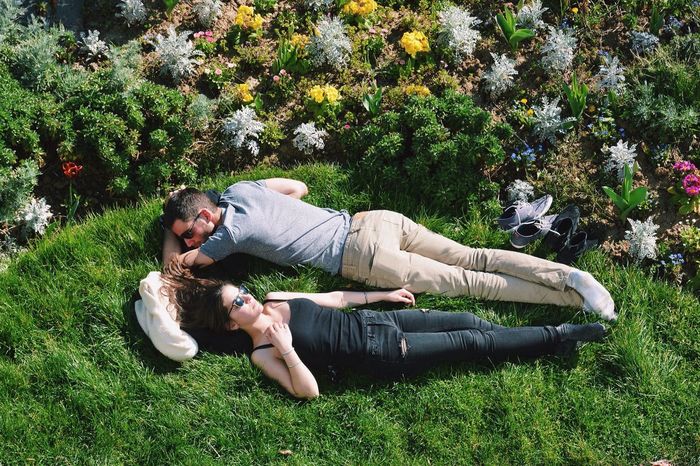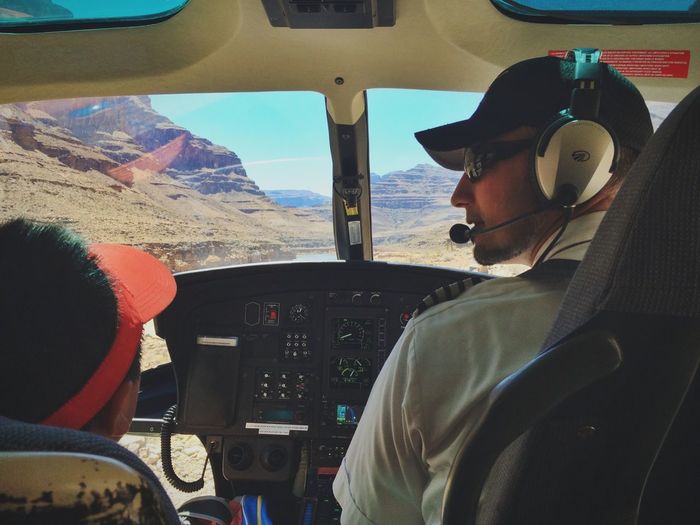 By Salamontess in Meadview, United States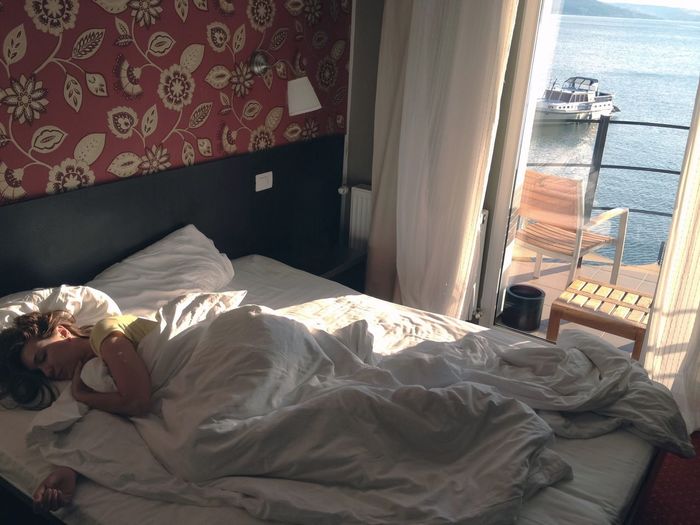 By Rachel del Rosario in Banff, Canada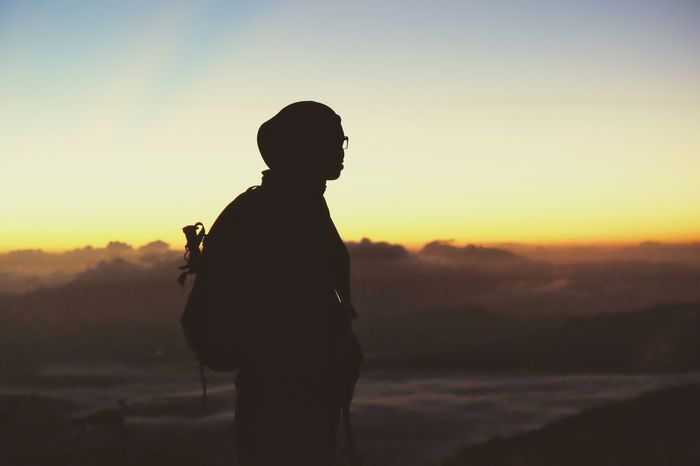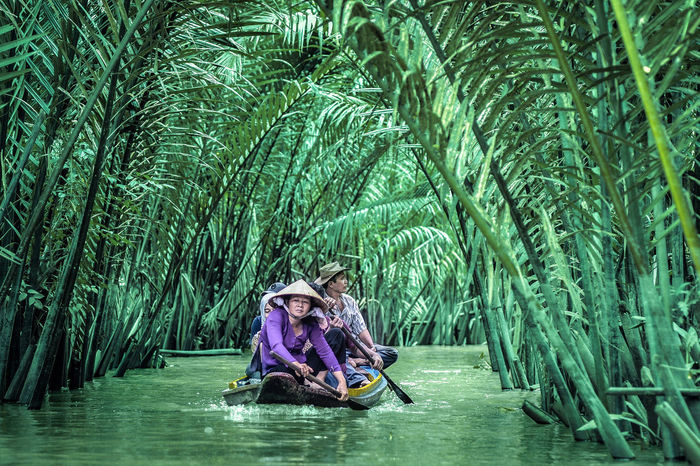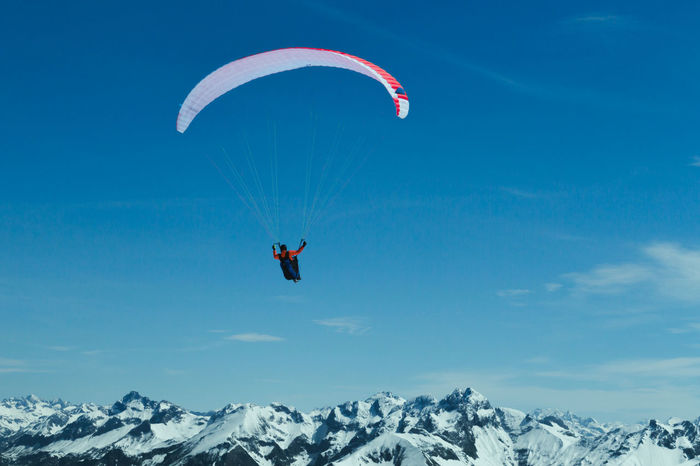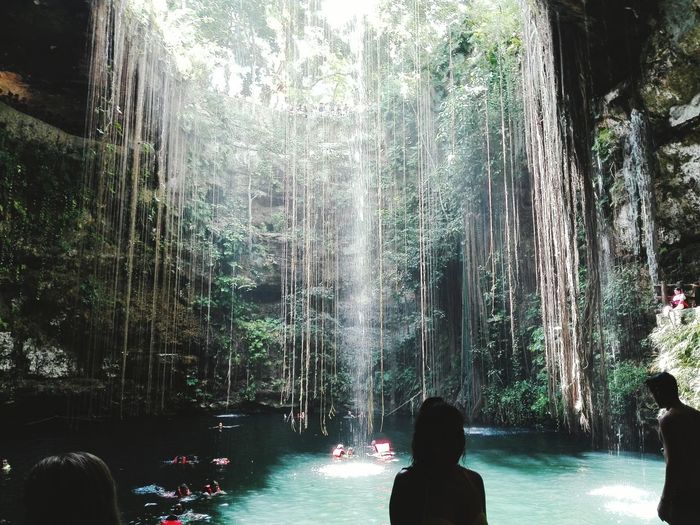 By Lígia Brito at Cenote Ik Kil in Chichén-Itzá, Mexico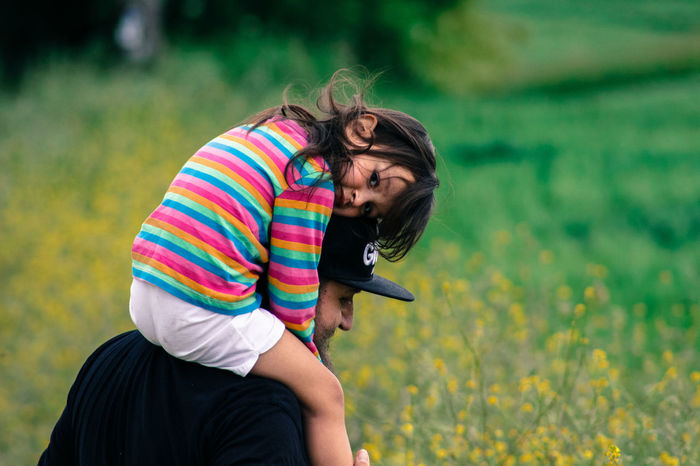 By JAYMOTION in Spechbach, Germany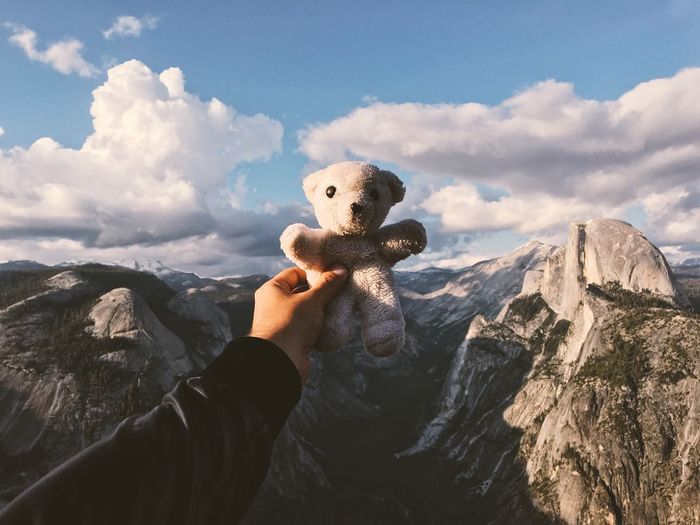 By Mauricio Thomsen at Yosemite National Park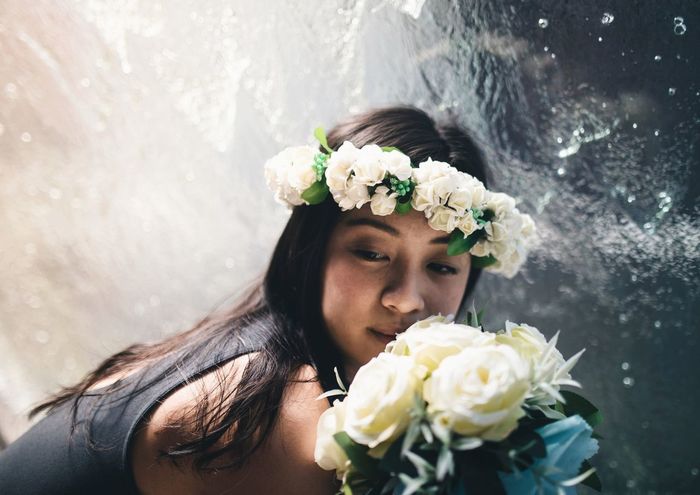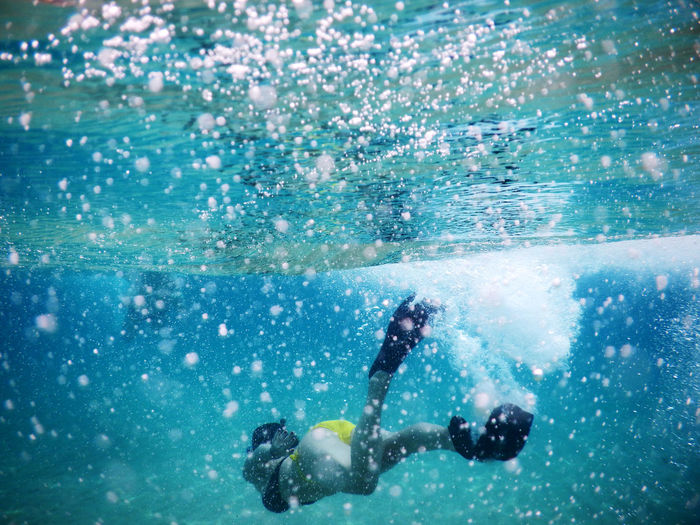 By Simona Varnalieva in Kefalonia, Greece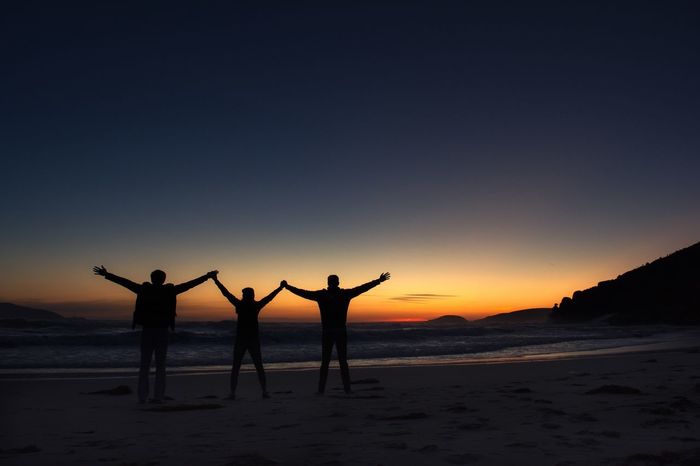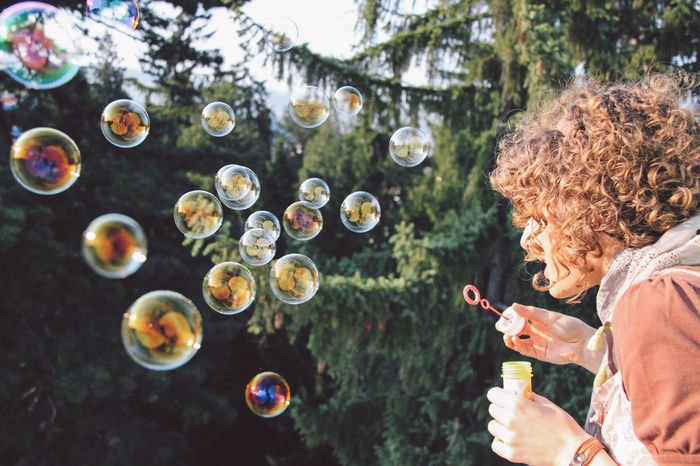 By Cristian Bortes in Cluj-Napoca, Romania
About Design Hotels™: Design Hotels™represents and markets a curated selection of over 300 independent hotels in over 50 countries across the globe.
More than a collection of hotels, the company is a collection of stories. Each property reflects the ideas of a visionary hotelier, an "Original," someone with a passion for genuine hospitality, cultural authenticity, thought- provoking design and architecture. Each "Original" stands for the individual, aesthetic and service-driven experience that his or her hotel provides.
Founded by Claus Sendlinger in 1993, Design Hotels™ offers its members insightful travel industry knowledge, from market trend consultancy to international sales representation. The company has its headquarters in Berlin and branches in London, Barcelona, New York and Singapore.
Interested in partnering with EyeEm on a Mission? Join some of the world's biggest media outlets and best-known brands and be at the center of the conversation. Find out more.
Header image by @pinkstonowa.