Organized Chaos: 20 Images of Things Organized Neatly
By EyeEm Team - 3 min read
Enjoy the highlights from this super fun mission
Things Organized Neatly… isn't there just something fantastic about this style of photo? Seeing things organized, lined up and photographed beautifully makes for incredibly appealing photographs.
Not only appealing, these photos are easy to set up with even the simplest of everyday objects and items. The incredible variety of the images submitted meant that compiling this image collection was an utter delight. Enjoy!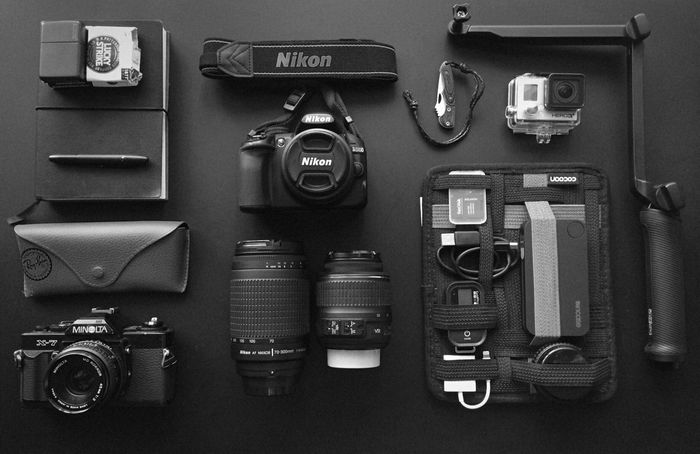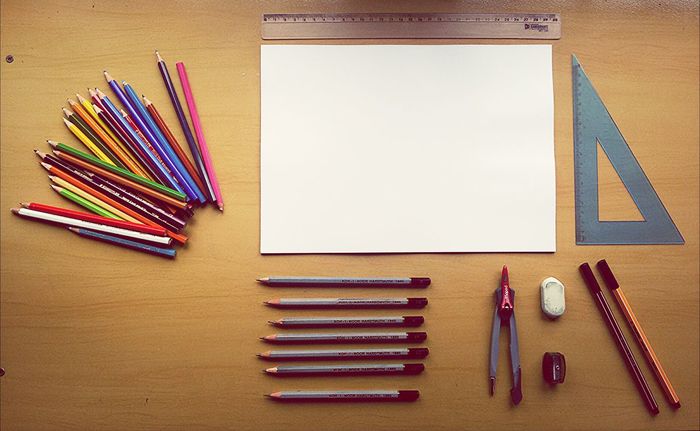 By Tábata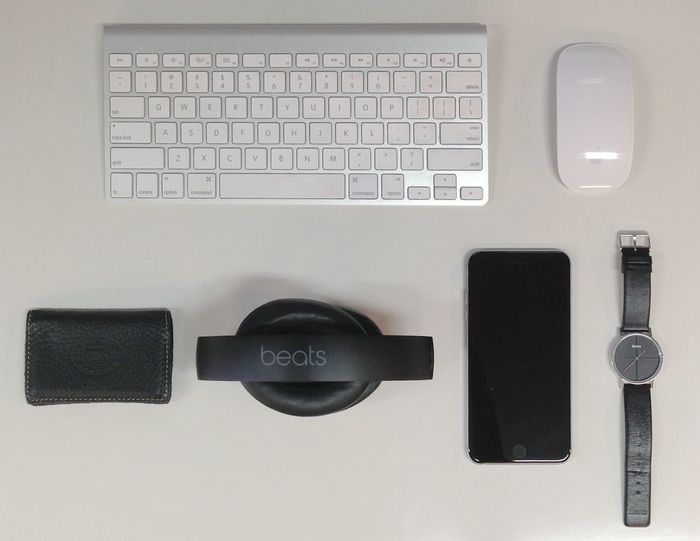 By Alborz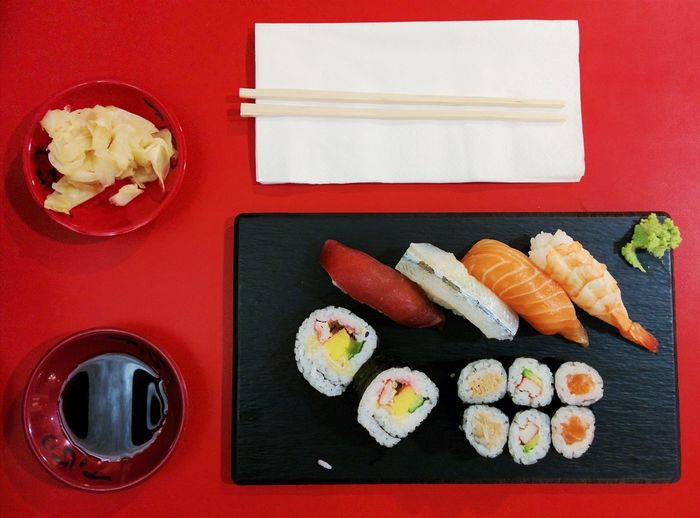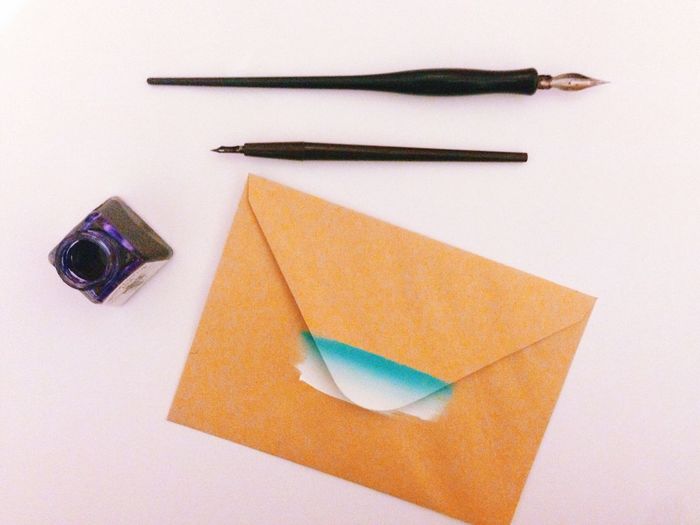 By Yelitza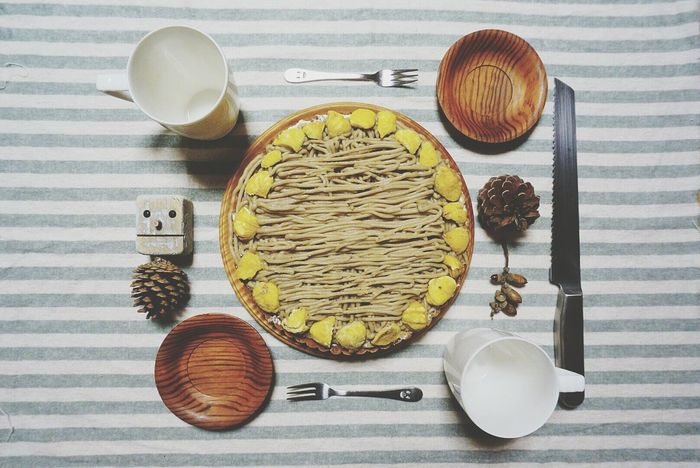 By Foresty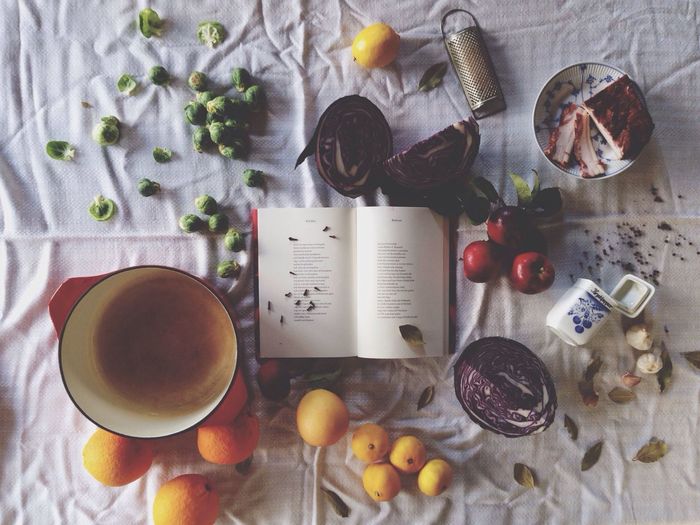 By Erik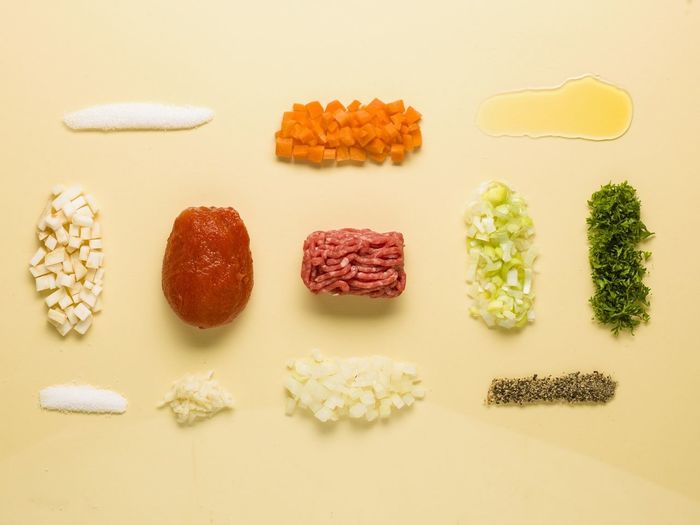 By Sittig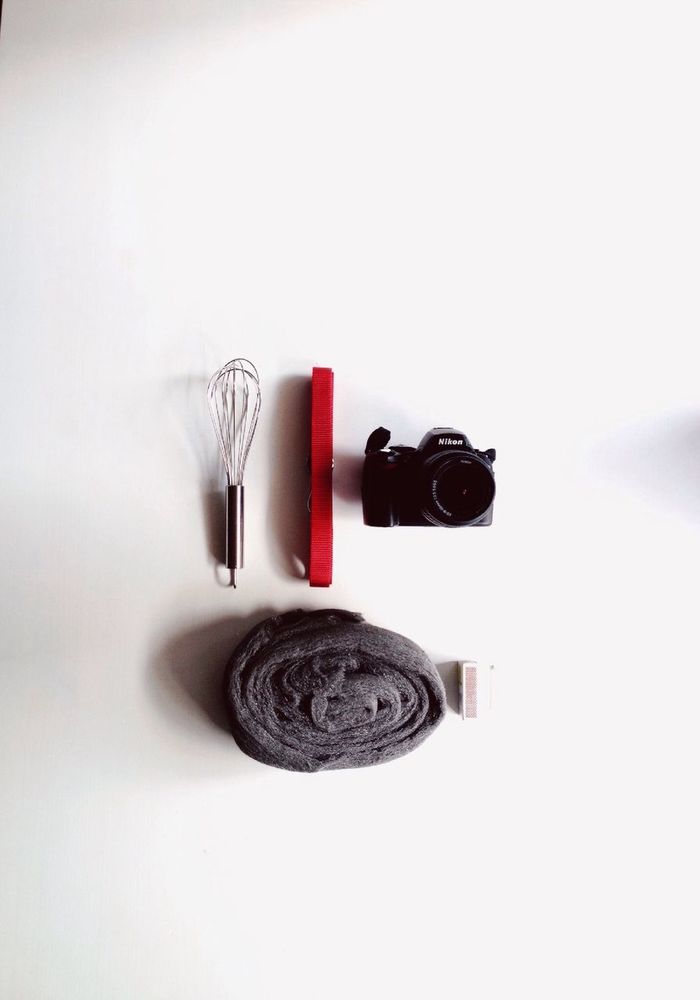 By Paweł Magnus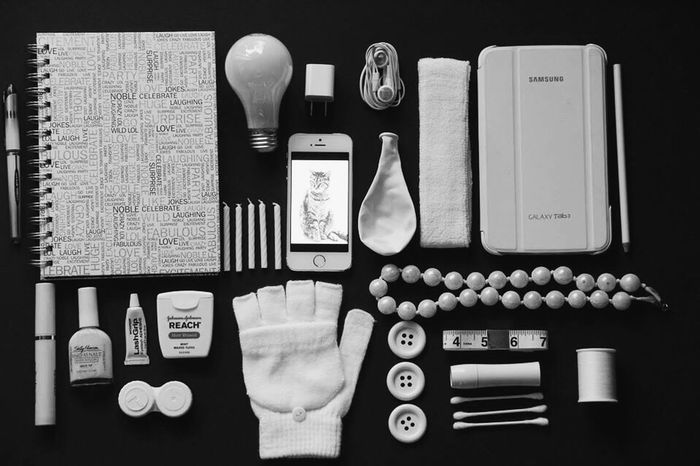 By Vilma Muños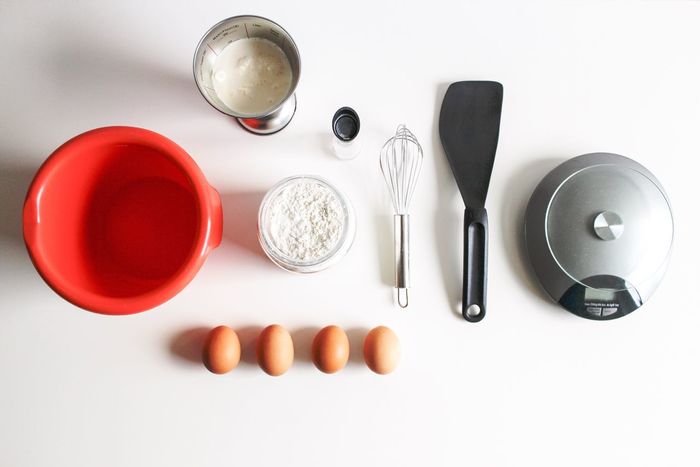 By Snev Rotbok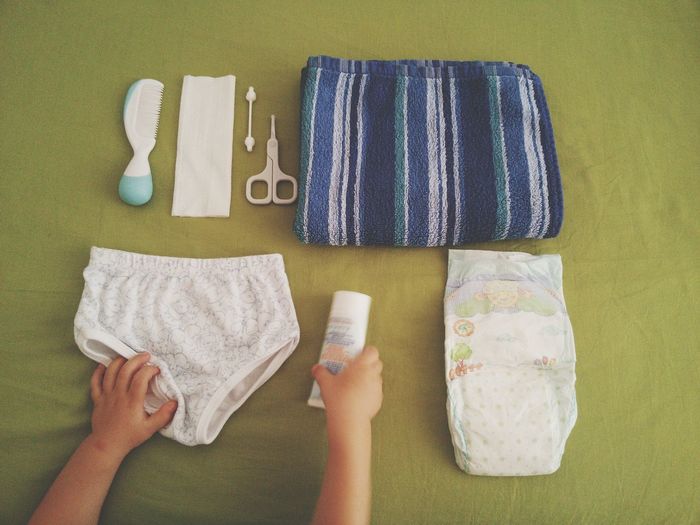 By antonella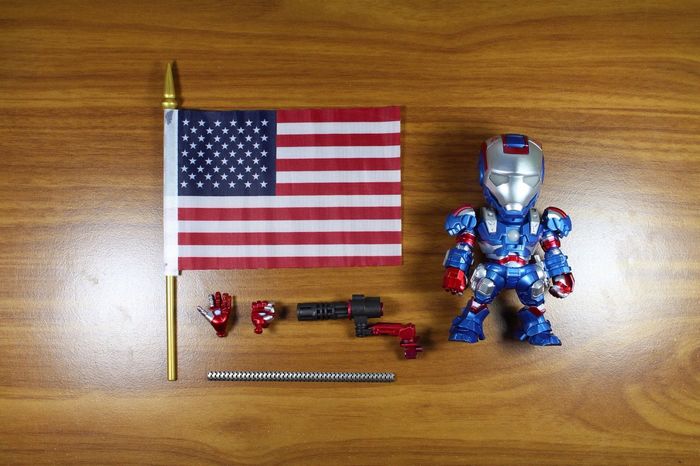 By s'Ha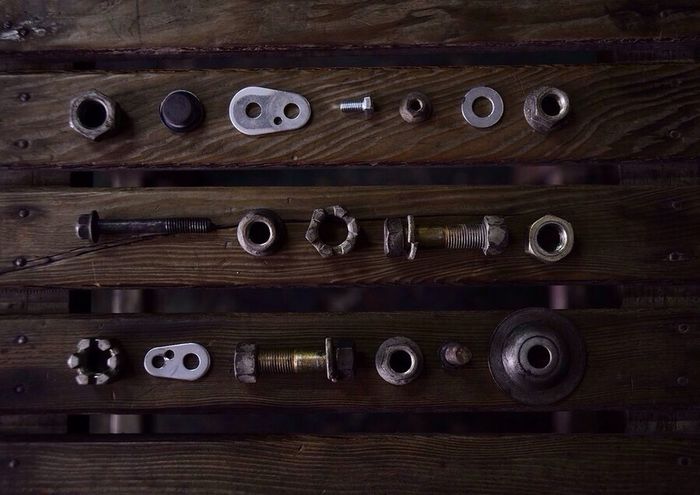 By oldgreen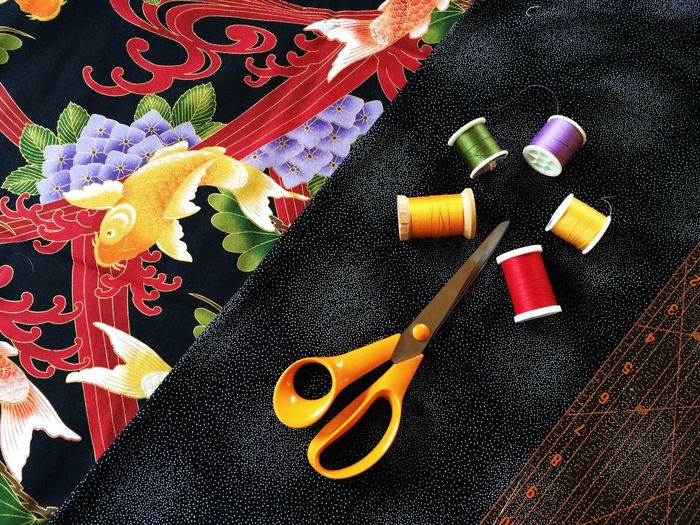 By bev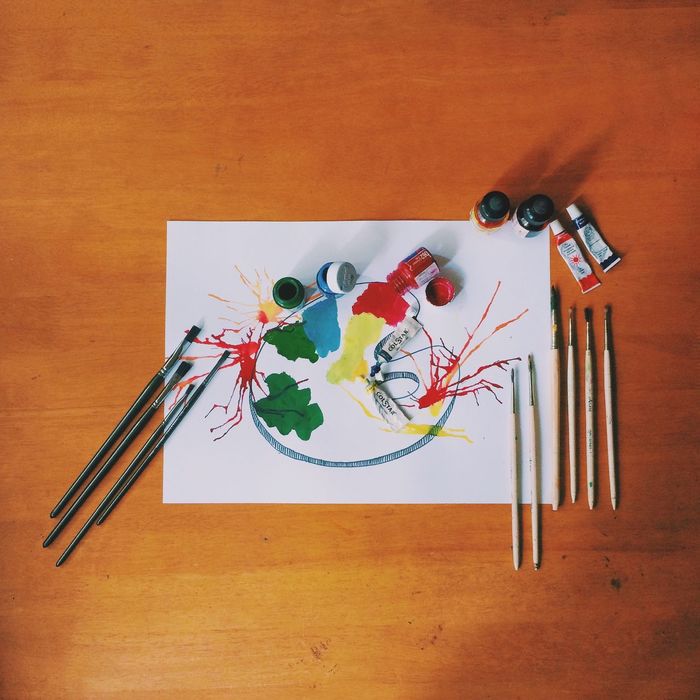 By Aadi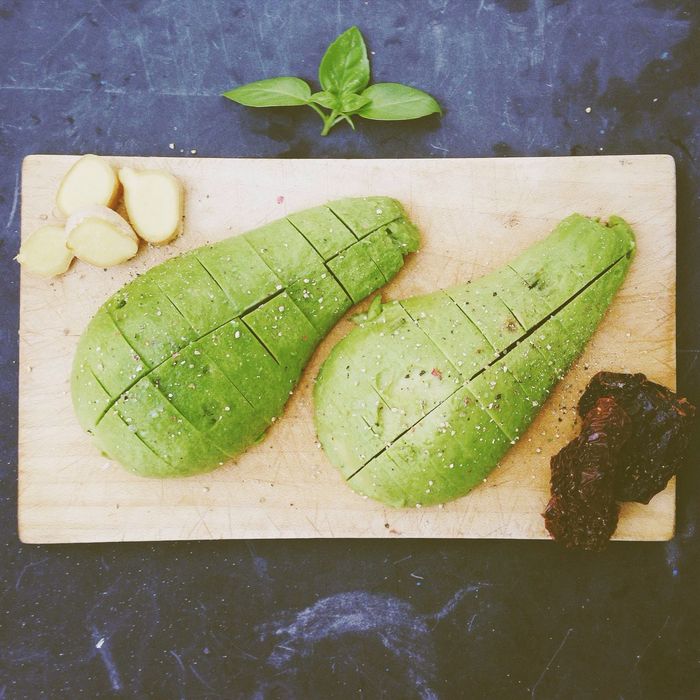 By Sinan Sağlam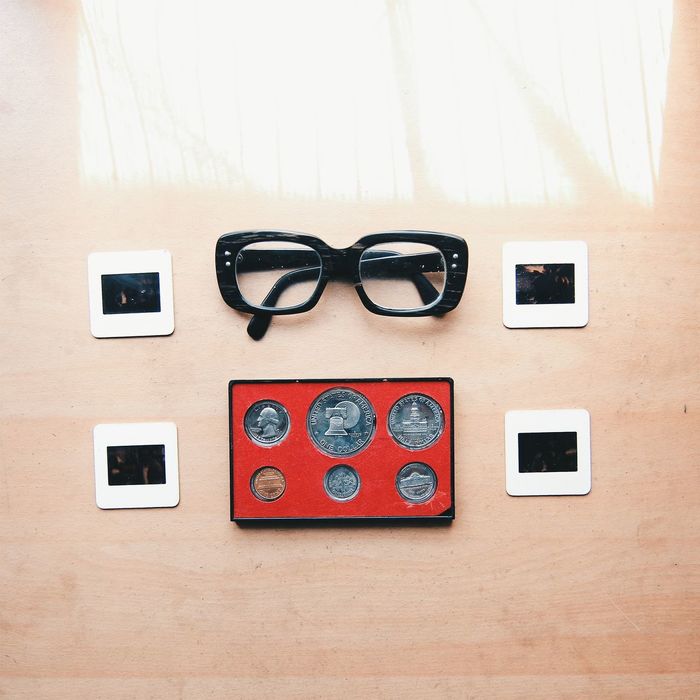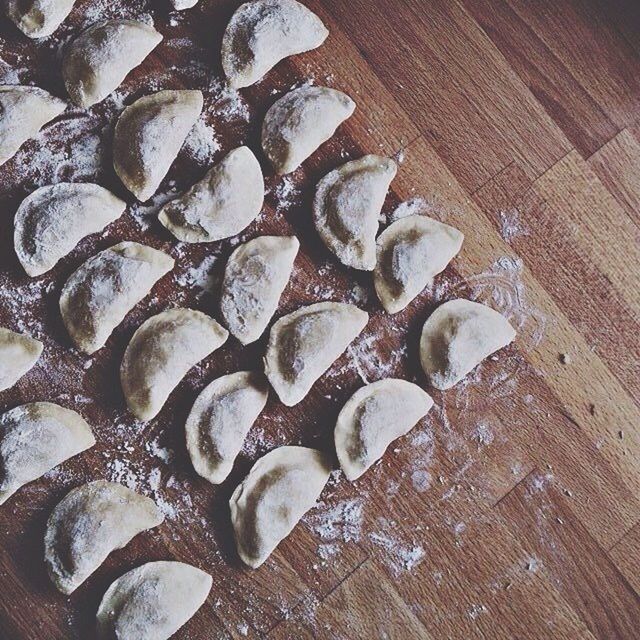 An enormous well done and thank you to everyone who took part. If you fancy trying your hand at a "Things Organized Neatly" shot, please feel free to continue to use this album tag. Also, check out the Missions tab in the app if you want to contribute to another mission – there's always a challenge and a prize to be won!
Love this? Want to suggest an image collection of something you love to photograph? Get in touch and tell us through Facebook or Twitter – we love to hear your feedback!
Recommended Posts
* Fighting Flames. All Eyes On: Max Sullivan
* POW! The Winning Images from the Color Explosion Mission
* Fall Feeling: 25 Photos for Seasonal Inspiration
Header Image by @eyecircus