On the Yamanote Line in Tokyo
Documenting his daily commutes with his cell phone, this is an authentic portrait of the Japanese capital as seen through the eyes of Jeff.
Let's take a trip through the Japanese capital as seen through the eyes of Jeff aka @underflo. Originally from the desert of Arizona, Jeff has been living in Tokyo more or less for the past 15 years. Commuting on a day to day basis to teach business English communication in the Tokyo area, going from office to office to meet with clients, he spends a lot of time on the train.
Ever since he's got a cell phone with a camera, Jeff documents what he sees. We've asked him how it all came about..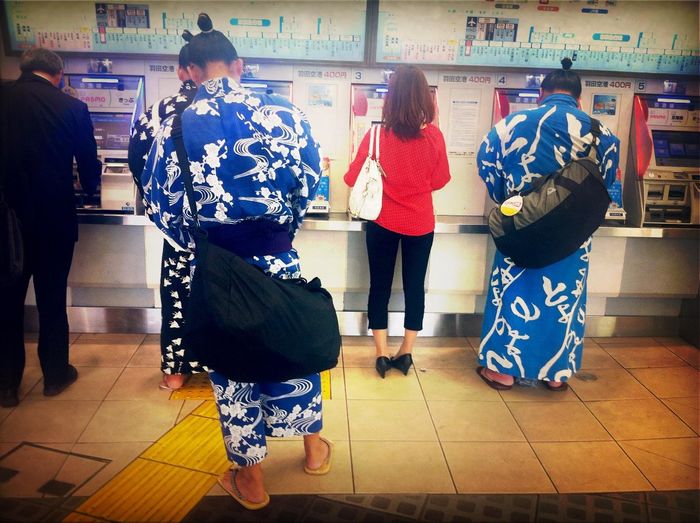 By underflo
Hey Jeff! So what's the story of you and Tokyo, what brought you there?
Well, my father worked in Tokyo from 1995 to 1998 and my original intent was to come for a visit and assess the possibilities of working in Tokyo. After my first experience in Japan it was hard not to want to return.In 1998 I returned to Tokyo, moved back to California in 2001 to study computer science and, because I still had a valid working visa for Japan, returned in 2003.I have been living and working in Tokyo since that time.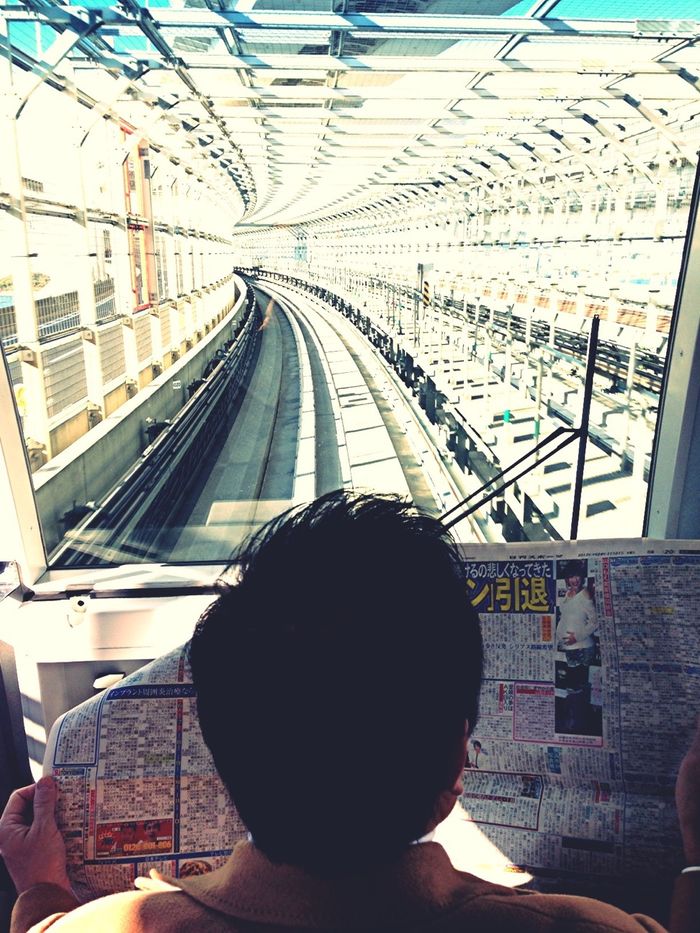 By underflo
A lot of your shots are taken on the go, shot from the hip – how did you get into snapshot photography and what do you love about it?
I have always been interested in photography but when I got my first cell phone with a camera is when I really started taking pictures of random scenes and people in public. I progressed through various cell phone cameras and into DSLRs and recently I have been mostly using the iPhone camera during my working day.
The iPhone lets me take those shots on crowded trains and in the stations virtually undetected. I love the natural atmosphere you get from using such an inconspicuous camera to photograph an unassuming subject.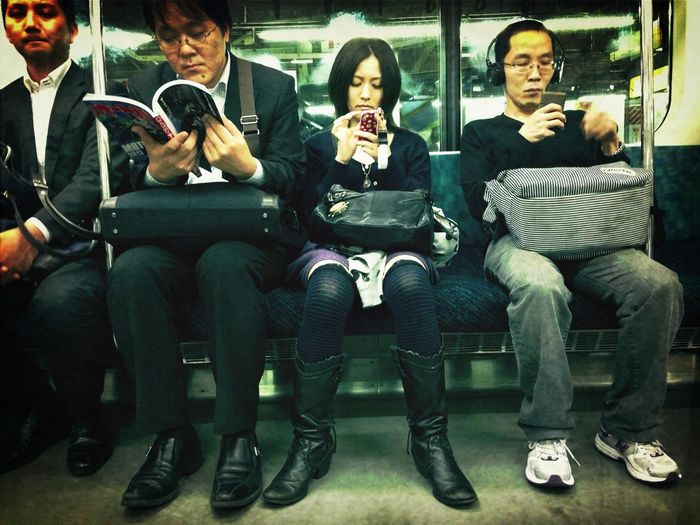 By underflo
As a stranger in Tokyo, what things are hard to get used to? What amazes you?
Living in Tokyo has been a very interesting experience. I have been here quite a long time so you tend to go through phases as you adjust to the host culture when you live abroad. I tend to adapt to living in a foreign culture quite easily and without consciously trying to do so for me it hasn't been a difficult process.
But probably for me the summer weather is probably the most difficult thing to get used to, especially commuting and working in the hot humid weather. I can cope with it better than I used to, but it still challenges me.
As for amazing, I would have to say the incredible selection of record shops completely amaze me. I could look through records endlessly here, there are just so many shops filled with good finds. The electronics and camera stores are also an amazing point for me for obvious reasons.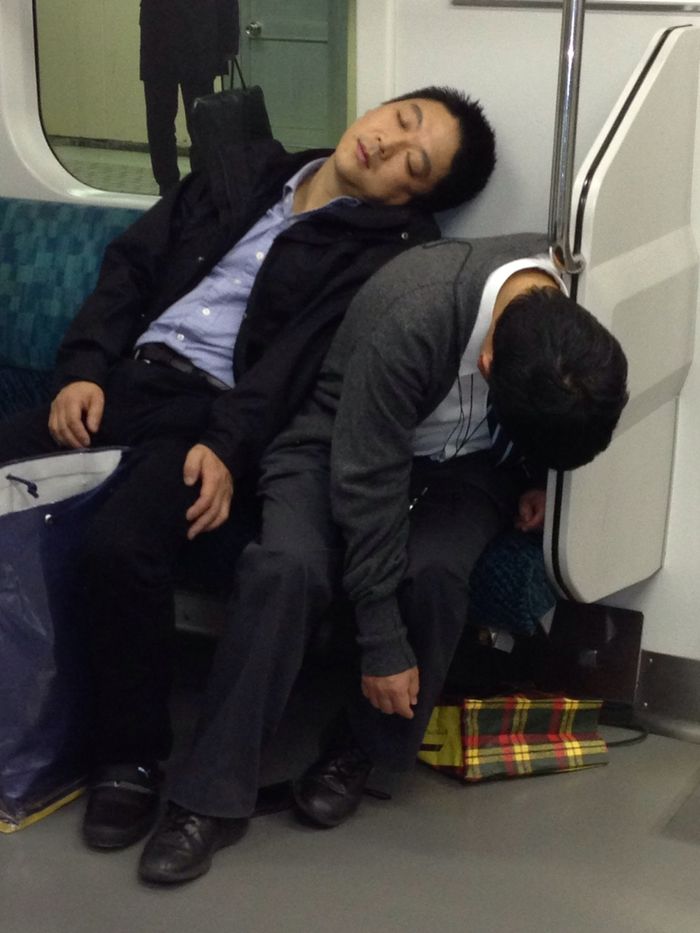 Commuting in Tokyo by underflo on EyeEm
We see a lot of people sleeping in your photos. Is that something that fascinates you?
I suppose at first it was shocking to see that people regularly sleep in public in Tokyo. Of course this is the result of working long hours, long commutes, and quite possibly the excessive drinking, which often occurs after work. It is interesting to see a well-dressed person who keeps up their guard all day to just come completely undone and not make it home.
This is something I would never see in my own country as if one sleeps in public there would be highly negative consequences as a result.
What do you love about Japan?
There are many things I love about Japan. Firstly I would have to say that the mixture of the modern and ancient is fascinating. You can see and experience the latest technological advancements everywhere in Tokyo and then be walking down the street and see a shrine or a temple in the midst of it all.
Also the transportation infrastructure of Tokyo and Japan is absolutely amazing. The Shinkansen, or Bullet Train is one of my favorite things in Japan. I can just jump on the Shinkansen at the nearby station and be in Kyoto in two and a half hours.Tokyo's Yamanote line, which is regularly featured in my photos, is definitely my favorite train line.
Also I enjoy the wide array of festivals throughout the year, especially the summer festivals. Festivals are always a great way to enjoy another side of Japan. The local areas come alive and everyone takes to the streets to celebrate. I am always looking forward to the next festival.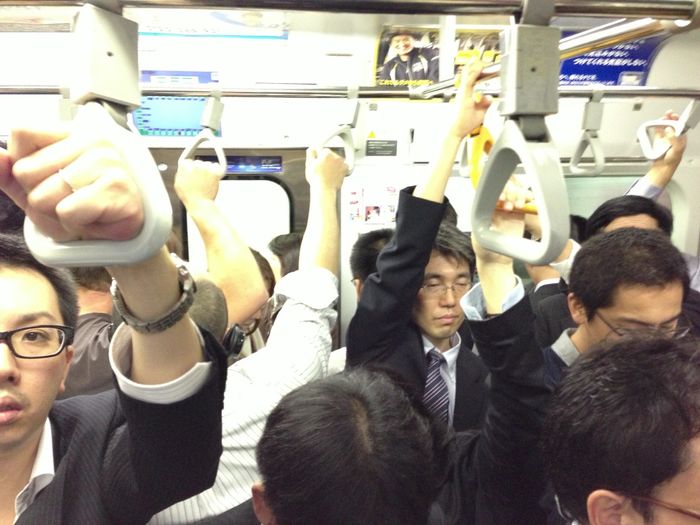 Commuting at 五反田駅 (Gotanda Sta.)byunderfloonEyeEm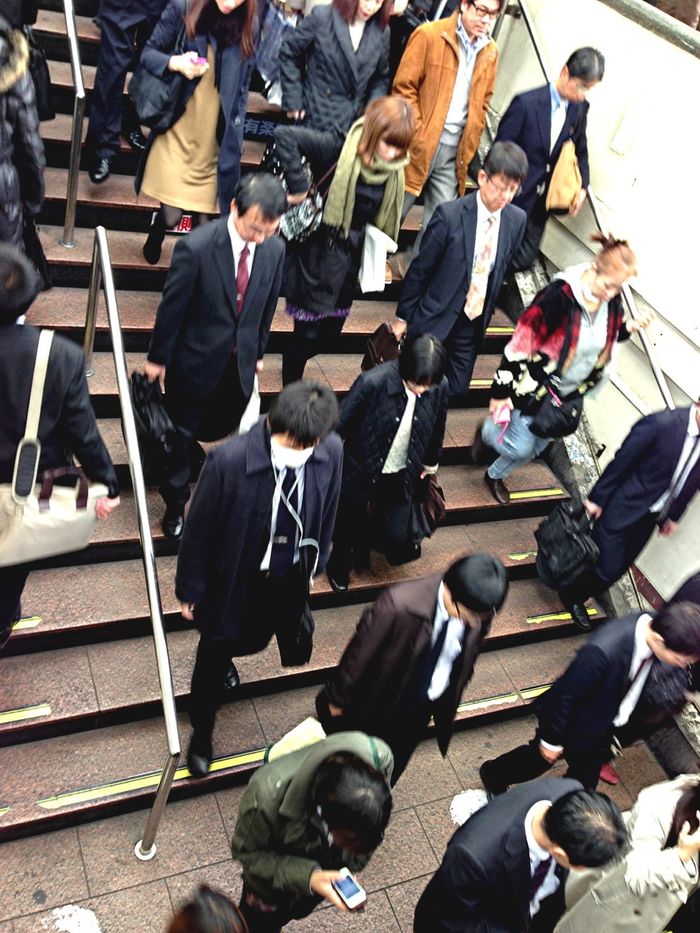 Tokyo at 新橋駅 (Shimbashi Sta.)byunderfloonEyeEm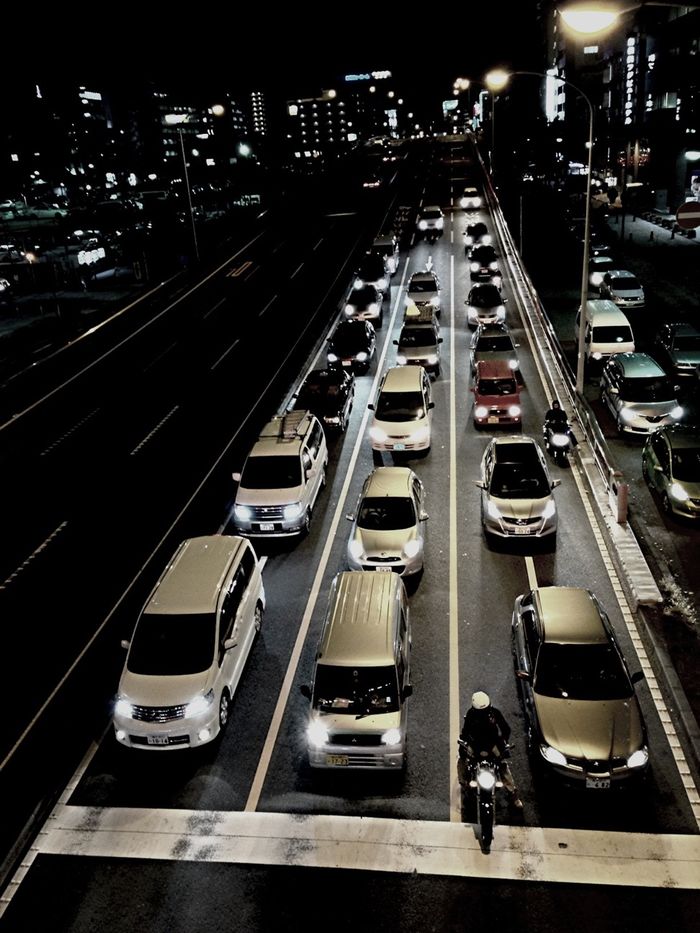 City in TokyobyunderfloonEyeEm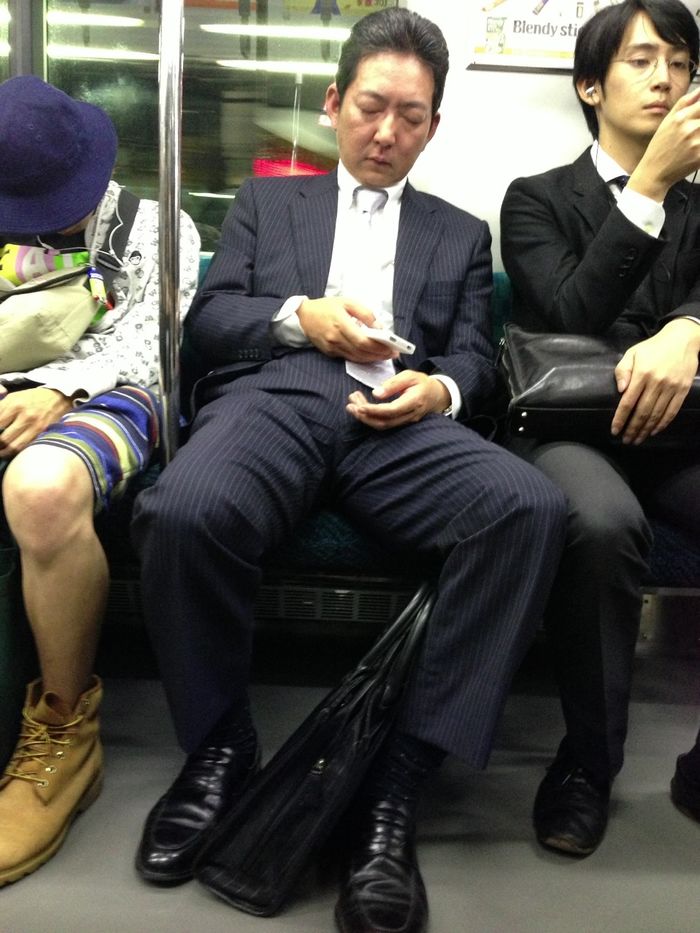 Commuting at 新橋駅 (Shimbashi Sta.)byunderfloonEyeEm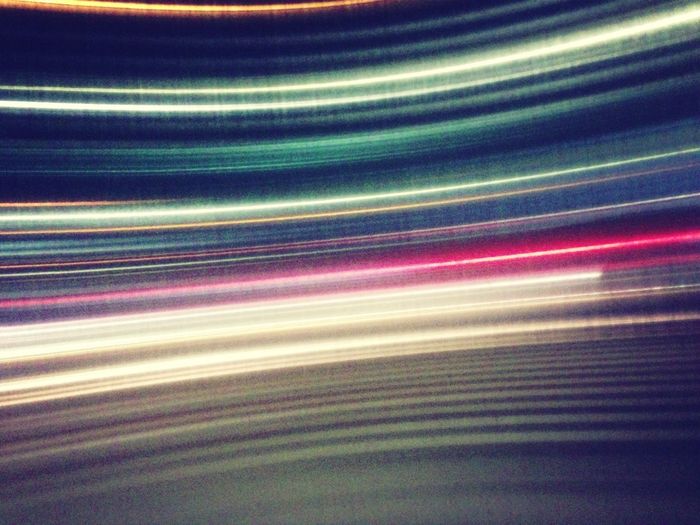 abstract in TokyobyunderfloonEyeEm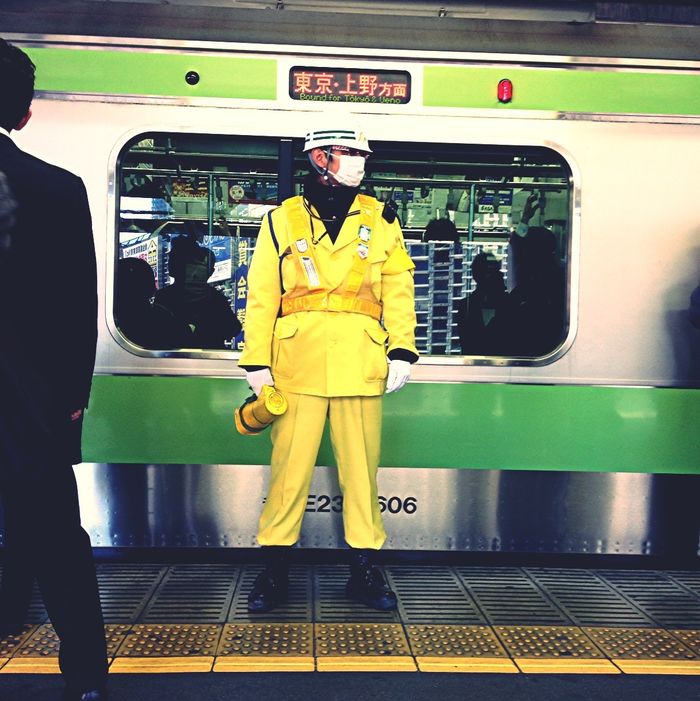 山手線(JR Yamanote Line) in TokyobyunderfloonEyeEm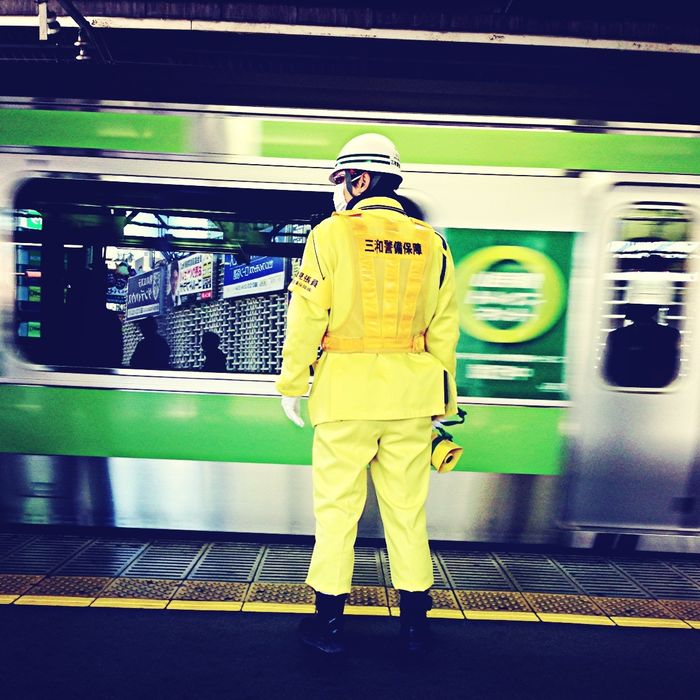 Commuting in TokyobyunderfloonEyeEm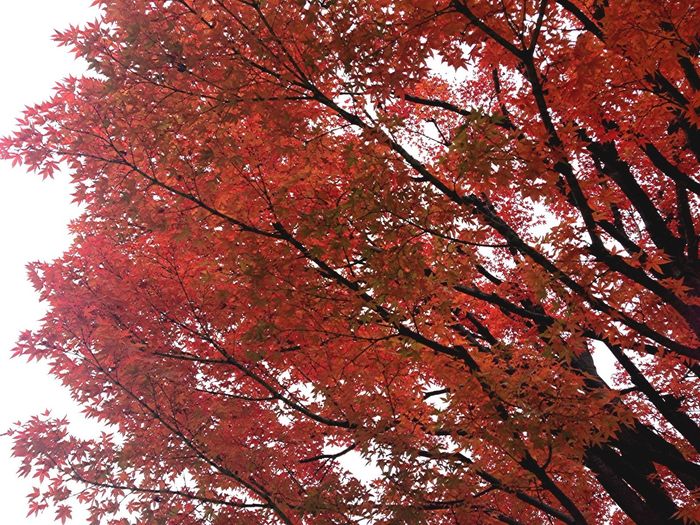 Autumn in TokyobyunderfloonEyeEm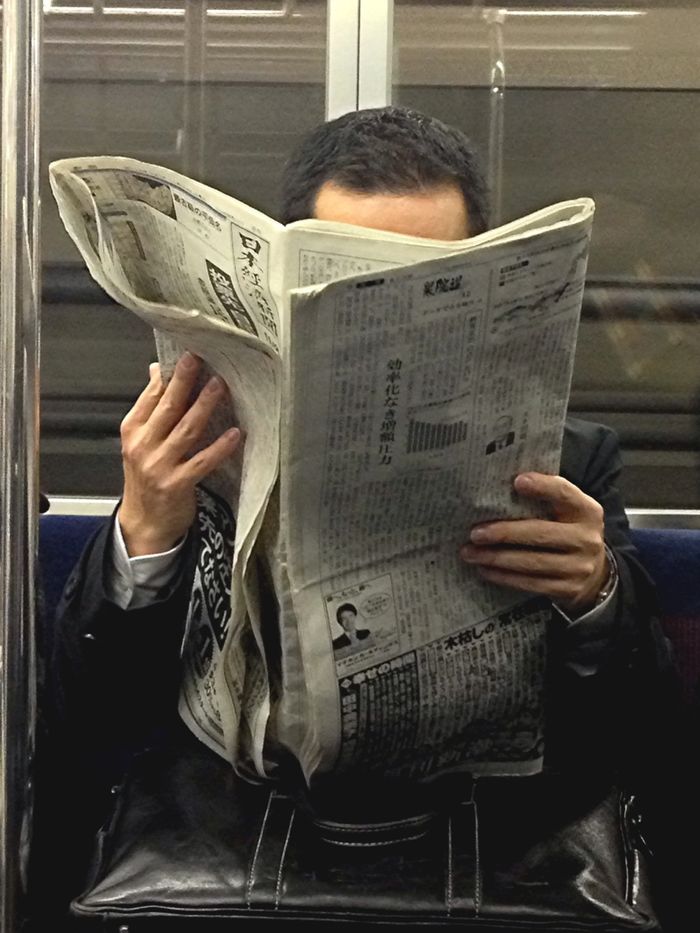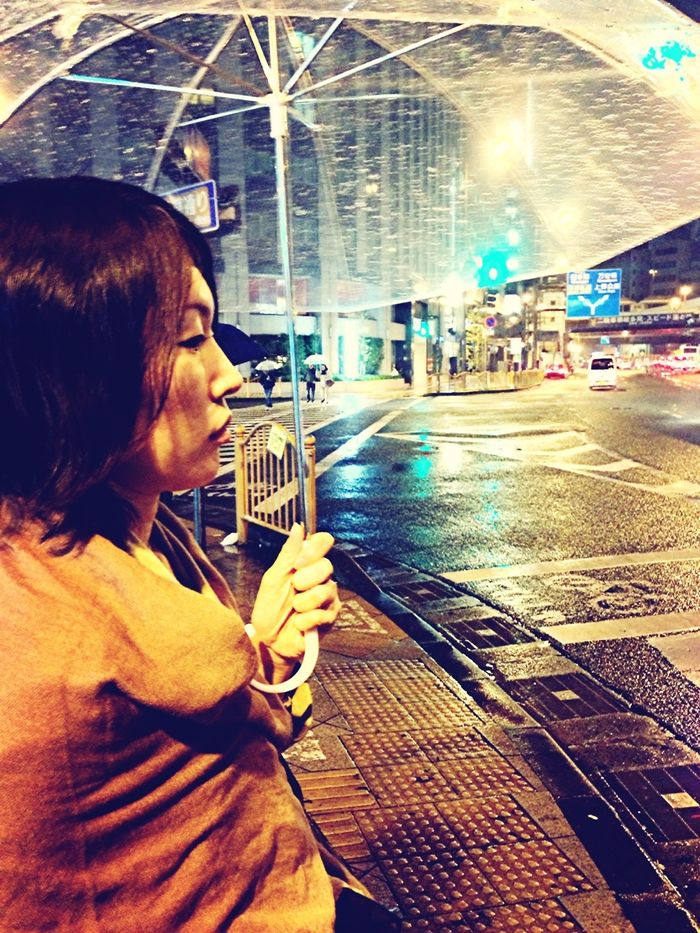 Rain in TokyobyunderfloonEyeEm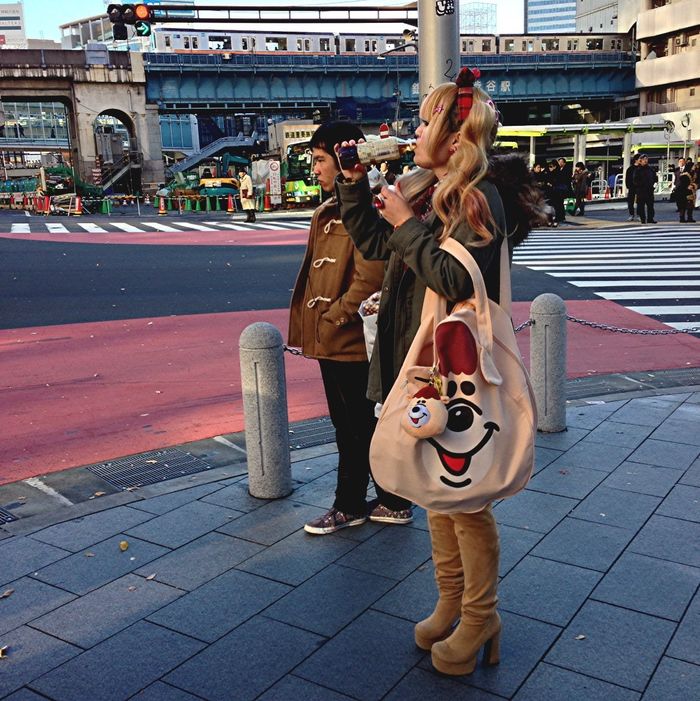 People watching in TokyobyunderfloonEyeEm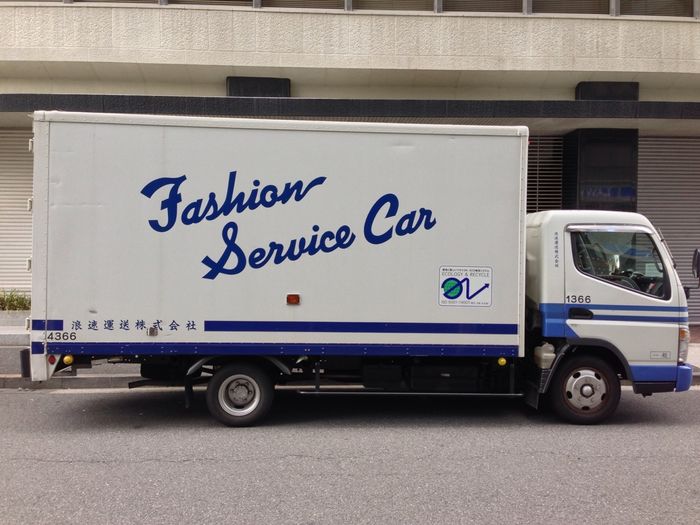 Taking Photos in TokyobyunderfloonEyeEm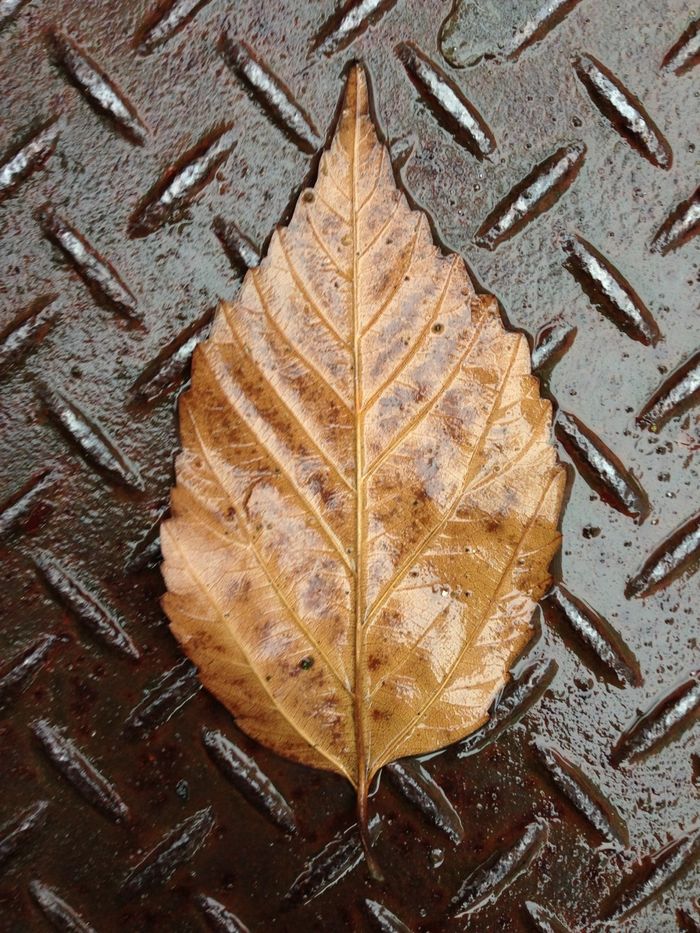 Autumn in Tokyo by underflo on EyeEm
Thank you for the interview, Jeff! Make sure to pay underflo a visit and say hi.