On the Amtrak to LA with Oliver Lang
By Stephanie - 7 min read
Like stills from a road movie, Oliver Lang created a beautiful series of photos he captured when he took the train from San Diego to Los Angeles. Read on to get to know the idea behind the project and see what Oliver encountered during his trip..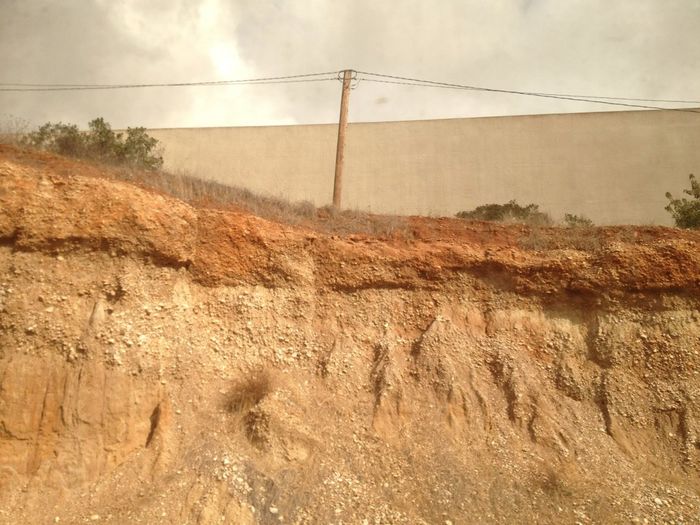 Amtrak to LA in San Diego by Oliver Lang on EyeEm
We're proud to present:Amtrak to LAby Oliver Lang.
On a visit to the US from Australia, Oliver took the train from San Diego to Los Angeles andmeticulously recorded the landscapes passing by. The result: a beautiful, yet fleeting portrait of the American West in motion stills.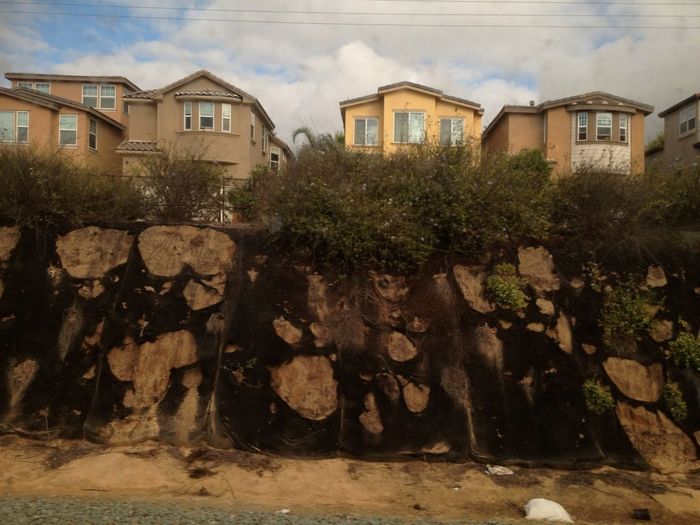 Amtrak to LA at Amtrack North BoundbyOliver LangonEyeEm
Hi Olly! What was the purpose behind this trip?
I took a last minute trip from Sydney, Australia to the west coast of the USA to join my girlfriend who was visiting her family. There wasn't much time to head out to shoot street photography on the trip, but I was able to shoot the West Coast landscapes while on the Amtrak (train) from San Diego to Los Angeles. If you're ever on the West Coast I recommend that you travel some of the coast by train, there's so much to see as you wind your way North or South along the coast.
Were there any stops? If so, which one was your favorite?
The train stopped at several towns along the coast, but I was on a one way direct trip to catch a flight home, so I couldn't get off the train and explore. If I go back I would stop at several towns, especially San Clemente which looked like a nice place. If I did come back I would continue the train journey up the coast with a stop off at San Francisco, then on to Portland and Seattle. There are some great mobile photographers all the way up the west coast that I'd love to meet, especially Richard Koci Hernandez and Travis Jensen in SF and Brad Puet and Star Rush in Seattle.
How did you get that effect on the pictures?
Good light, and the natural tint of the train windows- there's no editing used. I controlled exposure with the ProCamera app, which is important because the light changed during the trip and as the angle of the train shifted along the coast. To be honest, I booked the trip that would not only get me to my flight on time but also would give me nice light all the way in to LA.
I hope people enjoy the series. I would like to go back again and shoot more American landscapes some time in future. If from the West Coast, you live in a beautiful part of the world.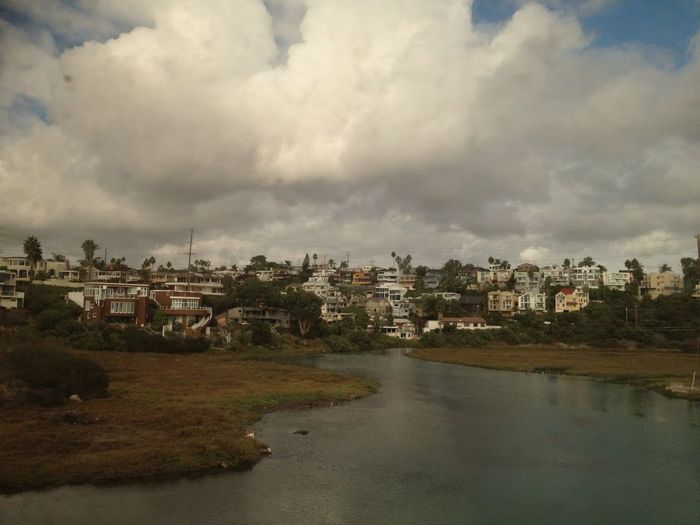 Amtrak to LA at San Diego Beach by Oliver Lang on EyeEm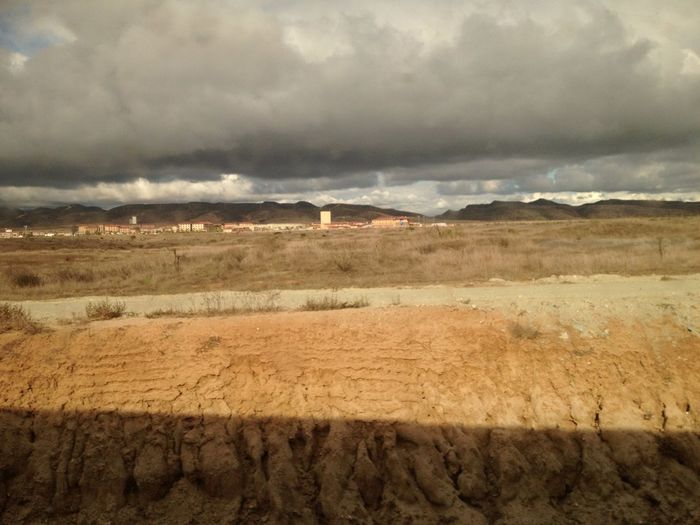 Amtrak to LA at Amtrak Cafe by Oliver Lang on EyeEm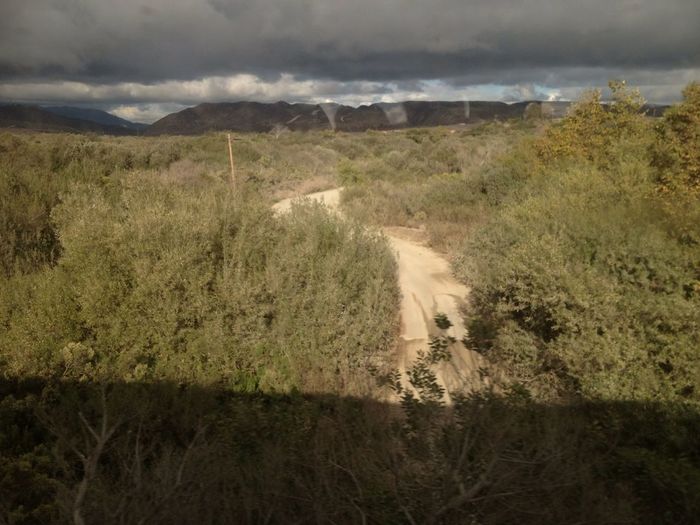 Amtrak to LA at San Diego, CA by Oliver Lang on EyeEm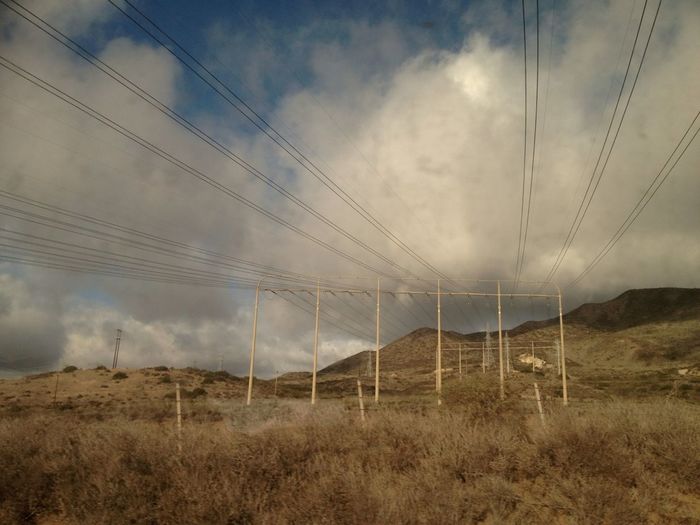 Amtrak to LA in San Clemente by Oliver Lang on EyeEm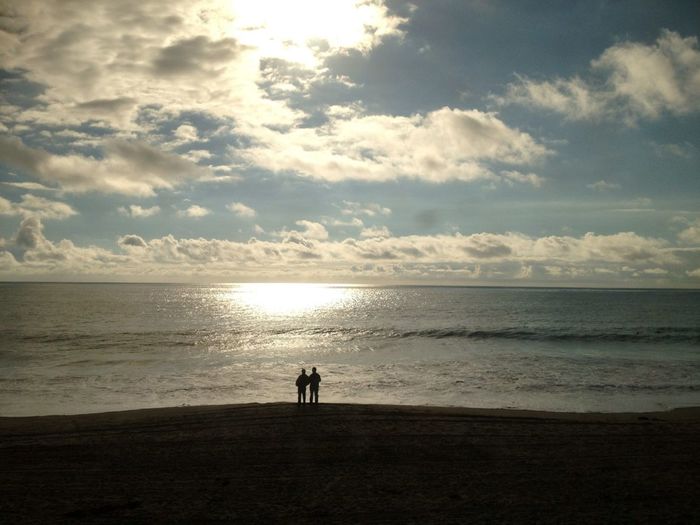 Amtrak to LA at San Clemente State Beach by Oliver Lang on EyeEm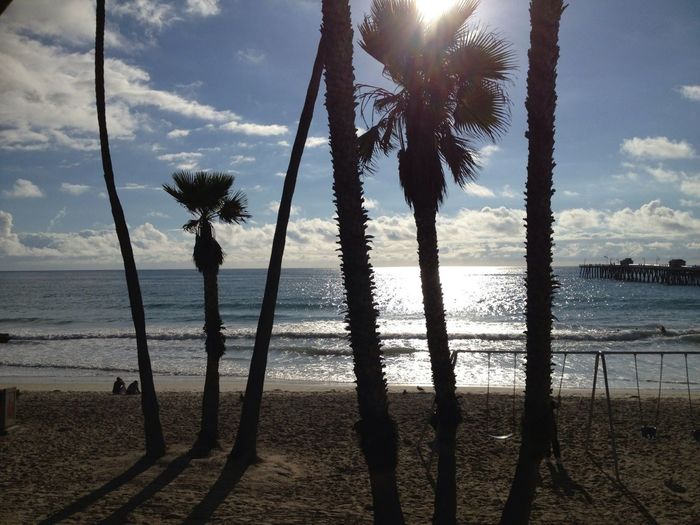 Amtrak to LA at San Clemente Pier Amtrak Station (SNP) by Oliver Lang on EyeEm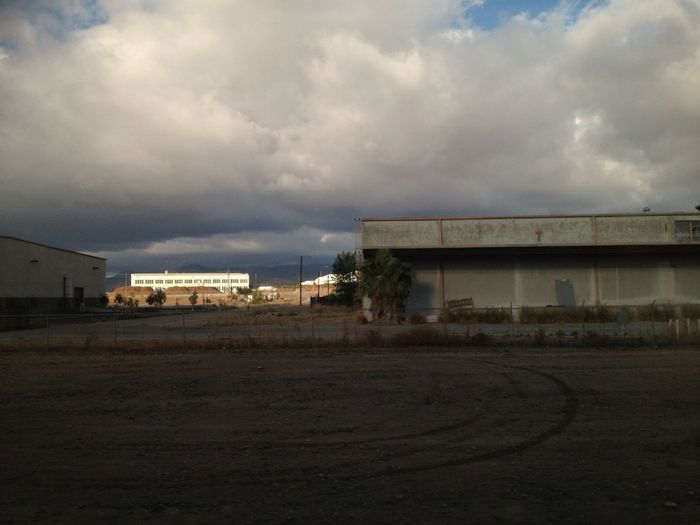 Amtrak to LA in Irvine by Oliver Lang on EyeEm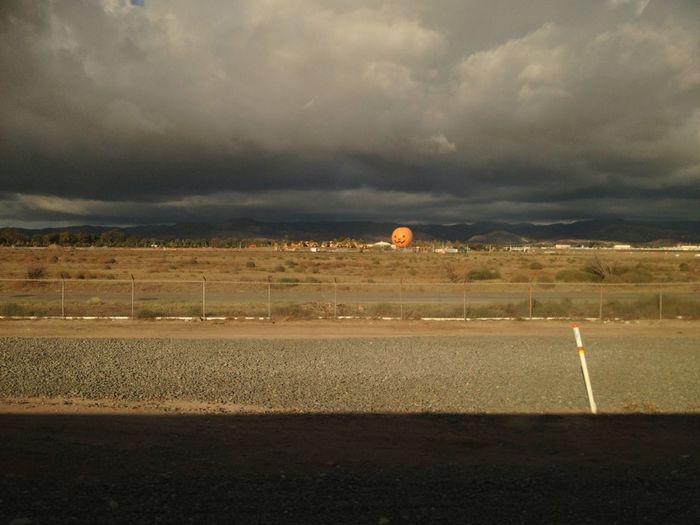 Amtrak to LA in Irvine by Oliver Lang on EyeEm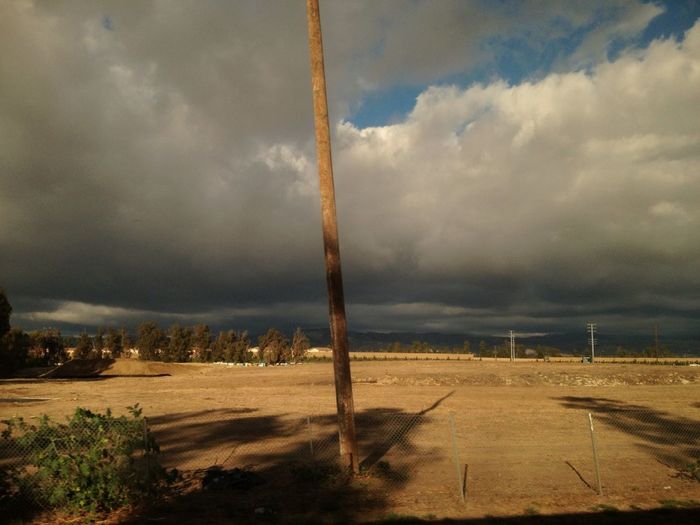 Amtrak to LA in Irvine by Oliver Lang on EyeEm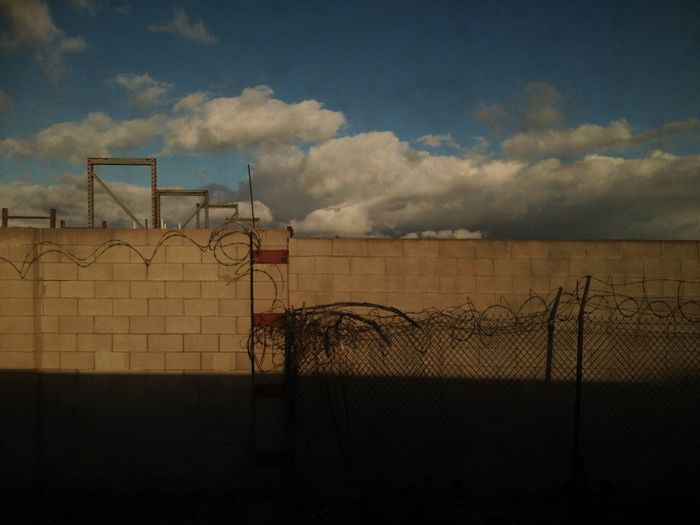 Amtrak to LA at Santa Ana Amtrak by Oliver Lang on EyeEm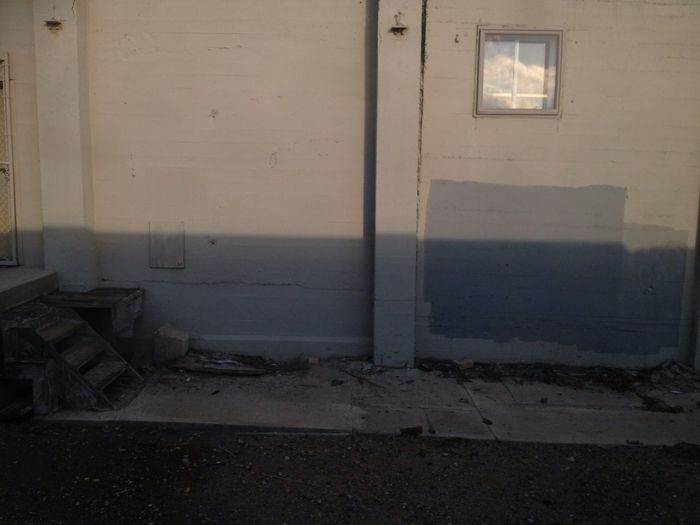 Amtrak to LA in Orange by Oliver Lang on EyeEm
Amtrak to LA at Orange Amtrak / Metrolink Station (OGE) by Oliver Lang on EyeEm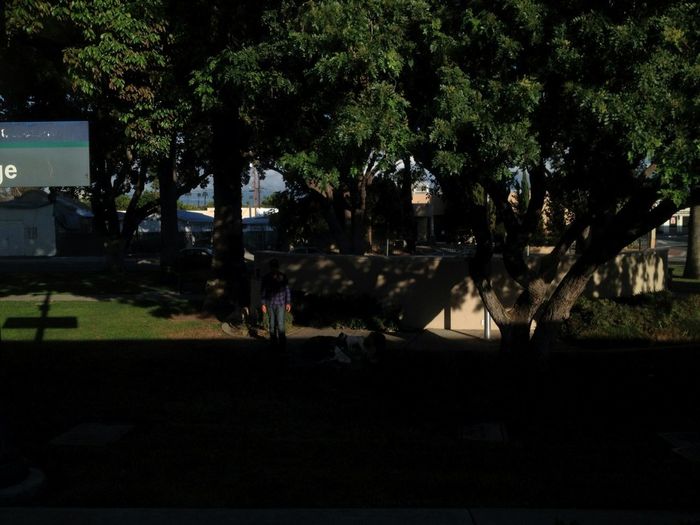 Amtrak to LA at Orange Amtrak / Metrolink Station (OGE) by Oliver Lang on EyeEm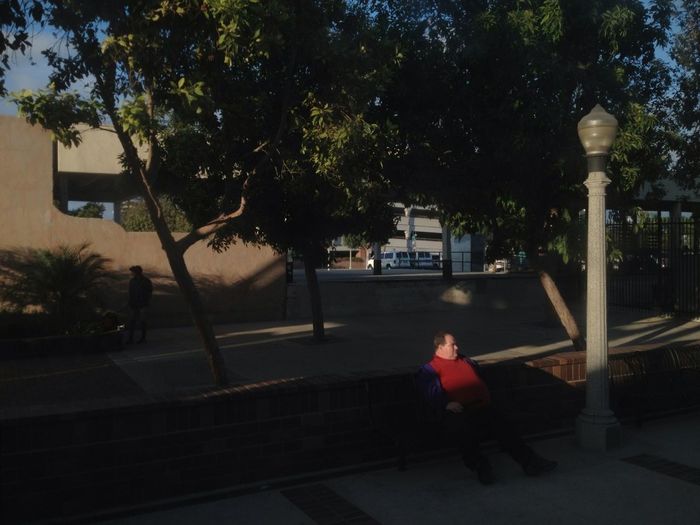 Amtrak to LA at Fullerton Amtrak / Metrolink Station (FUL) by Oliver Lang on EyeEm