On Defining Your Photographic Style: An Interview with Marco Di Stefano
By EyeEm Team - 6 min read
We talk to @berlinimalism on how he developed his unmistakable style.
There's a power in your online photo profile that may have yet to be unlocked. Like a portfolio, it has the potential to show off both your best work and your photographic style. Having a distinct style shows that you have a point of view as a photographer, that your photography has originality, and that it has something to say. Developing your own style will not only get you noticed as a photographer by fellow photographers and potentially photo editors but will also make you a stronger photographer. Today, we're talking to @berlinimalism also known as Marco Di Stefano, who as you'll discover has a photographic style that has gained him quite the audience.
Tell us about yourself and how you got involved with photography.
I'm from Australia, where I studied and worked as a Graphic Designer before moving to Berlin in 2013. Currently, I'm working as an Art Director / UI designer for a startup. My interest in photography was first triggered by a black and white analog course I took in my final year at university. However, it wasn't until I started experimenting with digital photo manipulation that I became really absorbed in it.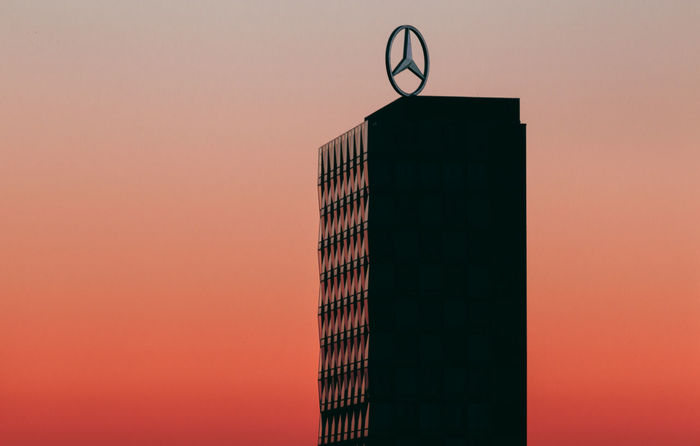 How would you describe your signature style?
Inevitably, as a result of my graphic design background, I tend to apply a lot of classic design principles to the way I compose or frame an image. I often find myself focusing on the negative spaces and tensions between subjects. I look for repetition and symmetry in the ordinary, and environments with a minimal, bold or geometric quality to them.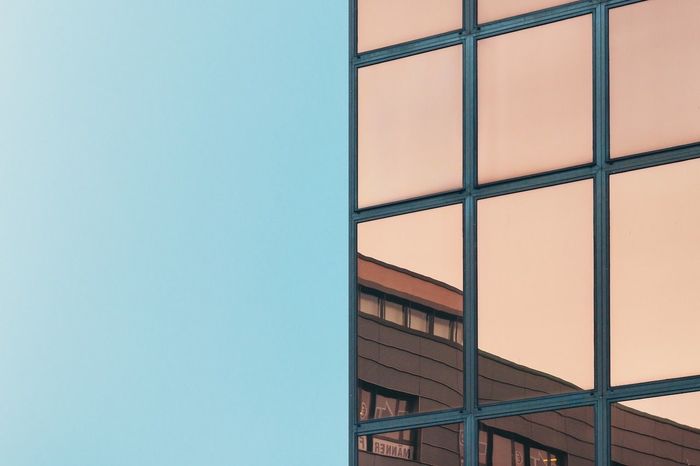 How do you go about creating a profile with a consistent mood and style?
I give myself restrictions in the way I shoot. The most obvious of which is that I always shoot with a small aperture so that everything is in focus. I also use a fairly restrained variation in focal length unless it's absolutely unavoidable. Living and shooting in Berlin also plays a role in developing consistency in terms of subject matter.
A lot of it also is to do with my editing process. Most of this is done in Lightroom, starting with perspective and lens correction, colour manipulation, contrast and saturation etc. I have a few of my own presets as a starting point which I then build upon. Once I'm satisfied with the overall composition and colouring, I export into Photoshop where I fine-tune any details I'm still not happy with.
A view of Marco's EyeEm profile
What are three photographers that you think do an awesome job of this?
Someone I'm really inspired by is Matthias Heiderich. Not only because of the similar subject matter, but also his ability to create these surreal worlds that look like they're from a parallel universe where everything is bold, vibrant and uninhabited.
I also love the work of Stephen Shore. Capturing beauty in seemingly not so beautiful scenarios is a skill I really admire. The work of Berlin based Ella Singer is also excellent. She creates super elegant, pastel laden photographs of dreamy landscapes and deserted urban environments.
What do you find are the benefits of having a defined style to your profile?
I think that developing a defined style is an unavoidable result of simply doing what you love. For me, photography has been a really satisfying escape from rules, restrictions and clients. It's a completely self indulgent pursuit and the benefit of having a profile that reflects this means I'm able to connect with like minded people.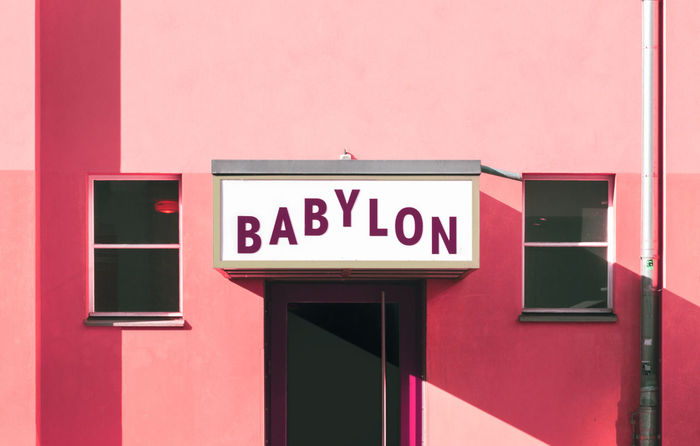 What inspired you to create a visual style in the first place?
To be completely honest, it wasn't intentional at first. I'm attracted to a very specific style. The subject matter, colour palette and visual style I've developed is definitely a very natural progression as I experiment more and more with the tools and world around me.
How did it evolve for you? What was the process like?
It first started as a way for me to document my time in Berlin through architecture, but that became fairly boring quite quickly, so I started to try and create interesting compositions out of the mundane. As time passed and I became more competent with editing and digital manipulation, I realised I could do a lot more with this medium and at some point, I threw away the rulebook and started to treat my work as graphical images as opposed to photographs.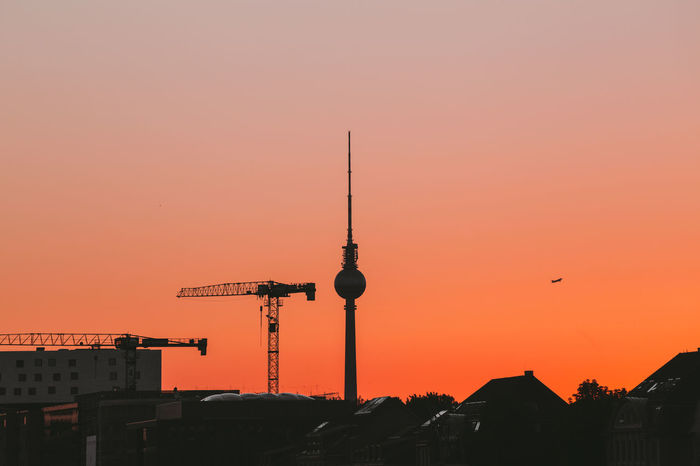 What camera gear do you use?
I'm using a Canon 6D body, Canon 50mm, Tamron 70-300 and I just recently got myself the Canon 17-40 f4 but I haven't really had a chance to use it yet.
What's your general advice to other photographers looking to define their visual style?
Set yourself some shooting restrictions, develop your own editing toolbox and try to stick to it as much as possible. Limit yourself to a certain subject matter and most importantly, find a style you're so passionate about that you decline brunch invitations from friends because 'the light is so good this morning'.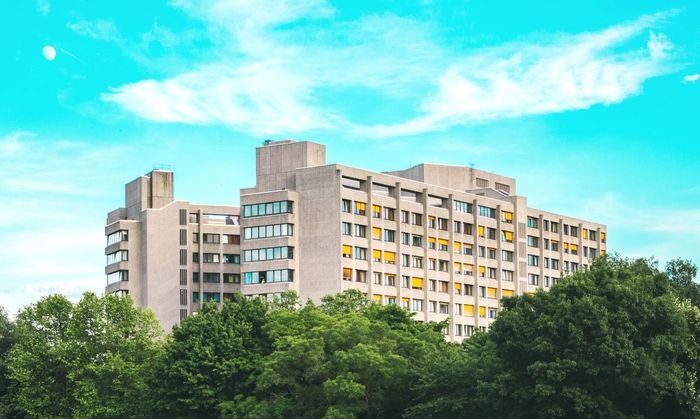 ---
Thanks for sharing, Marco! Make sure to follow Marco on EyeEm at @berlinimalism. Get even more tips and inspiration in our features.