#NotYourCliche Photos of Real Families Around the Globe
The definition of a family unit has diversified since the early days of cliche stock photography. Here we bring you real visual representation of real families around the world.
Family has a different meaning for people all over the world. Some people feel strong family bonds throughout the entire family tree. Some people build their own family through friends. As quickly as the family unit changes, so must the visuals that represent it.
Here we bring you true beautiful moments from families as shot by the EyeEm community, and each photographer's definition of family.
"Family is a loving safe haven in a frequently chaotic world."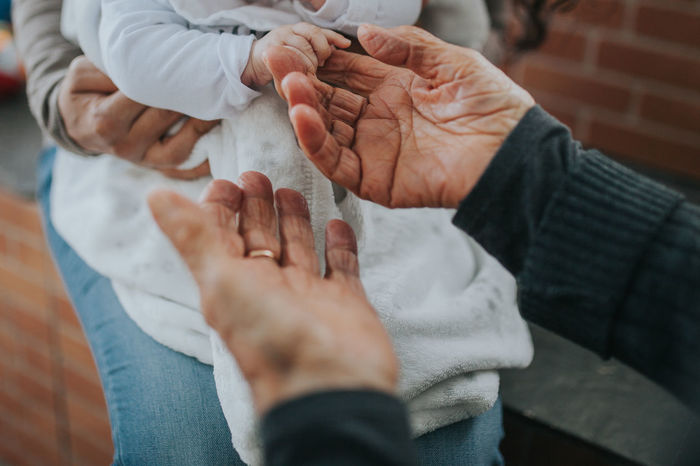 "For me, family is about building memories."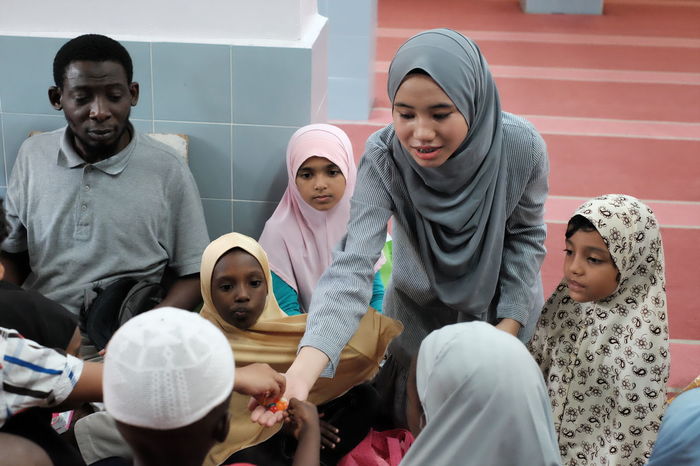 "Family are all people that live in harmony within our neighbourhood."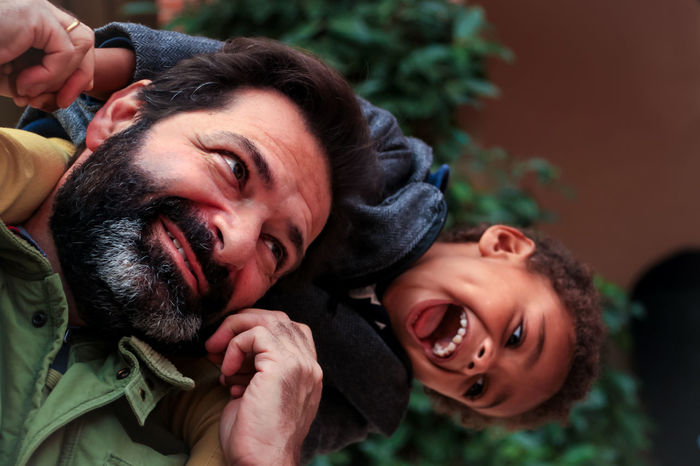 "The family is no longer just a blood loop, it is to feel that love with lifelong friends and family or that the children of your friends call you uncle."
Runners-up: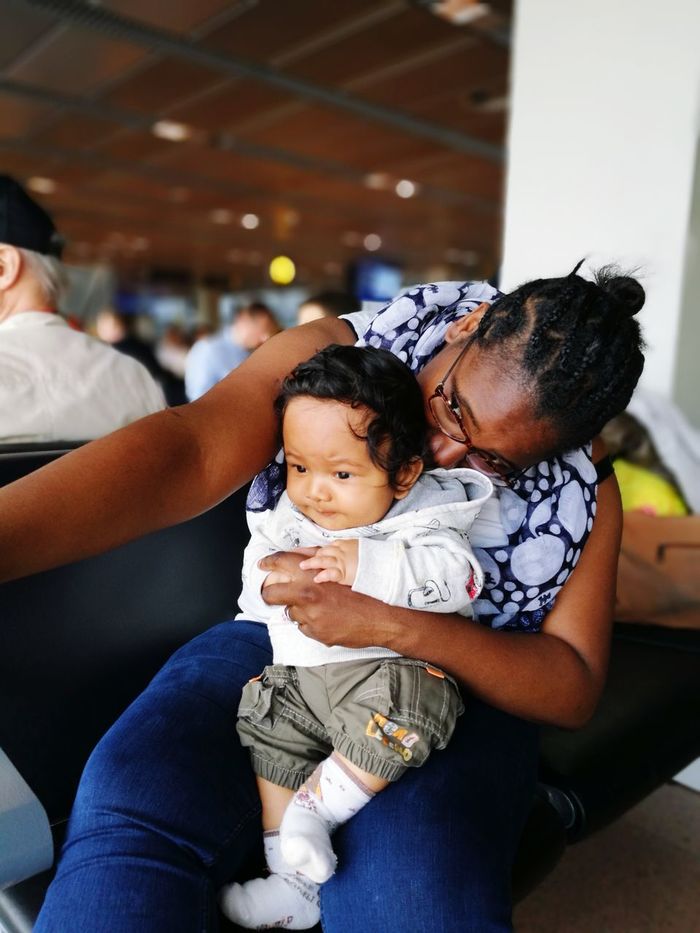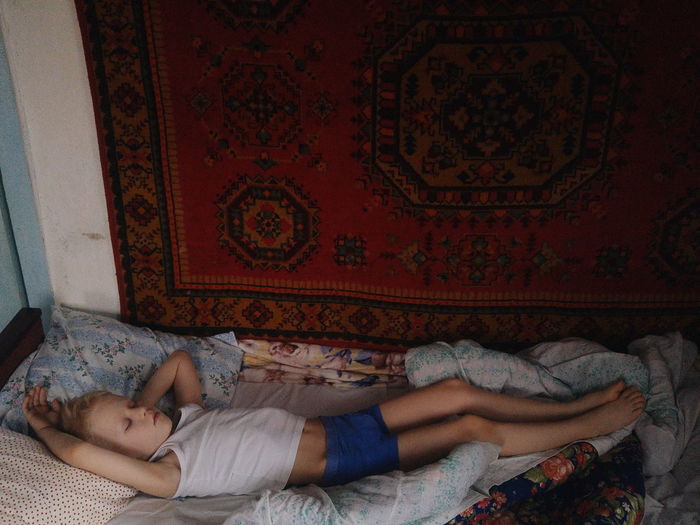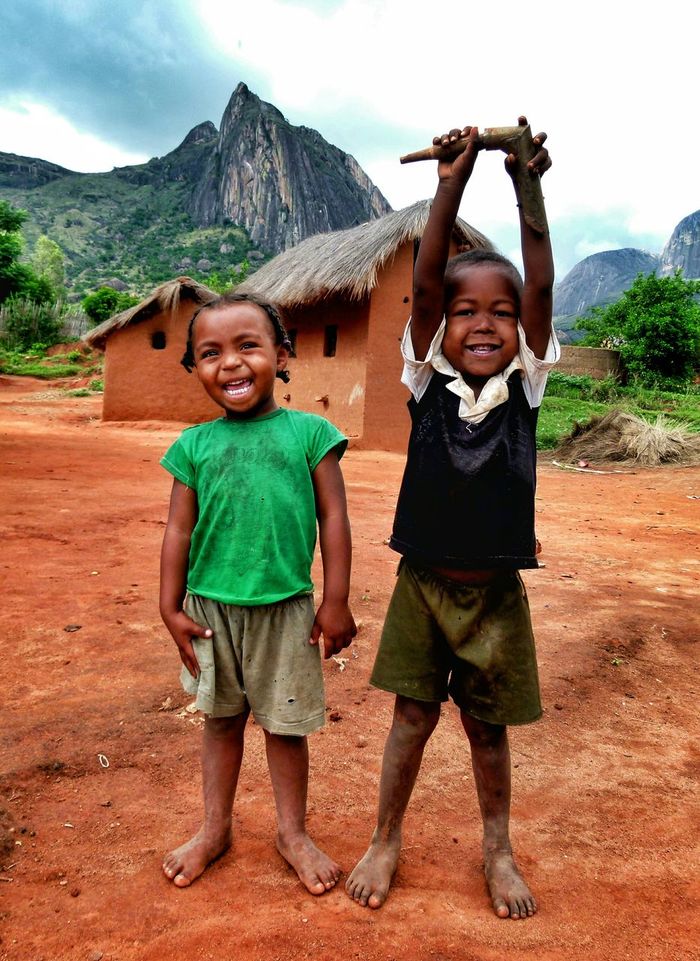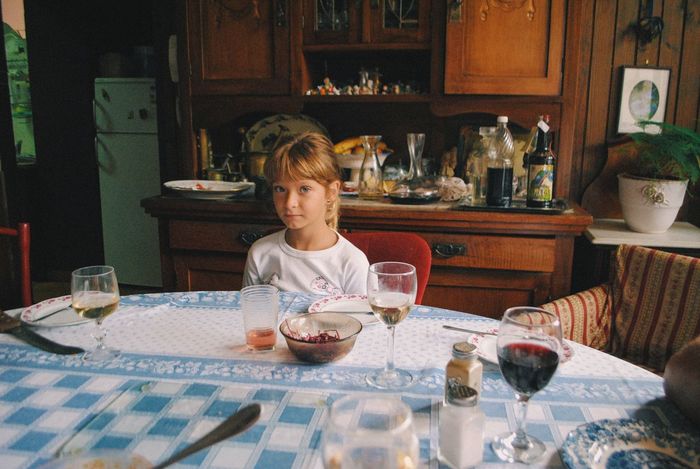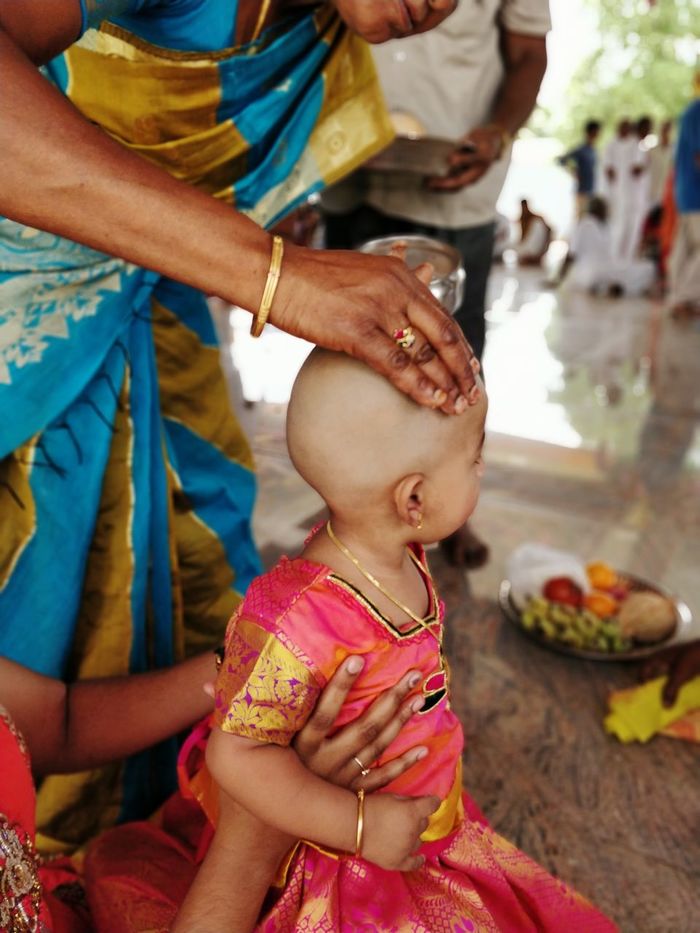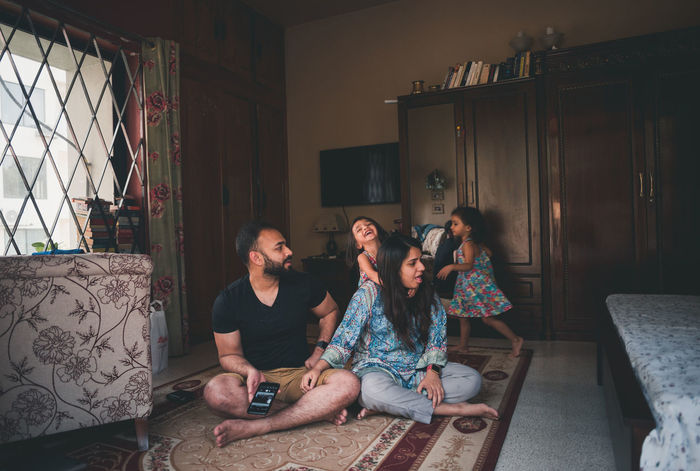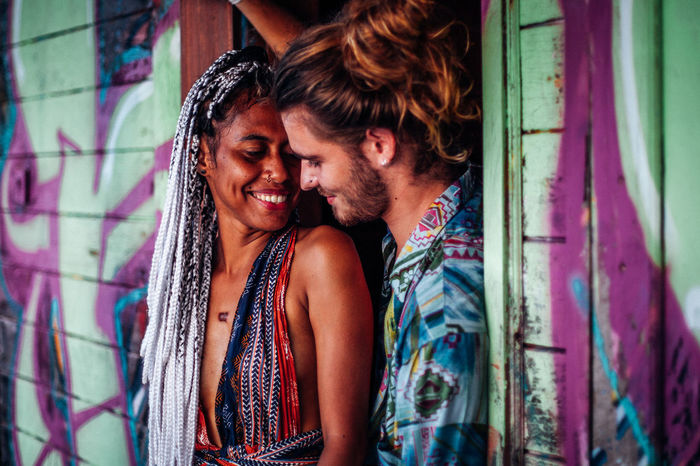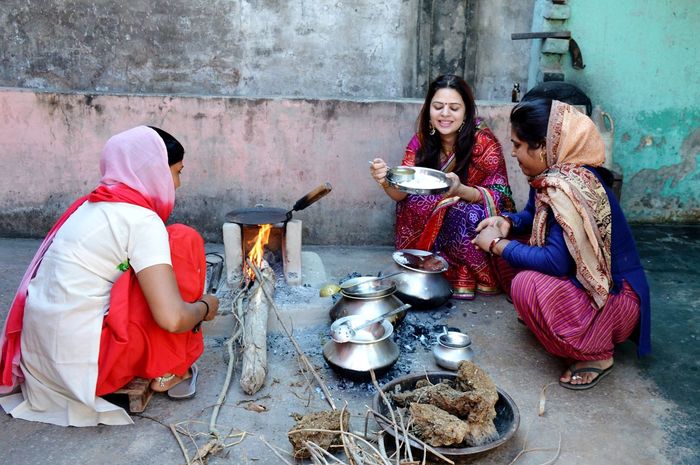 As part of our This Is… Mission series, we're on a quest to celebrate and explore what it means to be human – in all of its uniqueness and diversity. These images are the winners of our 'This is Family' Mission. Discover all our Missions here. #NotYourCliche.