#NotYourCliche Girl Power: Empowering Real Women Through Photography
By Phoebe Barrett, and Ellen Clipson - 3 min read
Images have the potential to evoke emotions, challenge stereotypes and break bias. With International Women's Day less than a week away, we looked to visuals to bring a new creative perspective on what girl power really means for real women around the world.
It's time that our visuals showcased the thought-provoking and personal stories of strength that we all see in everyday moments. As official image partner for #IWD2019 we are committed to celebrating through imagery.
We believe in visual representation of women as they are: strong, natural, diverse, and unique.
With the launch of the first ever official International Women's Day photography competition, we thought it was the perfect time to showcase some inspiring images that highlight what authentic girl power looks like.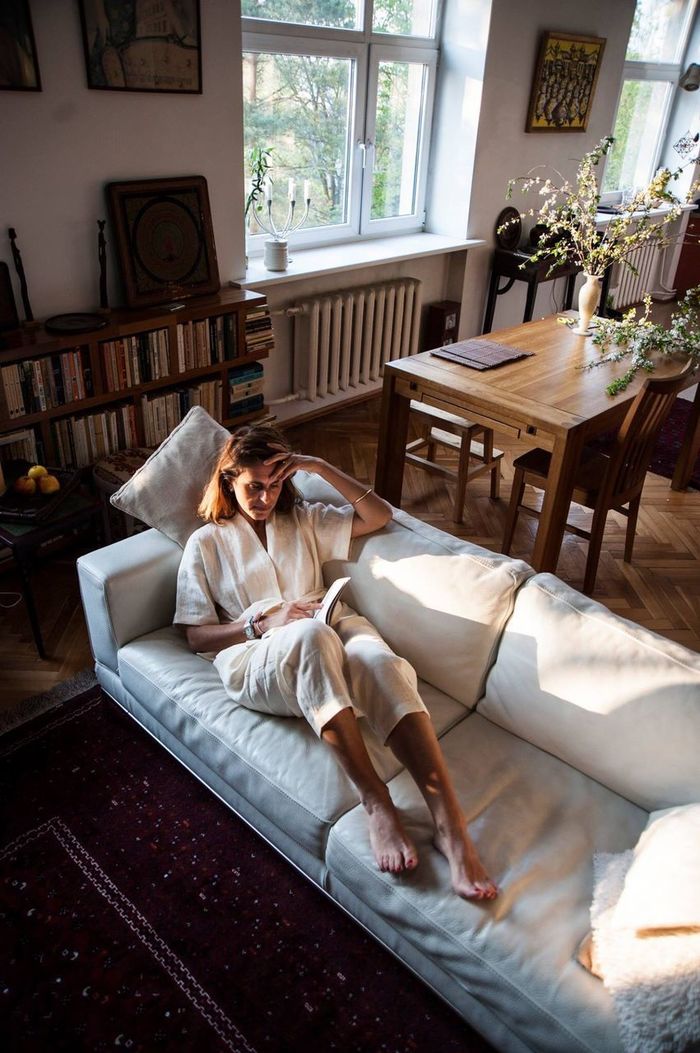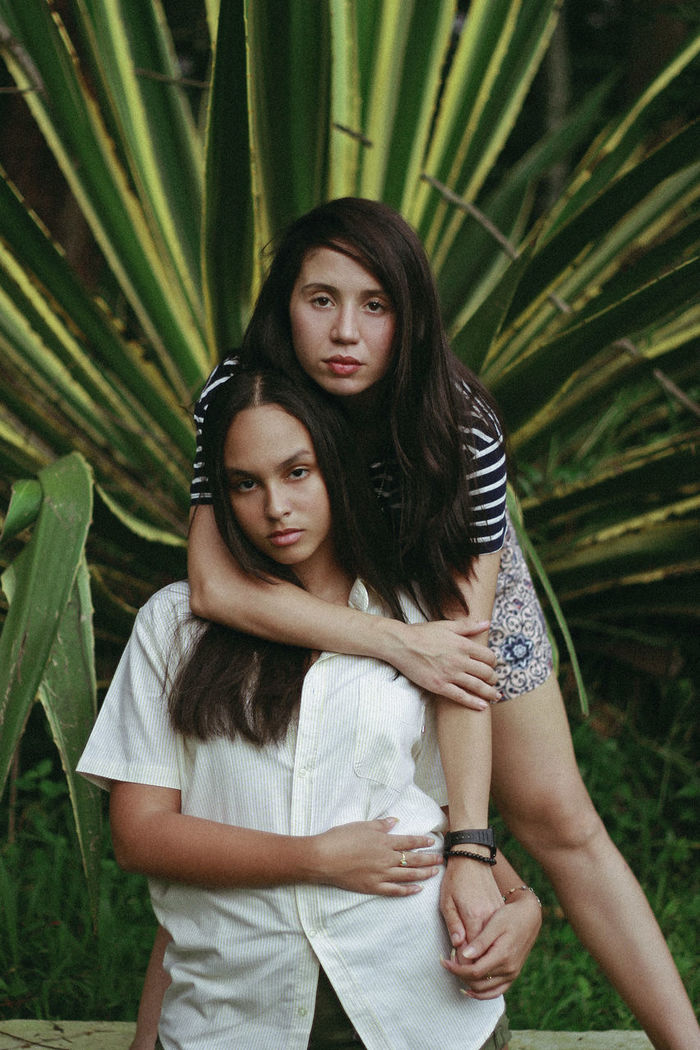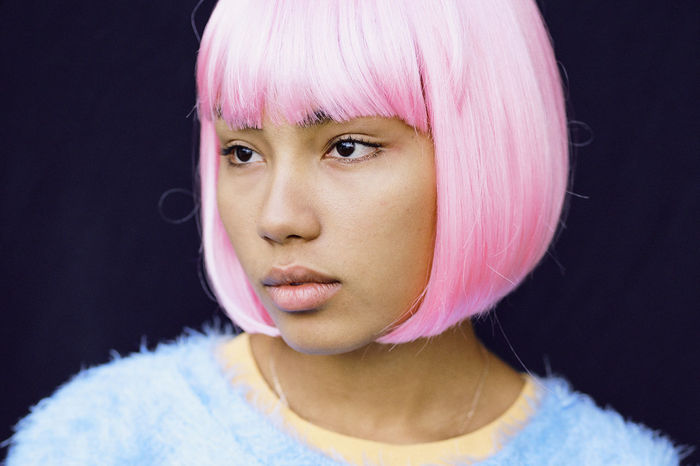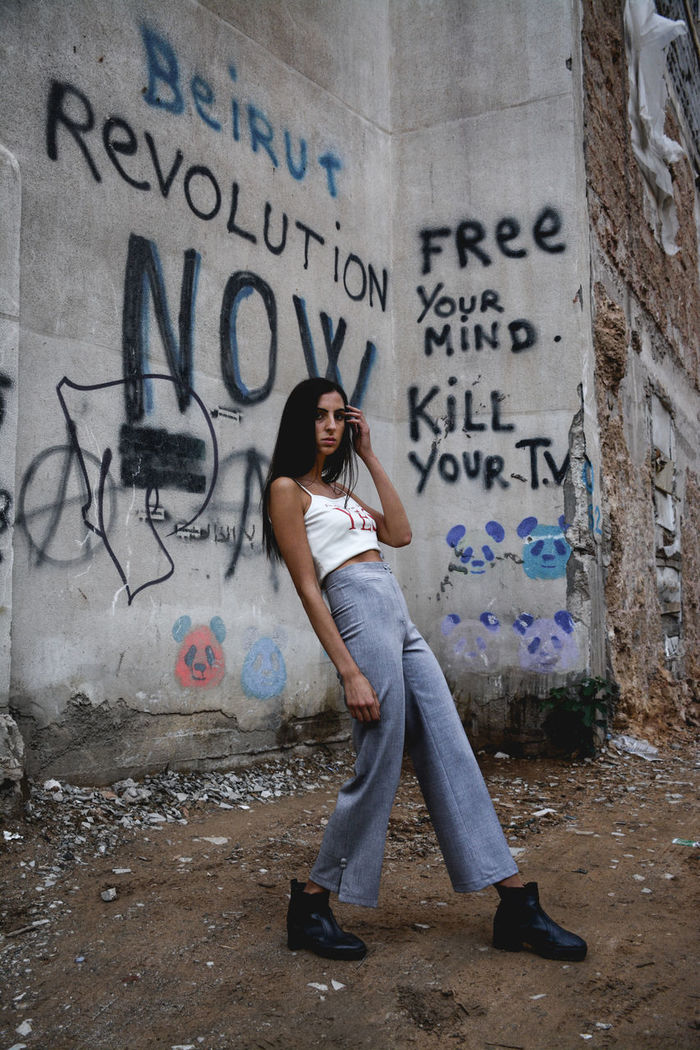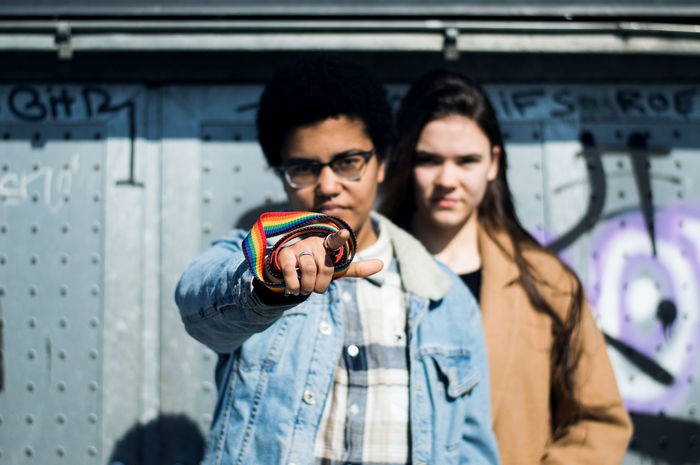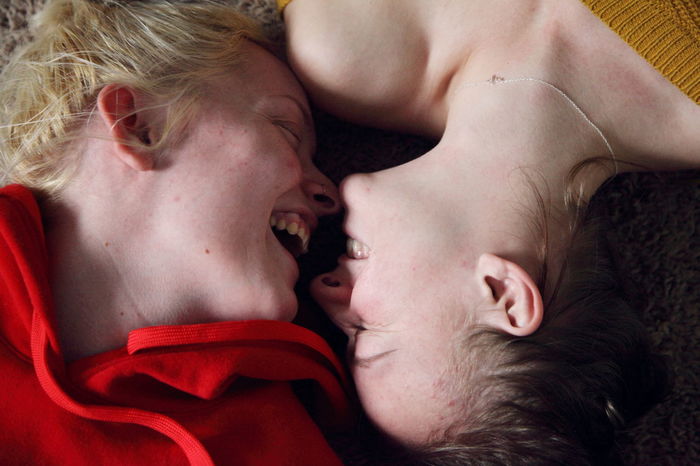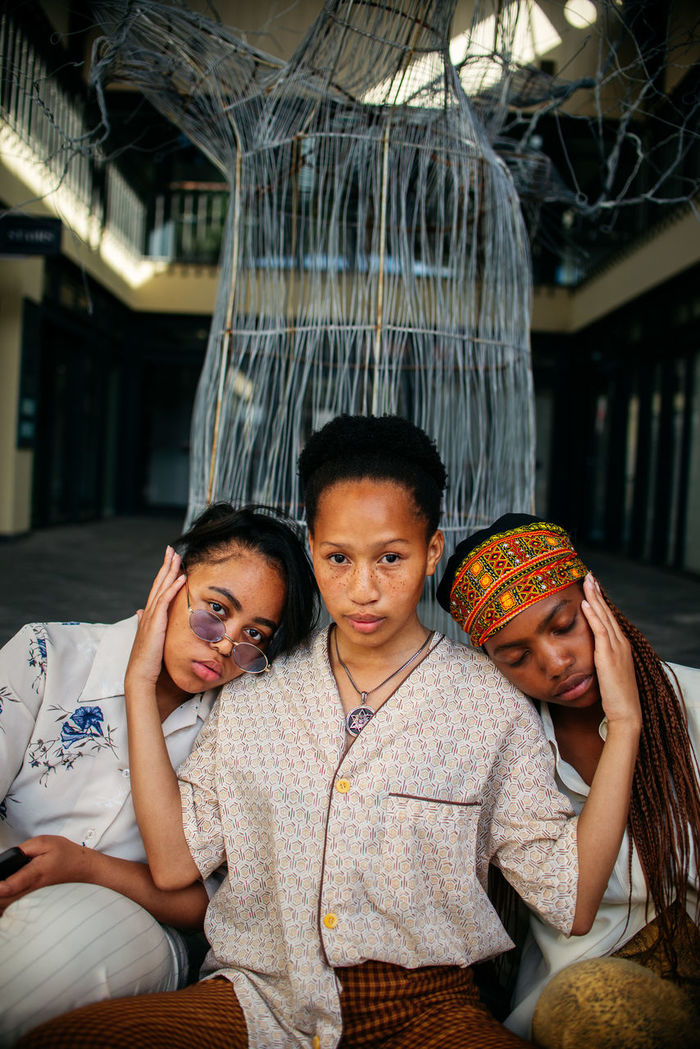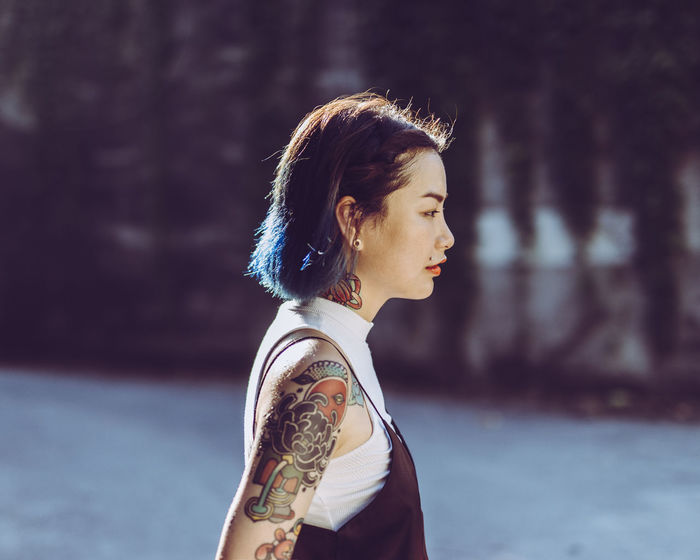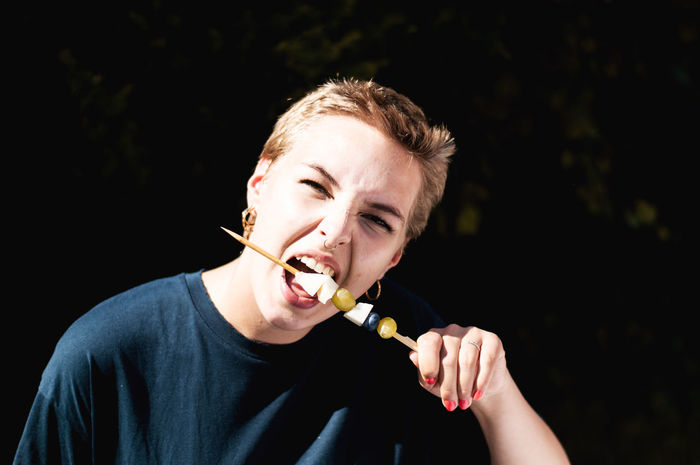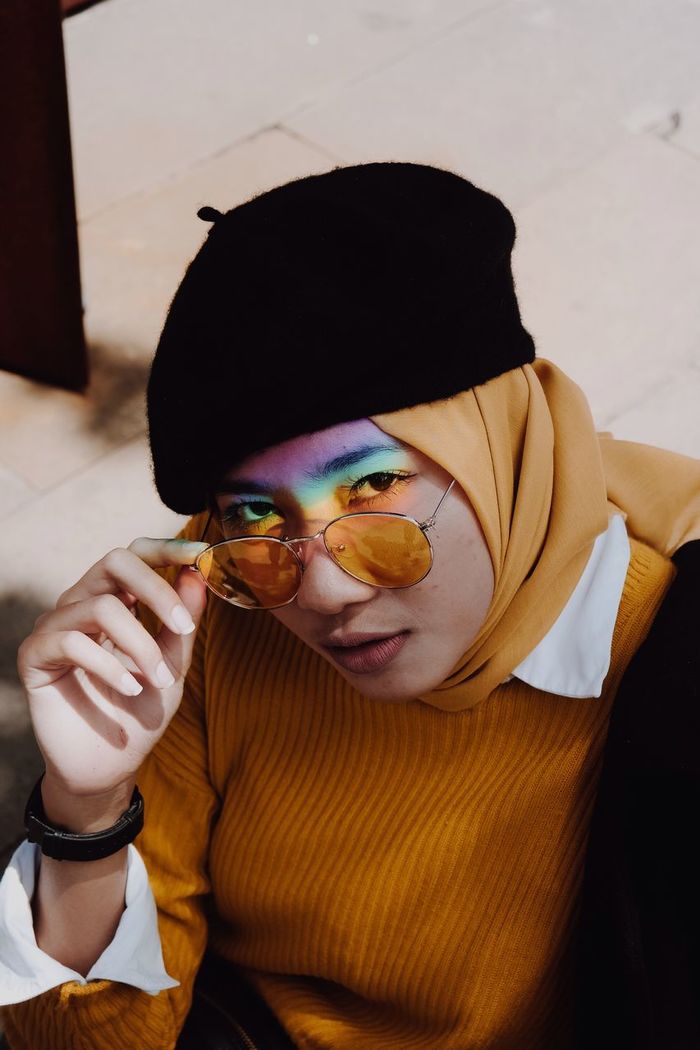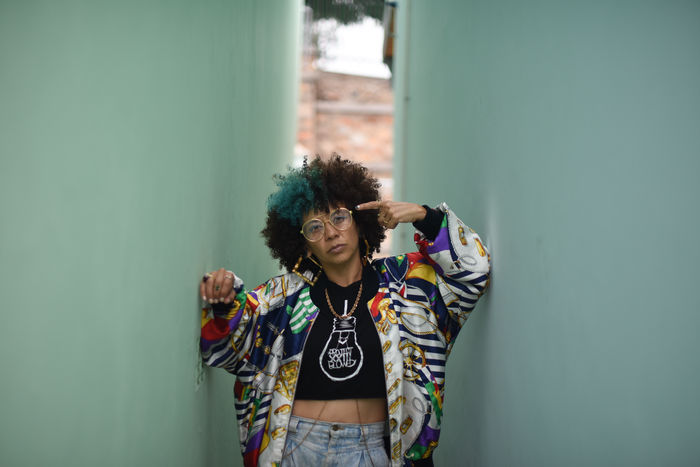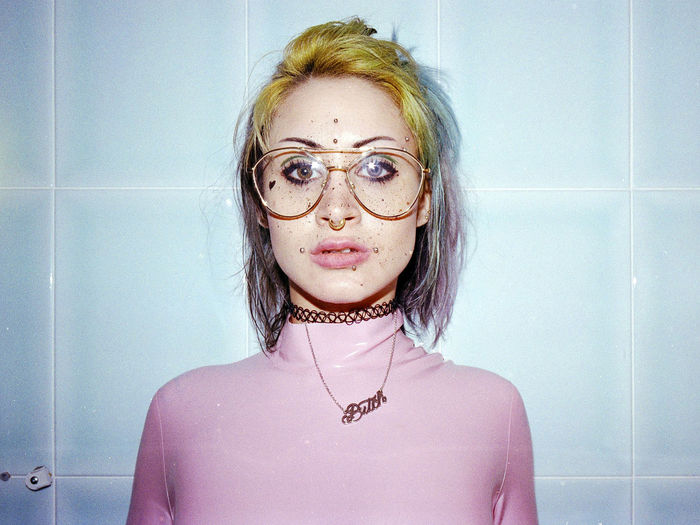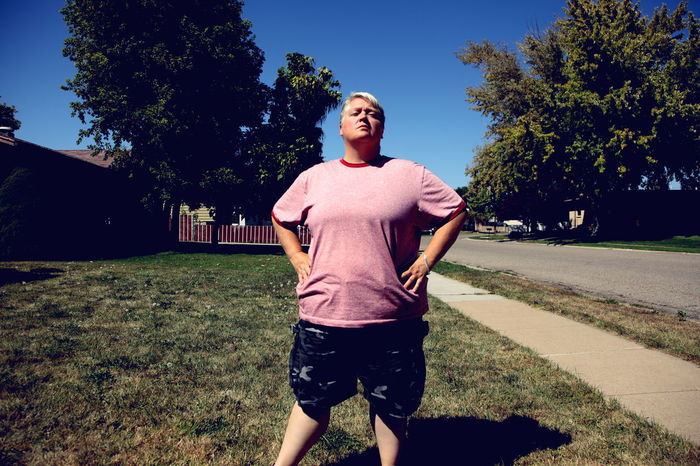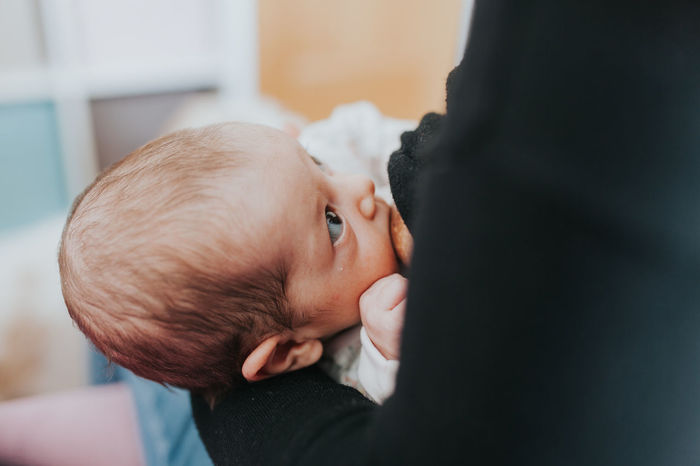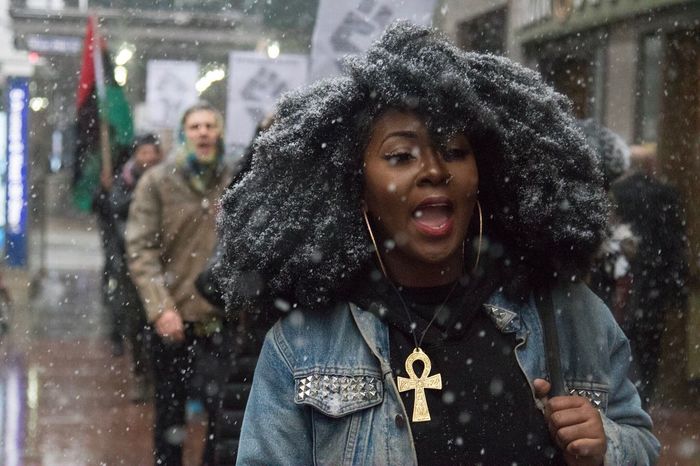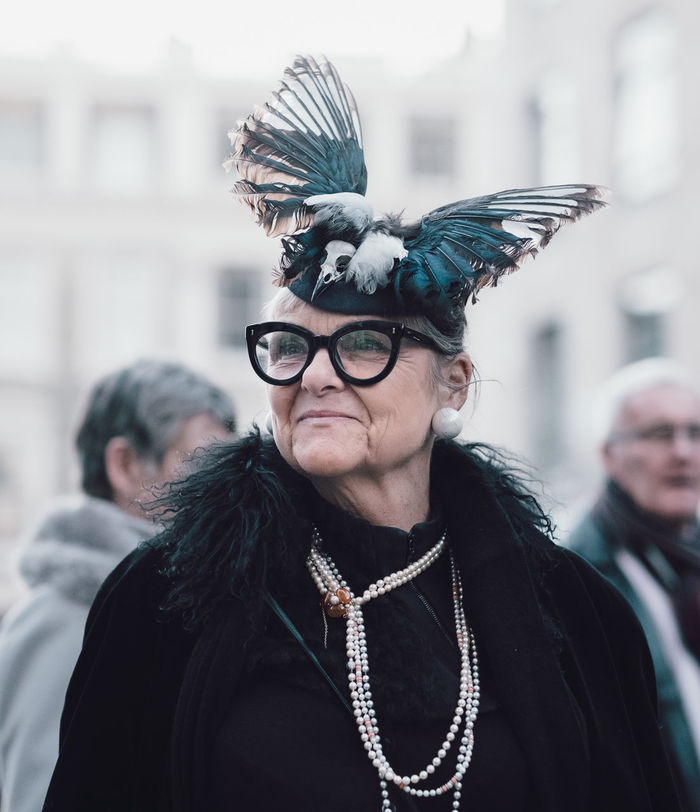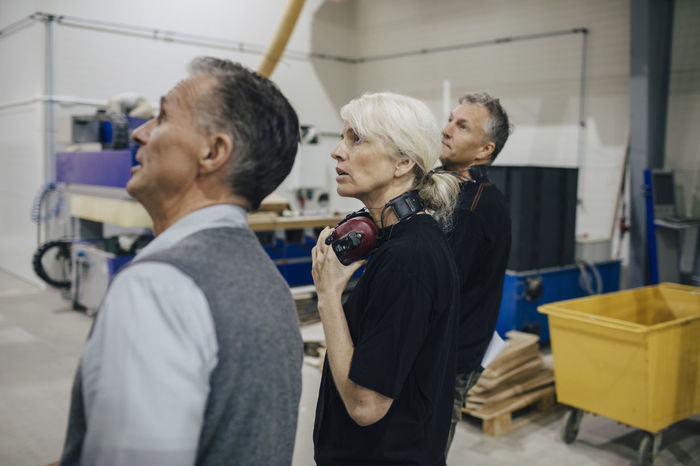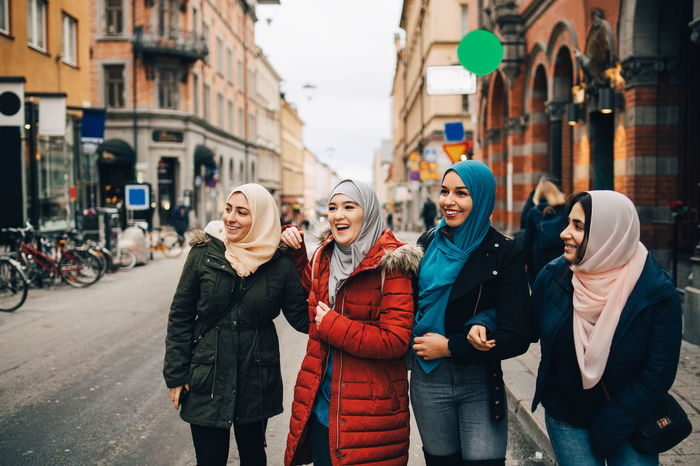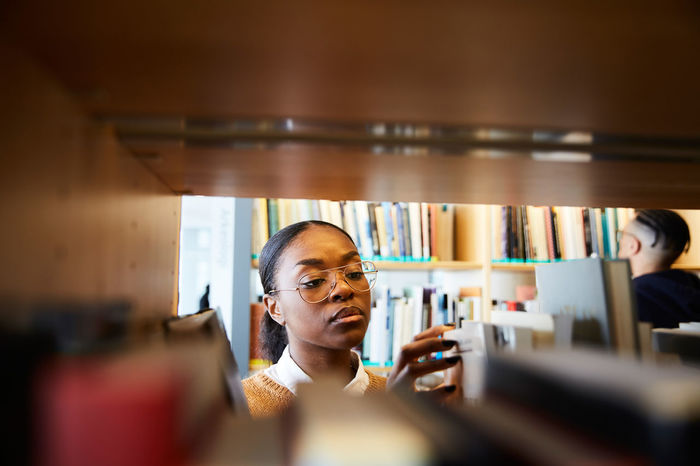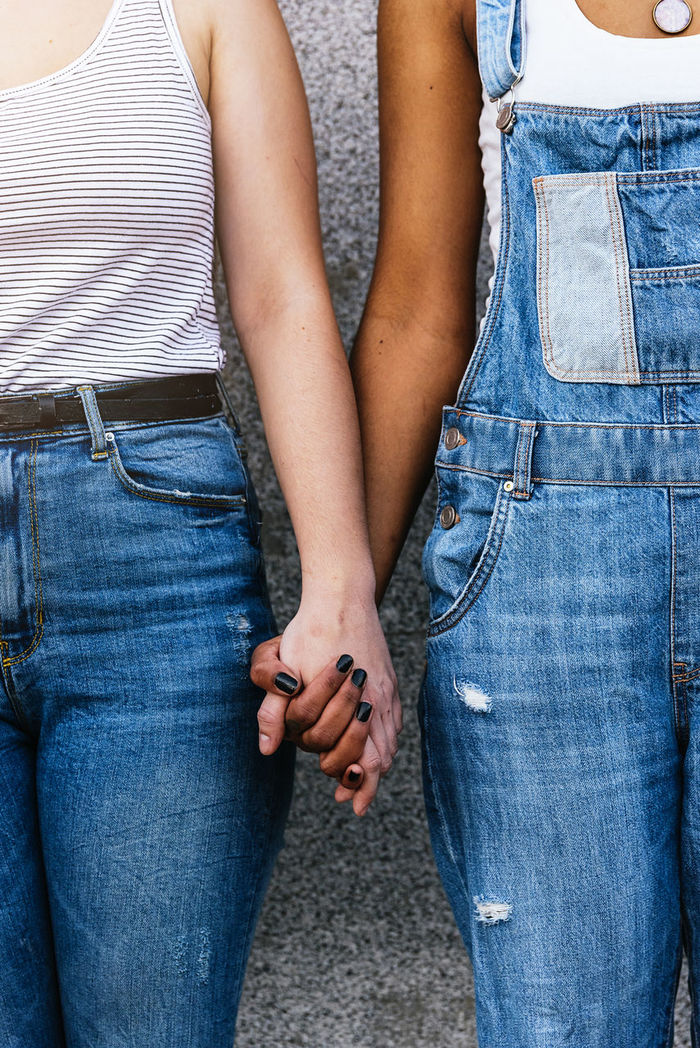 Want to see more outstanding images of women around the world that you can share with your friends or team? Take a look at our official image collection that is full of unique images of real women.
Have you got your own female role models in mind? Join the #IWD209 photography competition now for your chance to win the ultimate NIKON Z 6 Kit!