Nothing's As It Seems: The Winners Of Better Look Twice
20 photos that will have you looking once – and then looking again
Better Look Twice was a Mission dedicated to the moments when everything aligns perfectly – and the photographer hits the shutter at exactly the right second. From a reflection that tricks the eye to an uncanny likeness and a shadow that matches up a little too accurately, this Mission had it all! The results? Photos that demand a second look.
We're delighted to reveal thatBento, Germany's all-new millennial news site,picked20 of your photostofeature in an image collection! Congratulations to each and every one of you chosen – and thank you to all those that submitted a photo.
Let's take a look (and then another look!) at the magical winners: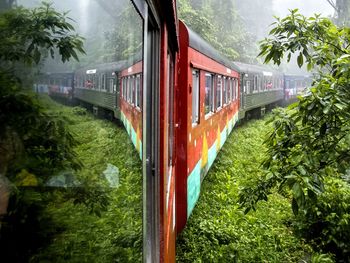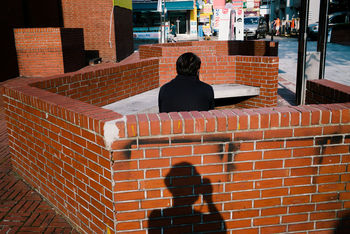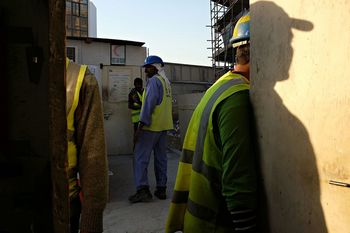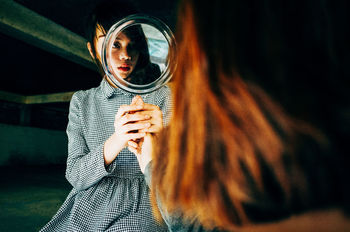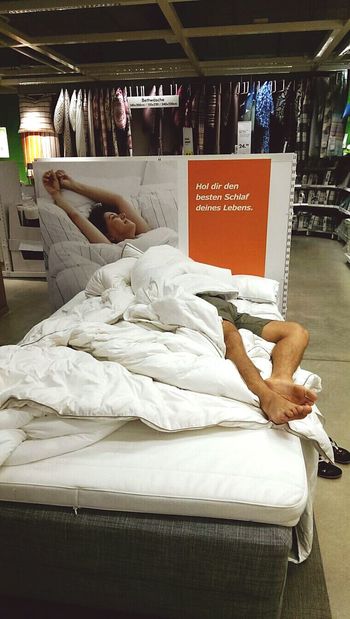 By Nick Asaro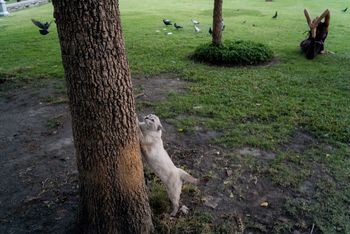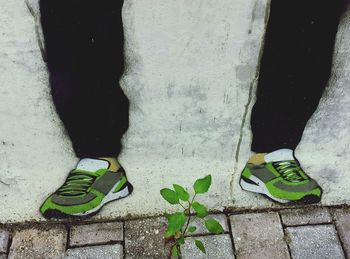 By DDAP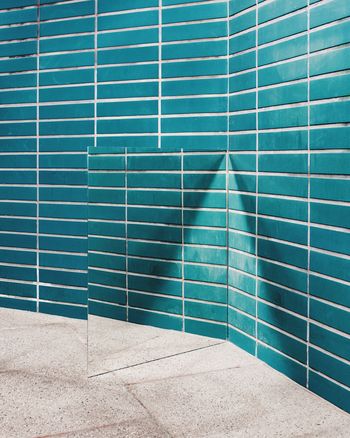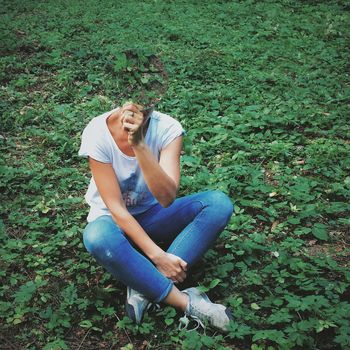 By Andrew Mo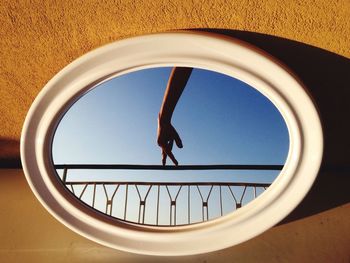 By Silvia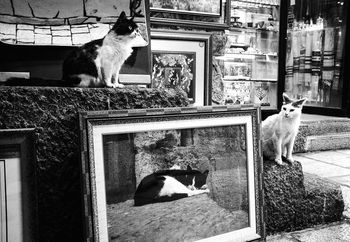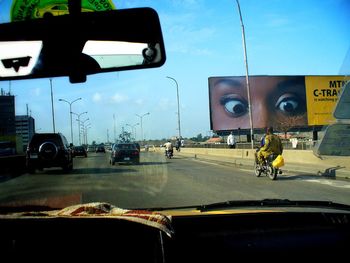 By Nomad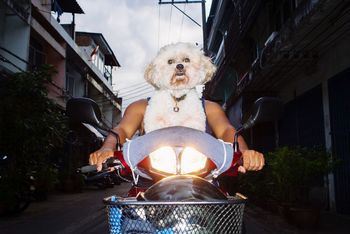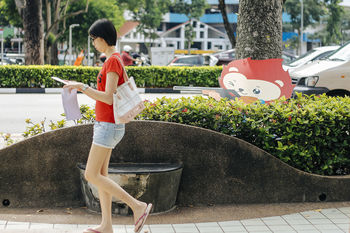 By Azrizal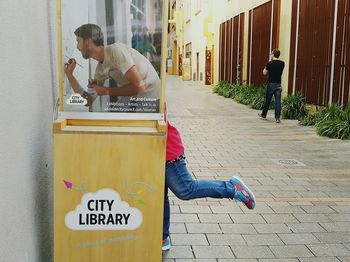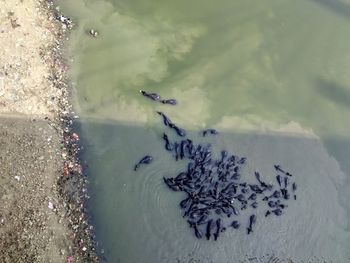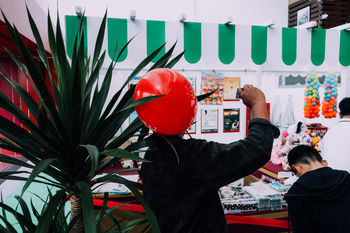 By Hom Mali
About Bento: Bento is the new millennial news site by Spiegel Online, one of Germany's most popular online news outlets.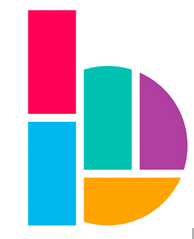 Don't forget to check out the full article on Bento! A huge thank you goes out to all those who entered a photo to Better Look Twice – and congratulations again to the winners.
Interested in partnering with EyeEm on a Mission? Join some of the world's biggest media outlets and best-known brands and be at the center of the conversation. Find out more.
Header image by @KobObob.