How We're Showcasing Your Work at the EyeEm Studio
A fresh set of your photos, exhibited.
At the EyeEm Studio, we have a rotating exhibition of photos from the community: It's called the 'New Talents Gallery' and brings together the work of EyeEm photographers that usually haven't been exhibited elsewhere.
For this month's collection, I let myself be inspired by the mellow mood of the ending summer—that's why the 12 photos we're showing are dominated by creamy color shades, soft or mellow lighting, and themes like friendship and going home. I hope you enjoy it!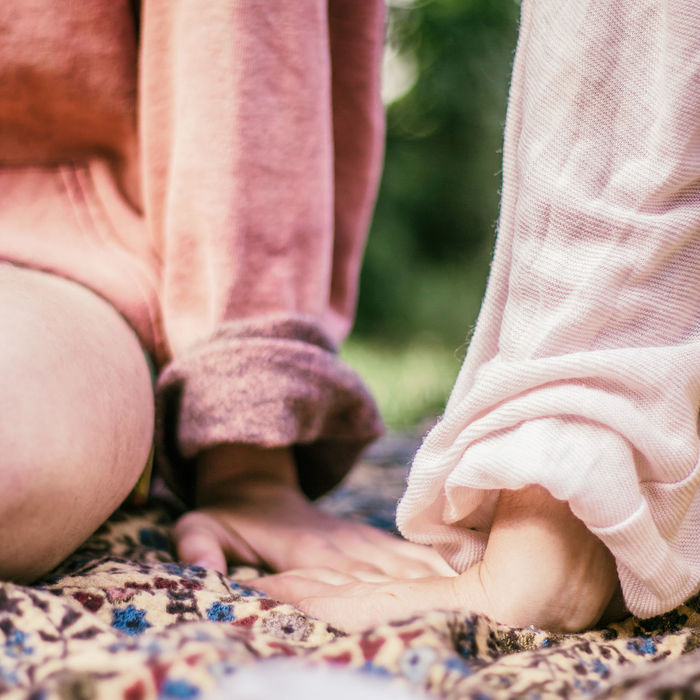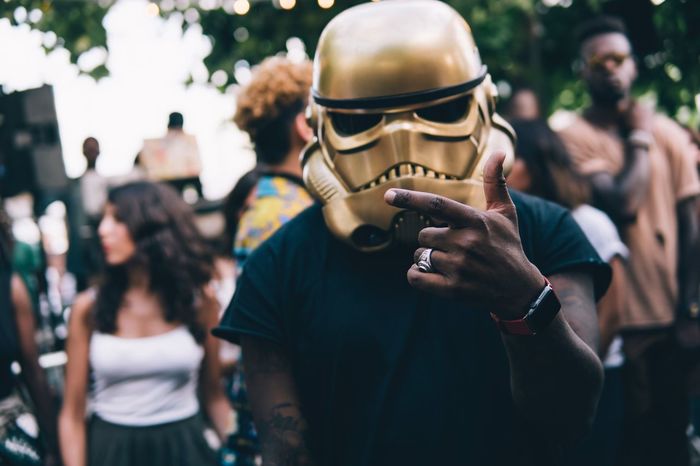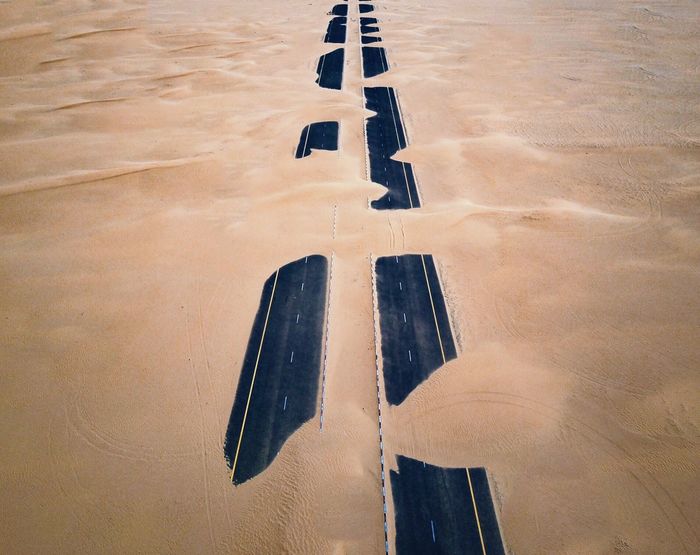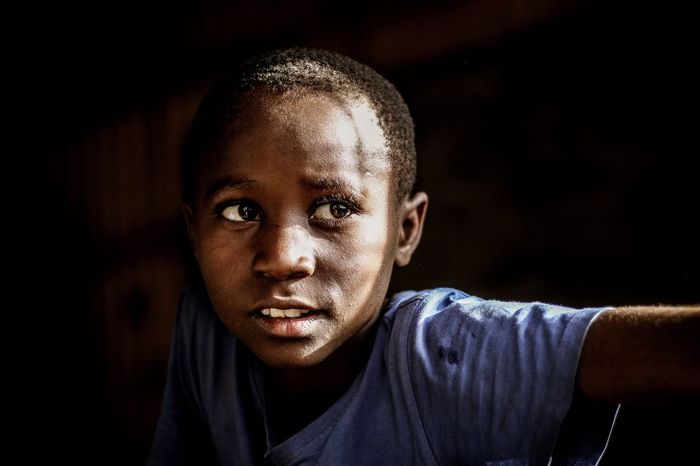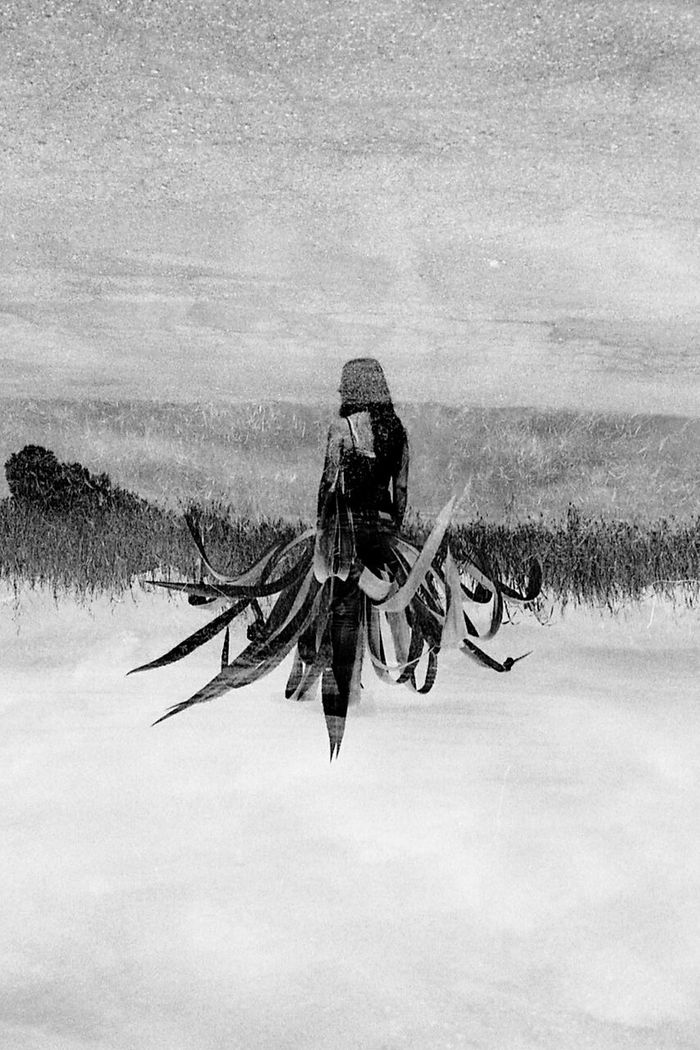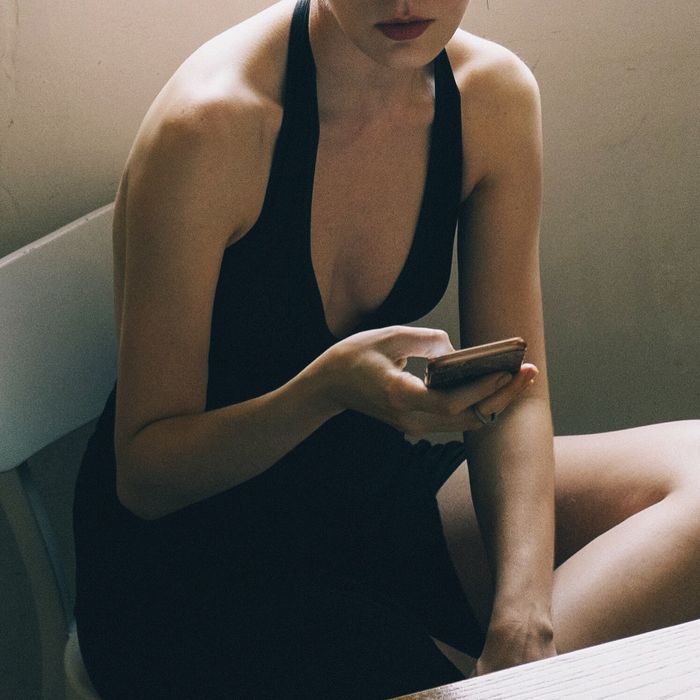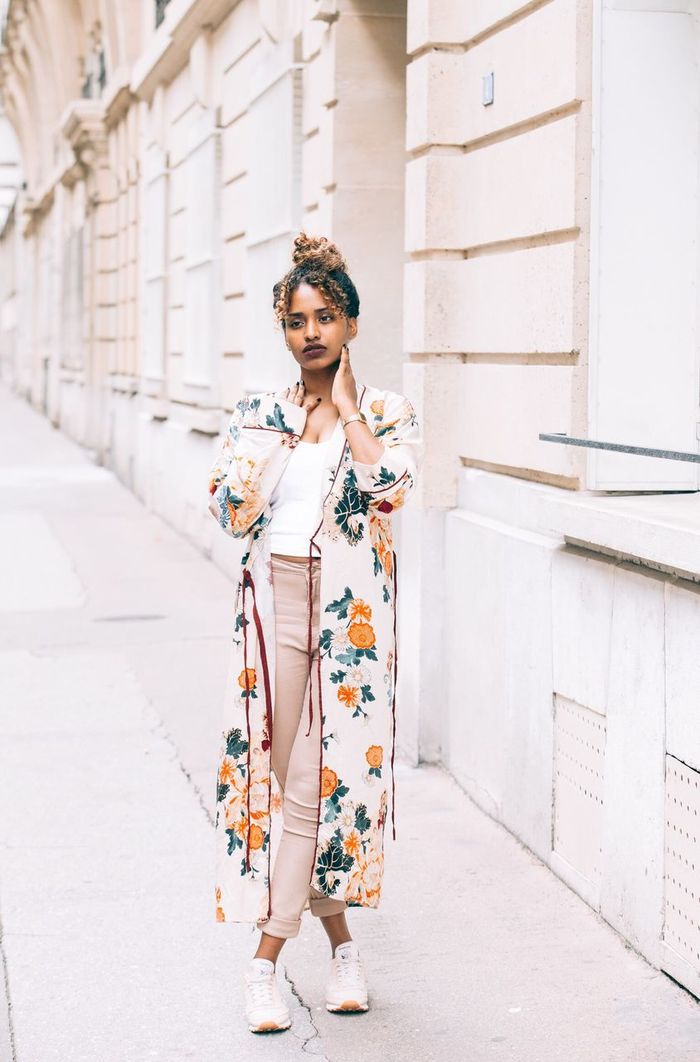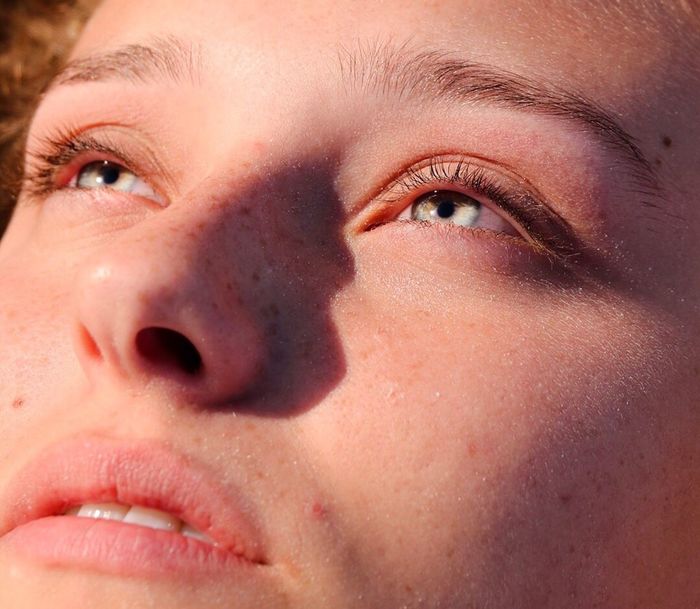 Want to get your work seen as well? Take part in a photo Mission: Every week, we feature great new talent and the best photos on our blog and in the EyeEm app.
Want to visit us and check out the exhibition yourself? Just tweet us and we'll be happy to show you around. Our doors are always open.