New Photo Mission: My Year My View
How do you celebrate the end of the year? Show us in our newest Mission with Huawei
Mission: You might not be able to turn back time, but you can definitely catch it in a photo. What did you love about your 2016? Show us your big moments, and your bright celebrations. With the New Year on the horizon, it's all about those memories you'll keep forever in our new Mission with Huawei My Year My View. Think of those beautiful birthday bashes, or lovely lazy days in the park, fabulous fun nights out with friends, unforgettable travel experiences or all those family meals. We're looking forward to looking back on these days.
Prize: The photographer who best captures these celebrations will get a Huawei P9, the dual-lens smartphone co-engineered with Leica! The star photographer will also be featured in an EyeEm image collection alongside a handful of finalists.
If you don't get lucky this time, you can always pick up the phone at Huawei's online store – vMall.
Deadline: December 12, 2016
How To Take Part: Add the tag My Year My View to a new photo or go back and add it to one you've uploaded before.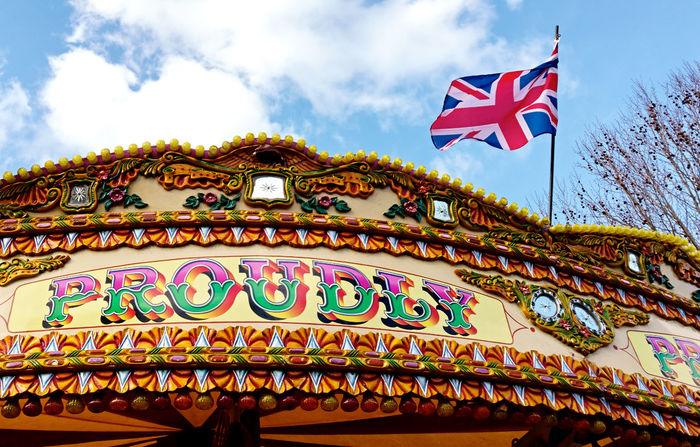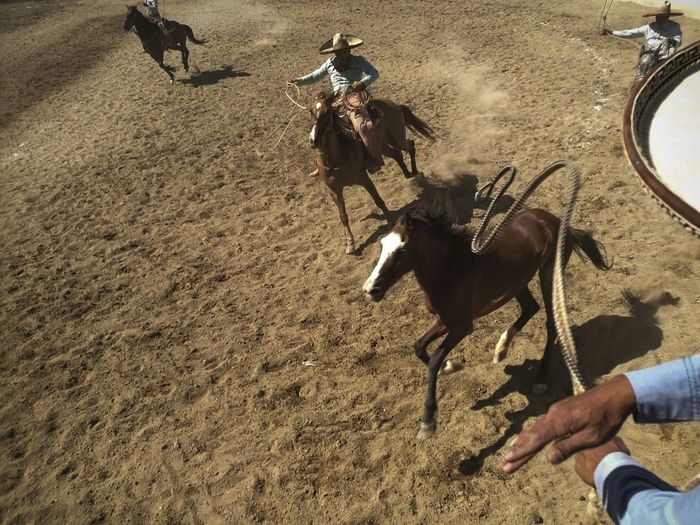 By David Guttenfelder, shot on the Huawei P9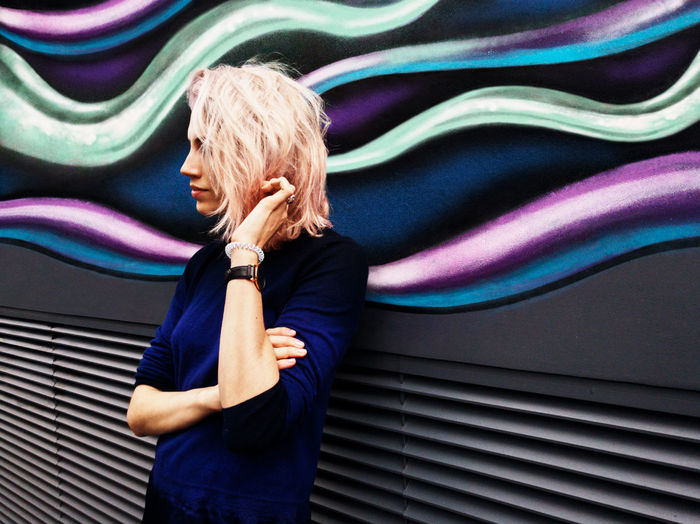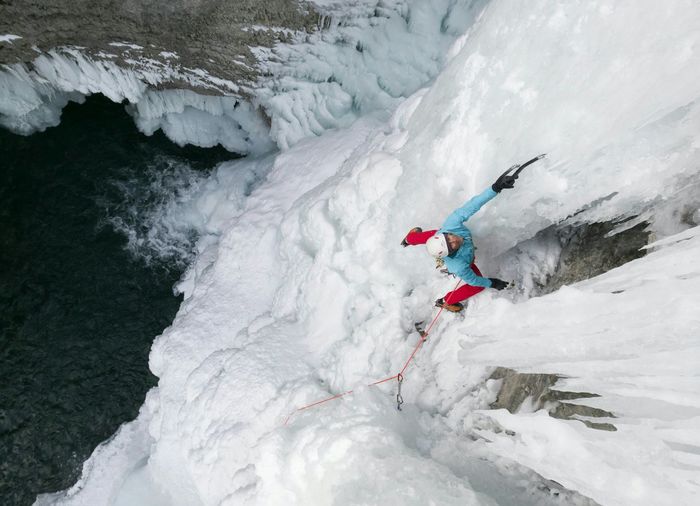 By John Price, shot on the Huawei P9
About Huawei: Huawei's products and services are available in more than 170 countries and are used by a third of the world's population, ranking third in the world in mobile phone shipments in 2014. Sixteen R&D centers have been set up in the United States, Germany, Sweden, Russia, India, and China. Huawei Consumer Business Group is one of Huawei's three business units and covers smartphones, mobile broadband devices, home devices and cloud services. Huawei's global network is built on 20 years of expertise in the telecom industry and is dedicated to delivering the latest technological advances to consumers around the world.
For more information, visit: consumer.huawei.com. And check out Huawei on Facebook and Twitter!

Interested in partnering with EyeEm on a Mission? Join some of the world's biggest media outlets and best-known brands and be at the center of the conversation. Find out more.
All images taken on the Huawei P9