New Photo Mission: What's on The Roll
Share the hidden gems you've discovered since downloading The Roll
You must have heard about The Roll, our new iOS app by now. If not, where have you been?! The Roll automatically organizes, tags and groups the photos on your phone using next-generation image recognition technology. (Psst… It's free!)
The Roll helps you re-discover the hidden gems in your camera roll – and even tells you which of the thousands of photos are the best! In What's On The Roll, we want to see the photos that you've uncovered since downloading it.
Mission: Download The Roll to your iPhone or iPad from the app store if you haven't already. Then let it scan and keyword all of your photos. We want to see the pictures The Roll has rediscovered for you, the memories you'd long-forgotten about or the incredible photos you never realized you'd taken.
Simply share the photos to EyeEm from The Roll itself – if you're not sure how, check it out in the walkthrough below. And remember to tell us which category you found it in! Perhaps it popped up under Cute, came out top in the Food category or caught your eye when you clicked on Architecture.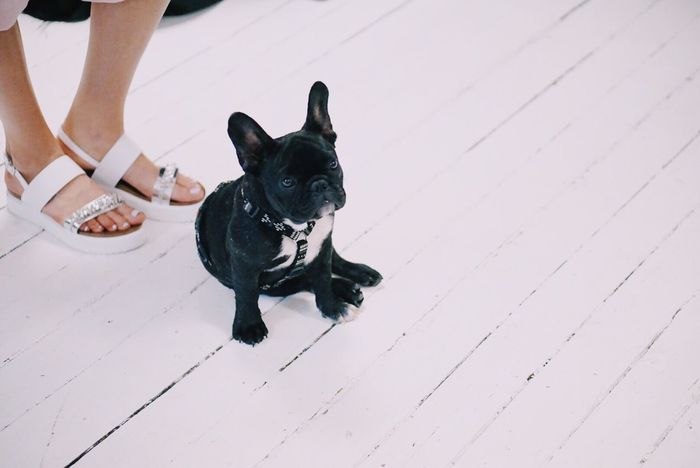 Prize: The winning three photographers will get their hands on EyeEm goodie bags, complete with Magazines and a t-shirt! They will also star in an EyeEm image collection along with a handful of runners up, and be shared across our social media channels.
Deadline:Friday 19th August
How To Take Part: Download The Roll and let it score your entire camera roll. Once your images have been scored show us one – or more – that you've rediscovered.
Upload it to EyeEm in three easy steps: 1. Select the image. 2. Upload to EyeEm. 3. Select the album What's On The Roll. The photo will automatically be entered into the Mission. Add the tag to a photo you've already uploaded by selecting Edit Photo and adding "What's On The Roll".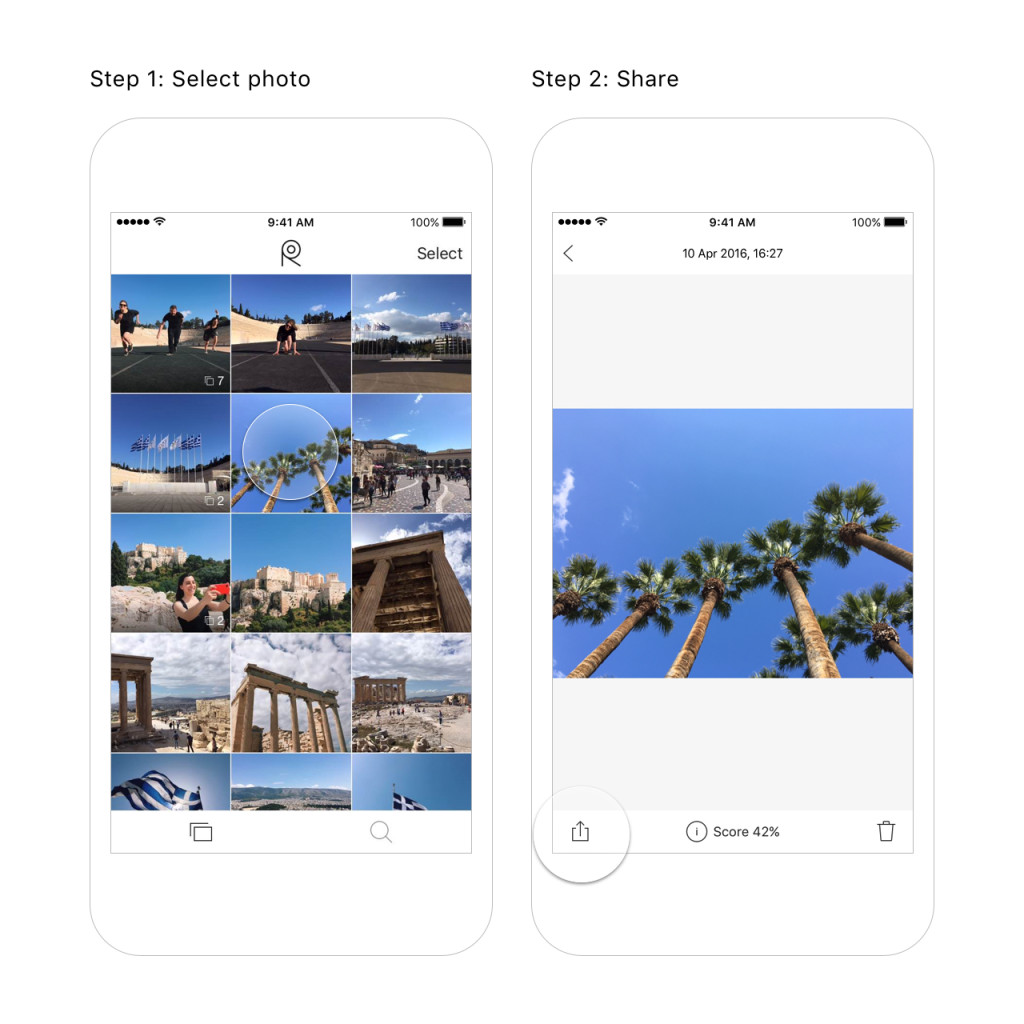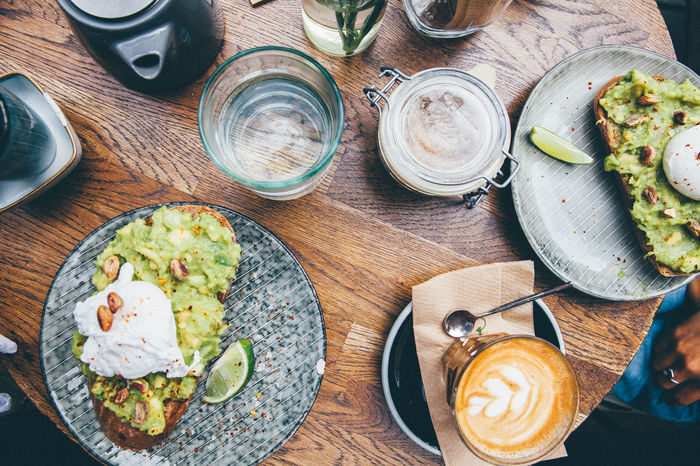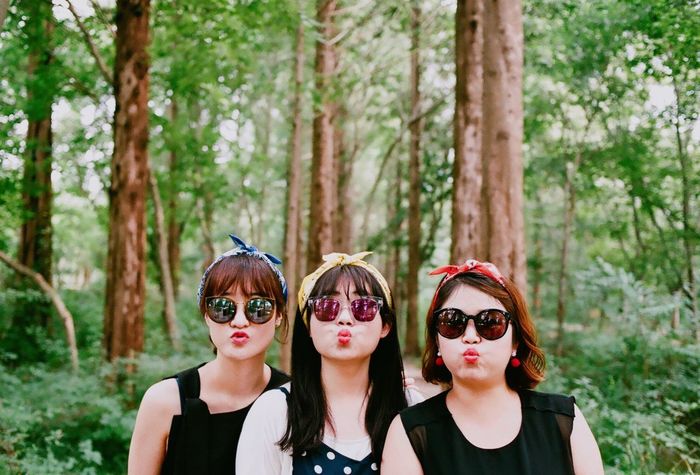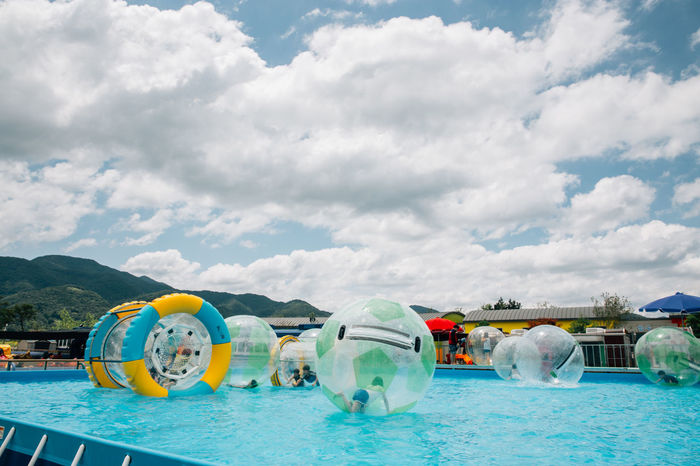 About The Roll: The Roll uses EyeEm Vision, an image recognition technology that not only groups photos based on their content, but can also highlight the best ones. Photos are automatically tagged and displayed in categories so you can search and share without clutter. Find out more.
Header image by @gogumastick.