New Photo Mission: What I Value
By EyeEm Team - 3 min read
Adventure, family, time or education – what do you value the most? Show us in this new mission with Getty Images and win a Samsung Galaxy S6 Edge.
We all have things which value above all others. For some of us, it's our family, for others, the thrill of adventure. Whether it's a love of art, the closeness of family or the thrill of buying your first home, there's no doubt that we all have different things which we value.
Our new mission with Getty Images is a pretty simple one this time – think "What I Value?" and capture it!
This is part 31 of our cooperation with Getty Images.
By Bill Green
Your Mission: Your relationship, your family, the ability to travelling to new countries or cuddle up with a book and learn – what do you value the most in your life? Once again, there's no right or wrong answer, but think carefully about how your passion in life can be communicated in a single image, and capture it to take part in this mission.
Your Reward: The photo which clearly communicates what you value more than anything else will win a Samsung Galaxy S6 Edge. The top fifteen photos will also be featured in an EyeEm Image Collection.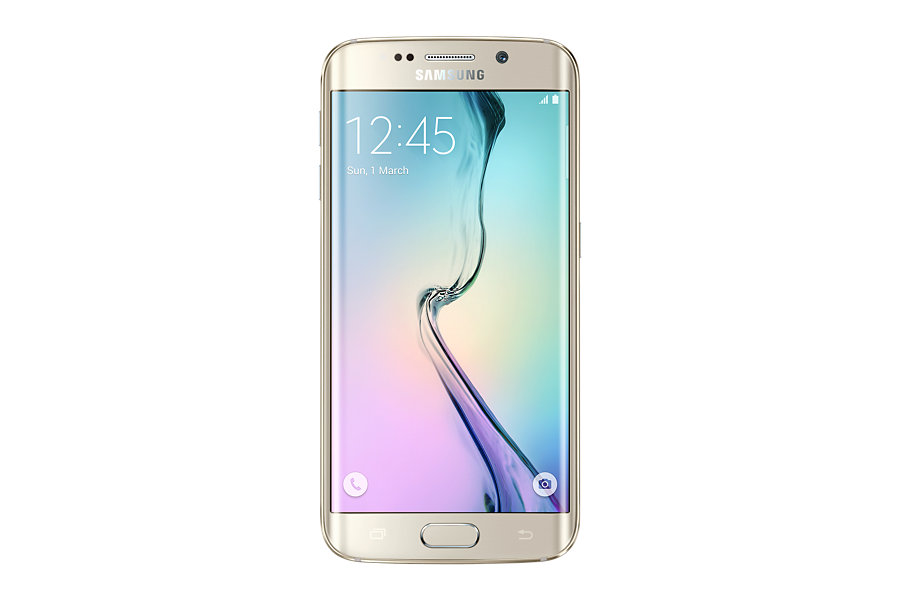 Deadline: September 21, 2015
Download EyeEm to participate
How To Take Part: Simply take a photo and tag it with What I Value. Your photo will then be automatically added to the album. If you want to add a photo that you've already uploaded, just go to your profile, view the photo and select "Edit Photo". From there you can add the tag "What I Value".
By riccardo
By Irene Wissel
By jim
By B…
By Sittig
Be part of EyeEm Market: Why not try to get model releases for the images you take? That way, your photos are not only a great submission, but also could become part of The EyeEm Collection at Getty Images. Find out more about joining EyeEm Market.
If you've got any questions or queries, you can get in touch with us and we'll happily help. We're always available for contact through Facebook, Twitter or, of course, EyeEm. Get in touch and say hi!
Header Image by B…