New Photo Mission: What Does Freedom Mean To You?
By EyeEm Team - 3 min read
Be part of an amazing art installation to celebrate the 25 year anniversary of the fall of the Berlin Wall
Our newest photo mission is something really close to our hearts. To celebrate the 25 year anniversary of the fall of the Berlin Wall, we want to to find the most inspiring images of liberation, unity, hope and freedom on EyeEm. These photos will become part of a unique art installation which will be beamed directly onto the few parts of the wall that still remain.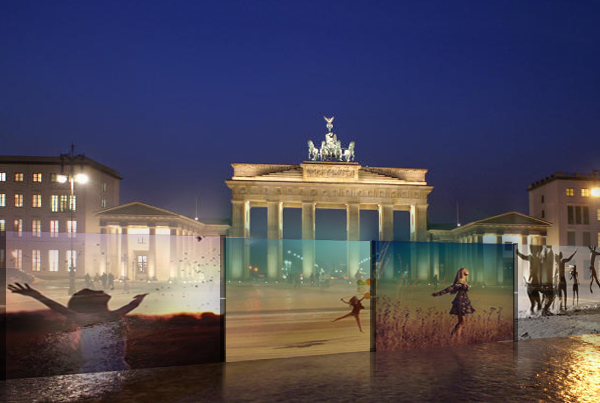 Your Mission: Capture images of freedom, of unity and of liberation. Whether it is a bird flying free, or hands across a barricade or you and your friends jumping for joy – show us what real freedom means to you, and what images encapsulate this. Really think, What Does Freedom Mean To You?
Your Reward: The most inspiring, unique and beautifully shot images will be featured on the GoEuro and EyeEm blogs and social media channels.
How To Take Part: Capture your image and tag it with What Does Freedom Mean To You?. Your photo will then be automatically added to the album. If you want to add a photo that you've already uploaded, just go to your profile, view the photo and select "Edit Photo". From there you can add the tag "What Does Freedom Mean to You?".
Deadline: November 3, 2014
Download EyeEm to participate
About the project and GoEuro: Twenty-five years ago on November 9, 1989, the Berlin Wall came down. This moment in history was massively symbolic, and changed people's lives forever. The most significant change was the new found freedom for Eastern Germans – freedom of choice, freedom of speech and freedom of travel. We've teamed up with fellow Berlin company and travel experts, GoEuro for this newest photo mission.
GoEuro operates in 7 countries and counting in Europe. Serving 20,510 rail stations, 10,011 bus stations and 207 airports in their core countries that cater to 32,959 unique locations. Now a gang of over 60 people from 23 different countries, GoEuro all share the same vision of creating a single tool to get you anywhere in Europe.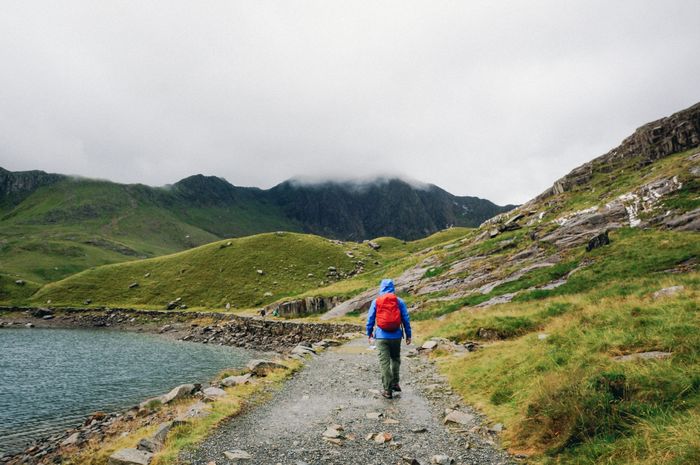 By Brett Worth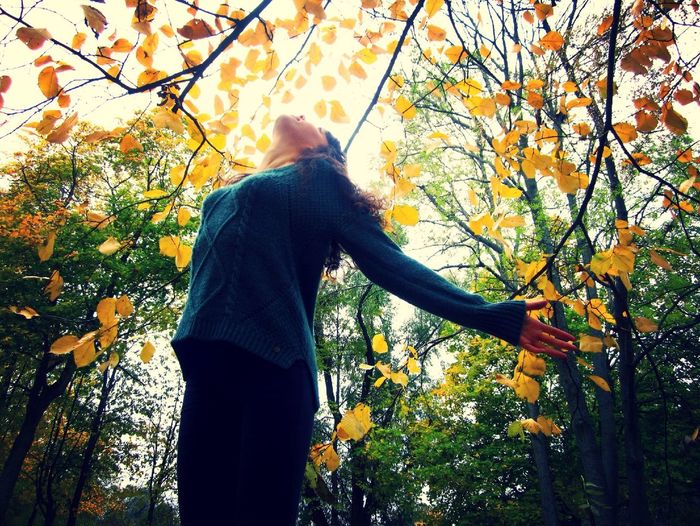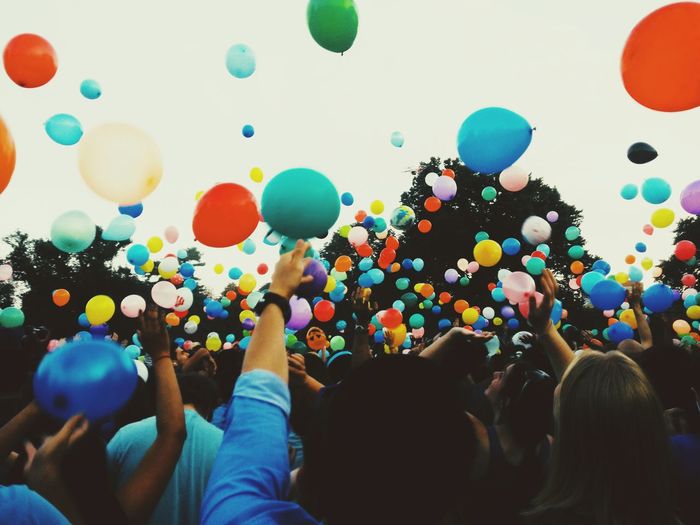 By Gabriel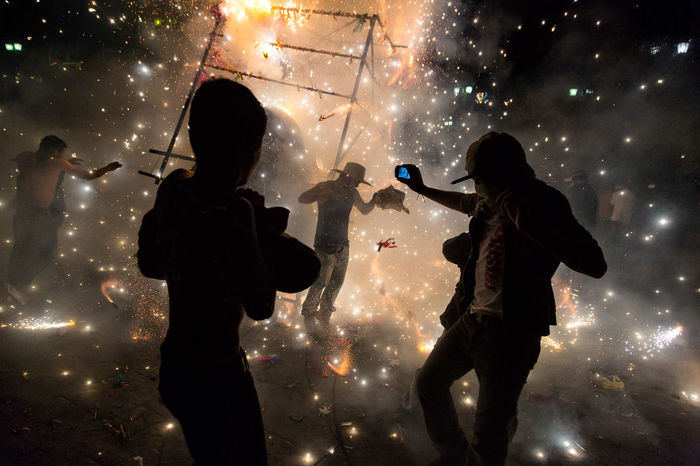 By Porter Yates
By
By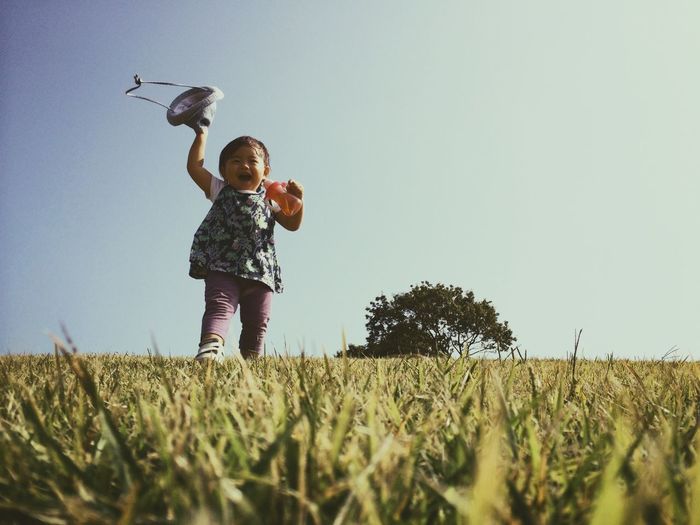 By Shinnya
Good luck everyone! We are delighted you will be a part of this. If you have any questions, please don't hesitate to get in touch via Facebook or Twitter.
Recommended Posts
* New Photo Mission: Discover Your City
* New Photo Mission: Eat More Fruit
* Join The EyeEm Global Adventure on November 1!
Header Image by @Dagona