New Photo Mission: Two Is Better Than One
Honor and EyeEm are teaming up for a spot of double trouble.
Mission: Most smartphones have a camera at the front and one at the back. The Honor 8 is beautifully designed with dual-lens. We're launching Two Is Better Than One to see all those times when two of a kind is better than just one! Capture pairs and couples to enter this Mission.
Prize: The winning photographer will get their hands on a beautiful Honor 8, the dual-lens smartphone. The winner will also star in an EyeEm image collection alongside a handful of runners-up. If you don't get lucky this time, you can always pick up the phone at Honor's online store Vmall.
Deadline: Thursday 1st September 2016
How To Take Part: Add the tag Two Is Better Than One to a new photo or go back and add it to one you've uploaded before.
About Honor: Honor is a leading mobile device e-brand under Huawei. In line with its slogan, "for the brave", the brand was created to meet the needs of digital natives through internet-optimized products that offer superior user experiences, inspire action, foster creativity and empower the young to achieve their dreams. In doing this, Honor has set itself apart by showcasing its own bravery to do things differently and to take the steps needed to usher in the latest technologies and innovations for its customers. For more information please visit: http://www.hihonor.com
Check out Honor on Facebook and Twitter.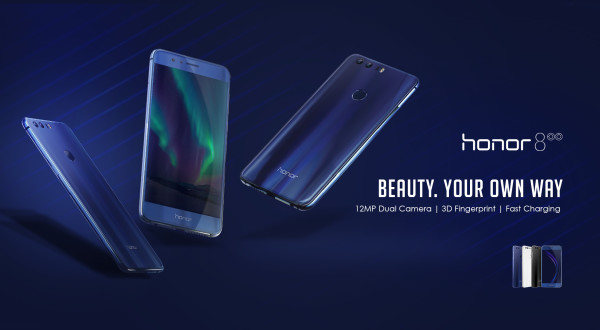 Interested in partnering with EyeEm on a Mission? Join some of the world's biggest media outlets and best-known brands and be at the center of the conversation. Find out more.
Header image by@patrickgwalsh.