New Photo Mission: Things Organized Neatly
By EyeEm Team - 2 min read
Line up your clutter to create eye-catching photographs
In our crazy lives, sometimes capturing a tiny moment of organization is deeply satisfying. Shooting neatly organized items from an overhead angle also can create a super visually engaging and interesting image. Bearing that in mind, (and also because we could all probably afford to be a little more organized) today's new photo mission is Things Organized Neatly.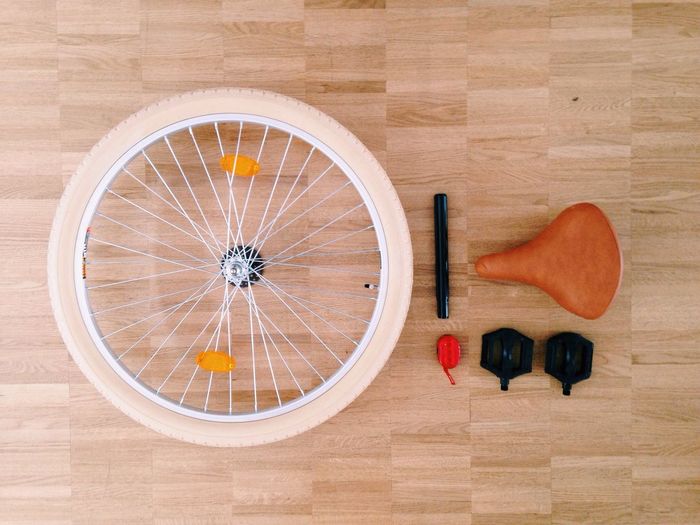 By Kirsty Lee
Your Mission: Look for things in parts, line them up and capture them to take part in this mission. The possibilities are endless. Line up your ingredients for dinner, organize your toolbox or straighten out your desk, shoot it from an aerial angle and boom, there you have it.
Your Reward: The top 25 beautiful, imaginative and unusual images of "Things Organized Neatly" will be curated and published in an image collection on the EyeEm blog.
By Erik
How To Take Part: Capture your image and tag it with Things Organized Neatly. Your photo will then be automatically added to the album. If you want to add a photo that you've already uploaded, just go to your profile, view the photo and select "Edit Photo". From there you can add the tag "Things Organized Neatly".
Deadline: October 18, 2014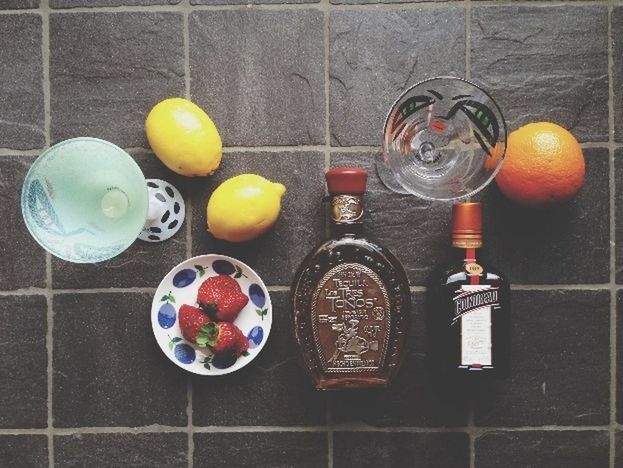 By Erik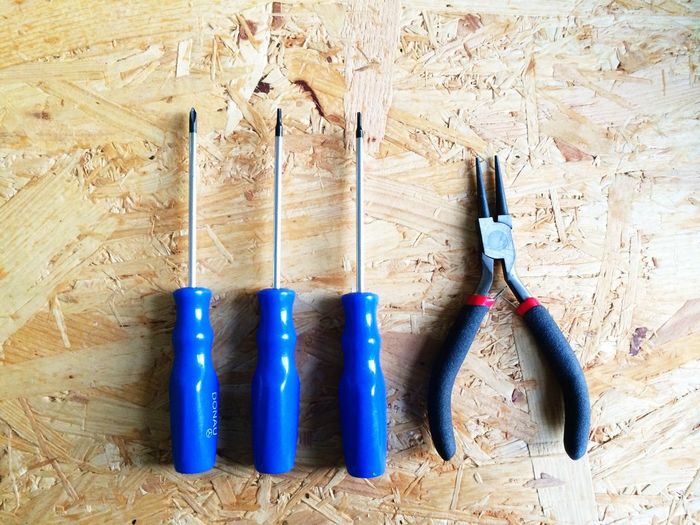 By Stephanie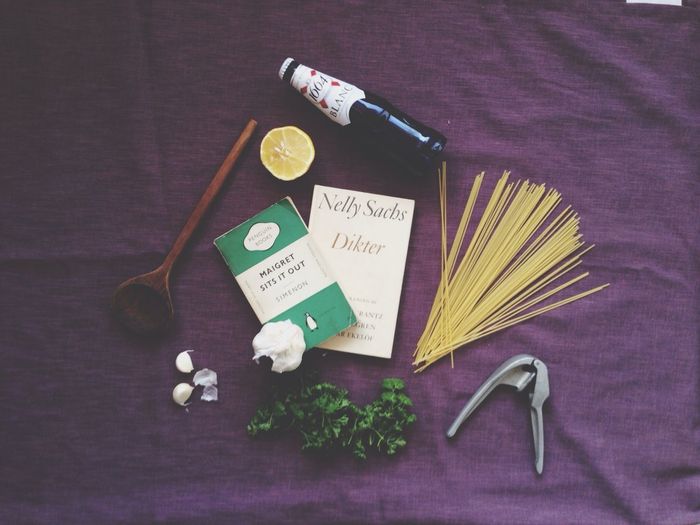 By Erik
Good luck everyone! We can't wait to check out your beautiful submissions. If you've any questions, please connect with us through Facebook or Twitter – we'd be delighted to hear from you!
Recommended Posts
* Candid Moments in NYC. Fabian Palencia's Street Photography
* Bikes Are Awesome. Period.
* 20 New Recommended Photographers – October Edition
Header Image by @herrhaase