New Photo Mission: Things I Like
Like us on Facebook and photograph what you like to enter this contest!
We're doing something different this time – shaking it up a bit. Going along with the theme of this mission, simply submit your image and like us on Facebookto win!
Think about all those pages you've liked on Facebook. Bands, cities, hobbies, sports teams… Even that niche special interest page you liked long ago and have since forgotten! And think about those friends' photos and countless updates you've given the thumbs up to. We all have different likes. They make us who we are – and that's something worth celebrating.
That's what the Things I Like Mission is all about: Using photography to honor our interests – our "likes" – and how they make us unique. Keep scrolling to find out more!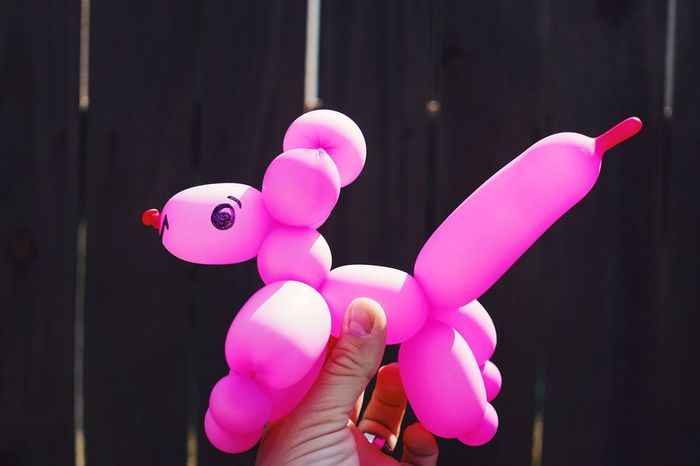 By
Your Mission: Go out and photograph something you like. Whether it's something you like doing, eating or seeing, somewhere you enjoy spending time or someone you enjoy spending time with. And why not tell us what it is you like so much about it in the caption or comments? Let's celebrate all there is to like – and love – in our every day.
Your Reward:We will pick the very best 20 images to be featured on the blog and announced on theEyeEm Facebook page, giving you amazing exposure to the 130k followers we have already!
Deadline:Monday 4th April
Download EyeEm to participate
How To Take Part: This mission is mixing up how to participate, upload your best photos tagged with Things I Like will automatically be entered to the Mission. Once you've uploaded your best images pop over to the EyeEm Facebook page and give it a like to be in with a chance of winning.
So add the tag as you upload a photo or add it to one you've already uploaded – just select Edit Photo then add the tag "Things I Like".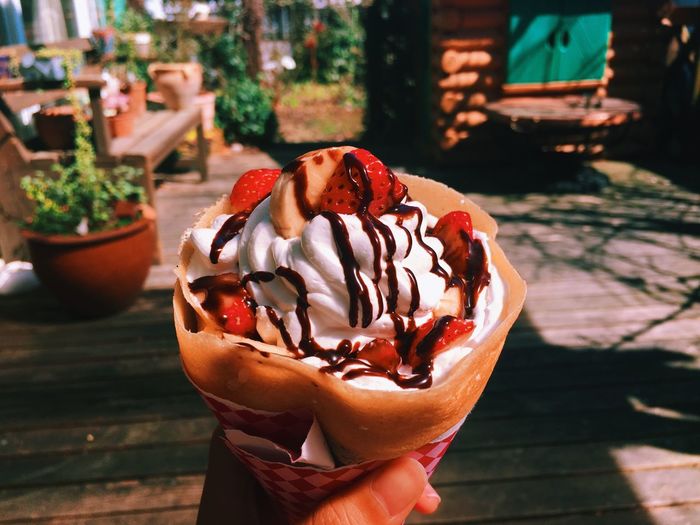 By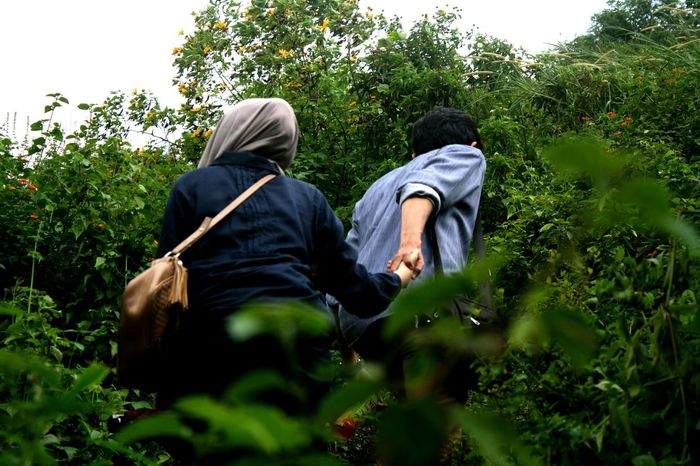 By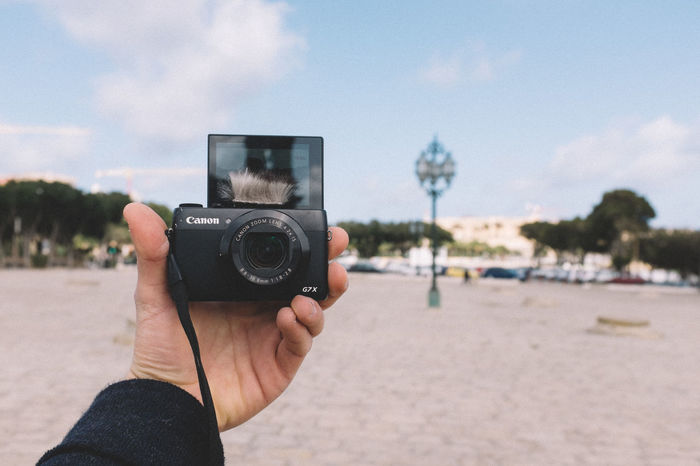 By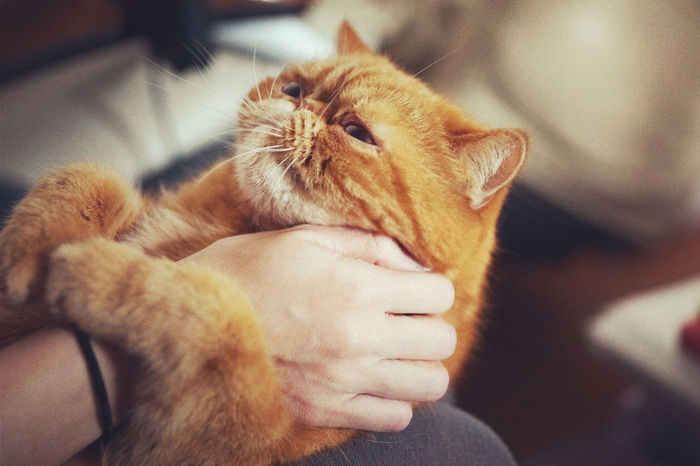 By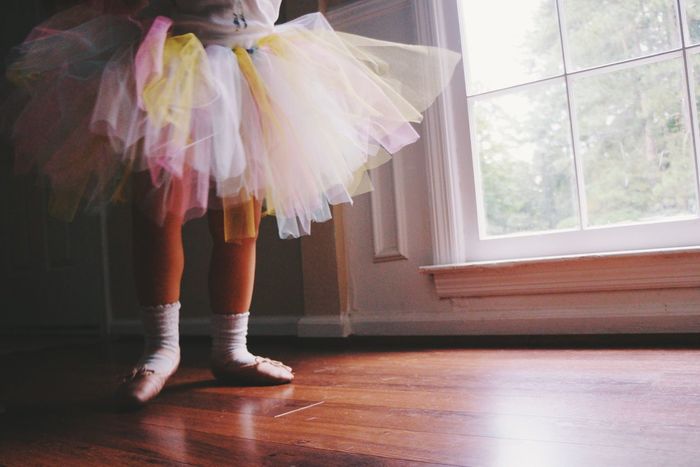 By
Interested in partnering with EyeEm on a Mission? Join some of the world's biggest media outlets and best-known brands and be at the center of the conversation. Find out more.
Header image by@YuKiC