New Photo Mission: The EyeEm Breakfast Club
By EyeEm Team - 2 min read
What is your favorite breakfast treat? It's time to get snapping in our brand new photo mission!
Some things in life just are great. And sometimes, when you're really lucky, they are great and delicious. One of these magic things is breakfast. Really though, who doesn't love breakfast? That's why for this brand new photo mission, everyone is invited to join The EyeEm Breakfast Club.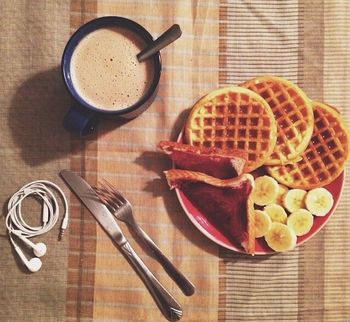 By Andrew Henry
Your Mission: Capture your breakfast and share it with EyeEm! Let's see what delicious foods kick start peoples' days from around the world. What do you like to wake up to? From Eggs Benedict, to leftover cold pizza, to a full English – snap your morning plates and tag them as The EyeEm Breakfast Club.
Your Reward: The 25 most delicious and unusual photos will get featured on the EyeEm blog. As a featured photographer you'll also get highlighted on the EyeEm Team account.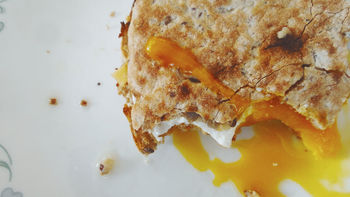 By ~MaraM~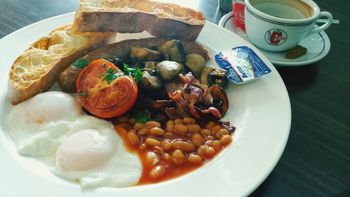 By Mei Ting Lim
How To Take Part: Capture your image and tag it with The EyeEm Breakfast Club. Your photo will then be automatically added to the album. If you want to add a photo that you've already uploaded, just go to your profile, view the photo and select "Edit Photo". From there you can add the tag "The EyeEm Breakfast Club".
Deadline: August 23, 2014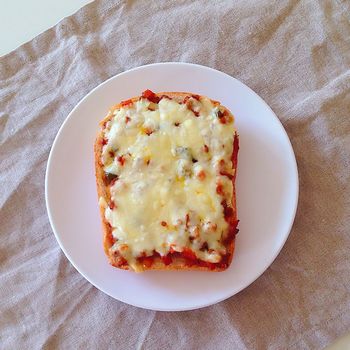 By Masami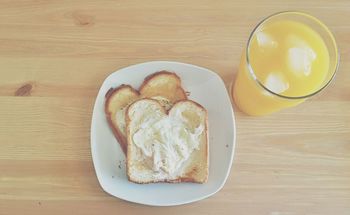 By Larry Girl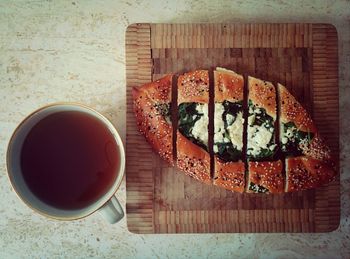 By Ilaria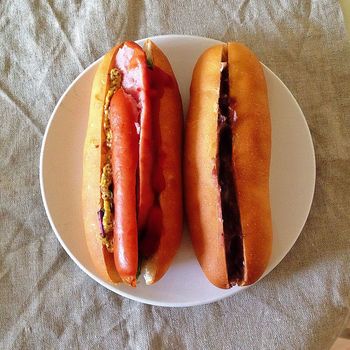 By Masami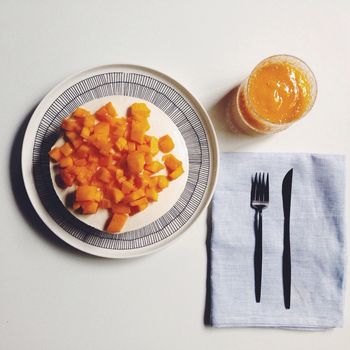 By lt_lu
By Paige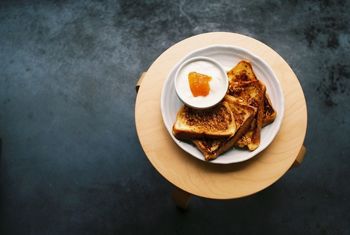 We can't wait to see your tasty breakfast photos! If you've any questions, please tweet us at @EyeEm or connect with us on Facebook.
Header Image by @jessenr