New Photo Mission: The City Light
By EyeEm Team - 4 min read
In our second Mission with Land Rover, capture the natural light of the city.
Mission: In our second Mission with Land Rover, we want you to channel the Evoque Convertible vibe and capture the transformative effect of the natural light. Explore your city to find natural light as it reflects and illuminates the urban landscape, showcasing the beauty, drama and surprise of everyday moments. Go out, look up, enjoy the feeling of fresh air and natural light in every season and environment. A light that burns twice as bright burns half as long – so get it while you can and shine bright.
Prize: The winning photographer will receive the Land Rover x Barbour Explorer Holdall bag (£599), in addition to a £100 voucher from Magnum Photos. A handful of photographers will be featured in an EyeEm image collection.
Deadline: February 24, 2017
How To Take Part: Add the tag The City Light to a new photo or go back and add it to one you've uploaded before.
Visual Inspiration: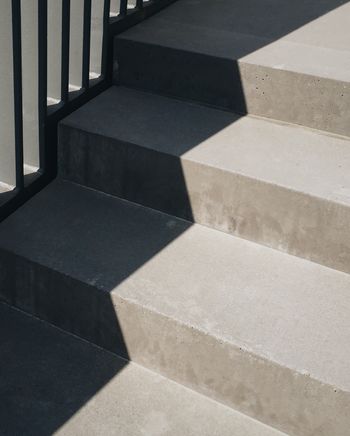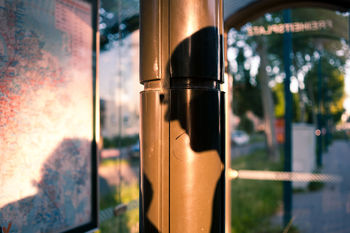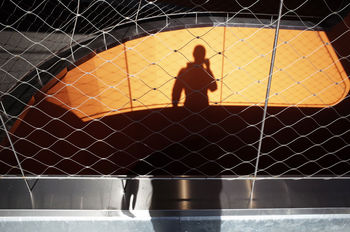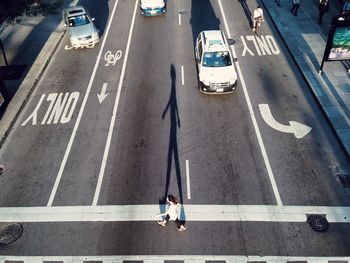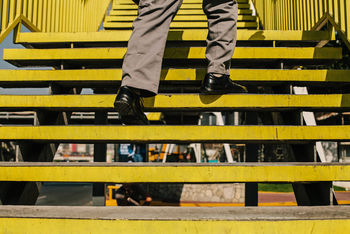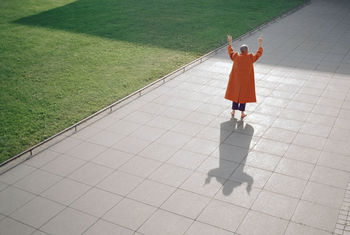 Download EyeEm to participate
Interested in partnering with EyeEm on a Mission? Join some of the world's biggest media outlets and best-known brands and be at the center of the conversation. Find out more.
Header photo by @coco_liu