New Photo Mission: The Calmness Within
By EyeEm Team - 4 min read
Show us what makes you feel calm and be featured in The Huffington Post's new app
Life can be crazy sometimes. Sometimes this craziness is fun and exhilarating, and sometimes it is stressful. Oftentimes, it all depends on your mindset and how you, as an individual, deal with things. The Internet and the rise of social media have given us amazing tools to connect, and to bring about change in the world. At the same time, our 24/7 connection to the digital world often disconnects us from the real world around us – from our physical surroundings, from our loved ones, and especially from ourselves. We see the effects of this in every aspect of our lives. And the consequences can be really damaging, in terms of our health, our jobs, and our relationships.
What images make you feel calm when you look at them? To coincide with The Huffington Post's GPS For The Soul app, designed to help us find the right direction and peace, we want to see what helps you find The Calmness Within.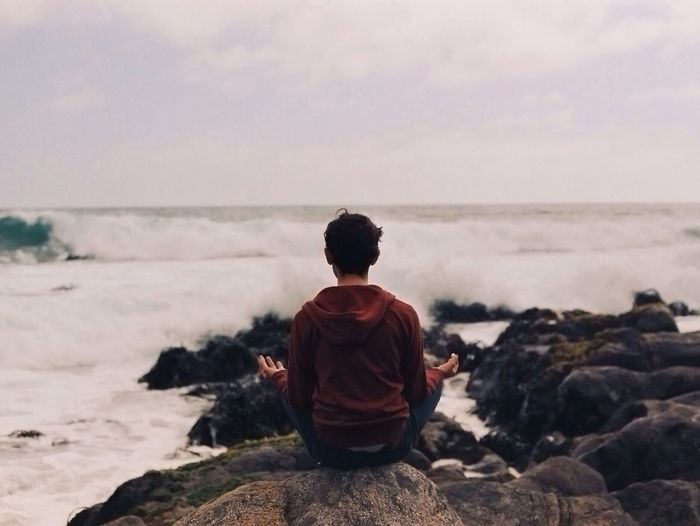 Your Mission: How do you reconnect with your inner sense of calmness and serenity? Is it through music and poetry, or through meditation and yoga? Perhaps you love nothing more than a long walk in a beautifully serene location? Do you like to stay home with loved ones, or perhaps relish adventure and travel? Whatever image calms you, or makes you feel peaceful and rested – capture it for you chance to take part in this mission.
Your Reward: The 10 most peaceful photos will appear in the Moving Image series on The Huffington Post, as well as in Huffington, the iPad Magazine. Runners up will appear in a video in the article recap on the Huffington Post, as well as on the EyeEm blog. Other images may be selected and used in the brand new GPS for the Soul app to accompany the guides to help people reconnect to their inner calmness, harmony and balance.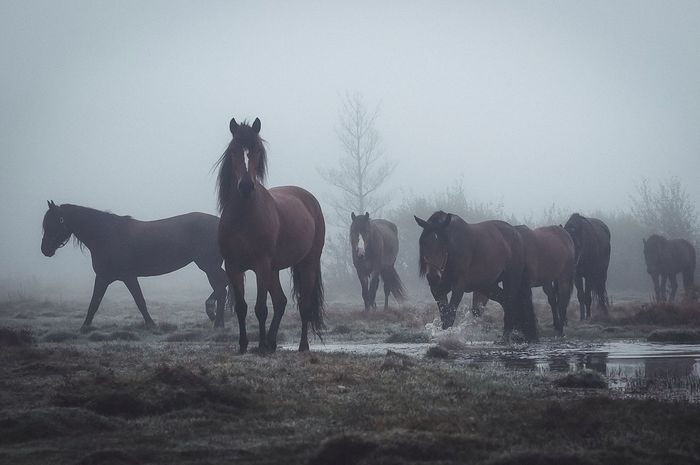 By Tom
How To Take Part: Capture your image and tag it with The Calmness Within. Your photo will then be automatically added to the album. If you want to add a photo that you've already uploaded, just go to your profile, view the photo and select "Edit Photo". From there you can add the tag "The Calmness Within".
Deadline: October 22, 2014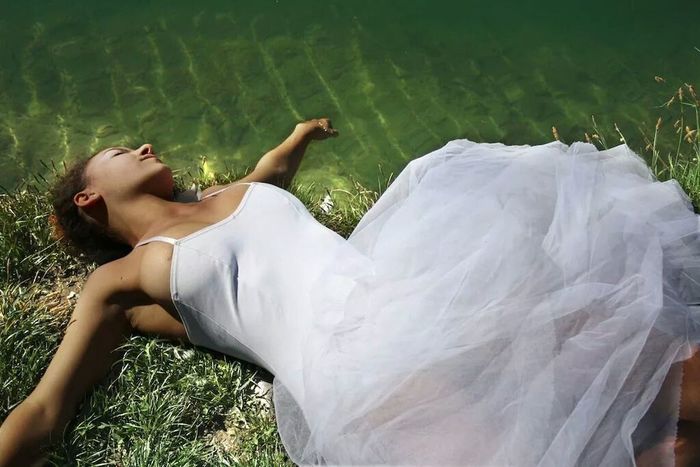 About The Huffington Post: The Huffington Post is a Pulitzer Prize-winning source of breaking news, features, and entertainment, as well as a highly engaged community for opinion and conversation. One section on the Huffington Post is called GPS for the Soul. This section is based on two truths: that we all have within us a centered place of harmony and balance, and that we all veer away from that place again and again.
The Terms:
By participating you allow The Huffington Post to reproduce and feature your image for editorial use on our platform, as well as associated social media channels and third party platforms carrying HuffPost content, and EyeEm.com. You will remain the copyright owner of your image and where possible will be credited when your content is used by HuffPost. Submission of your image is subject to The Huffington Post User Agreement located at http://www.huffingtonpost.com/terms.html and EyeEm's terms of service located at http://www.eyeem.com/tos. In order to withdraw your image from consideration by Huffington Post, simply remove the album tag of this mission in your profile.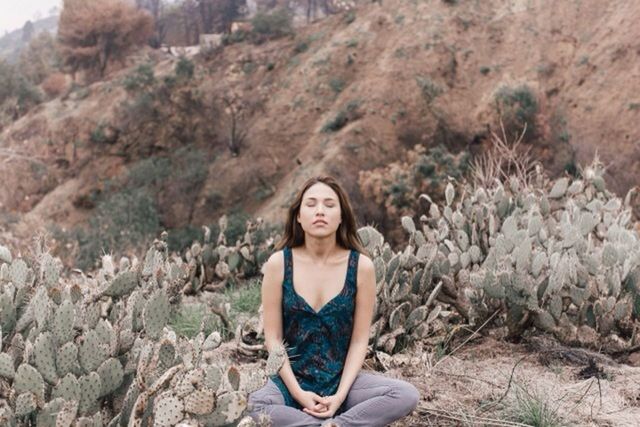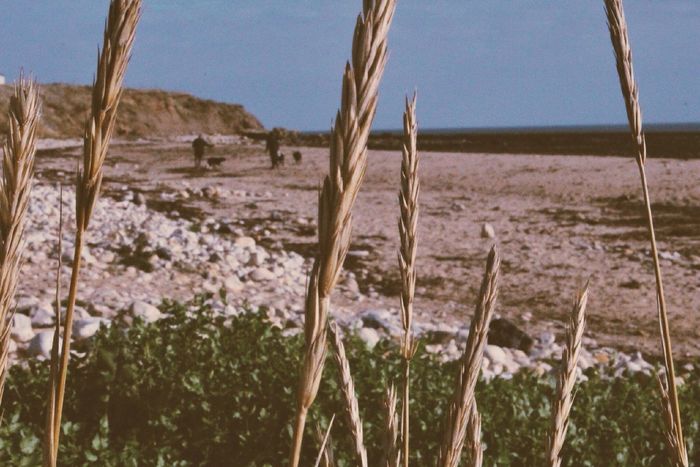 By Brogues C-M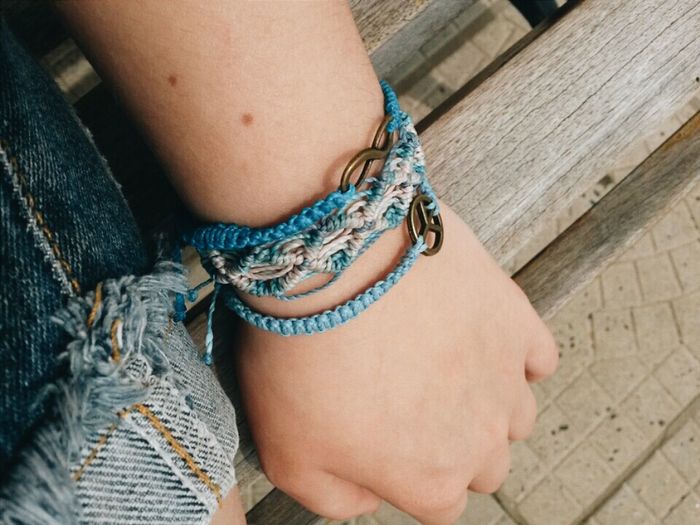 By Bear_poop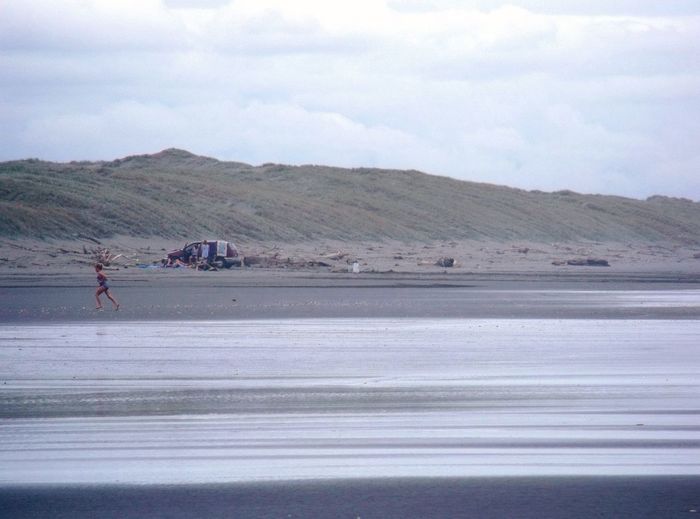 By Jenn Tamati
We're looking forward to seeing your photos! If you have any questions, feedback, or you just want to say hi, you can
connect with us on Facebook or Twitter.
Header Image by @luisferraz00