New Photo Mission: Textures and Surfaces
By EyeEm Team - 3 min read
Explore the wealth of surfaces in the world in this new mission
It's so easy to overlook the amazing textures around us. Visually, they immediately evoke memories of smell and touch. Whether it's a rich mahogany, a rough tweed, a length of leather, some shiny smooth silk, a sheet of steel – it's pretty amazing how a simple shot can trigger such strong contexts immediately. That's why this week, our Saturday mission is all about Textures and Surfaces.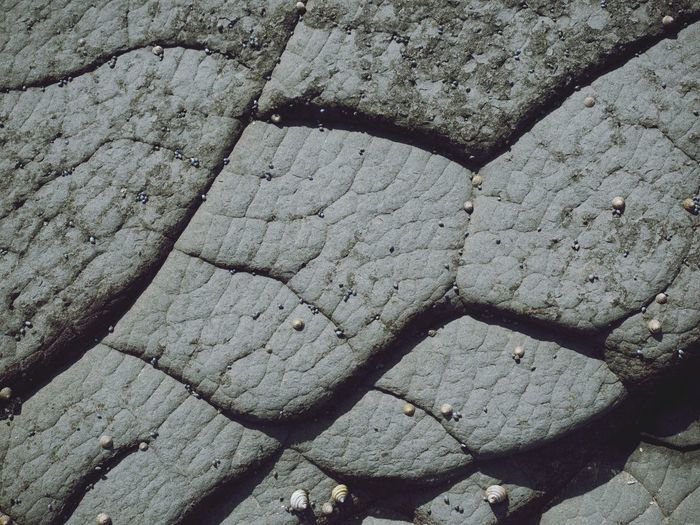 By Brad S Cook
Your Mission: Start looking around for interesting textures. Whether it's metal, wood, plant, fabric – everything works. The possibilities are endless, so feel free to upload as many Textures and Surfaces as you can!
Your Reward: The most varied and well-shot images will be curated and published in an image collection on the EyeEm blog.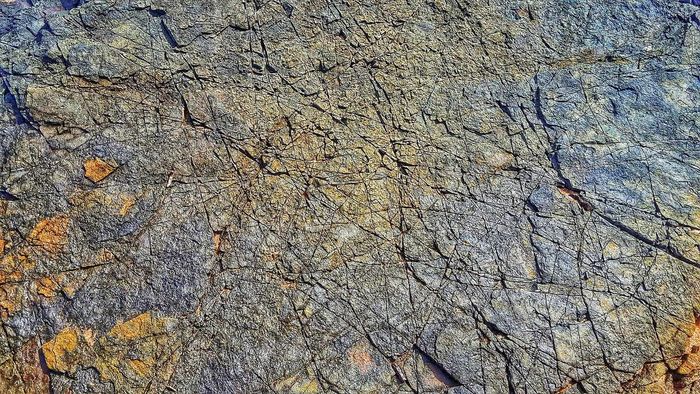 How To Take Part: Capture your image and tag it with Textures and Surfaces. Your photo will then be automatically added to the album. If you want to add a photo that you've already uploaded, just go to your profile, view the photo and select "Edit Photo". From there you can add the tag "Textures and Surfaces".
Deadline: November 1, 2014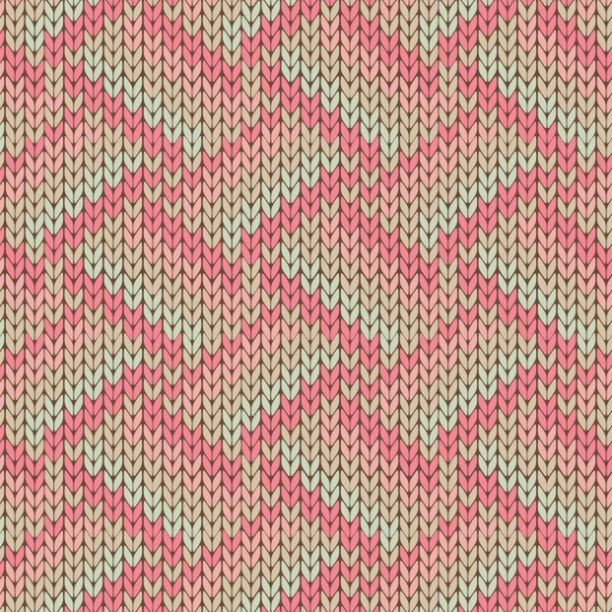 Download EyeEm to participate
Good luck everyone! We can't wait to check out your fruitastic snaps. If you've any questions, please connect with us through Facebook or Twitter – we'd be delighted to hear from you!
By manu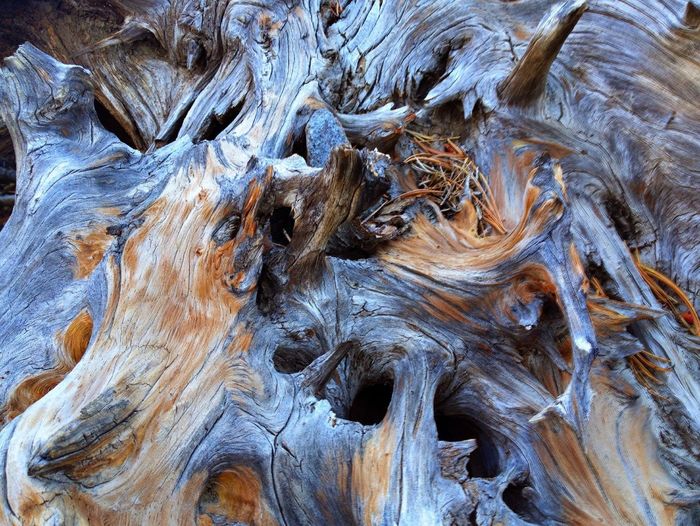 By Anders Clark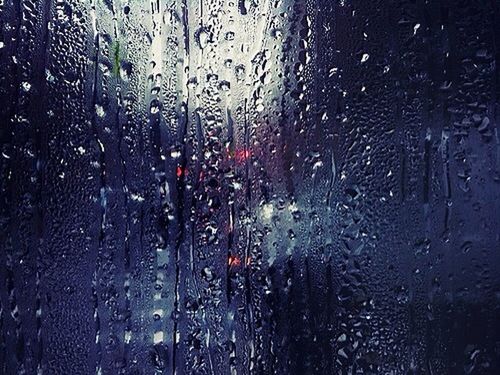 By justin h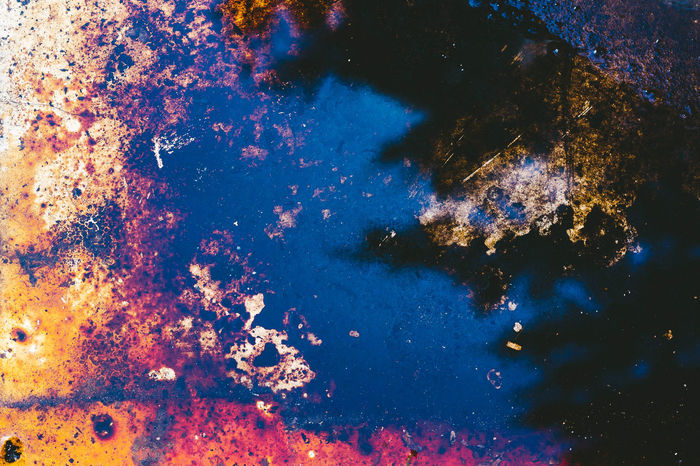 By empathytest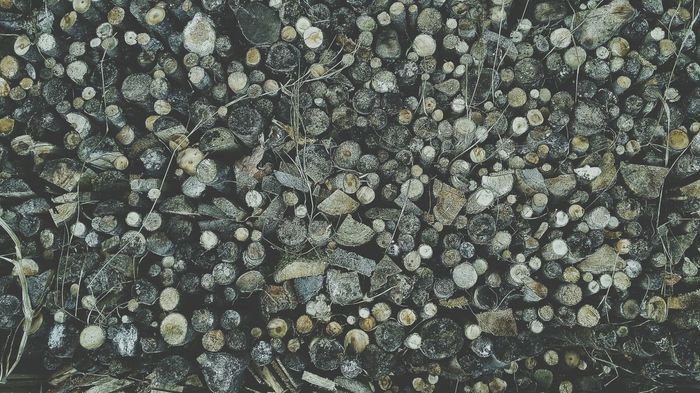 By marta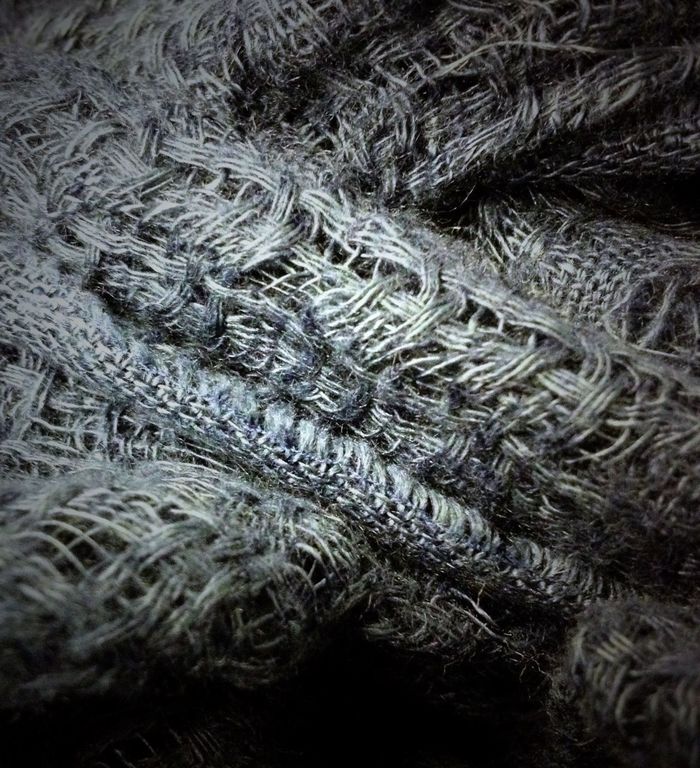 By Taeko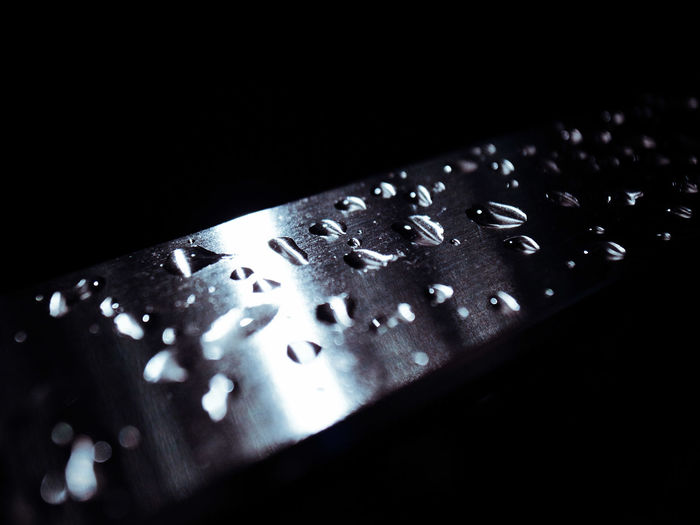 By paysage_s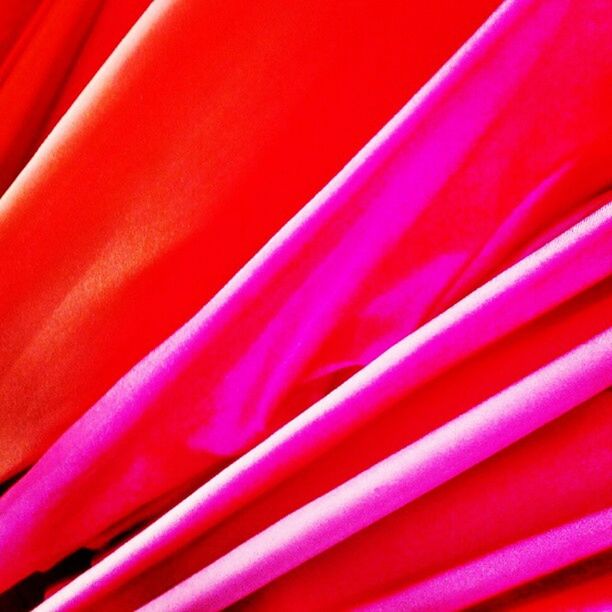 By Android Eyes
Recommended Posts
* Join The EyeEm Global Adventure on November 1!
* Fighting Flames. All Eyes On: Max Sullivan
* POW! The Winning Images from the Color Explosion Mission