New Photo Mission: Telling Stories Differently
We're joining forces with International Center of Photography to explore visual storytelling
"The camera is an extension of yourself… Your story treatment may be subjective, but it is important to remain objective as to truth."
– Cornell Capa, Photographer and ICP Founder
How do you tell a story in a photograph? And how do you add a new angle or perspective to it? Telling Stories Differentlyis the name of our new photo Mission with the International Center of Photography (ICP). You could win ICP membership and get your photo exhibited in New York – so what are you waiting for? Grab your camera, get creative and tell us a story!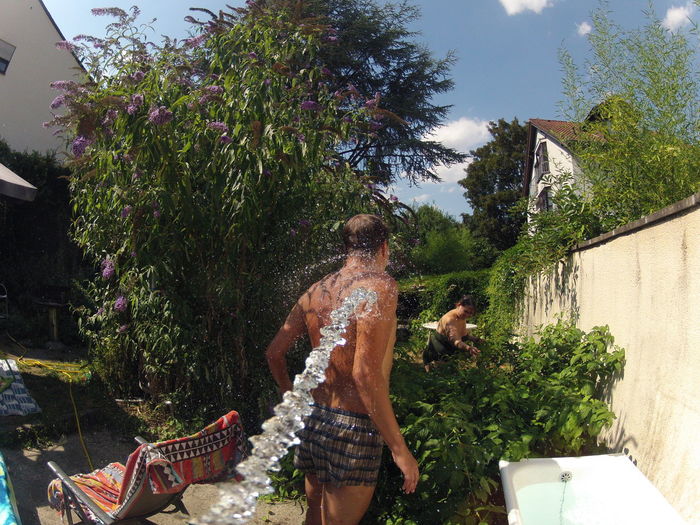 By
The Mission:In Telling Stories Differently, we want to see you really communicate a narrative. From documentary photography to street photography we want to see all styles of photography showing new ways of storytelling. Tell a story in a single photo – and enter it to this Mission!
The Prize: The winning pictures will be exhibited at Hack the Photo, the first photo hackathon hosted by renowned International Center of Photography in New York. One winner will also receive an ICP membership and are invited to take part in the hackathon on the weekend of April 30/May 1 2016. The winners – along with a handful of runners-up – will also star in an EyeEm image collection!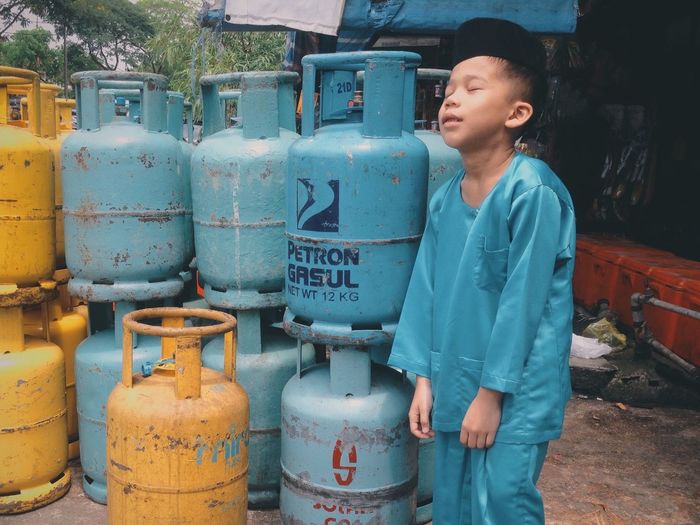 By
Deadline:Monday 25th April
Download EyeEm to participate
How To Take Part: Photos tagged with Telling Stories Differentlywill automatically entered to the Mission. So add the tag as you upload a photo or add it to one you've already uploaded – just select Edit Photo then add the tag Telling Stories Differently.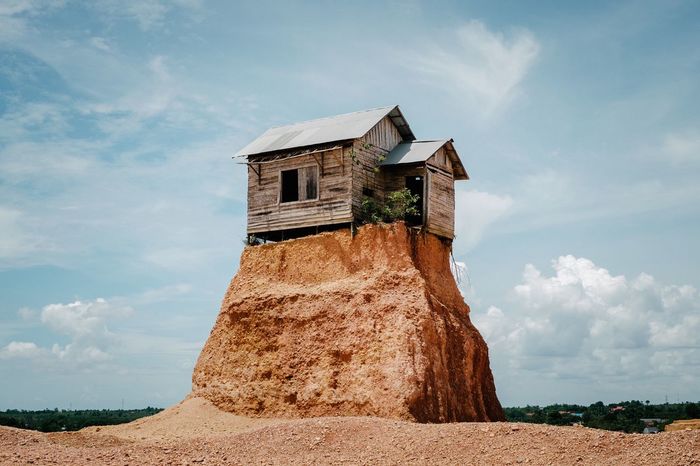 By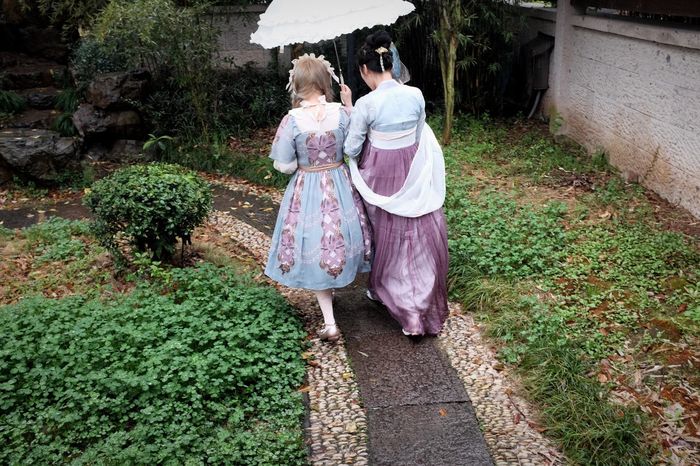 By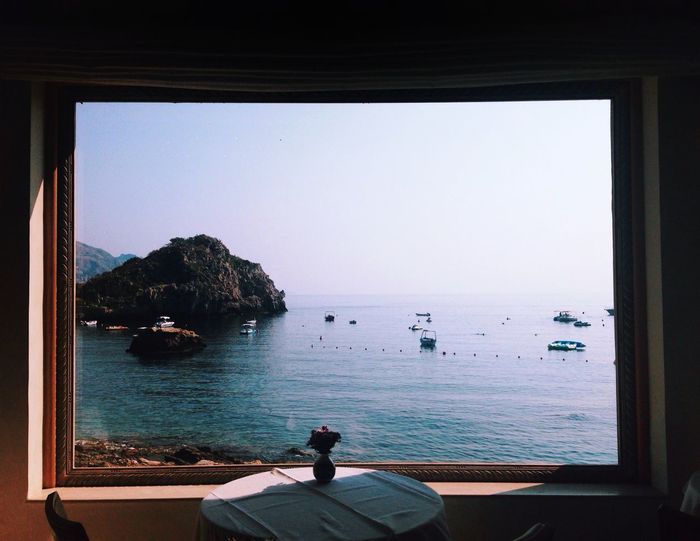 By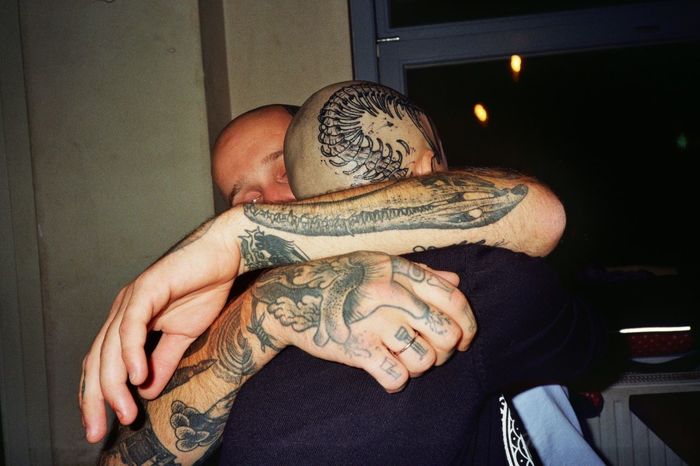 By
About ICP and Hack the Photo: The International Center of Photography (ICP) is the world's leading institution dedicated to photography and visual culture. Through our exhibitions, school, public programs, and community outreach, we offer an open forum for dialogue about the role images play in our culture. Since our founding, we have presented more than 700 exhibitions and offered thousands of classes, providing instruction at every level.ICP is a center where photographers and artists, students and scholars can create and interpret the world of the image.
#hackthephoto is a weekend interdisciplinary opportunity for photographers, filmmakers, developers, designers, makers, journalists and visual artists to come together and collaborate on the future of storytelling.

Interested in partnering with EyeEm on a Mission? Join some of the world's biggest media outlets and best-known brands and be at the center of the conversation. Find out more.
Header image by@Adlanmansri .