New Photo Mission: TakeoverContrast
Converse, C/O Berlin and Mit Vergnügen are celebrating urban contrast – shoot this concept to win!
Mission: We love contrast: Old meets new, bright colors alongside each other, upcycling and restorations… we're obsessed! From architecture that crosses centuries to design that transcends decades, the organic alongside the hyper-modern, historical alongside futuristic. Share your urban contrasts in TakeoverContrast!
Takeover is a creative collaboration between Converse, C/O Berlin and Mit Vergnügen, Berlin's online city magazine. C/O Berlin is currently hosting the EMOP (European Month of Photography). Within this framework, the TakeoverContrast mission is here to celebrate contemporary photography.
Prize: There will be 3 lucky photographers in this Mission! Each one will be featured in the foyer of C/O Berlin and get a Gordon Parks exhibitions catalog. Not only that, but one ultimate winner will get a pair of Converse sneakers – every month for a whole year! The two runners-up will get vouchers for personalized Converse sneakers to customize their own shoes. Phew!
Deadline: October 15, 2016
How To Take Part: Add the tag TakeoverContrast to a new photo or go back and add it to one you've uploaded before.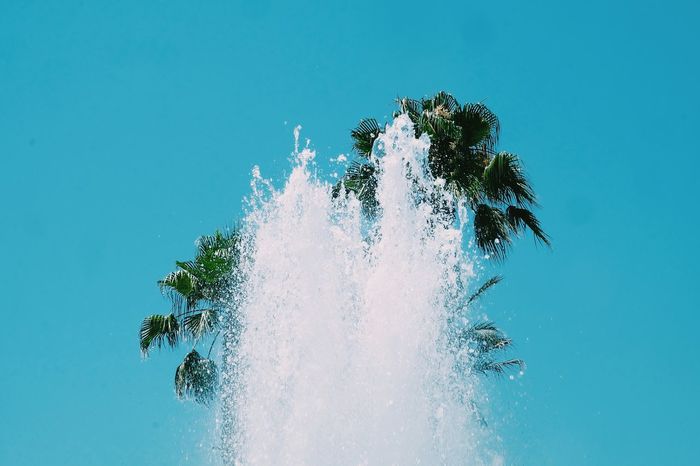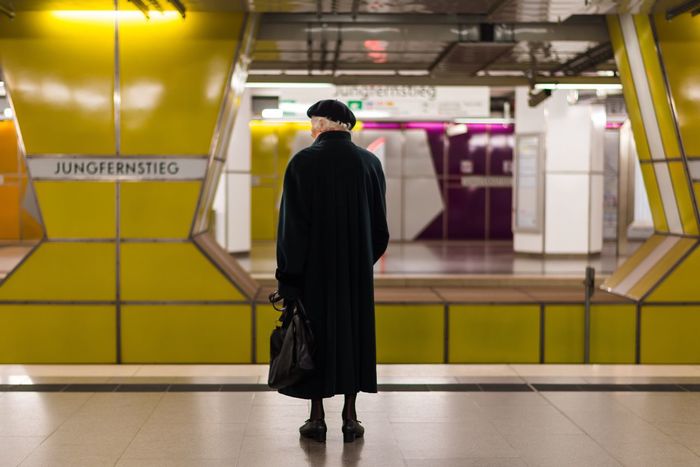 By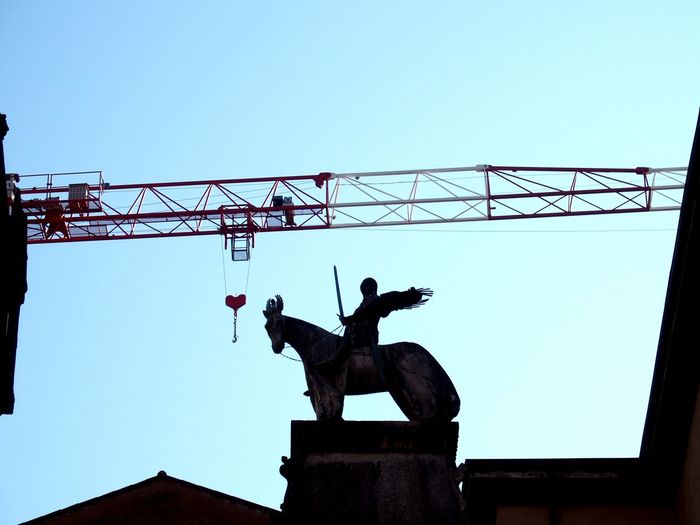 By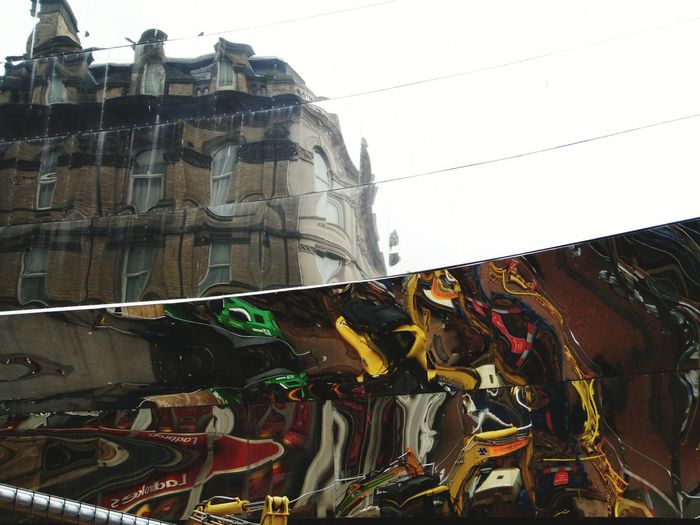 By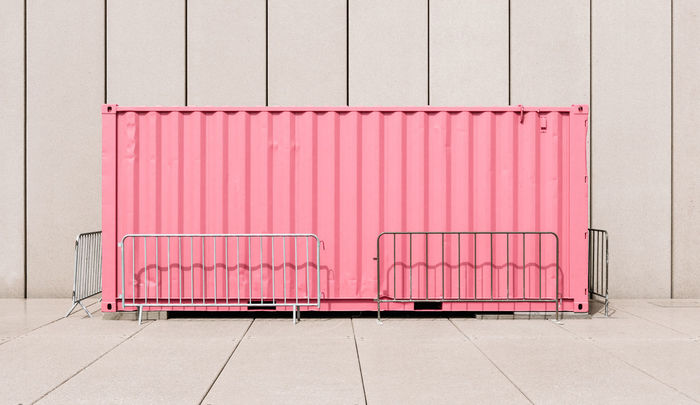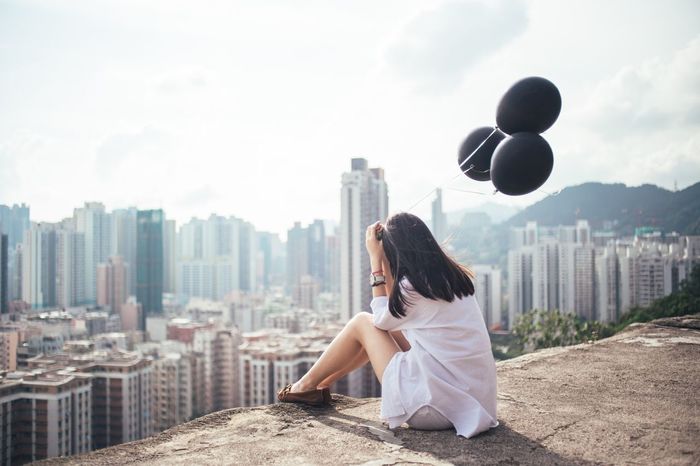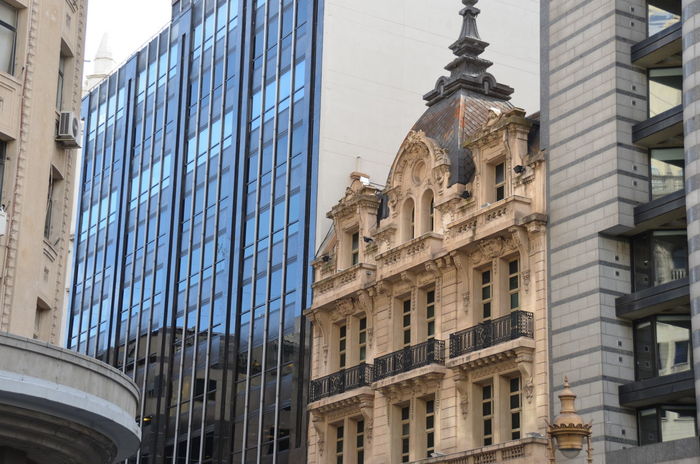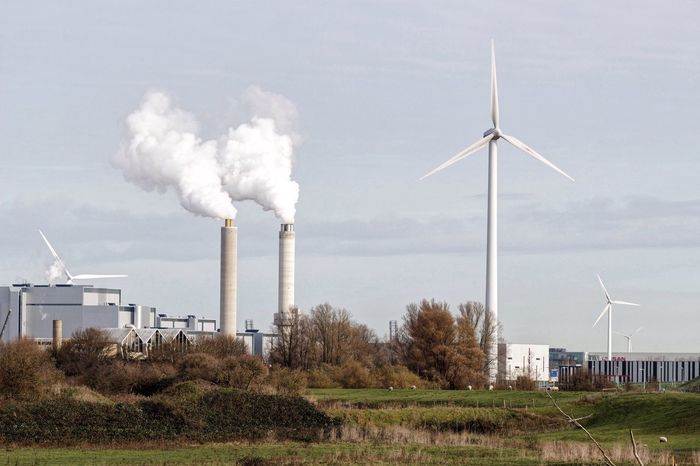 Converse is presenting this Mission along with C/O Berlin and Mit Vergnügen, Berlin's online city magazine.
About C/O Berlin: A charitable foundation that has presented, since 2000, a cultural program with an international standing. The exhibition venue for photography and visual media shows works by renowned artists, promotes emerging talent and accompanies children, youths and adults on their journeys of discovery through our visual culture.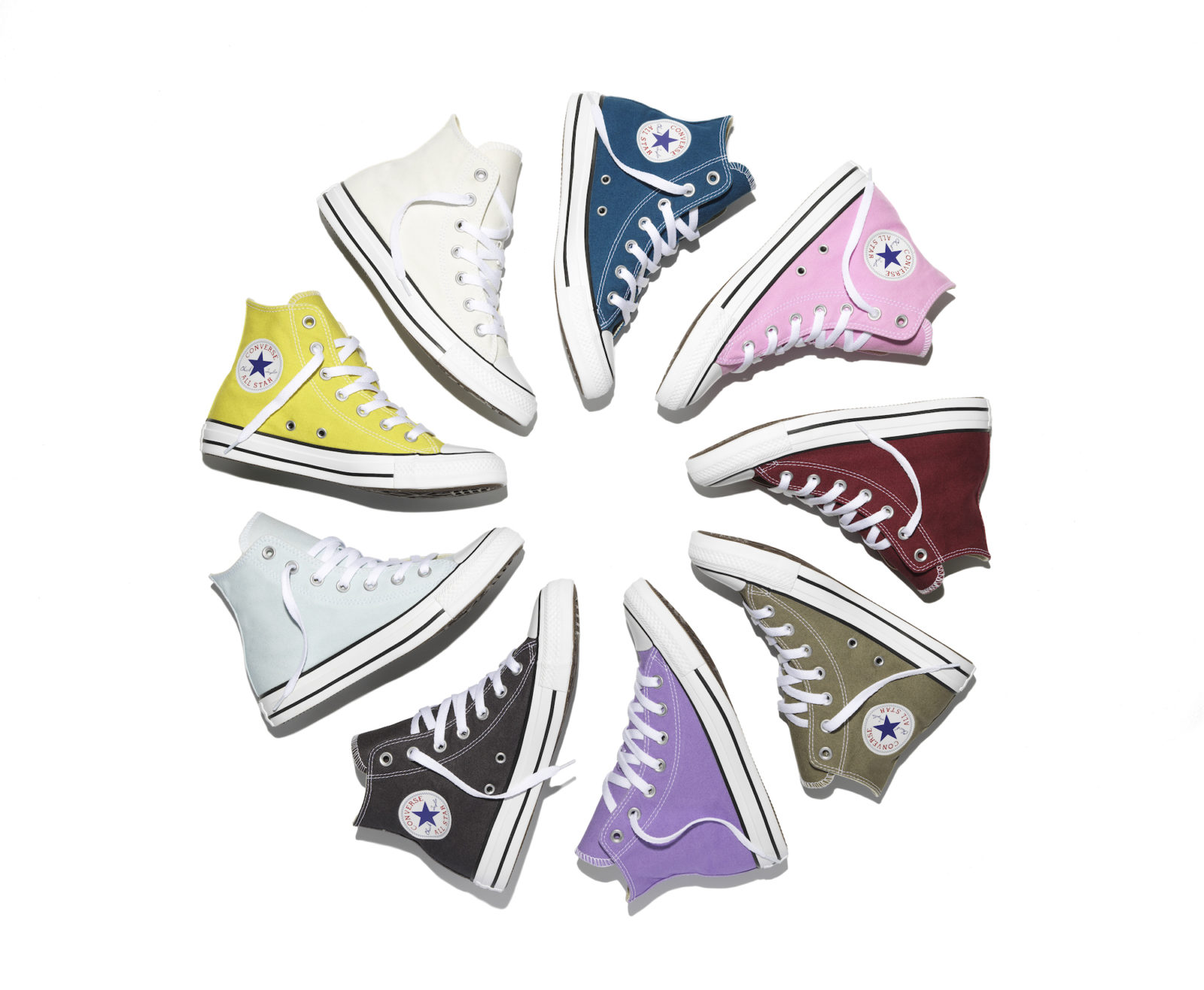 Interested in partnering with EyeEm on a Mission? Join some of the world's biggest media outlets and best-known brands and be at the center of the conversation. Find out more.
Header image by @berlinimalism