New Photo Mission: Sport In The City
By EyeEm Team - 3 min read
Sports on the streets – how do you stay fit in the city? Capture these urban sports to take part in our new Mission with Getty Images.
Just because you can bundle up in warm wooly clothes at this time of year, it's not an excuse to neglect your health! This newest mission with Getty Images can help encourage you to get out there and get active. For this mission, your challenge is to take images of Sport In The City.
This is part 34 of our cooperation with Getty Images.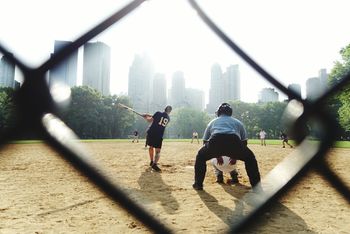 By Iulia
Your Mission: Games and sports can happen anywhere, not just on the field or pitch. How do you exercise or play on the streets? Soccer, football, basketball, we want it all. Whether you're getting trim for the upcoming winter, running, training, or practicing yoga in your local urban park – Show us your take on street sports!
Your Reward: The photo which is the most creative and unusual will win a Polaroid Zip Instant Mobile Printer with 10 prints. This means your smartphone can become a truly instant camera! The top fifteen photos will also be featured in an EyeEm Image Collection.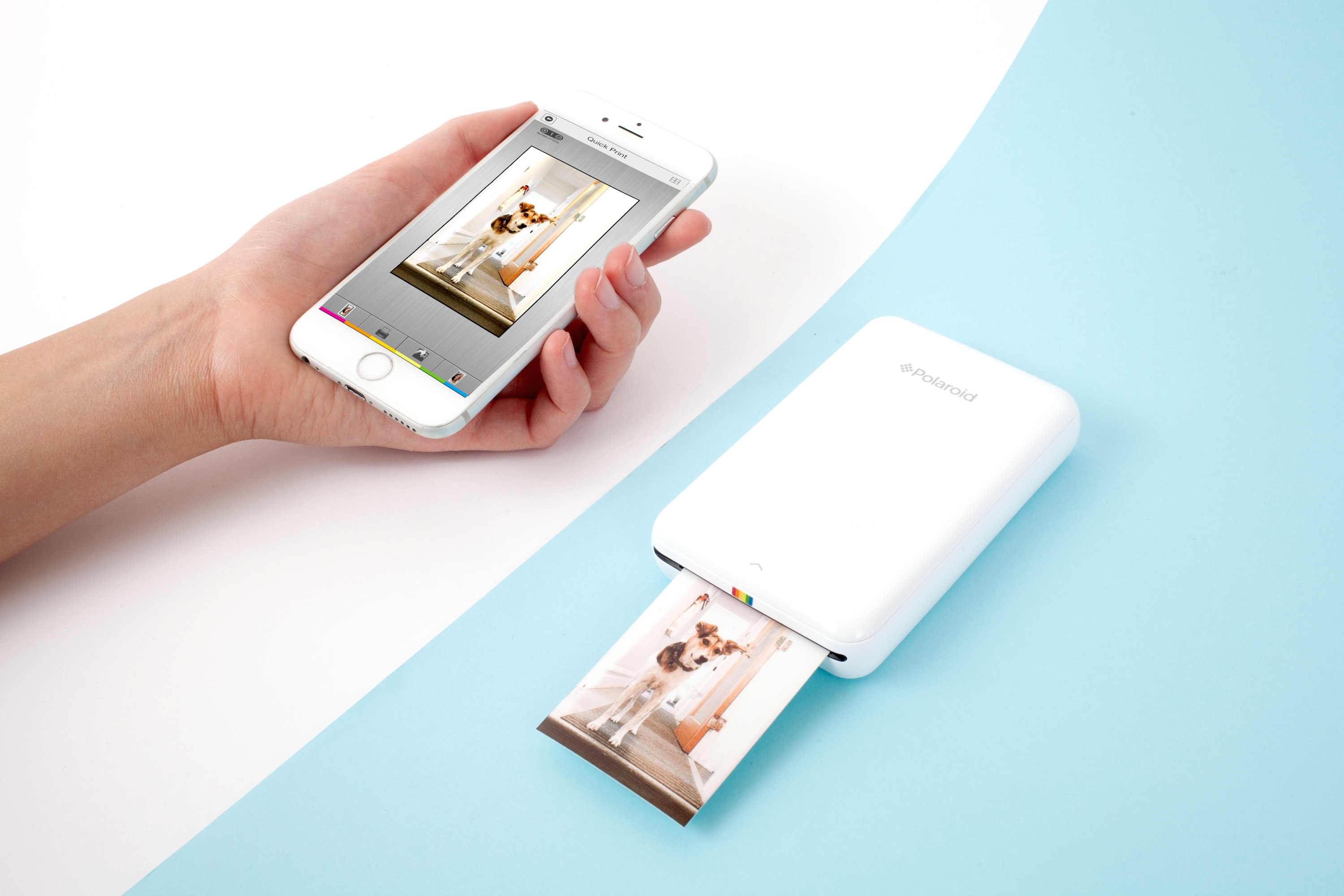 Deadline: November 4, 2015
Download EyeEm to participate
How To Take Part: Simply take a photo and tag it with Sport In The City. Your photo will then be automatically added to the album. If you want to add a photo that you've already uploaded, just go to your profile, view the photo and select "Edit Photo". From there you can add the tag "Sport In The City".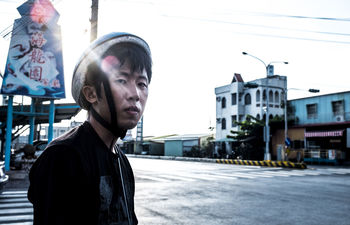 By Hung Lung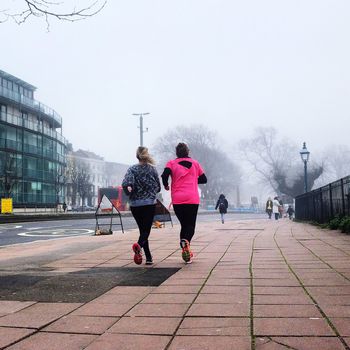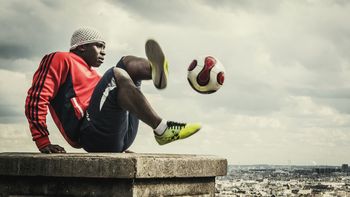 By Rechelle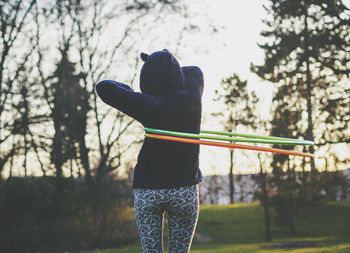 By Hung Lung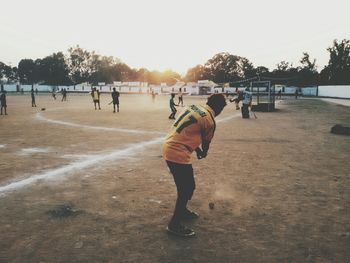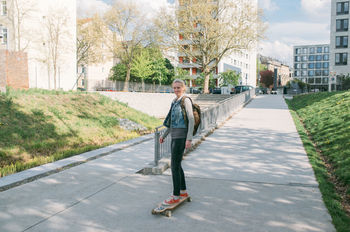 Be part of EyeEm Market: Why not try to get model releases for the images you take? That way, your photos are not only a great submission, but also could become part of The EyeEm Collection at Getty Images. Find out more about joining EyeEm Market.
If you've got any questions or queries, you can get in touch with us and we'll happily help. We're always available for contact through Facebook, Twitter or, of course, EyeEm. Get in touch and say hi!
Header Image by Rechelle