New Photo Mission: Showcase December
Up-and-coming photography talent worthy of celebration!
TheShowcase: DecemberMission is all aboutcelebrating new photography talent and finding the next rising star photographer.Let's end 2015 on a high!
Whatever your photography style, experience levelorcamera gear, simply submitone incredible photo. The reward? Tostar in your very ownphotographer featureon the EyeEm blog, including a full-length interview and portfolio of your images!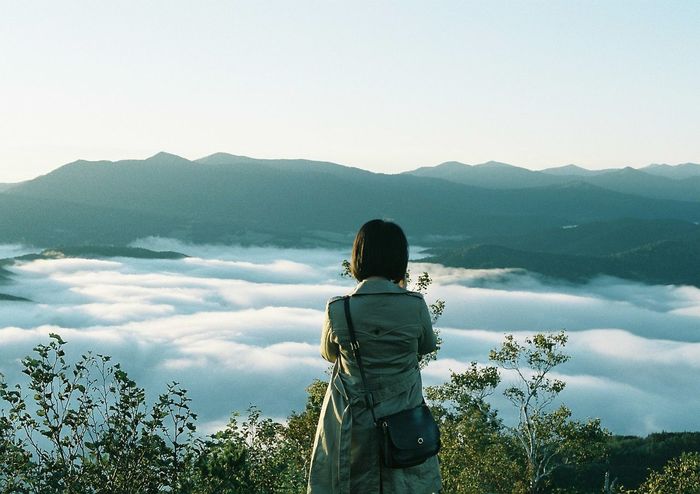 By
Your Mission: In Showcase: December, all we ask is that you show off your unique style – and that you're an engaged member of the EyeEm Community. Share your best photo from the first two weeks of December to enter this Mission!Either upload a new one or go back and re-tag one that was uploaded between December 1st and 14th 2015.
Your Reward: The winner of this Mission will star in a photographer feature and interview on the EyeEm Blog, alongsidea selection of their bestpictures.
Deadline:14th December 2015
Download EyeEm to participate
How To Take Part: Simply take a photo and tag it with Showcase: December. Your photo will then be automatically added to the album. If you want to add a photo that you've uploaded earlier this month, go to your profile, view the photo and select "Edit Photo." Note: Onlyphotos uploaded in the month of December 2015 are eligible for this Mission– so don't re-tag ones from before December 1st!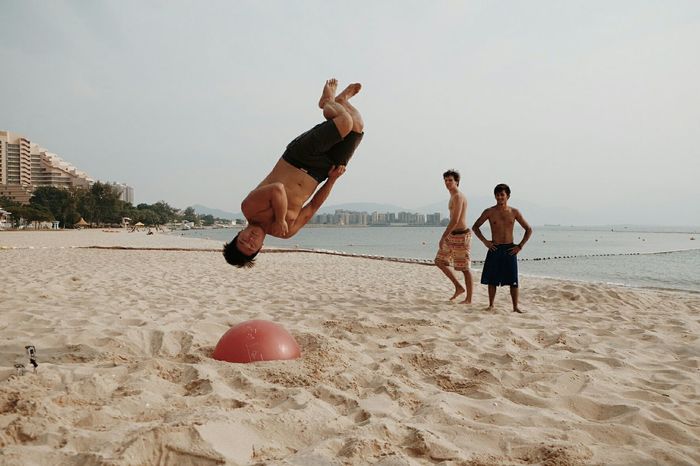 By
By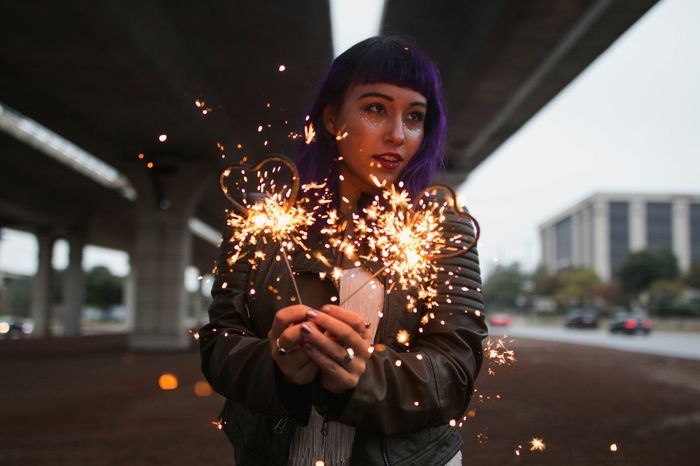 By
Questions? Reach out to us on Facebook, Twitter or EyeEm – we're always very happy to hear from you!
Header image by @Arthur_N.