New Photo Mission: Showcase April
We're looking for an emerging star photographer – could it be you?
Each month we run a Showcase Mission to hunt for new photography talent. Got what it takes to be our Showcase April star? One winner will be interviewed and featured on our blog, Discover Feed and on social media. Whatever you shoot, and whatever you shoot it with, enter your best photo from the month of April to win!
Take a look at our interviews with previous winners! Meet Showcase: December star Chris Caliman and January's winner Audrey Kwok.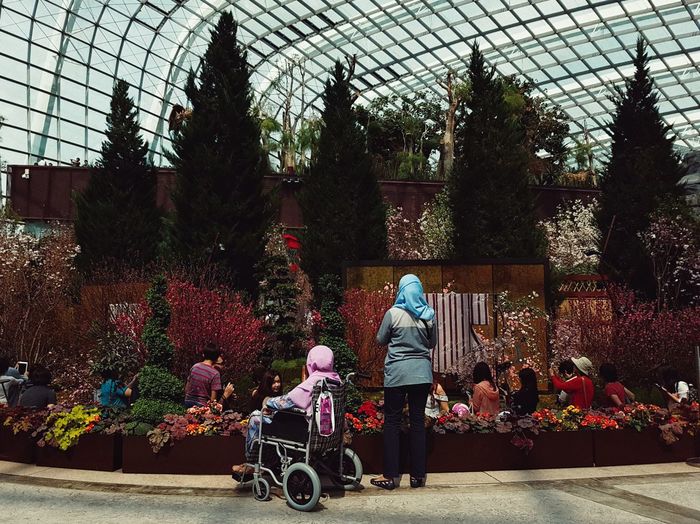 By Azrizal
Your Mission: Share your best photo from the first 12 days of April to enter! Either upload a new one or go back and re-tag one that was uploaded since April 1st. The winner of Showcase April will need to show off their unique style and be an engaged member of the EyeEm Community.
Your Reward: The winner of Showcase April will star in a photographer feature and interview right here on the EyeEm Blog, alongside a selection of their very best shots – and get their work seen by the EyeEm Community and beyond. (Be sure to check out our interviews with the previous winners!)
Deadline: 15th April 2016
Download EyeEm to participate
How To Take Part: Simply take a photo and tag it with Showcase April. Your photo will then be automatically added to the album. If you want to add a photo that you've already uploaded, just go to your profile, view the photo and select "Edit Photo". From there you can add the tag "Showcase April".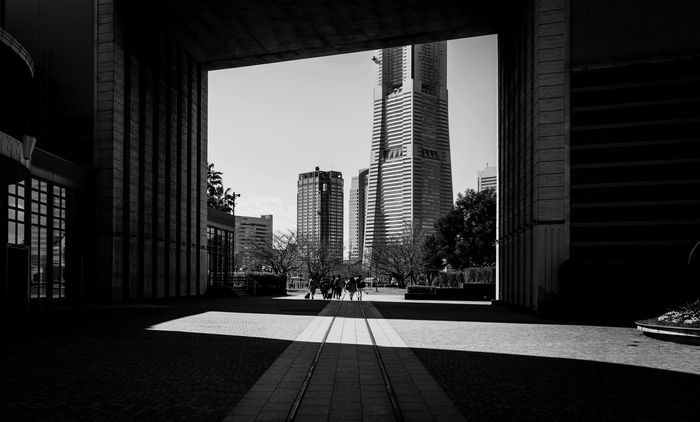 By sandman-kk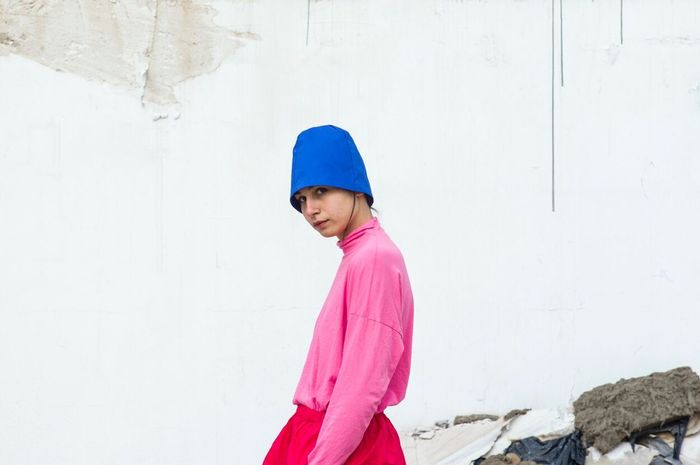 By Roni Bar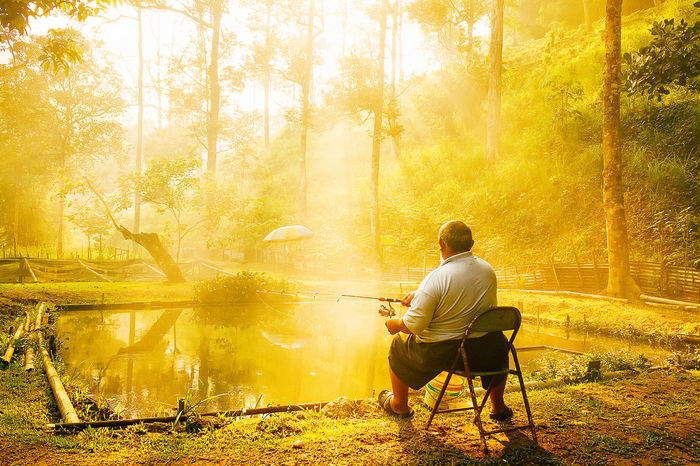 By Rahim Isam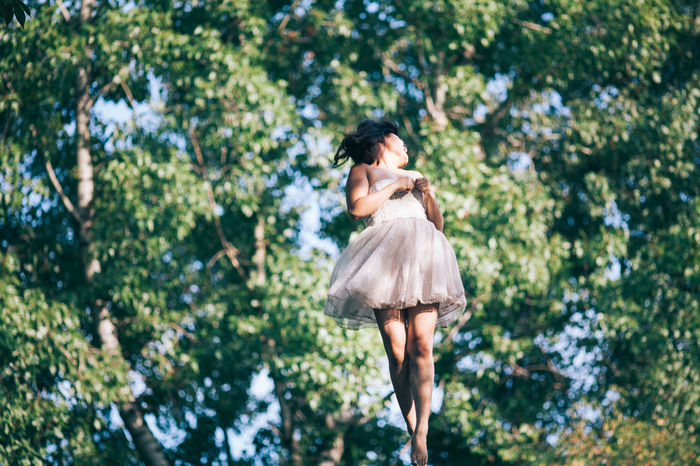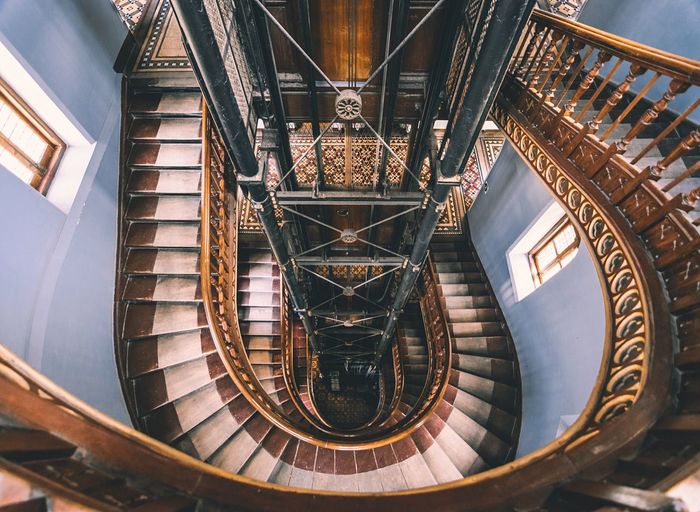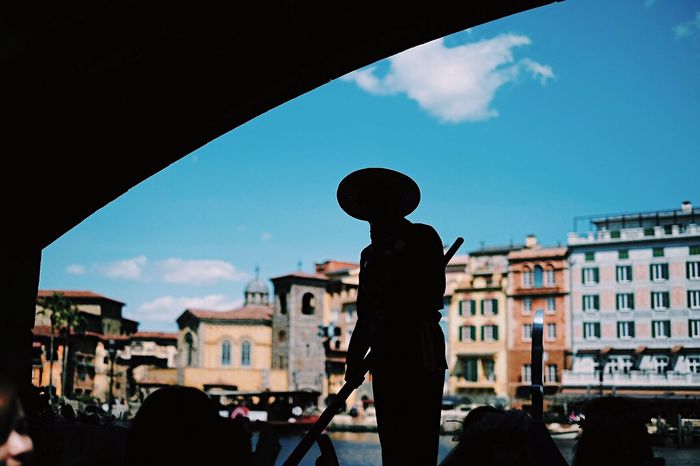 By 鈴木洋喜
Header image by@monsieurritter.