New Photo Mission: The Secret Spaces
By Jenna Black - 6 min read
Enter for a chance to get featured on The Spaces!
Mission: In our new Mission with The Spaces, we want to see your favorite secret spaces. Show us unique hidden places, or everyday spaces from new perspectives.
The Spaces is a digital publication exploring new ways to live and work. From residential buildings to public domains, co-working clubs to hotels and retail hot spots, we will look at the spaces that are pushing boundaries and meet the people who are changing how we live. Exploring the rich urban fabric of cities across the world, we inform and spark new conversations about design and property, while inspiring people to look at their environments differently.

Prize: The winners will be featured in a gallery on The Spaces, The Spaces Instagram account and the EyeEm blog!
Deadline: April 23, 2017
How To Take Part: Photos tagged with The Secret Spaces will automatically be entered to the Mission. Include the tag as you submit a photo or add it to one you've already uploaded – just select Edit Photo then add the tag "The Secret Spaces".
Visual Inspiration: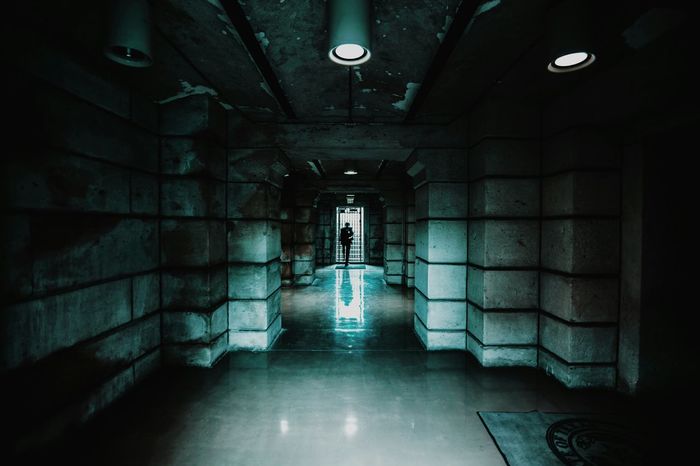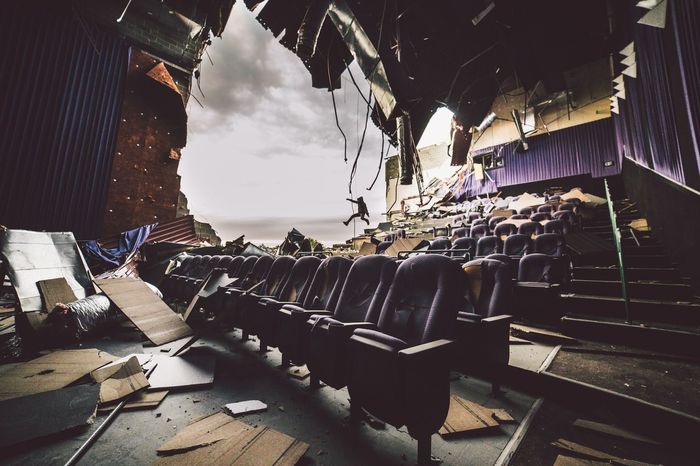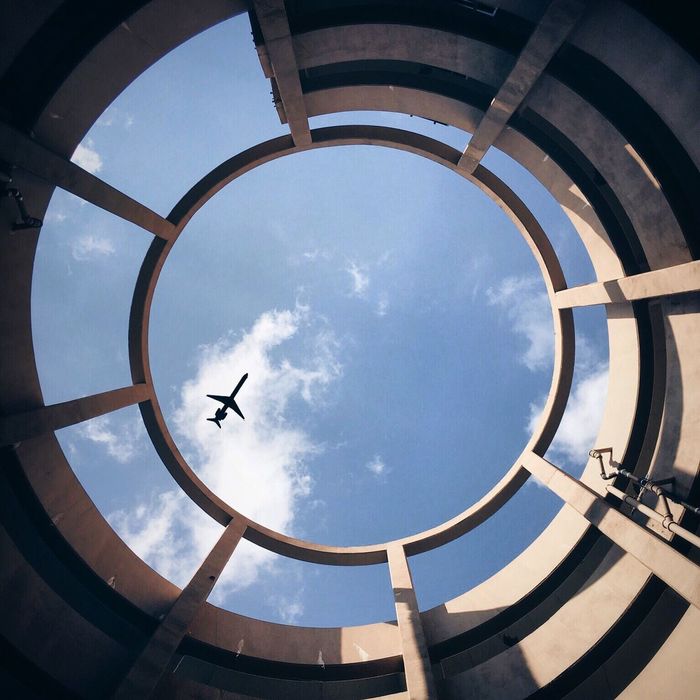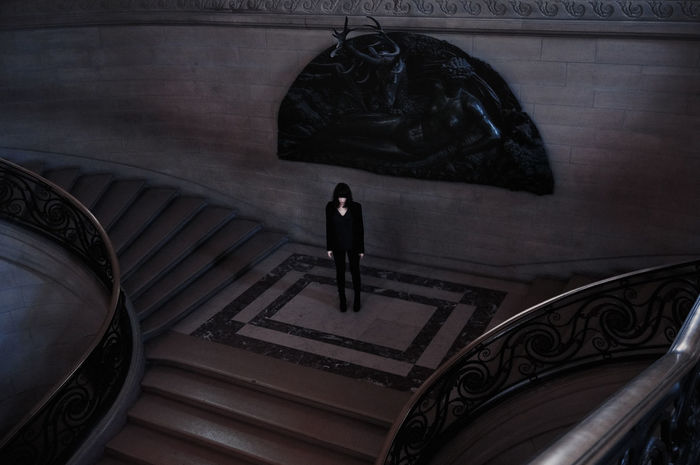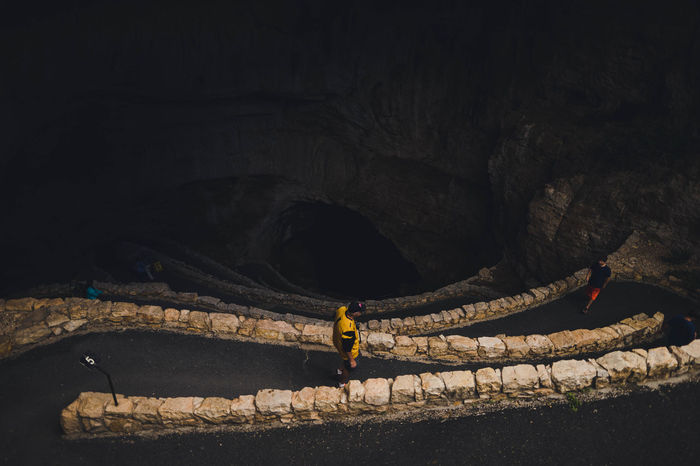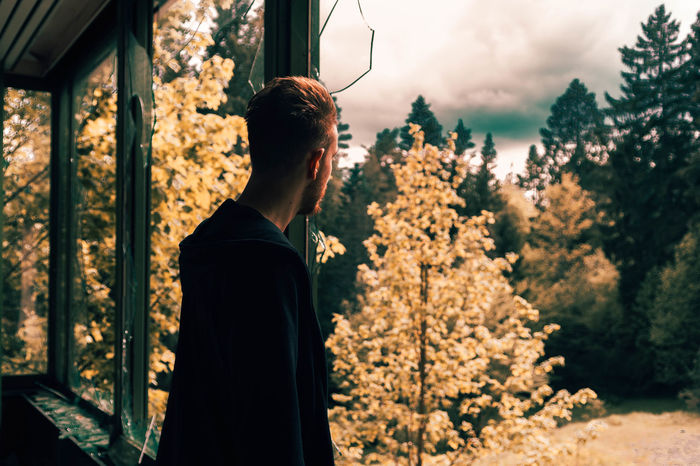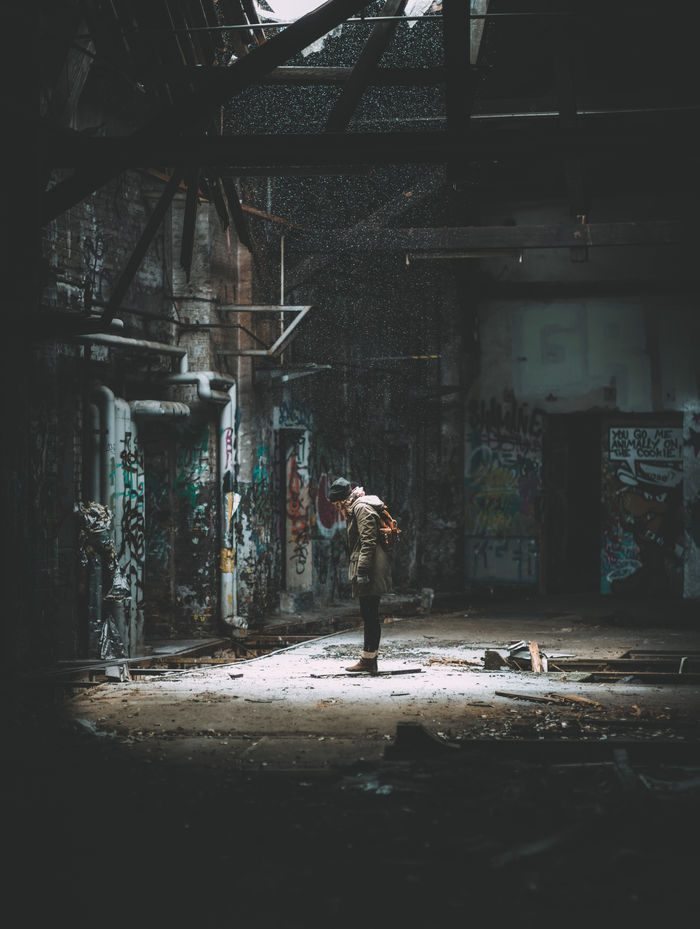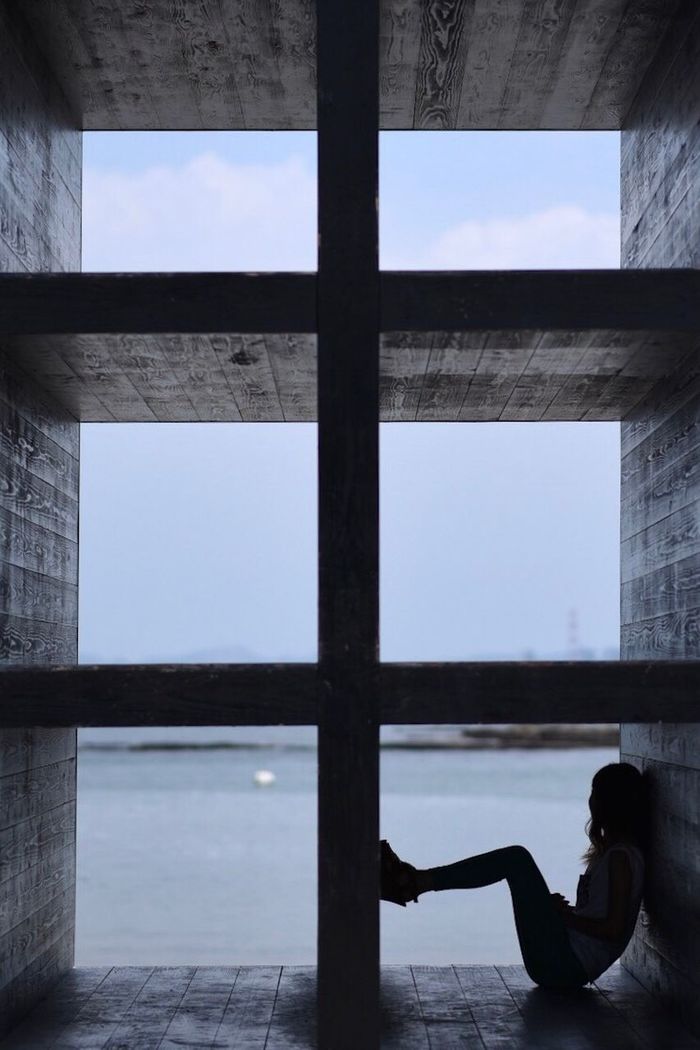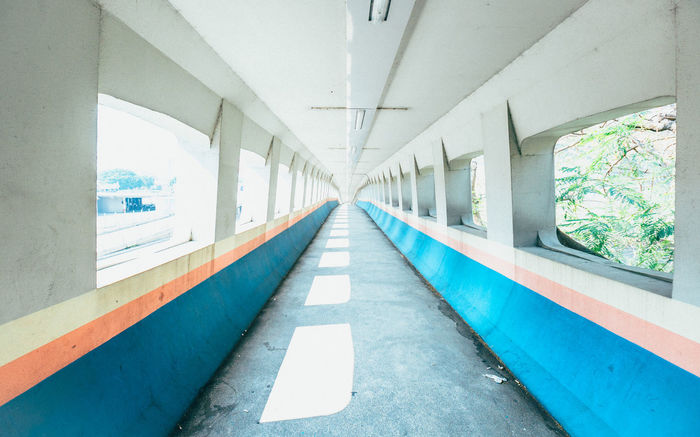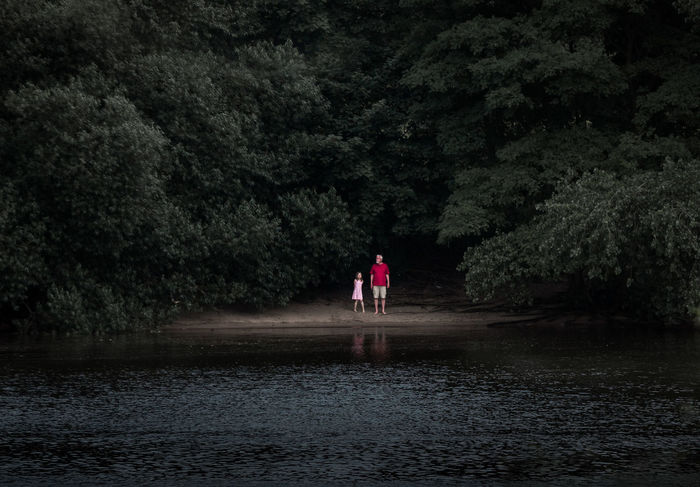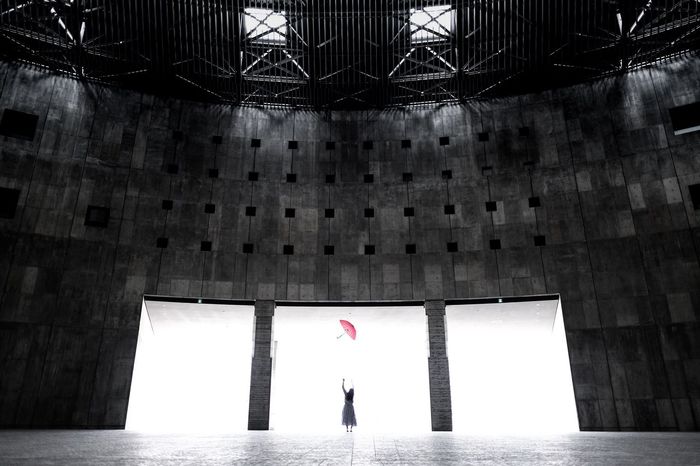 Interested in partnering with EyeEm on a Mission? Join some of the world's biggest media outlets and best-known brands and be at the center of the conversation. Find out more.
Header imageBy alpha.evil