New Photo Mission: Paper View
By EyeEm Team - 3 min read
Scribbling, doodling, writing, drawing, painting – all of these activities typically begin on a sheet of paper! We've teamed up our friends at MOO to explore how you can photograph this versatile medium.
We're teaming up once again with our buddies at MOO to bring you a brand new mission, to celebrate paper! For such a simple medium, paper wields great power and is integral to some of our greatest forms of communication and design.
To embrace the many different ways we can use, craft and design paper, this week's challenge is named after a year-long collaboration between MOO and Scope Art Show, which comes alive this week at Art Basel Miami. This is Paper View.
Your Mission: Paper is around us all the time, but it's far from everyday. Show us all the creative, imaginative and unique ways you can embrace and celebrate the extraordinary potential of this simple, beautiful, powerful material.
Your Reward: The three images which best showcase a unique and beautiful celebration of paper will win a $100 MOO voucher. The top 20 images will also feature on the EyeEm blog as part of an online image collection, and may be featured on moo.com's social channels.
Deadline: December 7, 2015
Download EyeEm to participate
How To Take Part: Capture your image and tag it with Paper View. Your photo will then be automatically added to the album. If you want to add a photo that you've already uploaded, just go to your profile, view the photo and select "Edit Photo". From there you can add the tag "Paper View".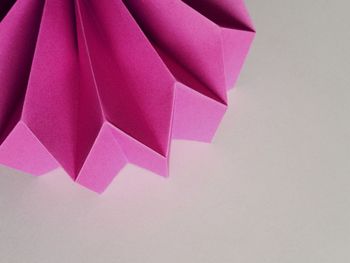 By Bella0610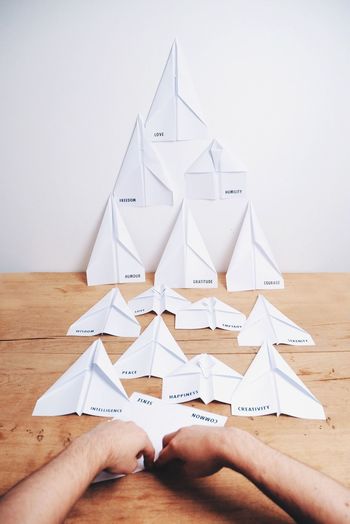 By urban poetry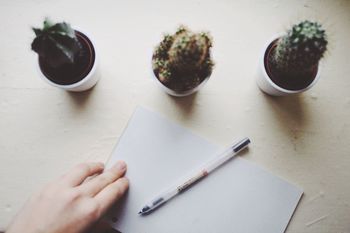 By Brogues C-M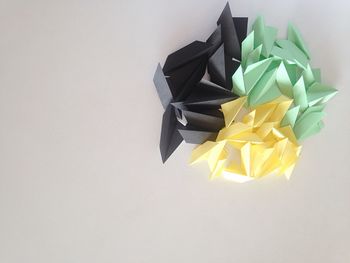 By Bella0610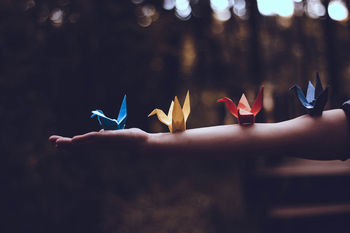 By poncake
About MOO: MOO is an online print and design company. They offer beautiful, expertly crafted business stationery and promotional materials for businesses of all sizes to stand out and look great.

We can't wait to see your favorite fan photos! Reach out to us on Facebook, Twitter, and EyeEm – we're always happy to help!
Interested in partnering with EyeEm on a Mission? Join some of the world's biggest media outlets and best-known brands and be at the center of the conversation. Find out more.
Header image by Bella0610.