New Photo Mission: My Commute
Take us on your journey to work with you – and your photo could feature on Mashable!
Mission: Document your journey to work! Let us discover your daily commute in all its chaotic, colorful beauty. Focus on the small details you often overlook, be it design elements of your public transit system or how those subway turnstiles and tickets look – and, of course, the people you share your ride to work with!
Prize: Get your photography published on Mashable and shared across their social media channels! With 28 million followers and 7.5 million monthly shares, this is a fantastic opportunity to get your work seen. A handful of winners will be win this Mission – and they'll also shared on the EyeEm blog and social media channels.
Deadline: Thursday 9th June
How To Take Part: Add the tag My Commute to a new photo – or go back and add it to one you've uploaded before to enter!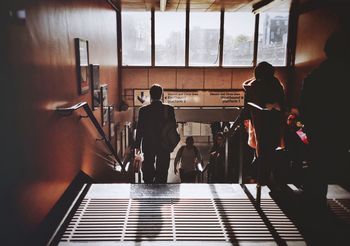 By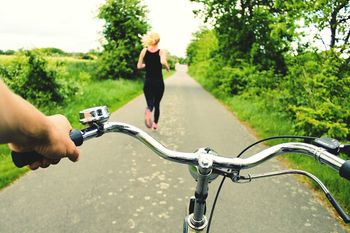 By
By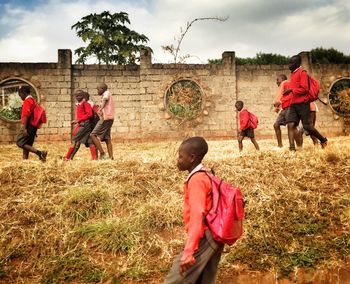 By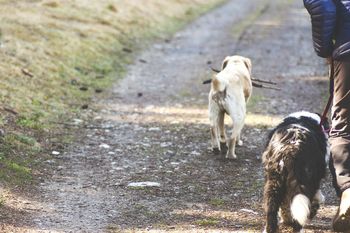 By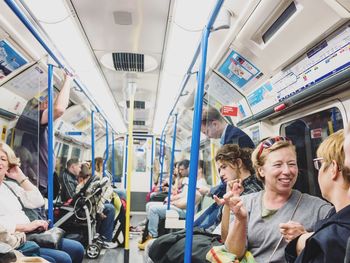 By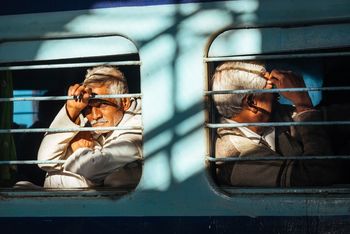 By
About Mashable: Mashable is a global, multi-platform media and entertainment company. Powered by its own proprietary technology, Mashable is the go-to source for tech, digital culture and entertainment content for its dedicated and influential audience around the globe.

Interested in partnering with EyeEm on a Mission? Join some of the world's biggest media outlets and best-known brands and be at the center of the conversation. Find out more.
Header image by @jahoeman.