New Photo Mission: Millennial Pink
Ironic prettiness, or post-prettiness, or just pretty.
Mission:
In this Mission, we want to see what you think this much debated color really is. "It's a way to be pretty while retaining your intellectual detachment", according to The Guardian. We figure, it's one of those things – you'll know it when you see it. Just make sure you upload a photo of it!
Prize:Ten winning photographs will win a copy of EyeEm Magazine Vol. IV – Machina – and be featured on the blog.
Deadline: April 7, 2017
How To Take Part:Photos tagged with Millennial Pink will automatically be entered to the Mission. Include the tag as you submit a photo or add it to one you've already uploaded – just select Edit Photo then add the tag "Millennial Pink".
Visual Inspiration: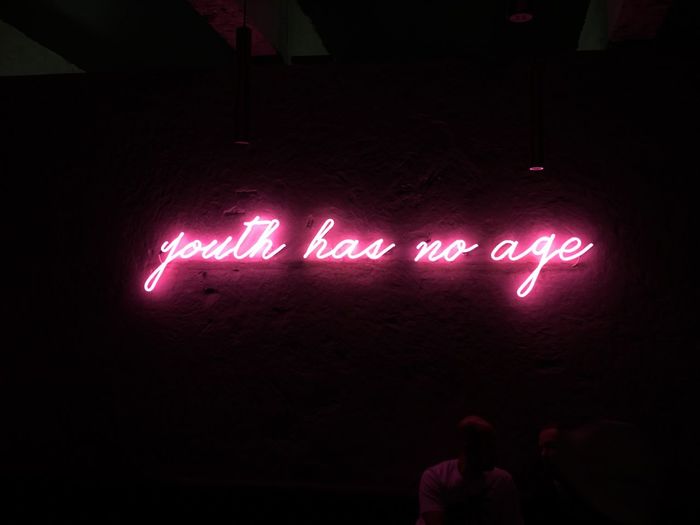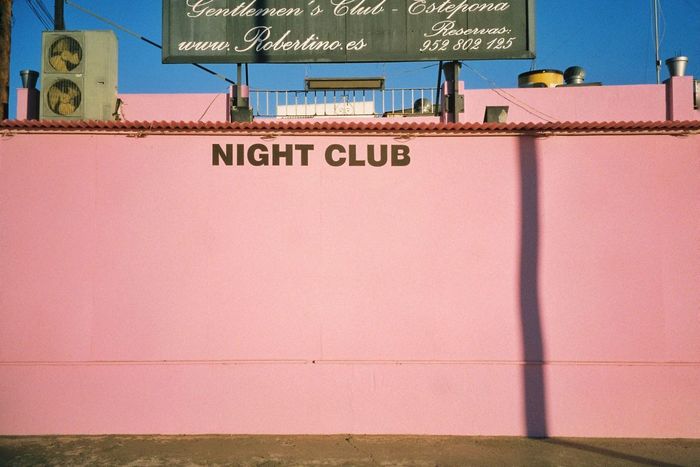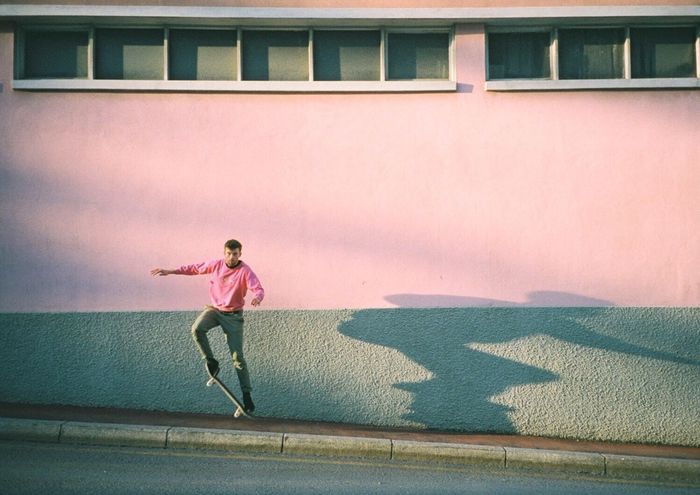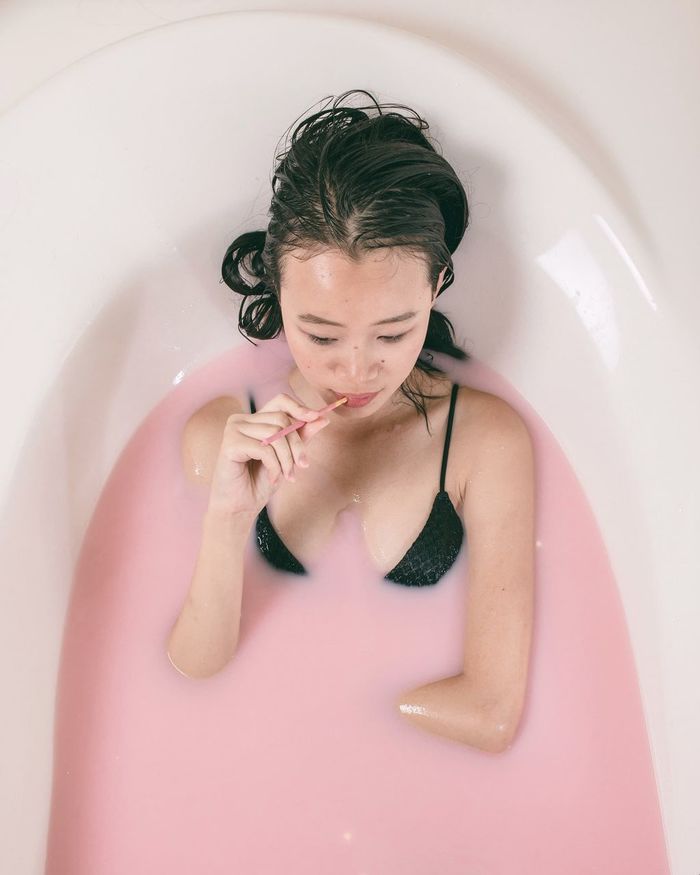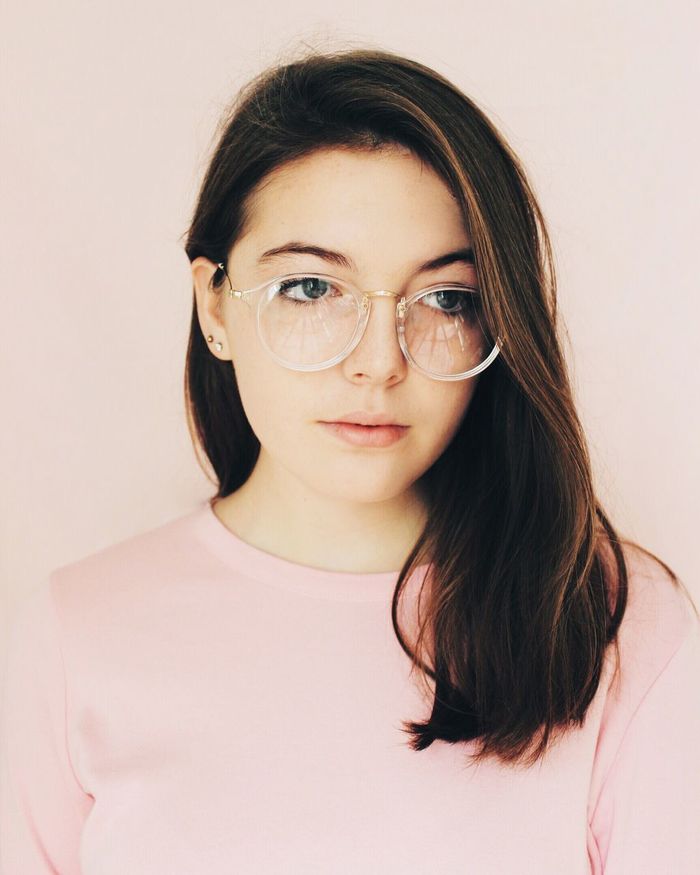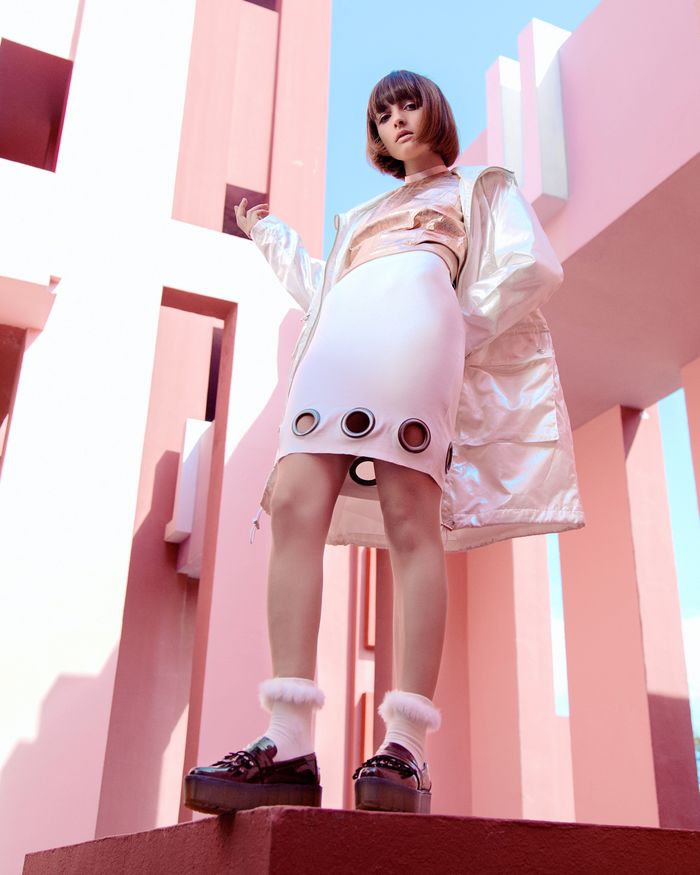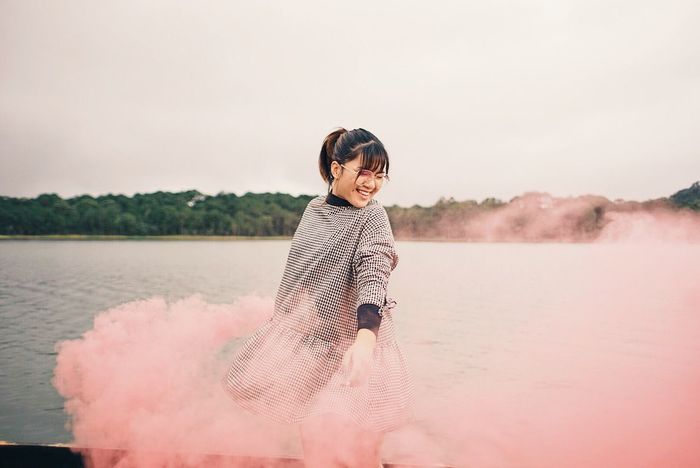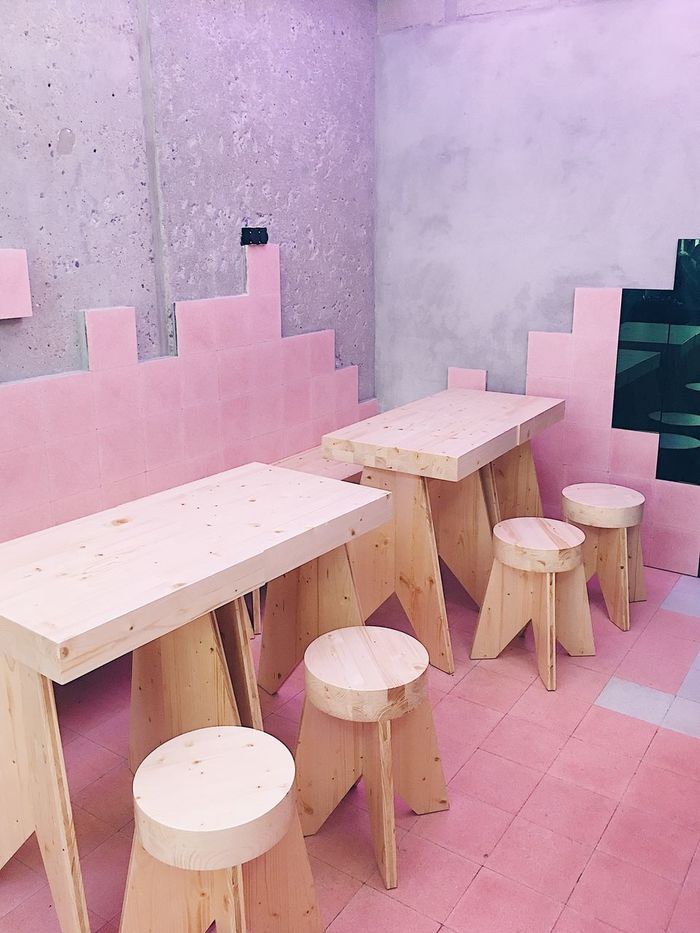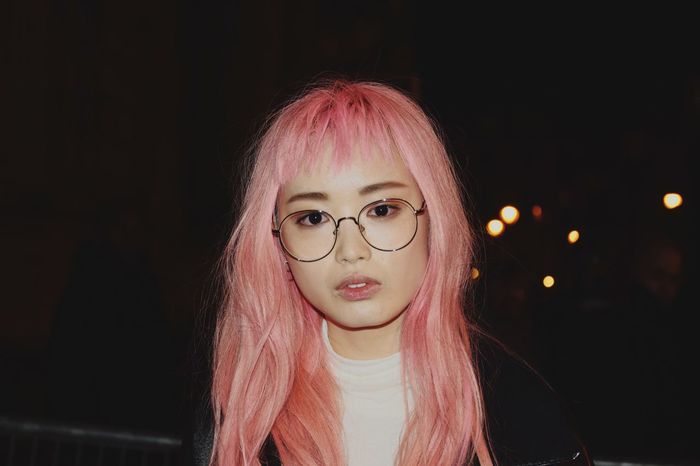 Interested in partnering with EyeEm on a Mission? Join some of the world's biggest media outlets and best-known brands and be at the center of the conversation. Find out more.
Header photo by@vinbri75