New Photo Mission: Look Up and Thrive
By EyeEm Team - 3 min read
It's time to start living, start looking and start thriving in our new mission with The Huffington Post.
In today's world, we spend so much time staring at screens. Tablets, smartphones, TVs, computers – phew, it's too much! That's why in our new photo mission with The Huffington Post, we want to take some time reconnecting with our sense of wonder at the world around us. The time we spend away from our screens is time we spend living, and to live is to thrive. That's why our new mission is called Look Up and Thrive.
Open your eyes and turn them to the world around you – what awaits you there? Capture it and share it with us for your chance to be featured in The Huffington Post.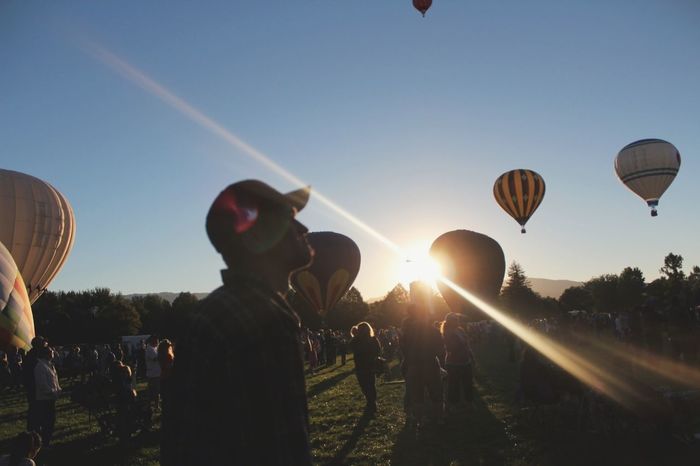 By Tori Church
Your Mission: Wherever you are, tear yourself away from your screens, Look Up and Thrive! Around every corner, a new view awaits you, so get exploring! Whether it's a countryside sunset, or an urban skyline, show us what your skyline looks like for your chance to win.
Your Reward: Winners will appear in the Moving Image series on The Huffington Post, as well as in Huffington, the iPad Magazine. Runners up will appear in a video in the article recap on the Huffington Post, as well as on the EyeEm blog.
By satosu
How To Take Part: Capture your image and tag it with Look Up and Thrive. Your photo will then be automatically added to the album. If you want to add a photo that you've already uploaded, just go to your profile, view the photo and select "Edit Photo". From there you can add the tag "Look Up and Thrive".
Deadline: September 10, 2014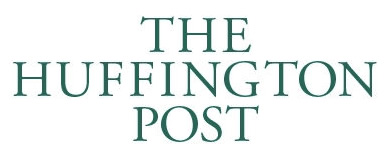 About The Huffington Post: The Huffington Post is a Pulitzer Prize-winning source of breaking news, features, and entertainment, as well as a highly engaged community for opinion and conversation.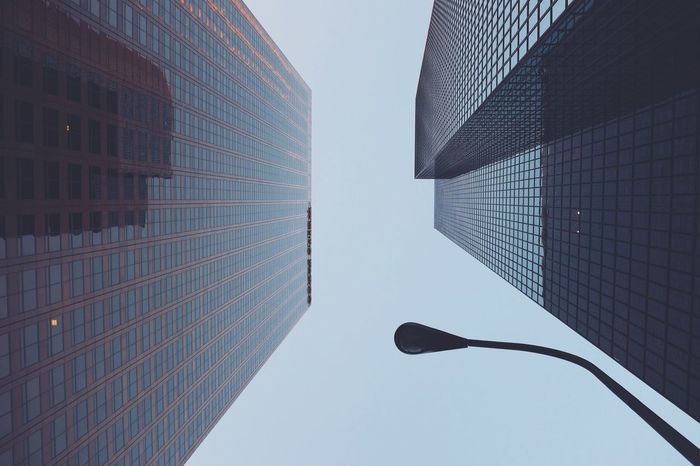 By marlin munoz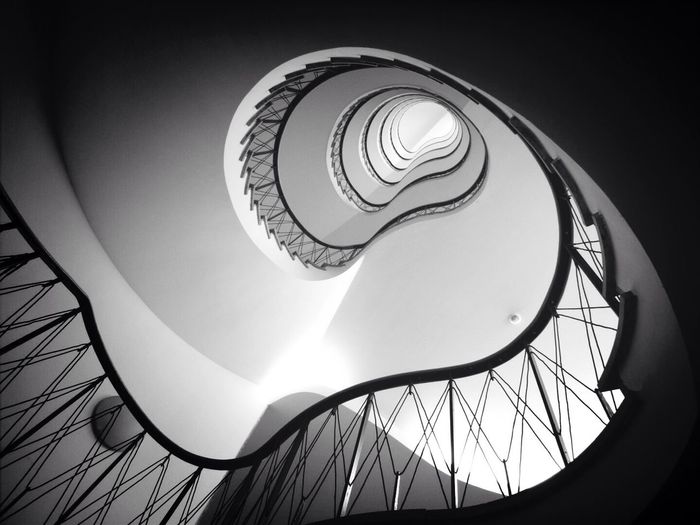 By Maggie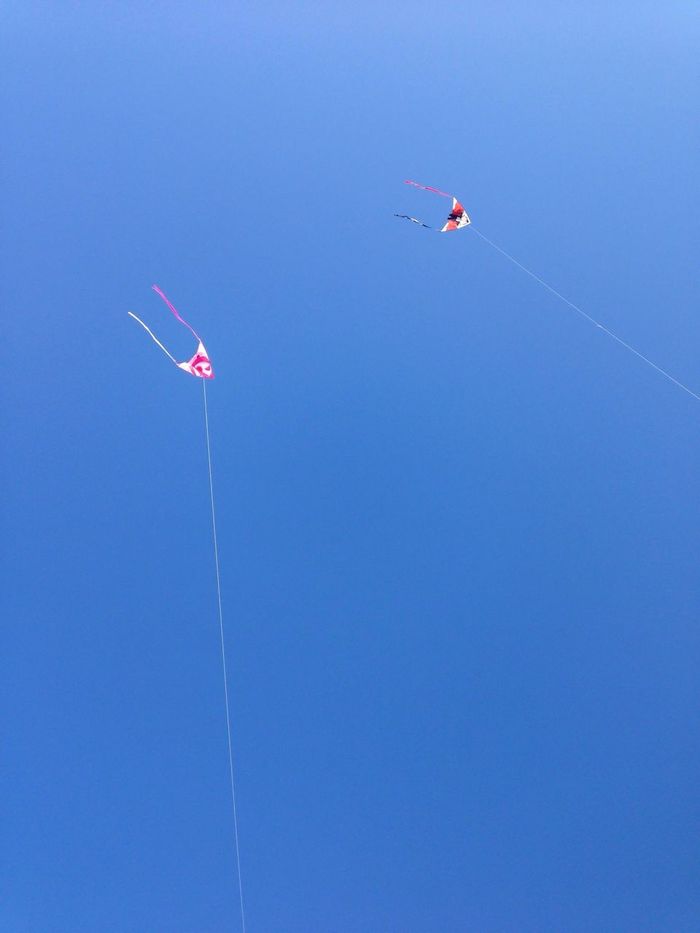 By kickin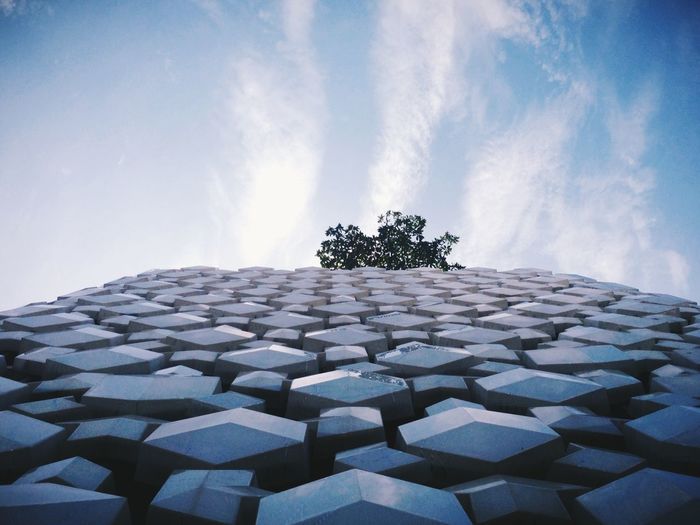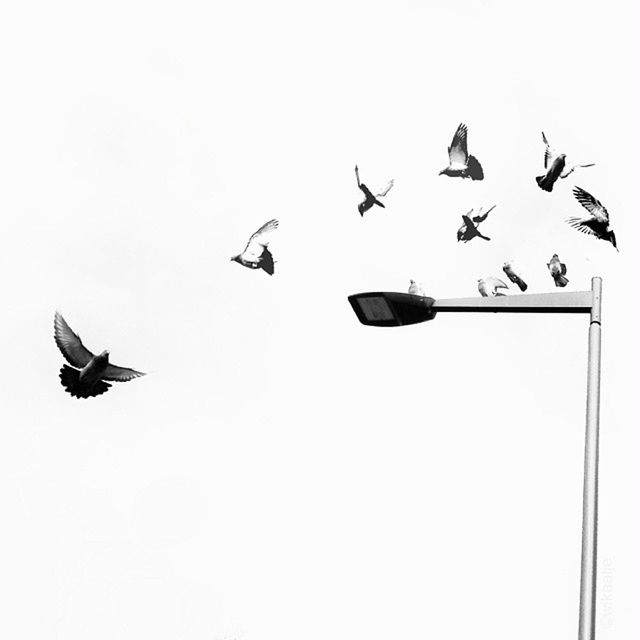 By Wikaatje
The Terms:
By participating you allow The Huffington Post to reproduce and feature your image for editorial use on our platform, as well as associated social media channels and third party platforms carrying HuffPost content, and EyeEm.com. You will remain the copyright owner of your image and where possible will be credited when your content is used by HuffPost. Submission of your image is subject to The Huffington Post User Agreement located at http://www.huffingtonpost.com/terms.html and EyeEm's terms of service located at http://www.eyeem.com/tos. In order to withdraw your image from consideration by Huffington Post, simply remove the album tag of this mission in your profile.
Have questions? Tweet us @EyeEm or connect with us on Facebook. We can't wait to see your photos!
Header Image by @DavidWells