New Photo Mission: Long Goodbye
Capture and share to win Lomography gear!
Mission:To celebrate the German release of the movie "Die Schlösser aus Sand", we're inviting you to visualize the art of letting go. What attracts us to each other? Why is it so hard to let go?
The film, winner of the Audience AwardatFilmkunstmesse Leipzig 2016,will debut in German cinemas on April 27th, 2017. The movie tells the touching story of ex-lovers Eleanor and Samuel from Paris. Eleanor is a photographer, wild and hungry for life and Samuel is a scientist, calm and collected. When Eleanor's father suddenly dies, she asks Samuel to help her sell the family home she has inherited in Brittany, Cotes d'Armor.
To learn more, visit the film's website.
Prize:The grand prize winnerwill receive a Lomo'Instant San Sebastiàn + film. Therunner-up will receive a LomoKino + 35mm film and one finalistwill receive a 15 EUR Lomography Voucher for the online shop as well as cinema tickets.
Deadline: April 21st, 2017
How To Take Part:Photos tagged with Long Goodbye will automatically be entered to the Mission. Include the tag as you submit a photo or add it to one you've already uploaded – just select Edit Photo then add the tag "Long Goodbye".
Visual Inspiration: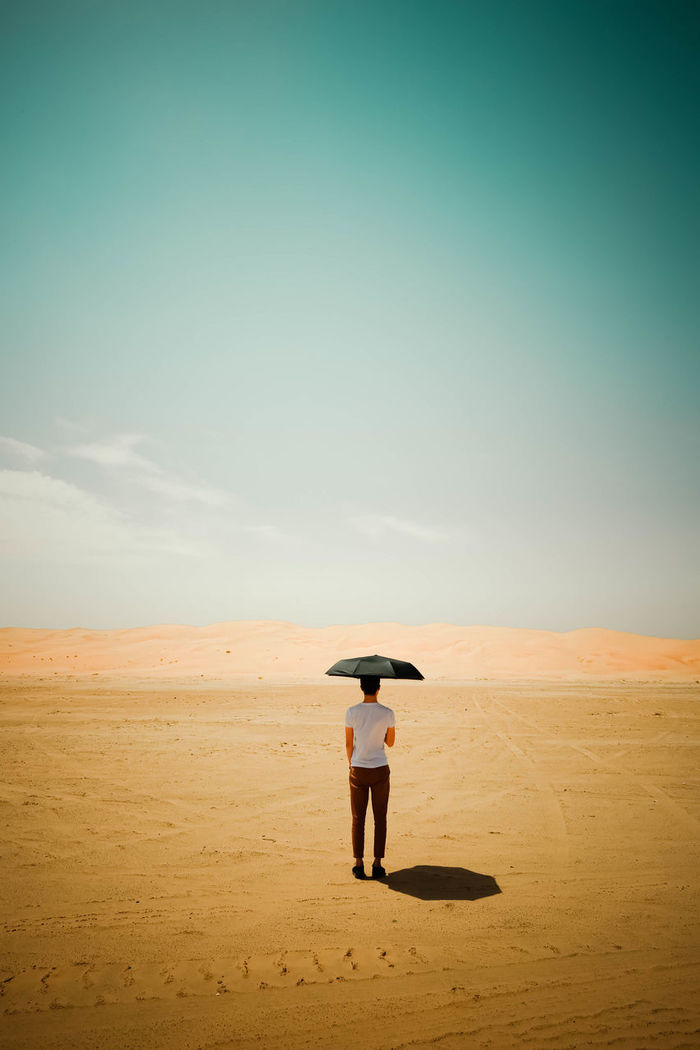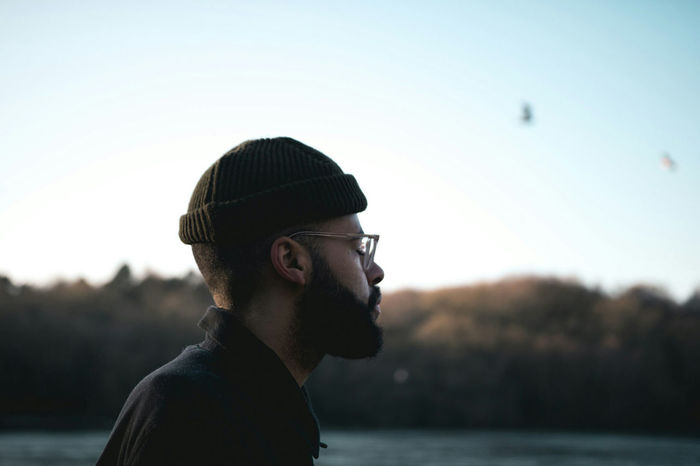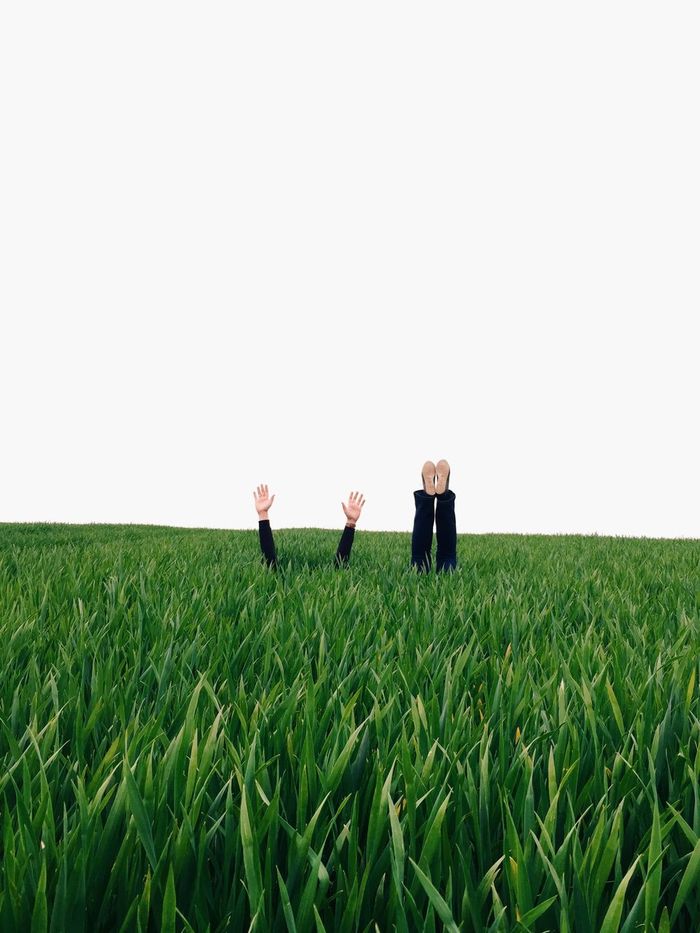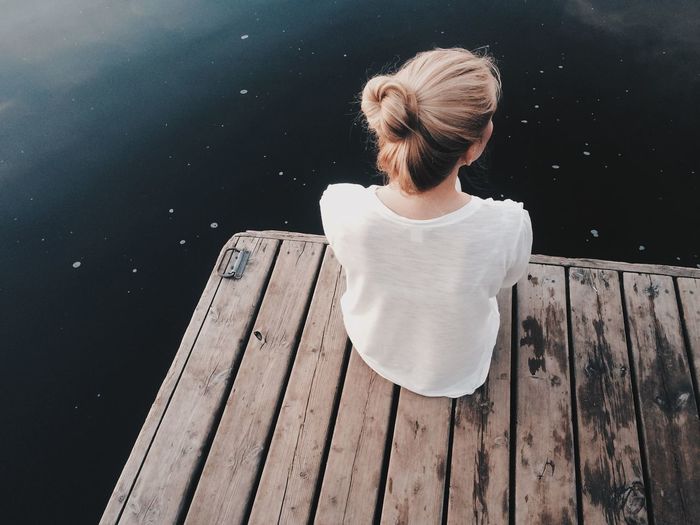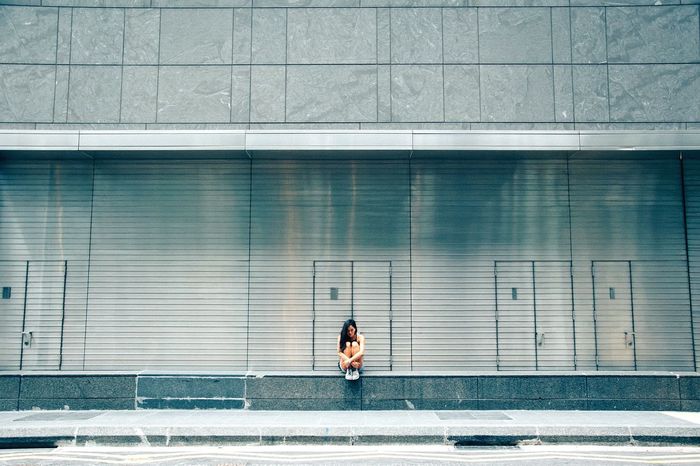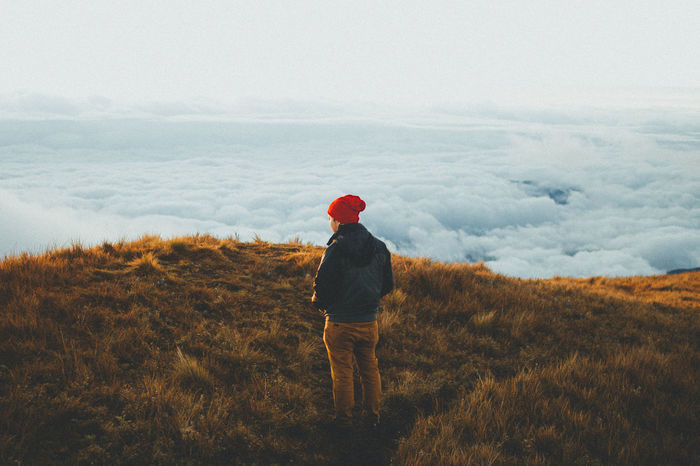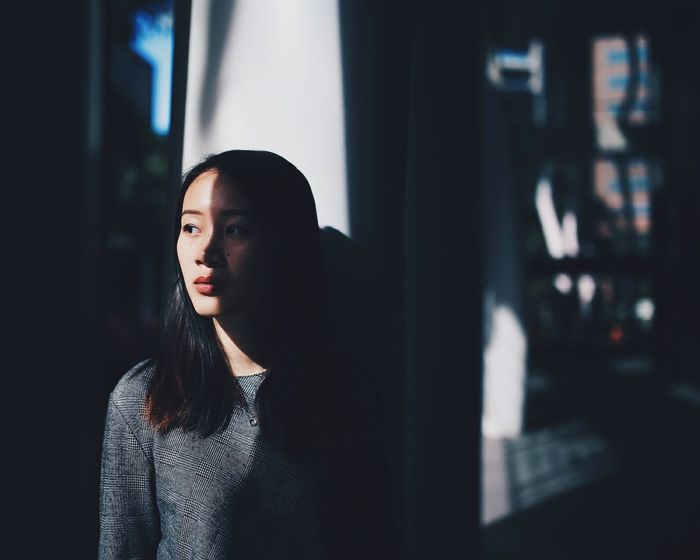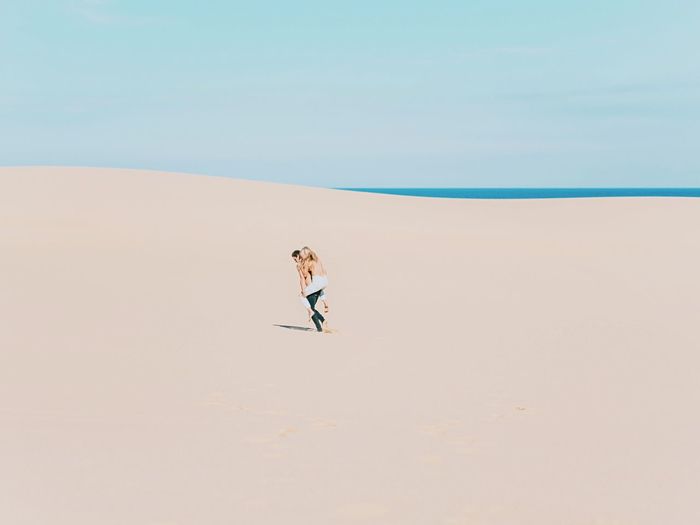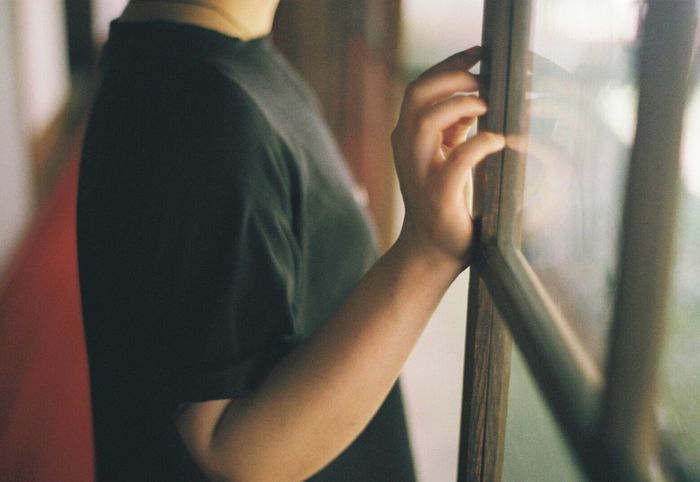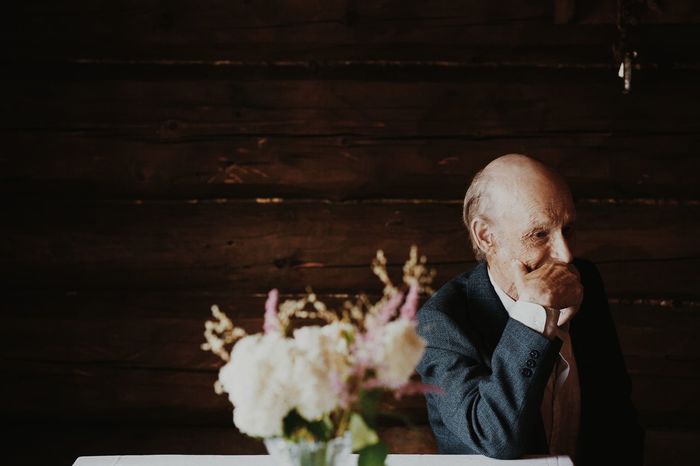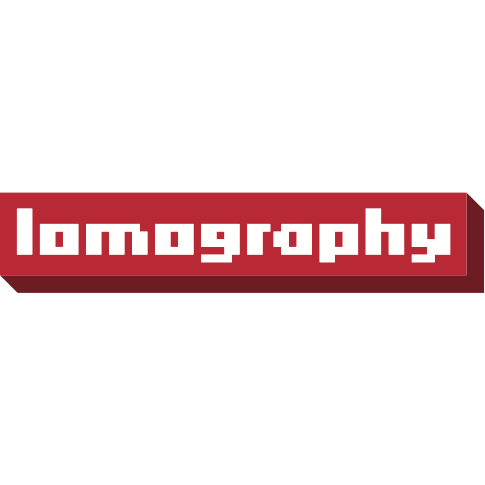 Interested in partnering with EyeEm on a Mission? Join some of the world's biggest media outlets and best-known brands and be at the center of the conversation. Find out more.
Header photo byEkaterina Khudyakova.