New Photo Mission: Live to Learn
By EyeEm Team - 3 min read
Maybe it's been a while since you've been a classroom, but that's no excuse to stop learning! Check out our newest mission with Eventbrite.
Our thirst for knowledge is unlike any other. As human beings, we are constantly looking for ways to learn, grow, and expand our horizons. By trying new things, we're able to stretch ourselves and become better, more well-rounded individuals—no matter how old we are, or where we are in life.
This week's Eventbrite mission is all about finding and capturing scenes which show how you Live To Learn.
Your Mission: How do you capture the delight and amazement that come with learning something new? Whether it's a photography workshop, a cooking course, or a yoga retreat, classes have the power to inspire and transform us. Show us what it looks like to redefine who we are and what we're able to accomplish through learning.
Your Reward: A selection of images from this mission will be curated by the EyeEm photo editors and bought by Eventbrite to be used on their website. A selection of the top 15 will be shown in an EyeEm Image Collection.
Deadline: September 9, 2015
Download EyeEm to participate
How To Take Part: Simply take a photo and tag it with Live To Learn. Your photo will then be automatically added to the album. If you want to add a photo that you've already uploaded, just go to your profile, view the photo and select "Edit Photo." From there, you can add the tag, "Live To Learn".
By Bob Kelly
By JJ Clark
By Juanmoley
By Rosa
By wheway
About Eventbrite: With millions of events on the platform, Eventbrite hosts a vibrant community of event attendees looking to discover a variety of live experiences from small photography and yoga classes to large concerts and festivals with tens of thousands of attendees.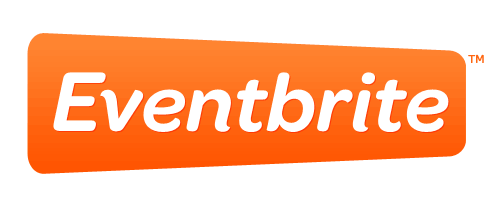 We're looking forward to seeing your beautiful images! Have a question? Reach out to us on Facebook, Twitter, and EyeEm – we're always happy to help!
Header image by Bob Kelly